Features
Fashion Insider: Content creator Eros Erfe on the inspiration behind the 'Bags of KL' series
The KLCC boy
Featured images courtesy of Eros Erfe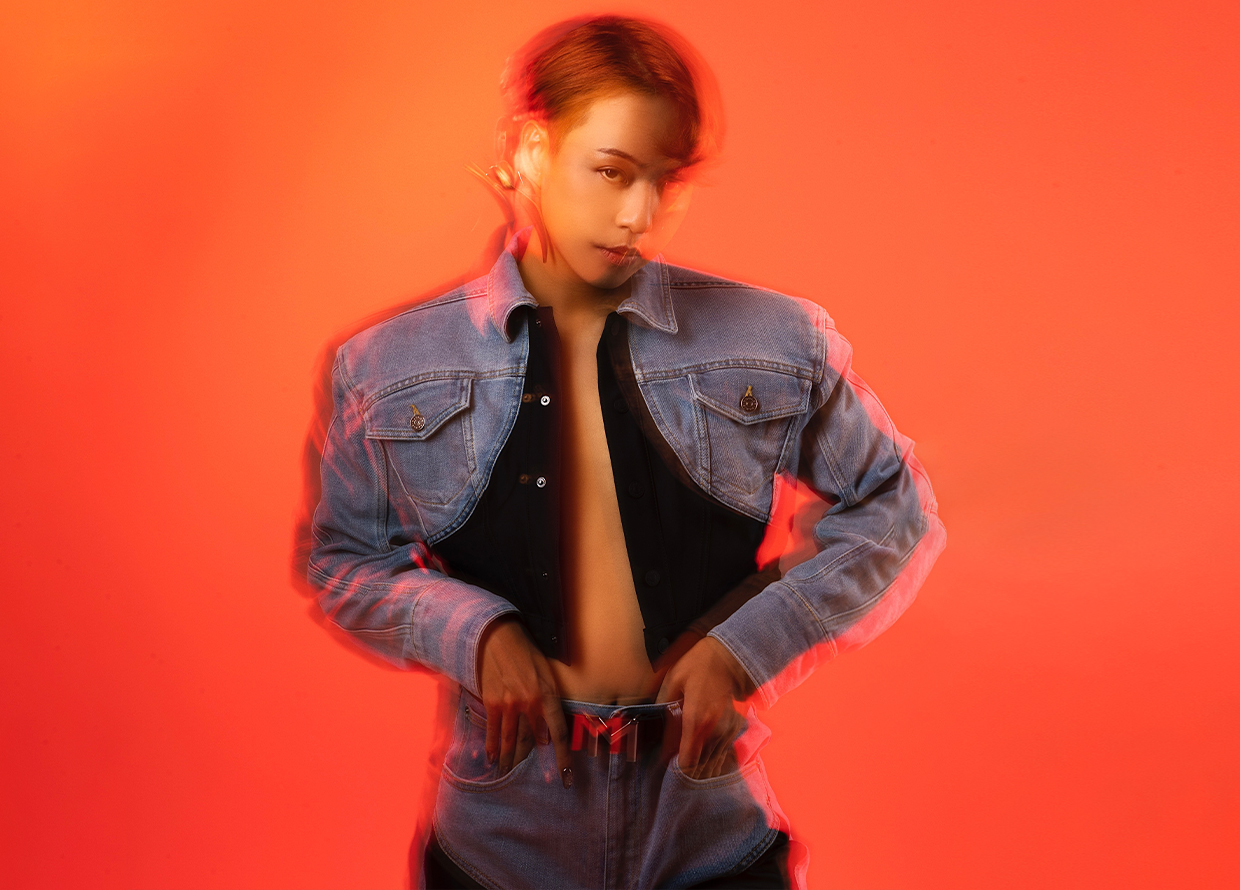 Isn't it interesting how the way we consume content has changed in the last decade? We used to rely extensively on newspapers and magazines, but online content has surpassed them as our primary source of information in recent years since it is widely available and can be easily accessed with just a swipe of our fingers.
This has had an impact on our daily lives, but how has it influenced the fashion business? For starters, there is an influx of influencers—both micro and macro. With the abundance of social media outlets, an entirely new profession has emerged, one that acts as a link between brands and consumers.
Among those who have jumped on the bandwagon is Eros Erfe, a Filipino content creator based in Kuala Lumpur and the mind behind the 'Bags of KL' series on TikTok. In case you've missed it, the video series looks into the luxury bags carried by shoppers in the city centre, and it has captivated tonnes of viewers since it kicked off in November of last year. 
Ahead, we caught up with Eros Erfe on what sparked the idea behind the popular series.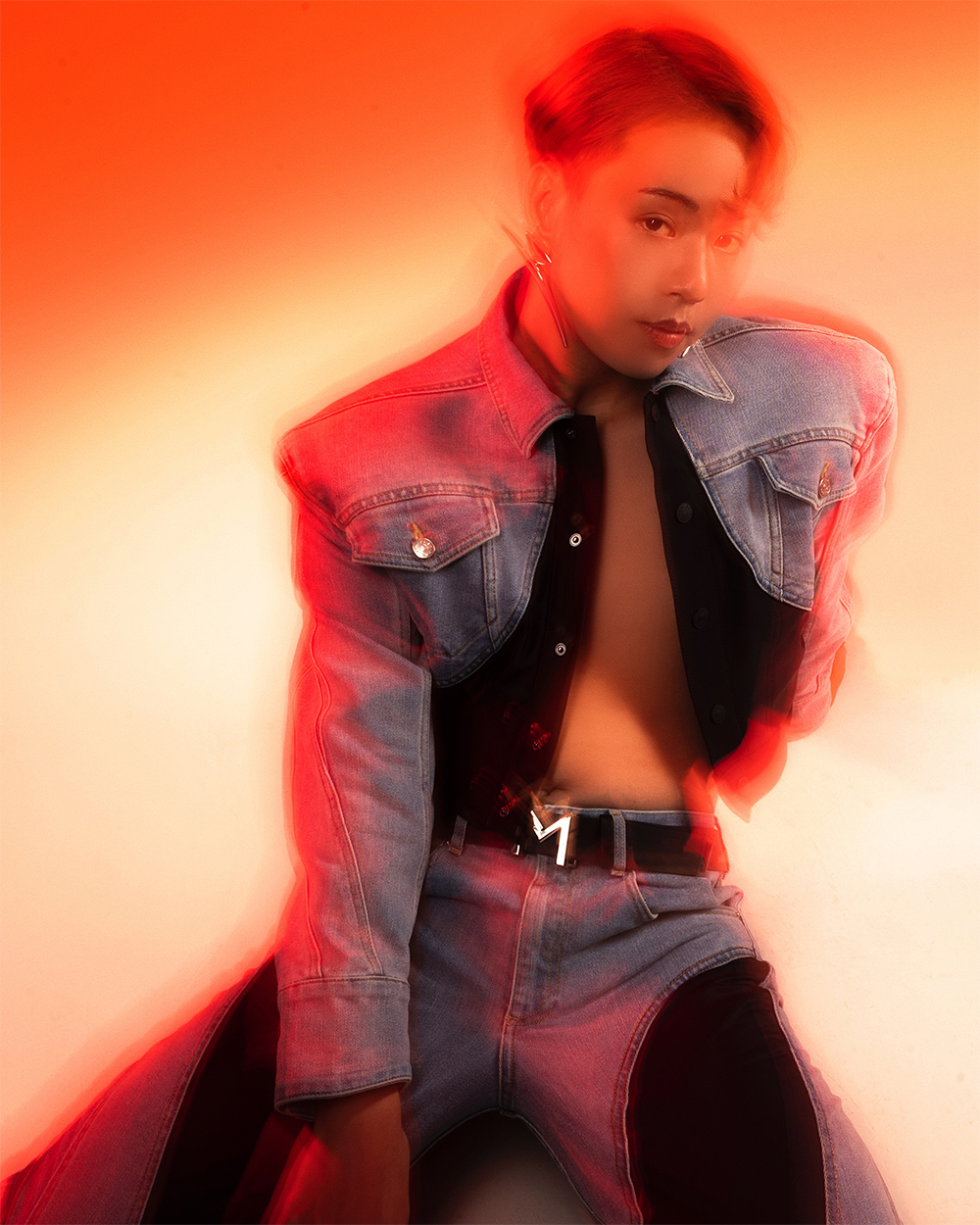 What inspired you to become a content creator, and how did you get started? 
"I first started blogging as a hobby in 2010, and because K-pop and K-beauty were on the rise at the time, I ended up sharing my experiences with acne and skincare. Since I love photography, creating content came naturally to me, and it aligned with what I was writing on my blog as well. As the years went by, I developed a passion for fashion, particularly luxury labels and the retail shopping experience. I was constantly updating my Instagram stories with the latest deals and new releases until a friend suggested I put my content on TikTok because she enjoyed it so much. So, I decided to give it a go and created the 'KLCC Boy' profile around November of last year. It's been a lot of fun so far, and everyone seems to be enjoying what I put out!"
Speaking of bags, your TikTok 'Bags of KL' series has gotten a lot of attention in recent months. How did you come up with such an idea?
"I actually saw something similar on the popular Purseblog profile on Instagram. I enjoyed watching it and thought it would be great if someone did it in Malaysia, so I did. I think a lot of people enjoy seeing what others wear and how different people style and match their bags. I also feel that the 'Bags of KL' series can act as a barometer of what bags are hot in KL at the moment. I've gotten plenty of support from viewers to keep the series going, and I'm thankful that they enjoy watching the videos as much as I enjoy 'hunting' for bags and creating content from it."
View this post on Instagram
What was your first fashion memory?
"I can't really remember, but one of my first fashion memories has to do with iconic K-pop groups BIGBANG and 2NE1! As a fan in the 2010s, I became obsessed with all of the Chrome Hearts, Jeremy Scott, and Chanel pieces worn by CL and G-Dragon."
How would you describe your style?
"I find my style to be quite versatile, and I like to think of myself as a chameleon. My sense of fashion continues to evolve, and I'm refining it by trying new things and figuring out what works for me. My current go-to look is very city boy-core, and as I have a lot of events to go to, I've been experimenting with various colours and silhouettes that I wouldn't normally wear."
Who have been some of your style inspirations or role models, and why? 
"Molly Chiang has been my obsession ever since I discovered her! On top of her funny online presence, I love how she is a fashion chameleon who always embodies the essence of the brands she works with. She slays and looks on point all the time, and I think many fashion content creators look to her for inspiration."
What are your go-to pieces for attending events, and how will you dress them? 
"Since I attend a lot of events, I realised that having a monochromatic blazer and pants is always handy because you can always mix and match. I'm also a huge Uniqlo fan, and I have roughly 20 of the same Uniqlo U T-shirts that come in multiple colours, so I can match any theme or dress code [laughs]."
View this post on Instagram
Can you tell us about your first designer piece? 
"My first designer piece was from Coach, which I bought with my first-ever bonus during my first job. I got a Tabby shoulder bag 26 in oxblood and said to myself, "Wow, this bag is so beautiful." Fast forward to today, it's still in great form and condition, and I just love how durable it is. Coach is a wonderful brand overall, and whenever youngsters write to me on TikTok asking for recommendations on what they should get as their first bag, I always recommend stopping by Coach."
What is that one bag you've been eyeing lately? 
"I've had my eye on a lot of bags, especially preloved, but I want to add the Lady Dior micro bag to my closet. She's expensive, slightly impractical, and high-maintenance, yet she's always cute and well-liked. I would also like to get my hands on a Celine Luggage bag since Phoebe Philo is launching her brand soon, and there is talk that Celine might discontinue the Luggage bags."
What's next for you?
"I don't want to rely just on the 'Bags Of KL' series, so I've been diversifying my content, and it's been great so far! I have a lot of ideas for the upcoming KL Fashion Week, so you'll have to keep an eye out for what's next."
What would you be if you were a handbag? 
"At this point in my life, I am a Celine Ava shoulder bag. I am everywhere in KLCC and Pavilion KL, and apparently, I'm quite recognisable."
For more fashion reads, click here. 
| | |
| --- | --- |
| SHARE THE STORY | |
| Explore More | |