When it comes to building a solid closet of modern staples, the blazer is a must-have essential. Once relegated to commonplace office attire, the timeless transitional outerwear has broken out of boardroom borders to become the ultimate building block for any occasion, style or runway show––and with good reason. Whether it is structured or oversized, double-breasted or sans lapels, blazers have the ability to add elegance, gravitas, practicality (and a touch of gender-neutral self-possession) to its wearer and anything layered beneath it. Over an elegant evening dress? Yes. A tee and everyday denim? Definitely. As a dress with knee-highs? Style crush! The chameleon capabilities of the wardrobe workhouse are genuinely endless, which makes having one in your arsenal less of a purchase-whim and more of an investment.
Take it from local model and creative director Roanne Woo, who's rarely seen without one. "Blazers are a must-have for me because it's easy to style and comfortable," the final year film student says. "It's much like an all-rounder. You can wear it as formalwear, casual, edgy––there's so many ways to play around with it. Whenever I put on a blazer, I instantly feel ten times more sophisticated and confident."
For the first part of 'BURO Does Basics', a new monthly series on how to make the most of your wardrobe staples, Roanne shows us five cool ways to style the blazer, alongside an ingenious DIY tip to instantly transform a piece into matching separates (it involves scissors!):
"I dug through my closet and tried on around 20 different styles but finally settled on these five as my favourite. Personally, I think blazers are perfect for any occasion or scenario––just be experimental and wear it in whatever way that makes you feel comfortable!" she says.
Scroll on for more, as Roanne tells us more about her personal style and wardrobe favourites, and for a round-up of the blazers we're currently loving: 
BURO: What was your first fashion memory?
Roanne: "I've always loved dressing up since I was kid. The earliest and most memorable fashion memories that I have was when I dressed up as the character in a movie I was watching at the time and pretended to be like them—I was having fun with myself in my room!"
BURO: How would you describe your personal style?
Roanne: "I love being experimental with different styles. I usually just wear what I felt like wearing. I think my style is more on the edgy side because my favourite and go-to colour is black. But the main thing I look for in fashion is that it has to make me feel comfortable and confident. In comfort, I find confidence."
BURO: What are 3 essential items every girl needs in their wardrobes? And what are some current favourites in your closet?
Roanne: "Nipple pads, hats (or something to cover your head), and blazers. My favourites are always bucket hats and scarfs. Whenever I'm lazy to dress up, I always put on a bucket hat or a scarf and I'll look much more fashionable. It's the same with blazers. If you're wearing something basic and simple, just throw on a blazer and you'll instantly look chic. Sometimes the most effortless ways can also be fashionable."
View this post on Instagram
BURO: Who's your ultimate style icon, and why?
Roanne: "Zendaya! I think she is the epitome of timeless and true beauty. Her red carpet style is always bold and never boring. I also love her street style––she's effortless, natural, and relaxed but fashionable all at the same time."
BURO: What are some of your favourite local fashion brands at the moment?
Roanne: "Kittie Yiyi, Ghostboy and Motherchuckers"
<
View this post on Instagram
BURO: If you could only wear one outfit for the rest of your life, what would it be?
Roanne: "A silk robe from Versace would be nice, paired with a black top, relaxed pants and sneakers. Preferably something I can wear to any occasion in my own comfort."
BURO: What's currently at the top of your fashion wishlist?
Roanne: "Nothing. I'm happy with what I have for now."
In need of blazer recommendations? Shop our picks below: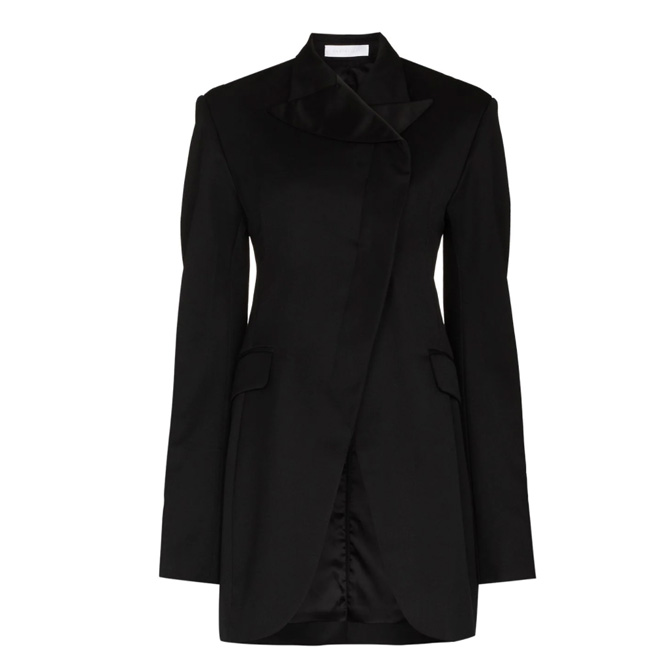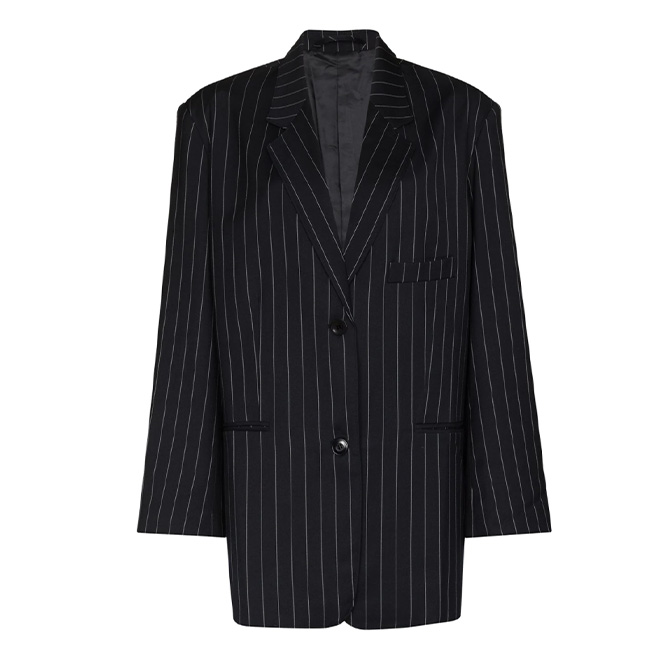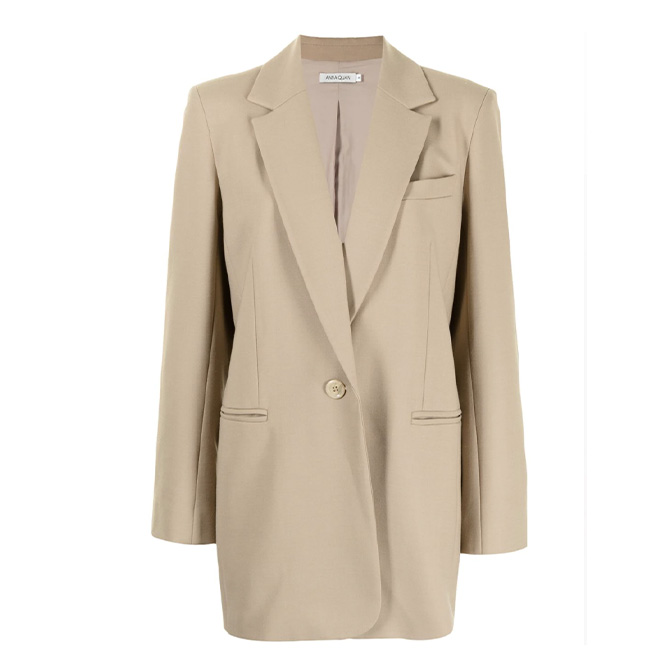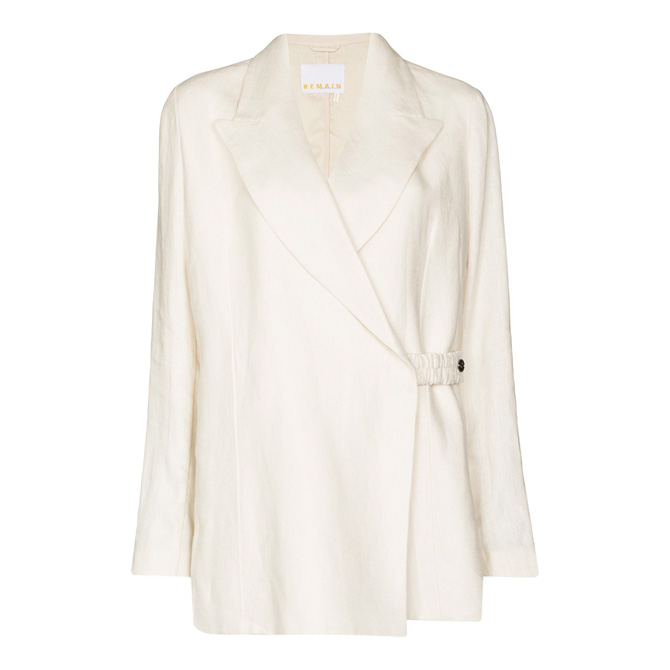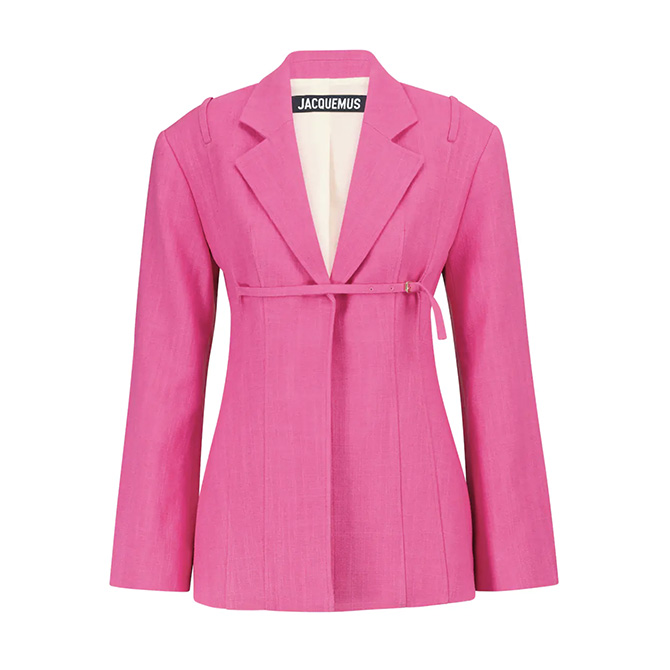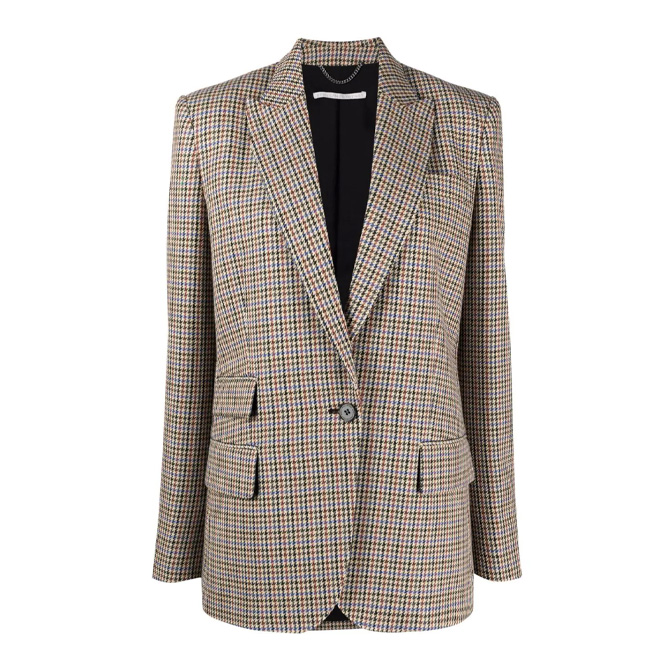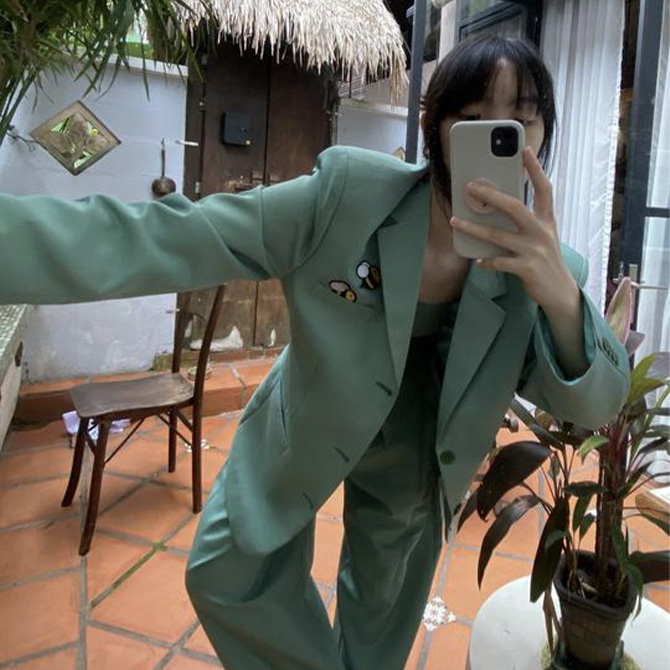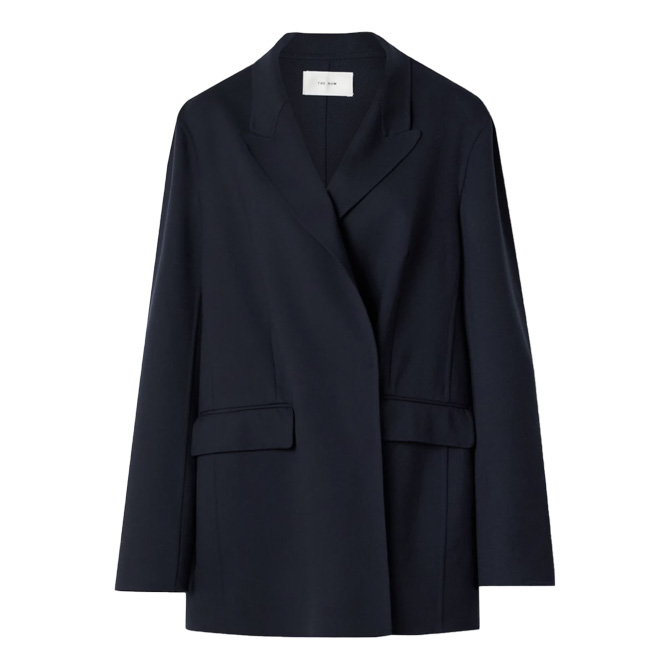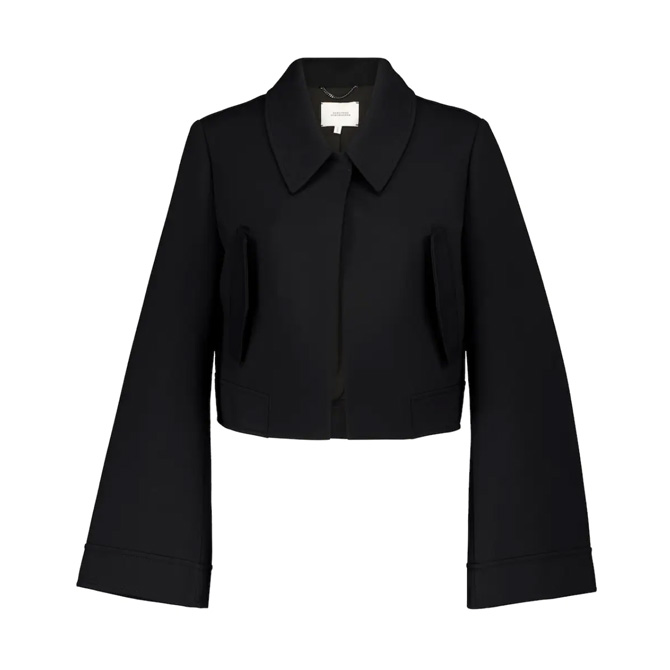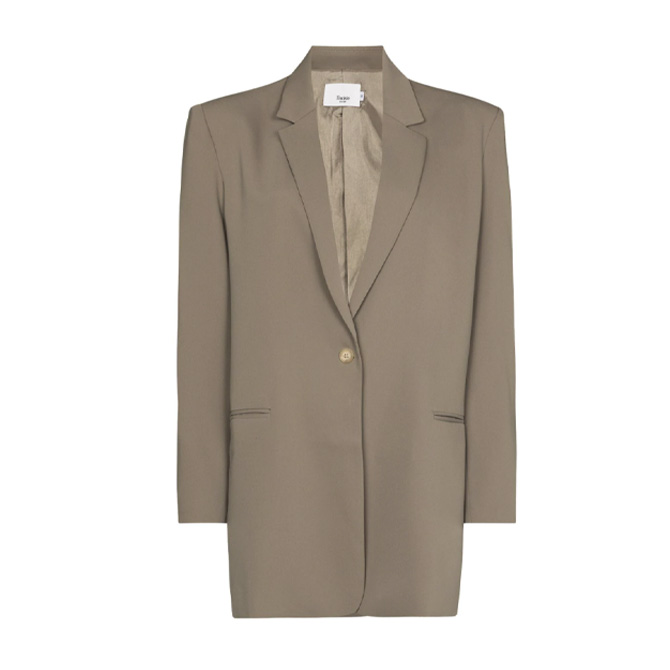 Read more style features here. 
| | |
| --- | --- |
| SHARE THE STORY | |
| Explore More | |