In our country where homegrown fashion has grown by leaps and bounds over the last ten years, no one does it quite like Cassey Gan. The visionary of her eponymous label is renowned for her unconventional, non-form-fitting silhouettes that see the creative usage of mixed fabrics, multiple layering and bold hues—you can instantly spot a Cassey Gan piece from afar!
Gan designs pieces for the confident woman who loves to make a statement with colours and prints, yet wants to feel comfortable in what she wears—clothes that the creative director herself would wear every day. Scroll through her Instagram page and you'll find the designer decked in her delightful creations in most of her #OOTDs.
Coming a long way since her beginnings in the local fashion industry eight years ago, Gan will soon present her Series 17: Glass Half Full collection—that's inspired by looking at things from different perspectives, along with the view she had of the plants in her garden from her bedroom window—in KLFW 2022. The design process, which was partly done virtually with her team during the many rounds of lockdowns in the earlier stages of COVID-19, explores the new potential for common textiles such as tweed and denim in different weights and tones. As her show approaches, we look inside a day of Gan's life, as an entrepreneur and relatively new mum, and what goes on in the makings of a new collection.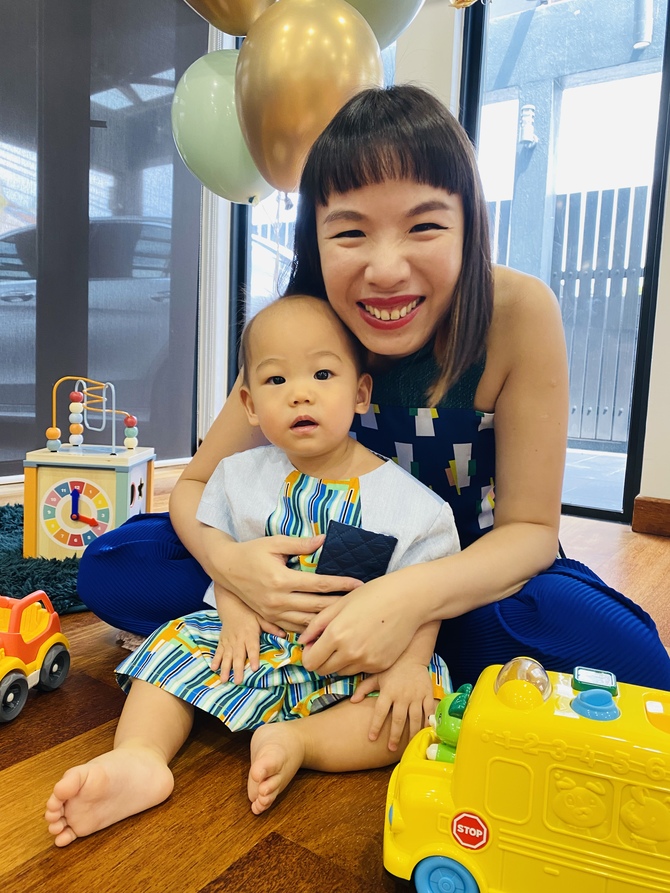 8AM
"Being a mum takes precedence over anything else. I have a son, who just turned one year old, and as soon as I wake up, I take a shower, feed him and make sure he's happy and has everything that he needs. Afterwards, I head to the office around 10am and have my usual cup of Piccolo coffee before I start my work day."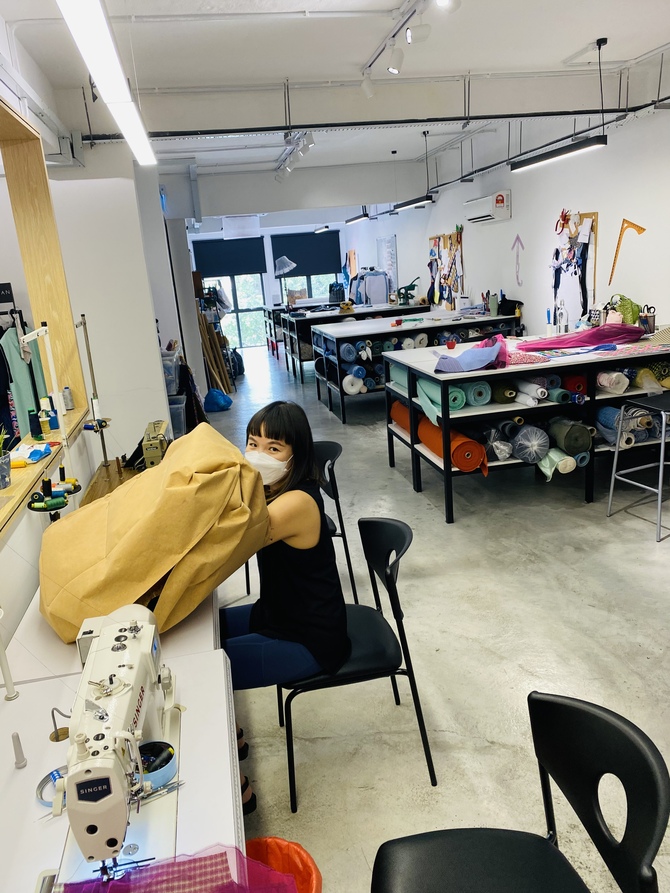 12PM
"After my morning ritual, I dive right into perfecting the collection at my studio. It's a lot of sewing and experimenting with my team, and more sewing leading up to the show. Teamwork makes the dream work!"
2PM
"It's non-stop work for us here at the office. Our designs are fairly Ready-To-Wear, so for a big-scale show like KLFW, we need to make sure we are adding more runway pieces to the collection to make it more show-worthy. That's always challenging because we are inherently more of an RTW brand but I'm excited for everyone to see how it works out."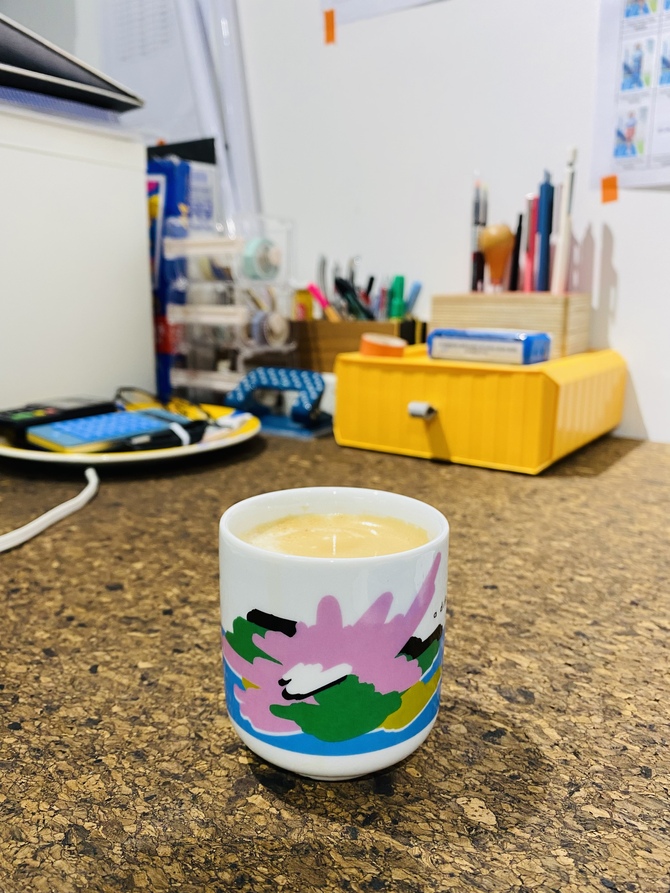 4PM
"I enjoy my work very much, so I don't necessarily feel too stressed. However, I do take breaks with a cup of coffee every now and then mostly to get inspired #InspirationIsEverywhere."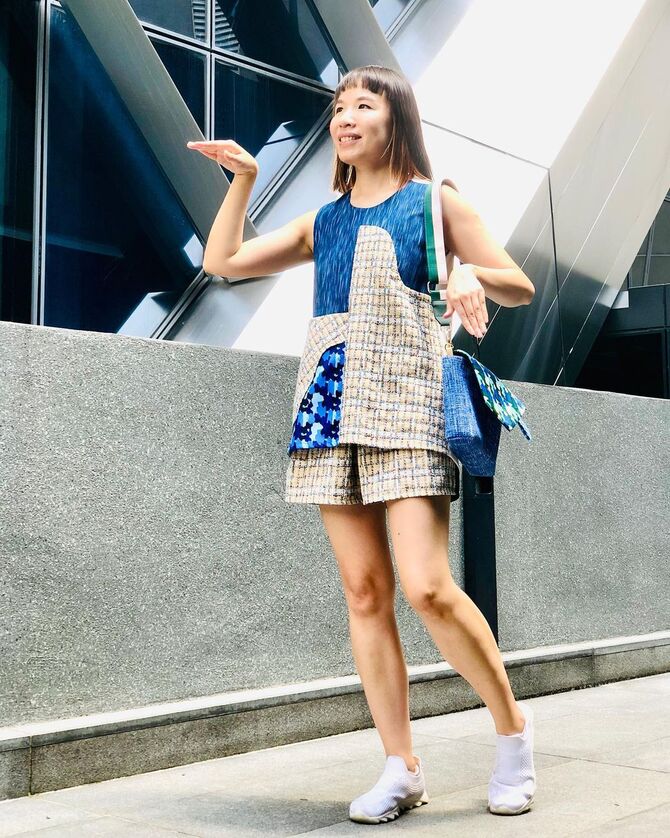 6PM
"Before I go home, I always make sure I clean my table so that when I come in the next day, I start on a clean slate. In terms of last-minute preparations for KLFW, I don't have too much to do now, but just in case, I have a checklist and make sure that everything is ticked off before the show!"
8PM
"When I am home, it's back to being a mum. After I put my baby to sleep, I would watch something on Netflix to unwind but find myself falling asleep while watching most of the time!"
Check out Series 17: Glass Half Full here: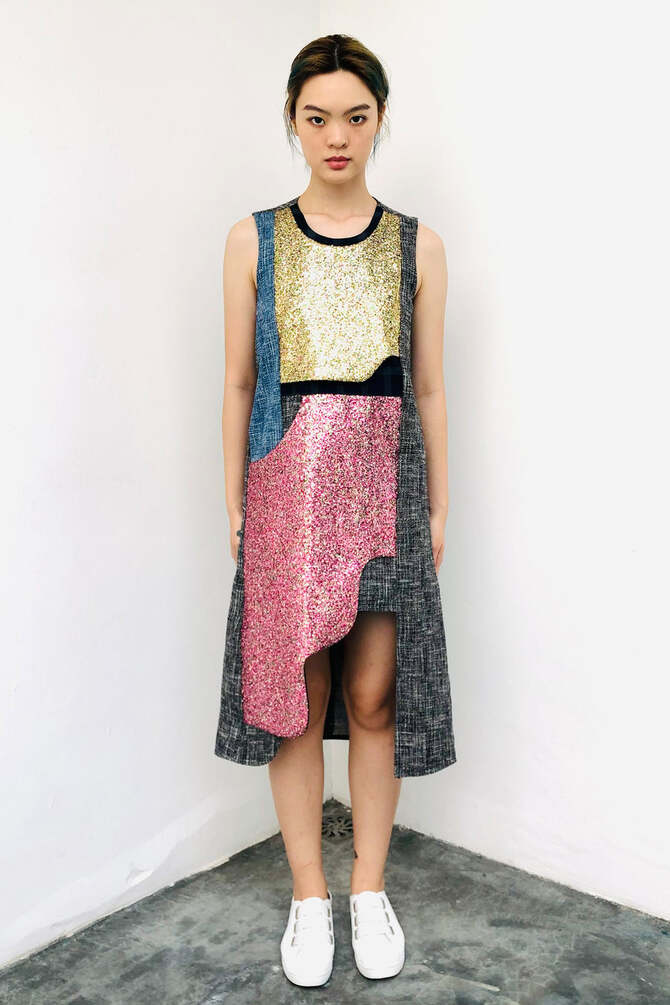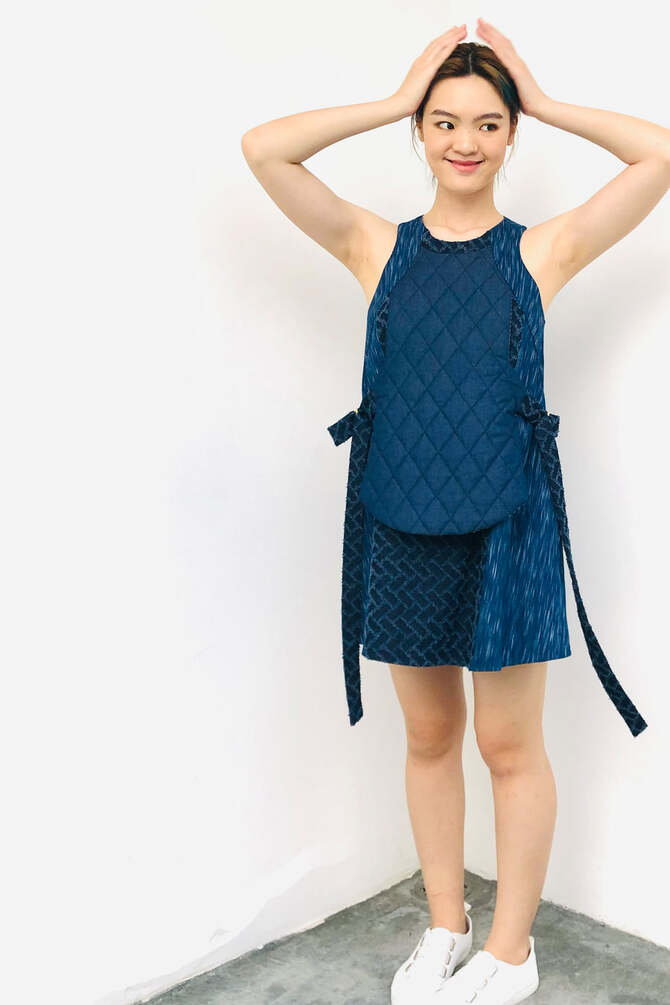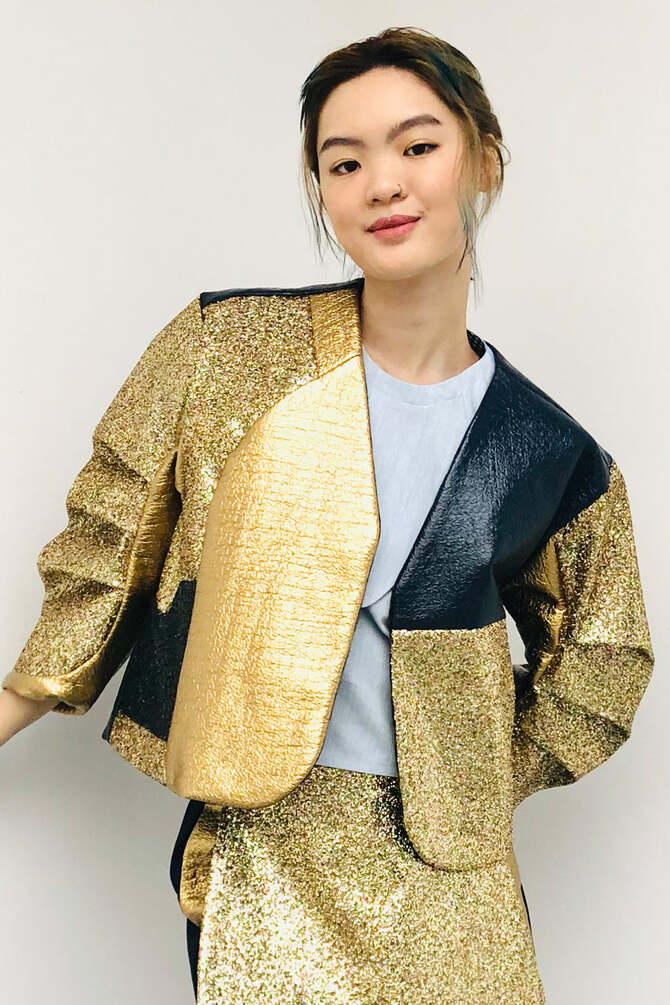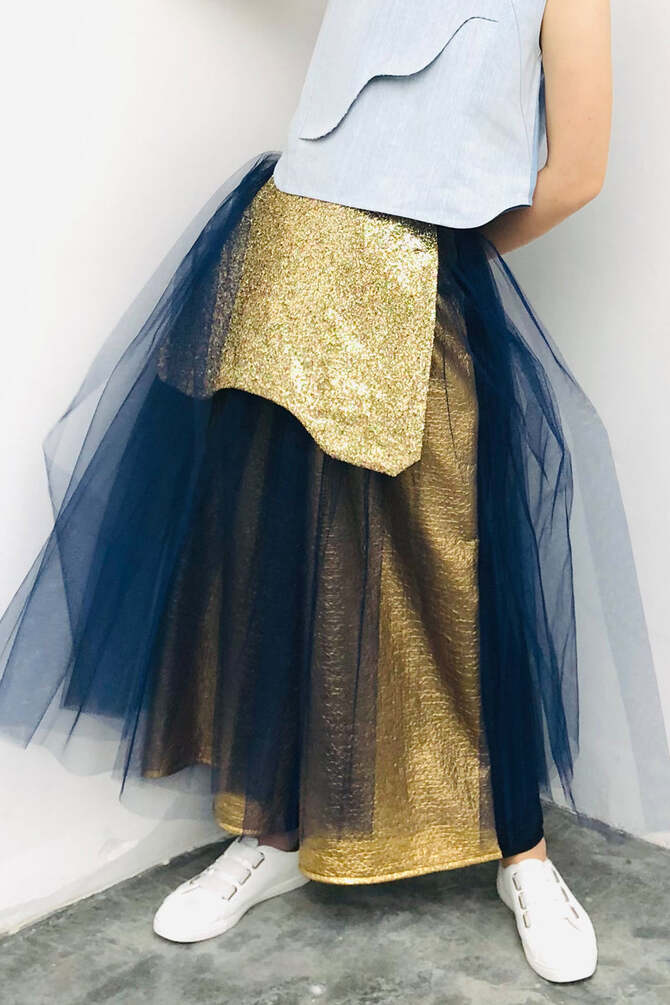 For more on Cassey Gan, click here.
For more fashion-related articles, click here.
| | |
| --- | --- |
| SHARE THE STORY | |
| Explore More | |