Check out all the pieces we're adding to cart
From H&M's successful collaboration with Simone Rocha to Zalora's ninth anniversary in Malaysia, it's safe to say that both brands have had a great start to the year. And now, they have more reasons to celebrate: the Swedish global fashion company has inked an e-commerce partnership with the e-retailer in Southeast Asia—namely Malaysia, Philippines, Singapore, and Indonesia. The partnership is set to reach 400 million consumers across the region.
"Following our success in the Philippines these past months, we are excited to continue strengthening our partnership with Zalora by further extending our footprint across Southeast Asia. Backed by their strong presence in key markets, Zalora complements our extensive physical store portfolio as well as our digital stores at hm.com," says Oldouz Mirzaie, Regional Manager of H&M South Asia and Pacific.
"We see great potential for substantial future growth and Zalora will be an important part of this to cater to the evolving needs and demands of our customers, so we can shape a more sustainable future for fashion and be even more locally relevant," she adds.
Zalora's CEO Gunjan Soni echoed Mirzaie's sentiments, saying, "We are excited to continue working with a globally renowned fashion brand like H&M and bring their extensive range to over 400 million digital consumers in Southeast Asia. As the largest online fashion and lifestyle vertical in the region, we will leverage our deep local expertise and strong fulfilment and logistics network to support H&M as they continue their strategy of integrating offline and online retail."
Having debuted locally at the start of this month, fans of the brand will now be able to shop its trendy offerings across all categories, including women, men, teenagers, and children. Need a little nudge? You've made it through the first quarter of 2021—that's a good enough reason for some retail therapy.
Here are 10 wardrobe must-haves we're adding to cart:
1. Airy dresses that are stylish and keep you cool in the heat—what's not to like?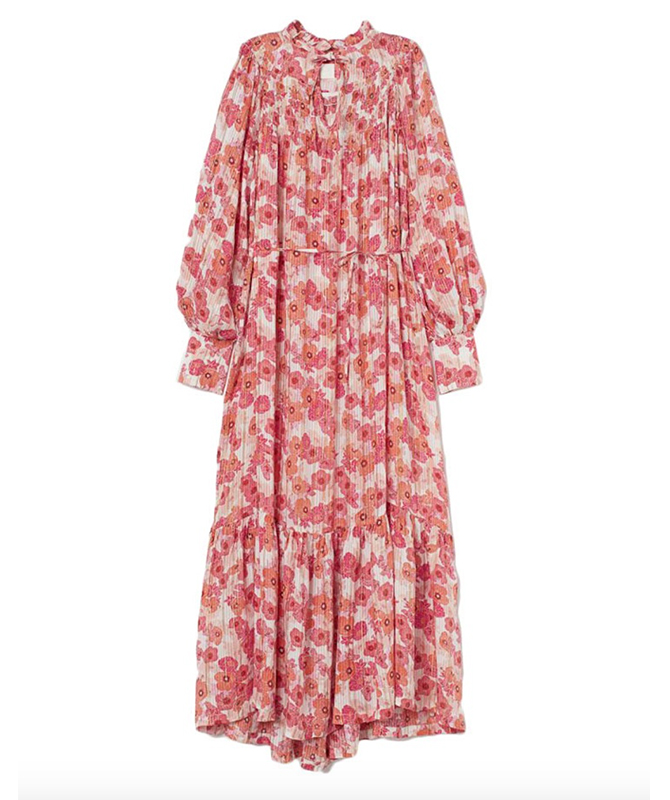 2. Skinny jeans may not be uncool in our eyes (hello, Gen Z), but there's no denying the charm and appeal of a flared silhouette.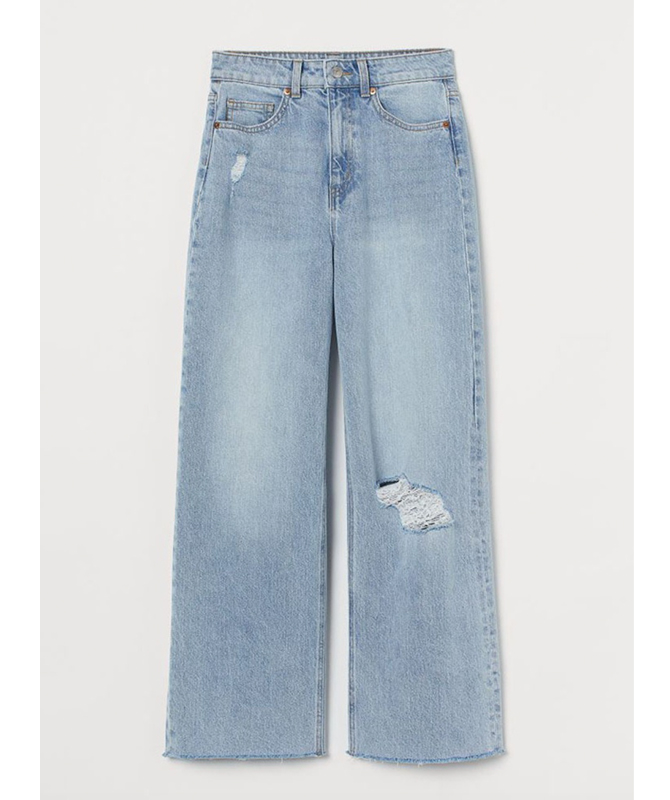 3 & 4. Forget sweatshort sets—these linen co-ords are the ideal loungewear in our tropical weather.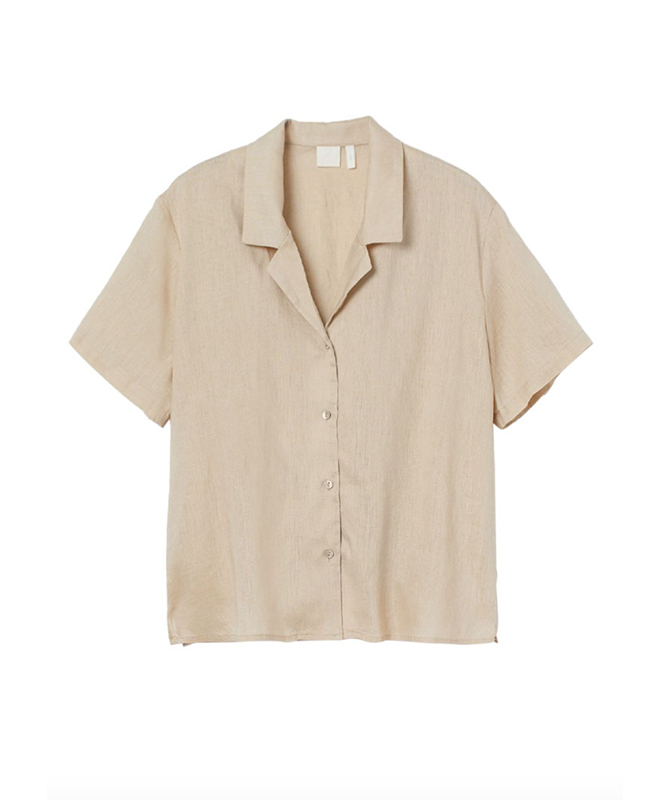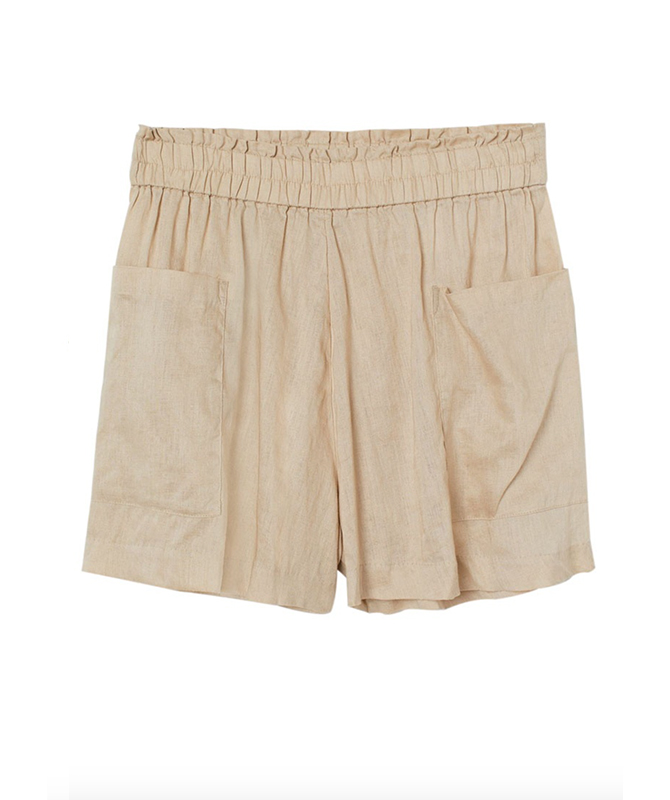 5. Whether it's worn with a midi dress or a T-shirt-jeans combo, these mules are fail-proof.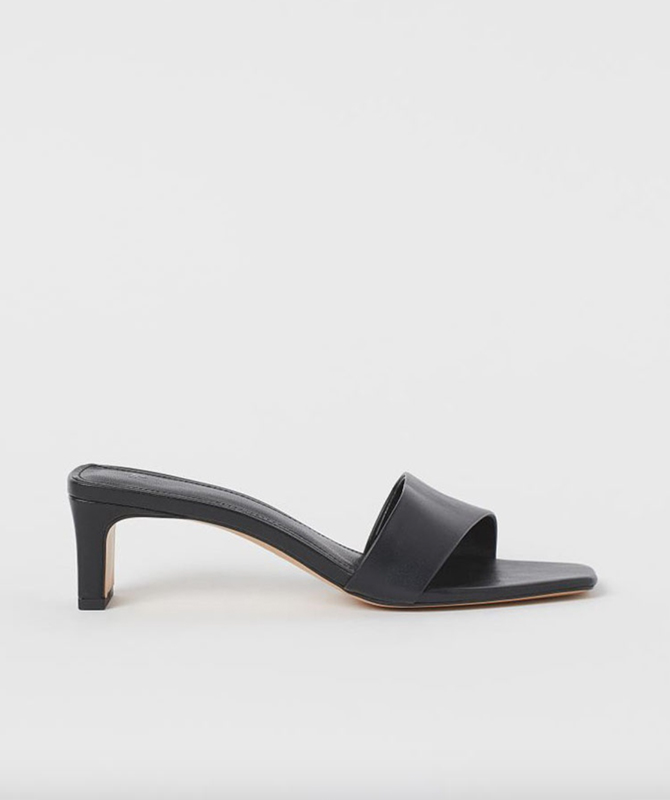 6. We're making the case for Bermuda shorts with this pair that's made of Tencel lyocell and organic linen weave. Trust us when we say that they're more versatile than you think.
7. The fuss-free piece can be worn as it is, or amp up the interest by layering it over a pair of pants.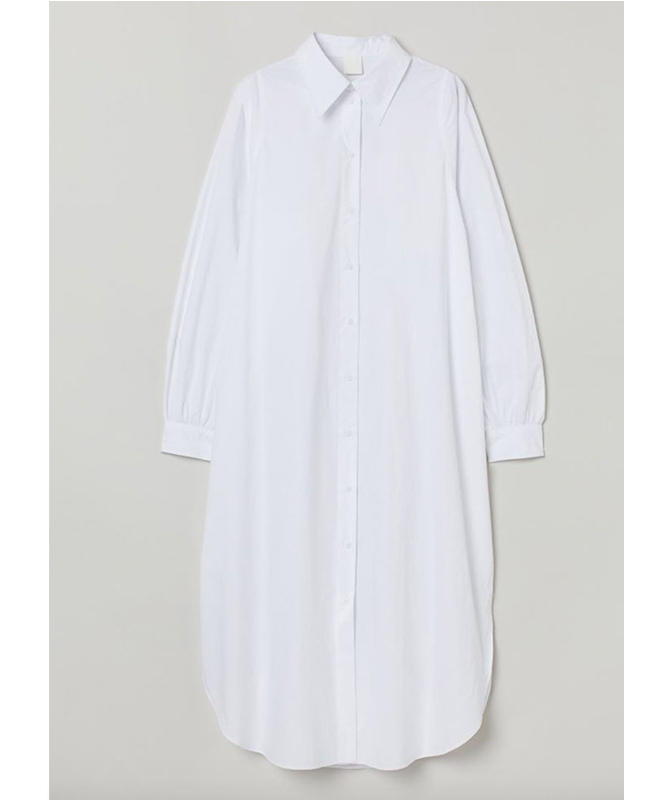 8. What can we say? This textured blazer is the perfect addition to your closet.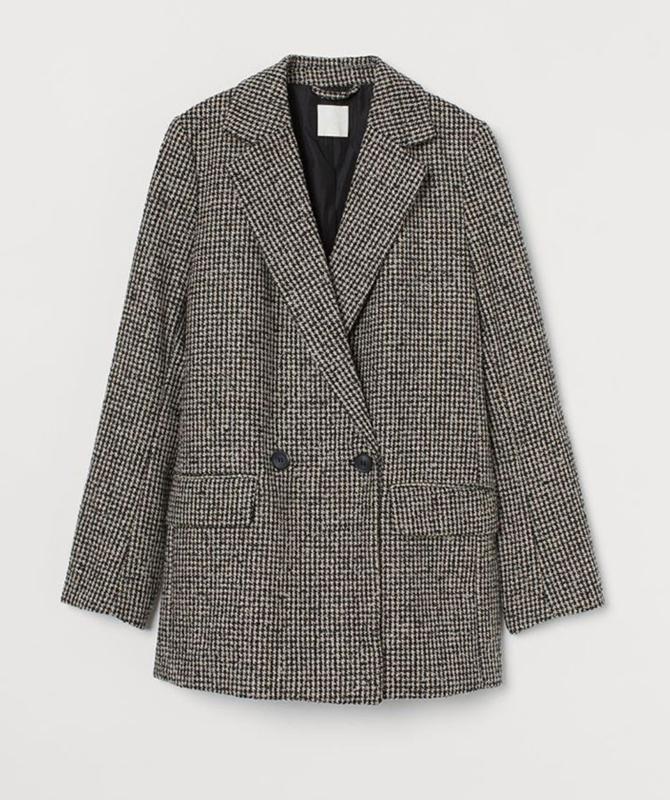 9. Go preppy by wearing these with ankle-high white socks.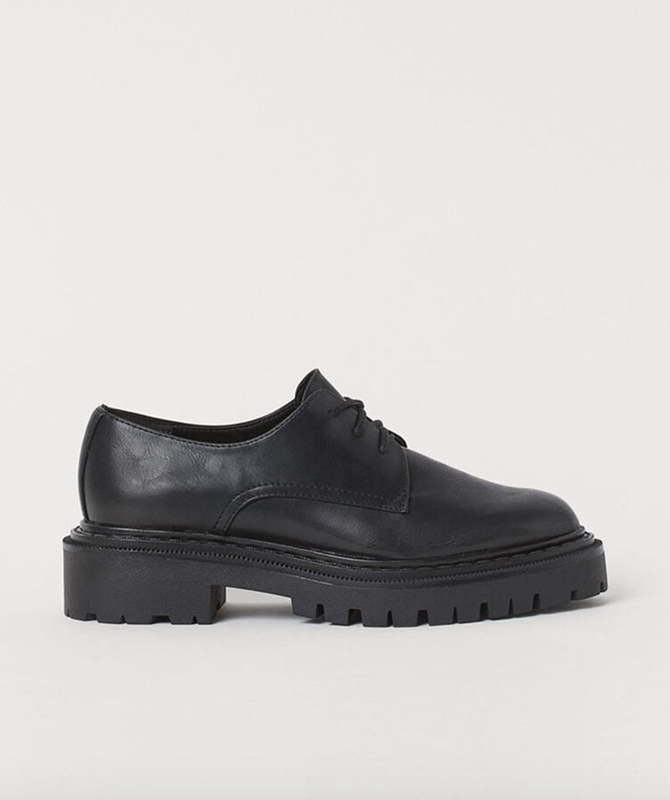 10. Don the utilitarian piece on its own or as a jacket, it's your pick. You can count on it to dress up the plainest of looks.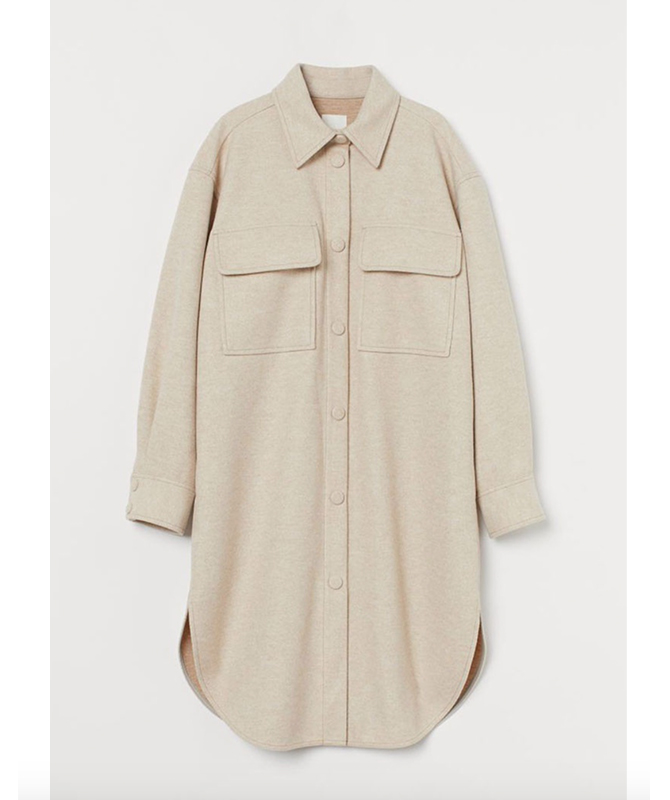 Shop H&M on Zalora here.