BloomThis is a flower delivery service that sends the most luxurious flowers in a bespoke box right to your doorstep. They offer both one-off deliveries and flower subscriptions to their customers. All their flowers are specially handpicked and arranged to be aesthetically pleasing and easy to transfer into a vase to make a gorgeous centrepiece.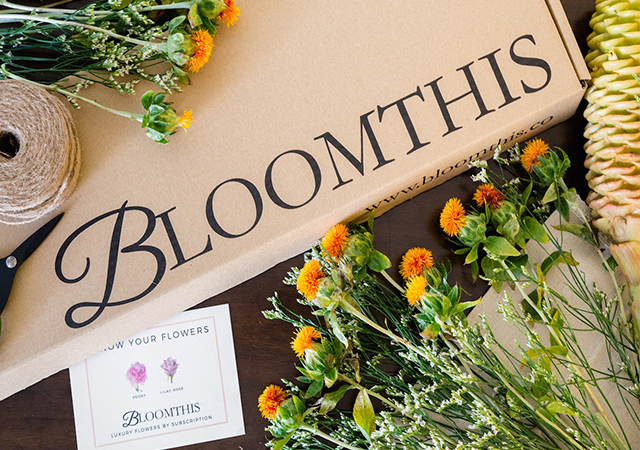 How did the idea of BloomThis come around?
Our family runs a brick and mortar flower business and we are actively involved in it. We are really passionate about flowers and want to continue the legacy.
How did you get started?
We noticed that flower delivery has been quite mundane and haven't had any innovations in a while. So, we wanted to change the experience of how people send and receive flowers. We first started by introducing BloomThis to our friends and family. The concept was quickly validated and the idea picked up very fast from then on. With BloomThis, people can not only send flowers to others as a gift but also subscribe to beautiful flowers weekly with a tinge of surprise.
How did you come up with the idea of using a box for your deliveries?
Both of us love trying out new things and we really wanted to improvise the way people send and receive flowers. We came up with the idea of using boxes for our deliveries because it is really convenient. Not only does it reduce the possibility of damaging the flowers during deliveries, but it also makes it convenient for our customers to carry the flowers around.
What is your most memorable delivery?
We remember receiving an order from one of our customers for a birthday party. We were surprised to deliver the flowers to the 'birthday boy', which is a dog. We are so touched when she told us that she only wanted the best for her dog. Now, who says flowers are only for girls?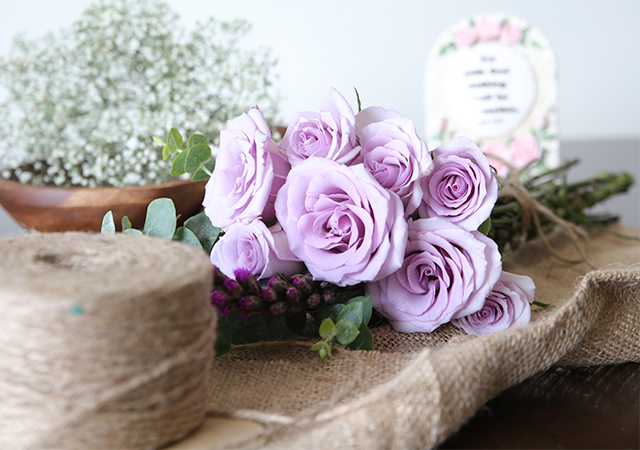 What is your bouquet philosophy?
In BloomThis, we want to replace the mundane flower bouquet designs by delivering the freshest of flowers in a bespoke box instead. Creativity and innovation is really what we encourage with our products. Think of it as a 'Lego flower box' concept. Our customers can easily arrange their blooms according to their preferences even though they do not have any experience in flower arrangement.
Quirkiest looking flower?
Honestly speaking we think all flowers are beautiful and unique in their own way. If we really have to name a quirky looking flower, that would be Banksia. We got this furry looking banksia from South Africa. Some says it looks like a spongy comb, some says it looks like a cotton candy. However weird some people think it is, we still find it kind of cute looking.
What is your favourite bloom?
We love flowers of all kinds. It's very dificult for us to pick the flowers we love the most. But if we had to choose, it would be the peony. Not only is it lush and beautiful, it also embodies a sense of romance that every girl would fall for. It is also one of the most well received flowers of our customers. We received tonnes of request to bring them back even after it's season is over. The peak season of peony is usually in the middle of the year. We will definitely bring this sexy flower back next year!
What else can we look forward to from BloomThis in the future?
We are deeply touched and encouraged by our customers knowing that they love what we do. We received heaps of request and enquiries asking "Why only Thursdays?" So, we are planning to launch a daily delivery service soon so that people can receive and send BloomThis everyday! We are also extending our flower subscription service to businesses that would like to uplift their space with fresh flowers. We believe that beautiful flowers not only brighten the atmosphere but also grant a cheery effect to anyone around.
To order or subscribe to BloomThis, visit www.bloomthis.co.
| | |
| --- | --- |
| SHARE THE STORY | |
| Explore More | |