From 24 April to 23 May 2020, Muslims in Malaysia and beyond will be fasting. The Holy Month of Ramadan might be daunting to some but that's totally understandable—especially for those experiencing for the first time. Food is a massive part of our lives and the notion that we'll have to go without any for a large chunk of the day can seem terrifying. Ramadan is a time to reflect and a time for religious devotion; before the festive Raya celebrations. The roundup of books below are both informative and interesting; one of many great ways to spend your days.
1. Ramadan Recipes: From Our Holiday Table to Yours (by Samantha Sanchez)
If you're looking for a collection of delicious Muslim recipes from all over the world, this is one you might want to check out. Recipes include dishes from Morocco, Pakistan, Afghanistan, Turkey, Albania, Uzbekistan, and more. It is also one of the first cookbooks that revolve around the Holy Month of Ramadan. Travel the world through food and feast on traditional recipes that are common in many Muslim households.
For more information, visit this website.
2. Ramadan Rhapsody: A Daily Celebration (by Linda "iLham" Barto)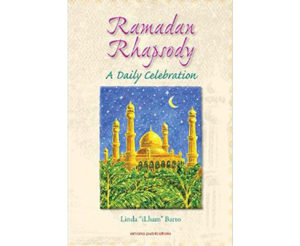 This book consists of religious verses, prayers, and poems—celebrating the fasting month. The objective of the book is to inspire and spread joy during Ramadan; with content arranged in a day-to-day order. It's a powerful adventure of devotion.
For more information, visit this website.
3. The Garden of My Imaan (by Farhana Zia)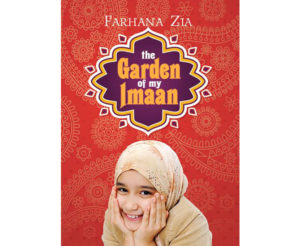 Published in 2016, the novel tells a story about the struggles of Aliya, a girl in middle school. Throughout the story, go on an adventure of self-discovery with Aliya as she tries to fit in with her Muslim identity as well as finding her place in school and the world. Will she fast during Ramadan? That might very well be the question.
For more information, visit this website.
4. Purification of the Heart: Signs, Symptoms and Cures of the Spiritual Diseases of the Heart (by Hamza Yusuf)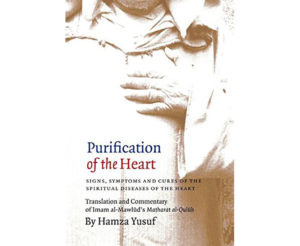 There's no better time to ponder and reflect. This book by Hamza Yusuf "delves into the psychological diseases and cures of the heart". They include malice, treachery, envy, lust, and arrogance. The book centres around the causes and practical cures for these diseases. If you intend to know more about the religious spirituality of Islam, this is a good choice.
For more information, visit this website.
5. Light Upon Light: A Reflection on Life, Love and God (by Nur Fadhilah Wahid)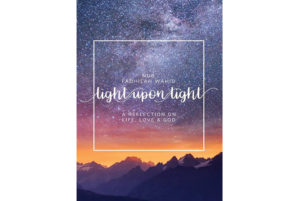 Get ready to discover and explore the challenges of a modern-day Muslimah in this book of reflection. Published in 2019, Light Upon Light is a book that's written from the author's experiences in Malaysia, Yemen, and South Africa. Some chapters include The Secret to Being Content All the Time, Overcoming the Worries of Tomorrow, Picking Yourself Up and Moving Forward, and Journey to Allah, Path to Peace Letter.
For more information, visit this website.
6. Suqar: Desserts & Sweets from the Modern Middle East (by Greg Malouf and Lucy Malouf)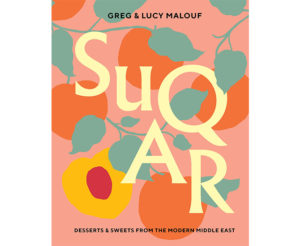 This cookbook was the recipient of the James Beard Foundation Book Award for Baking and Desserts in 2019. There are over 100 sweet delicacies to try—from fruity desserts to cakes to puddings. In addition to the recipes, there are also illustrations and photography by Alan Benson. Perfect for Ramadan and Raya, it is always a celebration when sweets are involved.
For more information, visit this website.
7. It's Ramadan, Curious George (by H. A. Rey and Hena Khan)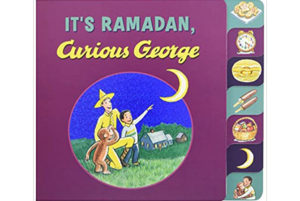 This is one the children would adore; especially when it comes to learning about Ramadan. Part of the popular book series Curious George, this board book centres around George and his first experience with the tradition.
For more information, visit this website.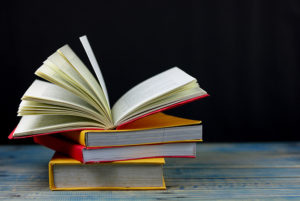 Although the list of books above are perfect for the Holy Month of Ramadan, they can also be read any time of the year. After all, you don't need to wait for a specific moment for knowledge. What are your favourite books to read during Ramadan and Raya?
For Iftar meal deliveries in KL, click here.
| | |
| --- | --- |
| SHARE THE STORY | |
| Explore More | |