Since I've been back in KL, I've been actively campaigning my fellow Malaysians to join me in my war against single use plastics, staples, and all the other non-biodegradable nasties that have a convenient tendency of winding up in the nasal passages of hapless amphibians, or strangling Flipper mid frolic in the ocean. I'd like to say that my exhortations to battle were met with rousing support but I would be lying. The skyward rolling of eyes and accompanying sighs that implied irritation/impatience/resignation because I was once again corralling my friends into a corner in which they had no interest in belonging were the standard responses, but happily, this exercise in futility has seen me garner support from some unexpected quarters.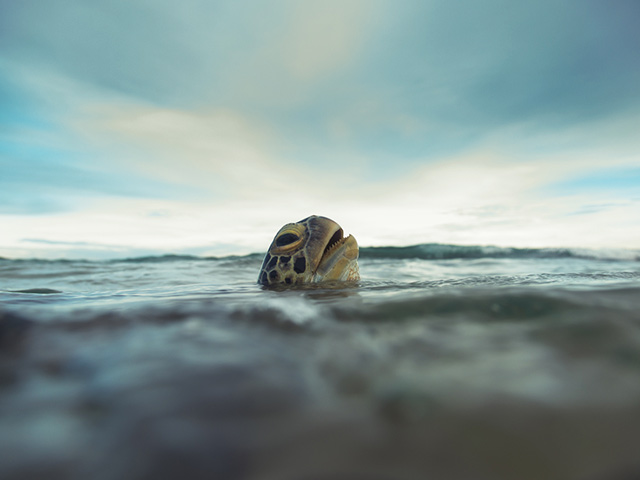 Interestingly, it was not my friends who rose to the challenge with relish, but new friends I've made after they were featured as guests on Feeding Time who share my ardent hatred of aforementioned here-for-a-lifetime-and-beyond synthetics. Through PurelyB's nutrition coach—and equally vocal environmental activist—Marissa Parry, I met Claire Sancelot, a French national married to a Malaysian, whose minimalist lifestyle inspired her to open The Hive (16, Jalan Telawi 9, Bangsar Baru), a bulk produce store whose zero packaging, zero wastage philosophy neatly dovetails with her chosen way of life, but whose support of local, female-centric businesses, also empowers women who need a new lease to life. A brief conversation was all we required to glean our shared commitment to championing environmental causes, and this morning saw us gathering to discuss spearheading a #taknakstraw campaign. However we may feel about the Malaysian penchant for apathy, we are also as a nation blessed with a 'can do' attitude that saw in one meeting the establishment of the cornerstones of a cohesive, potentially far reaching, campaign.
I know I'll be able to count on famous friends to agree to act as ambassadors, and on friends within the industry to pledge to play their role in minimising our gratuitous dependency on straws and myriad other single use non-biodegradable items. And while the battle to get friends to also agree to vocally—and consciously—refuse single use straws may be a gargantuan one, I know that, with a little help from my (newfound) friends, at least it won't be a fight that I'll have to wage on my own. Onward and upward!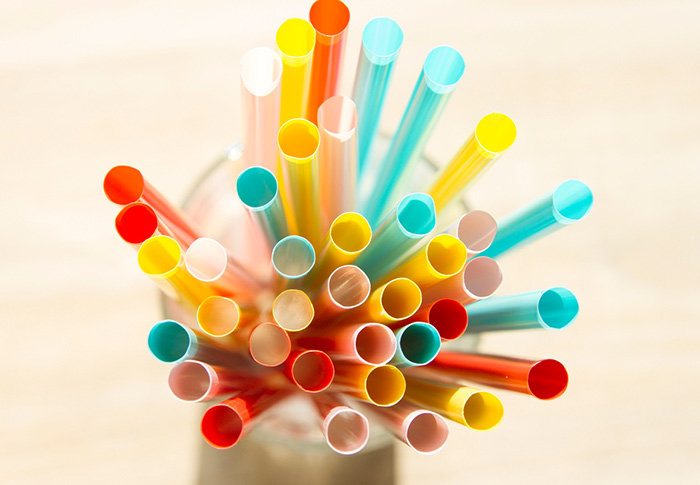 In the meantime, dear readers, remember that everything begins with the choices you make. Next time you're out, be it at the local mamak or an achingly trendy cafe, have the presence of mind to tell your server that you #taknakstraw. You'll be surprised what a difference you can make purely by saying no and doing the right thing.
Follow Fay on Twitter and Instagram at @misskhoo.
More stories by Fay:
Source: https://www.buro247.my/lifestyle/insiders/all-hail-the-new-healthy-way-to-dine.html
Paying for water in restaurants: Yay or nay?
Just say no…to straws and staples
| | |
| --- | --- |
| SHARE THE STORY | |
| Explore More | |