Ordinary objects given a refined finish, the Tiffany & Co. way
This November, Tiffany & Co. debuts its new Home & Accessories Collection, just in time to give your home a twinkle of sterling silver and Tiffany blue for the holiday season and beyond. By reimagining household objects into handcrafted works of art, it elevates the everyday routine—imagine sipping your morning coffee from your Tiffany & Co. cup.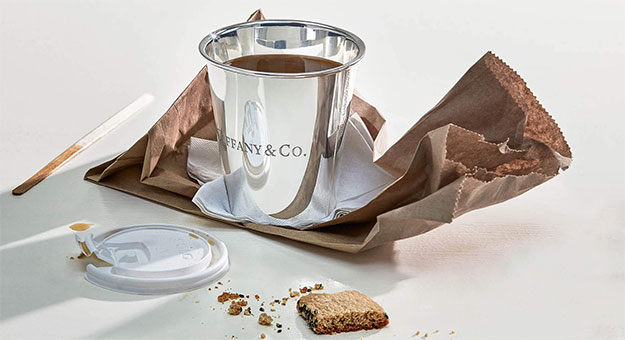 "I think what makes the collection unique is that it incorporates the best quality, craftsmanship and design with a level of functionality that allows you to use these things every day," says Reed Krakoff, chief artistic officer at Tiffany & Co.
The home collection includes everyday objects like rulers, drinking straws, first aid boxes, and cups, as well as heirloom worthy creations. While the full Home & Accessories collection is rather extensive, only a limited selection is available in Malaysia at the moment. Take a look at them here: