The Miu Miusic app gets an upgrade
Miu Miu introduced Miu Miusic earlier this year, allowing you to delve into a kaleidoscopic, fashionable world with an app that lets you personalise your own music videos. Continuing the hyper-loop of creativity, now is the era of Miu Miusic 2.0—an evolution of the app featuring new music, original artwork and the latest Miu Miu fashion.
Like before, the music for Miu Miusic 2.0 is composed by DJ Frédéric Sanchez, accompanied by visuals from some of the world's best emerging artists. To personalise your video, simply select a category according to your mood (Body Heat, Midnight Run, Love Sauce or Void Disorder), choose from five corresponding tracks then pair them with your choice of visuals and textures inspired by the Miu Miu AW16 collection. Your selections will be layered into a mesmerising, one-of-a-kind video.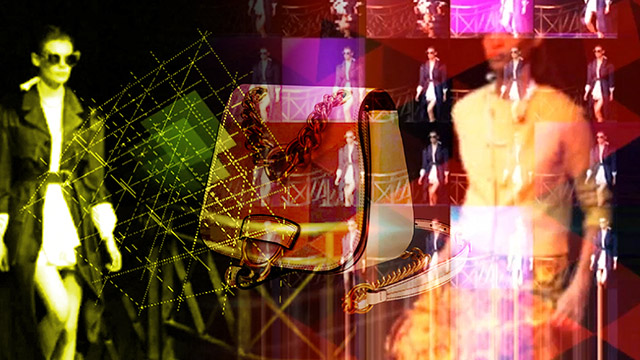 Want to give it a go? The Miu Miusic app is available for download free-of-charge at the Apple Store, Google Play and Windows Store.
Related stories:
Miu Miu launches the all-new Miu Miusic app
Paris Fashion Week AW16: Highlights of Day 9