The celebrated monkey adorns Montblanc's writing tools this Chinese New Year season
The monkey - the closest animal relatives to humankind - is an animal widely celebrated in traditional cultures. Its symbolism doesn't just stand strong in Chinese culture, but the literature and art of East Asia has always highlighted its intelligence, mischievousness and versatile abilities. No wonder this year's Chinese zodiac of the monkey comes with an extra sense of excitement.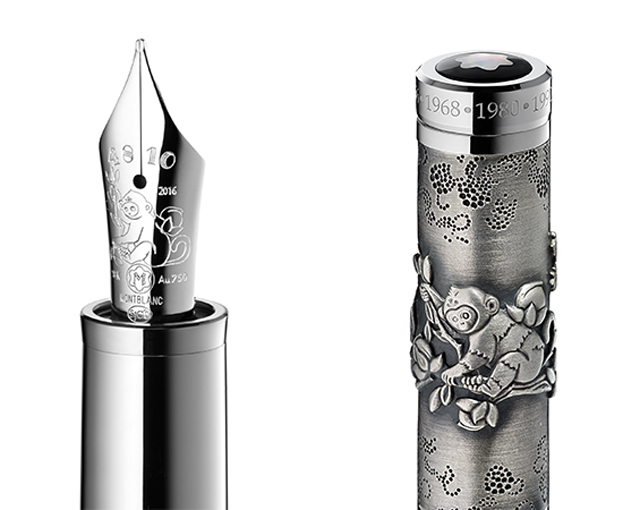 This Chinese New Year, Montblanc encapsulates the celebrated animal in a limited edition fountain pen. The overall design reflects a modern spirit of traditional Eastern culture, featuring a powerful fire monkey motif, hand-engraved on the 925 Sterling Silver casted cap. The birthstone of the monkey - the brilliant, olive-green peridot, is set in the cone, while the last six birth years relevant to the monkey are engraved on the cap top.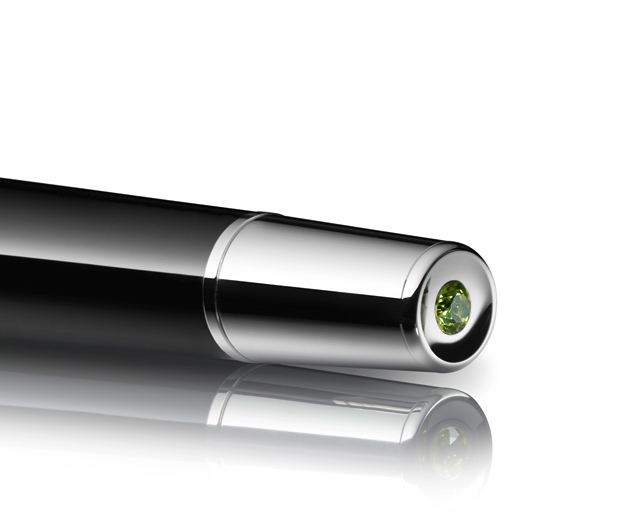 The pen is limited to 512 pieces (8x8x8) with a reference to the lucky digit eight. It is believed that the number becomes even more prosperous when repeated, hence the 8x8x8.
Head to your nearest Montblanc store to find out more. 
Related stories: 
9 Malaysian artists to follow on Instagram
Pewter primates take over Royal Selangor
Is Origami the new colouring book?