Disney and 19 women photographers capture strong female role models in an effort to raise funds for the UN's Girl Up programme
The princess culture have gotten a lot of flak in recent years with many questioning if the likes of Cinderella, Belle or Snow White are of any good role model. With the turn of the century, damsel in distress is so passé. But to be fair, there have been an improvement with the latest generation of Disney heroines; Moana for example is a feisty young woman with a fearless spirit and a mind of her own. 
In its latest initiative for its #DreamBigPrincess campaign, Disney has engaged 19 female photographers from 15 countries to help raise funds for the United Nations Foundation's Girl Up programme. And subsequently to remind us that there are great heroines living amongst us too. 
The global photo initiative is a celebration of diverse and empowering stories from real women and girls. The photographers each captured images of strong female role models that include a Chinese Paralympic gold medallist, the leader of the first female cycling team in Afghanistan, a teenage author of a STEM coding book for children and a young surf champion from Brazil as well as the youngest female to speak at the United Nations.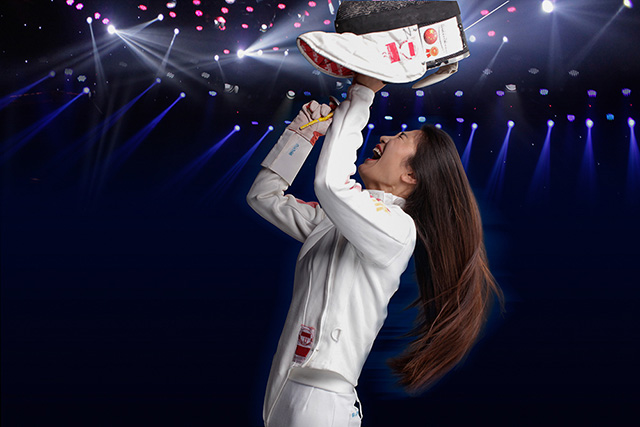 There's no better reason than now to go viral. For every image shared from this series using the hashtag #DreamBigPrincess and every 'like' on social media, Disney will be donating $1 to the Girl Up programme, which promotes leadership in young women. You can also help to raise funds by posting your own photo on Facebook, Instagram or Twitter using the above-mentioned hashtag from now until 11 October. The goal is to raise $1 million. 
Related stories: 
7 Adventurous Malaysian photographers to follow on Instagram
#BuroBeKind: 7 Malaysian female celebs talk about cyberbullying