Quirky, fun and striking—Brindha Kumar's artwork is a vision of unbridled joy, vibrant aesthetics and engaging uniqueness. The digital artist mixes patterns, colours and details to create a catalogue of brilliant illustrations. Each piece tells of her sense of humour and happy outlook on life. Armed with a degree from the London College of Communication, Brindha works primarily with a digital medium but she also dabbles with traditional paint and canvas when the inspiration strikes. Get to know the illustrator in our final part of the Malaysian Women in Art series below.
1. Tell us 5 fun facts about yourself.
1) Also a tattoo artist
2) Obsessed with my dog, Schneider
3) Love music festivals
4) Can watch animal videos all day long
5) Won't put my feet down in the ocean if I can't see what's on the seabed
2. How did your journey as an artist began? Do you remember what sparked your interest?
I only started drawing because of my mother. My mum is quite artistic herself and she used to draw with me when I was around 5 years old. I was fascinated by her drawings and I especially loved the way she played with typography. Intrigued by what I can create just through art, I was hooked and there was no turning back. She has always been supportive with my career choice and to this support I attribute the freedom it gave me to do what I am so passionate about.
Another person that played a huge role in my artistic journey is my art teacher, Mrs Chee. I enrolled in art classes when I was eight years old and for five years, Mrs Chee nurtured my passion and I learnt so much from her. She allowed my creativity to blossom as each week she encouraged us to incorporate what we learnt into our own artwork. Always the encouraging teacher, there was never a dull moment in her classes.
3. Describe your art style in one sentence.
Quirky depiction of forms and patterns with elements of cheekiness and humour.
4. Can you tell us about the process of making your work?
Once I get a brief, I will start doing research on it. After that I would already have a few ideas in my head, which I will then create rough sketches either on paper or on Photoshop. Once I am sure of my ideas, I will send them over to the client with a rationale and a detailed explanation for why it is done that way. Once approved, I will start refining it on Photoshop, editing it and making final amendments.
5. What medium do you find yourself most comfortable with and why?
All my illustrations are digital. When I first started my degree in graphic communication design, we were taught all the softwares, that was the focus compared to more hands on approach. So naturally, I became comfortable using softwares like Photoshop and Illustrator. And since then, I always enjoyed using Photoshop with my Wacom tablet.
6. Do you think it's a challenge being an artist in Malaysia?
Yes I do because there is still a lot of potential in Malaysia's art scene but it's not fully there yet. So for example, my style of work won't be fully understood and appreciated by the majority of people. Hence, less job opportunities. But the art scene is definitely growing and you do see more interesting designs popping up here and there.
7. Women struggle to gain recognition in the art world to this day, especially in Malaysia, but you've managed to make a name for yourself. How would you encourage other women to do the same?
You got to really work hard and never give up. I know it sounds cliché but it's true. Work on your art, push yourself, send out emails, do networking, get yourself out there, be inspired and never give up or feel disheartened.
8. What advice would you give to women who want to become art professionals?
I would say:
Don't' be afraid to be as expressive and out there as you want to be. Never limit yourself.
Know your worth, don't settle for less because that is what people think you deserve. You know what you deserve and you have to stand by it.
Work hard, nothing comes easy, you got to have the passion.
Be confident but humble at the same time.
9. You do a lot of digital illustrations. How do you see the future of illustration in the digital era?
I think it'll only become more advanced with more mediums created. However, I will also say that traditional techniques will stick around because of its uniqueness and authenticity.
10. How many solo exhibitions have you had so far? Which do you enjoy most – the days leading up to the exhibition or the exhibition day itself?
I have actually only done one! I enjoyed the days leading up to it and the day itself equally. Will definitely do more in the future.
11. What was it like working for big events such as Riuh and Urbanscapes and big brands like Pestle and Mortar? How did those opportunities come about?
I had a lot of fun working with all three of them. Working full time at Pestle and Mortar had also taught me things I wouldn't have known if I was freelancing. Like working with a team, learning different printing techniques on fabric and pushing myself out of my comfort zone by creating artwork that is not my style.
For Riuh and Urbanscapes, I was lucky enough to be contacted by them. Again, it's all about putting your work out there. Once you keep doing this, people will start to hear about you and more oppurtunitues will arise. And for Peste and Mortar, they had a graphic designer position available at the time I was looking for a full time job and the rest is history!
12. Tell us more about Art In The City. What was it like to see your work displayed at such a big scale in such a public area?
It was really amazing seeing my artwork at that size in the heart of KL. I think it is really cool what CENDANA is doing for the art scene in Malaysia. Always supporting and encouraging Malaysian artists to pursue their career in art.
13. What has been the most exciting moment in your art career so far?
Hmm it's hard to say. I always make sure I enjoy myself when I'm given a project to do. I think the exciting moment for me is seeing my work come to life, whether it's a mural, as an invitation, on a T-shirt or as an augmented reality app.
14. In reflecting back to the beginning of your career, what is the most useful advice you ever received?
No one really gave me any useful advice as an illustrator. I had to learn everything as I go. One thing I can say for people starting out is that being an illustrator is not easy. You won't immediatefly find a job after graduating, most illustrators freelance and work hard to get clients.
15. What do you want your legacy as an artist to be?
Maybe having people enjoy my work when they see it, bringing a smile on someone's face.
16. Any information on upcoming projects and endeavours? What's next for you?
I recently collaborated with Bros water bottle. That was quite exciting. Can't say much more, but keep your eyes peeled because it will be released soon in November!
17. What's your favourite Malaysian food?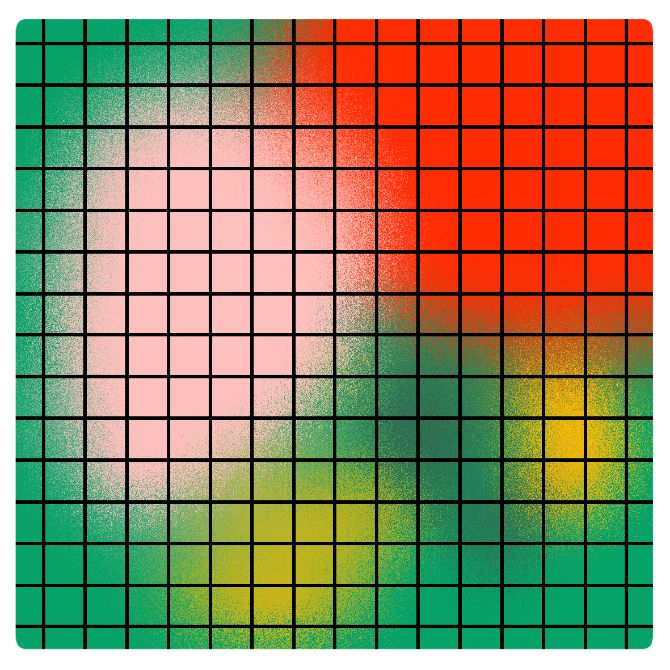 18. What gives you that feeling of national pride?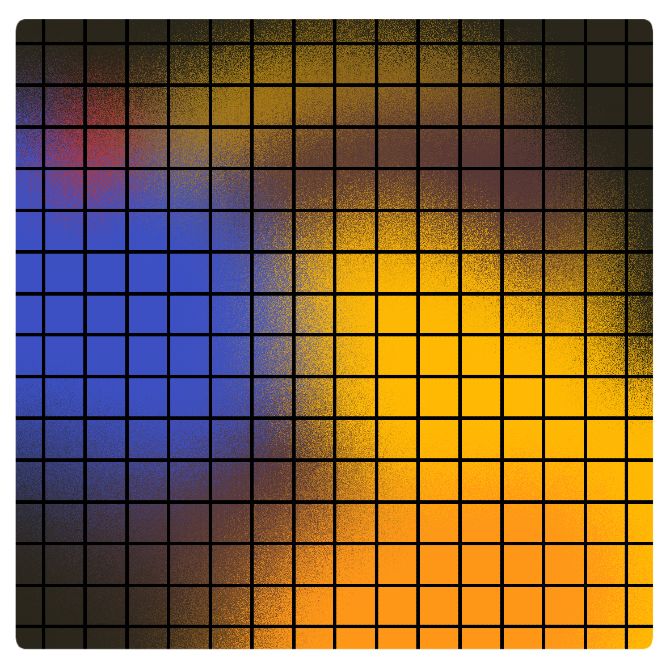 19. Which national holiday / festival is your favourite?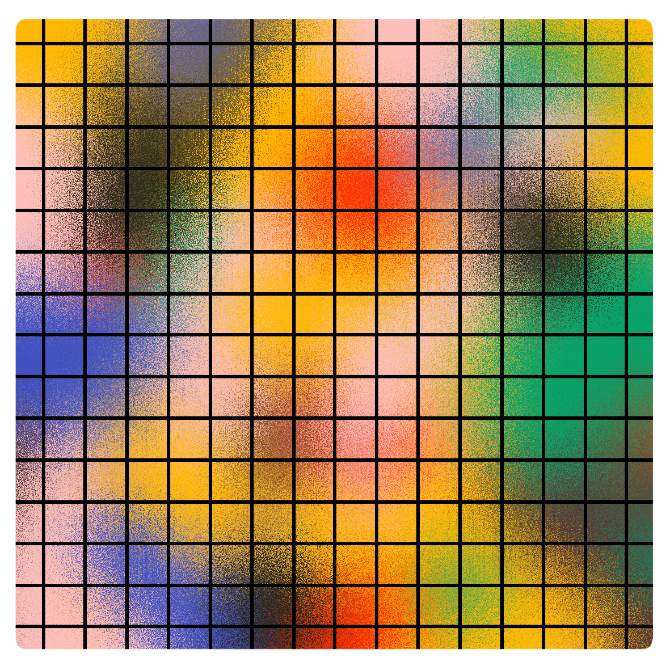 20. Where do you see Malaysia in 10 years?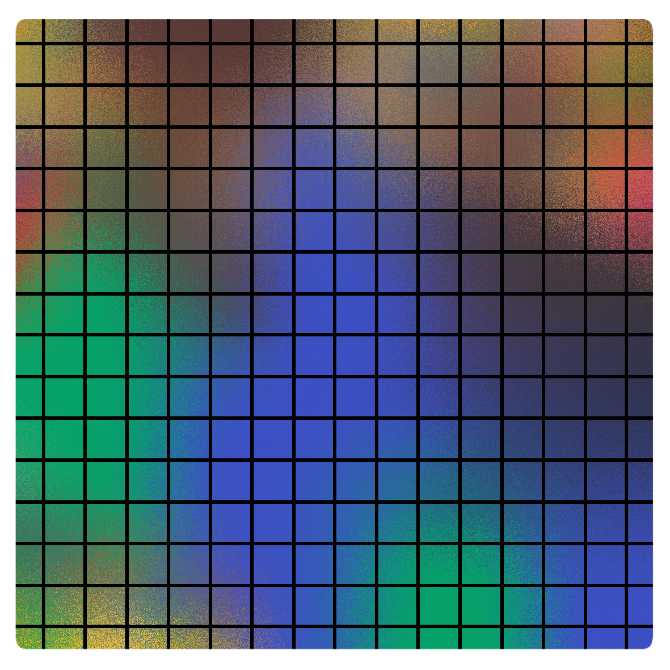 21. Your fondest childhood memory.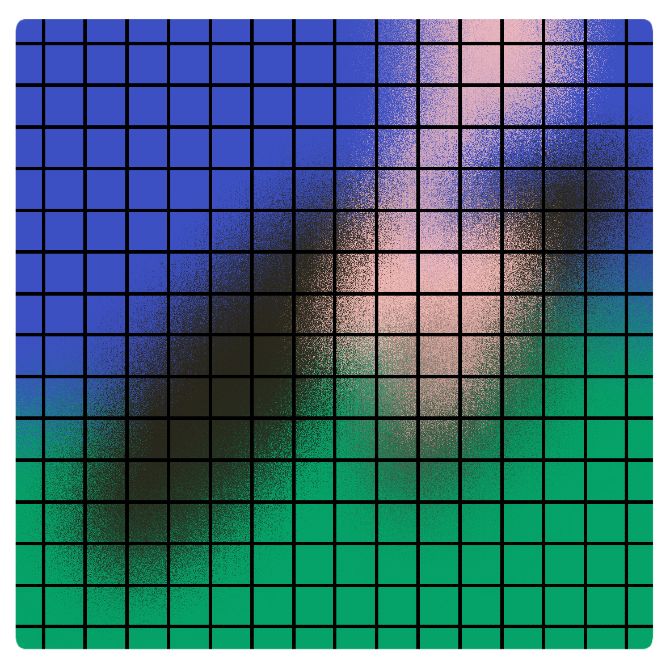 22. Do you have a favourite piece that you've created?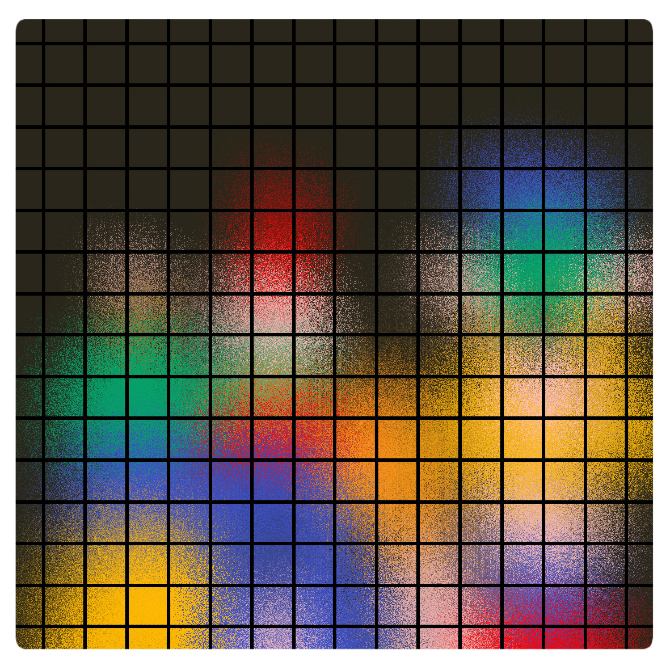 Follow @brindhakumar for more of her vibrant, eccentric and engaging artwork
| | |
| --- | --- |
| SHARE THE STORY | |
| Explore More | |