The acclaimed auteur has yet to reveal his latest masterpiece, The Hateful Eight (set to hit theatres on 25 December 2015), but in anticipation of it, we're already rewatching our favourite Tarantino movies. Best known for his audacious and gory panache, Tarantino's films are built on non-linear storylines, what some would describe as a 'beautiful chaos'. With artistically complementing scenes of violence and harmonious soundtracks, Tarantino sets standards in the film industry that have largely been unmatched. In his work, expect to see the recurrence of actors, as well as the man himself appearing in cameo scenes.

Our top 5 picks:
1. Pulp Fiction (1994)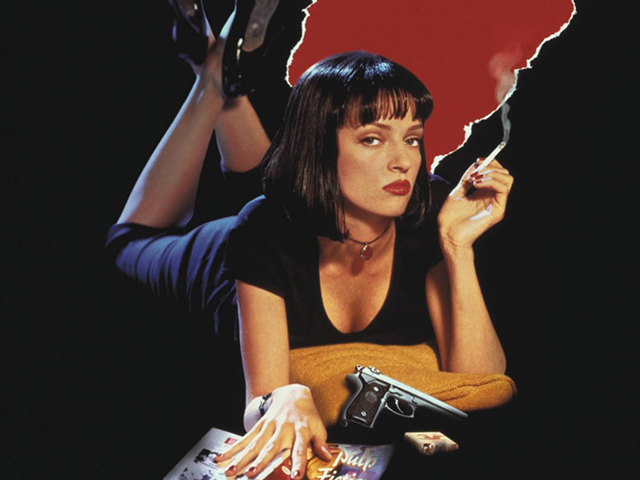 Violence and humour packed into one. From the famous dance scene to quotable dialogues, there's no surprise that this Oscar-winning classic lives on.
Starring: Uma Thurman, John Travolta, Samuel L. Jackson, Bruce Willis
"Don't you hate that? Uncomfortable silences."
2. Kill Bill Vol. 1 (2003)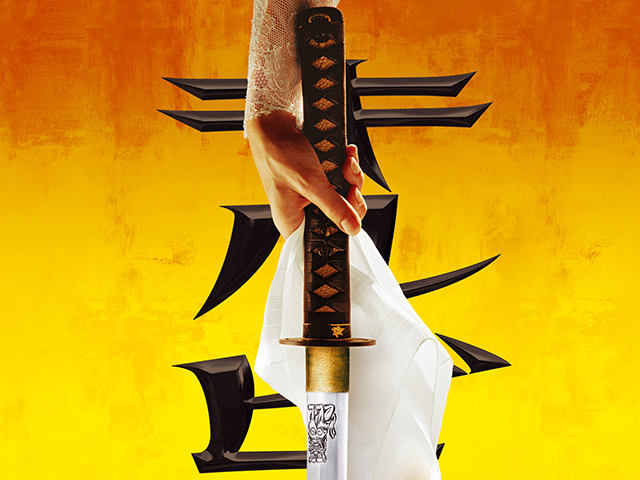 Alongside its uncensored gore, this epic action film closes in on the theme of revenge, following The Bride on a journey to inflict pain on those who had wronged her.
Starring: Uma Thurman, Lucy Liu, Vivica A. Fox, Julie Dreyfus, Sonny Chiba
"Silly Caucasian girl likes to play with Samurai swords"
3. Kill Bill Vol. 2 (2004)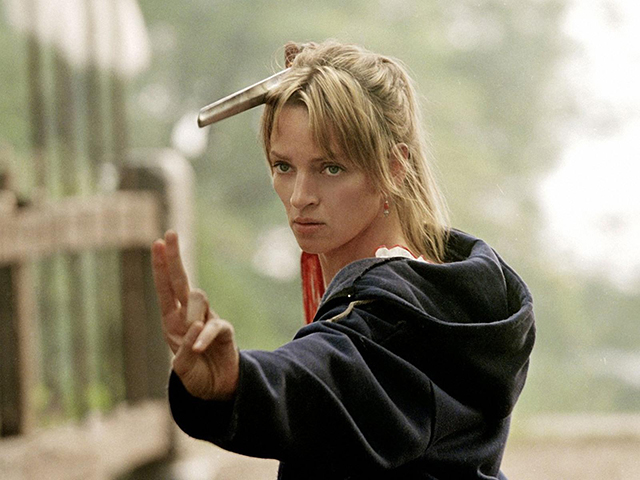 But of course we had to watch the sequel. While retaining its infamous violence, this volume excavates from its core plot of revenge to uncover The Bride's bitter past, encompassing an undertone of romance.
Starring: Uma Thurman, Daryl Hannah, David Carradine, Michael Madsen
"You and I have unfinished business", "Baby… You ain't Kidding"
4. Inglourious Basterds (2009)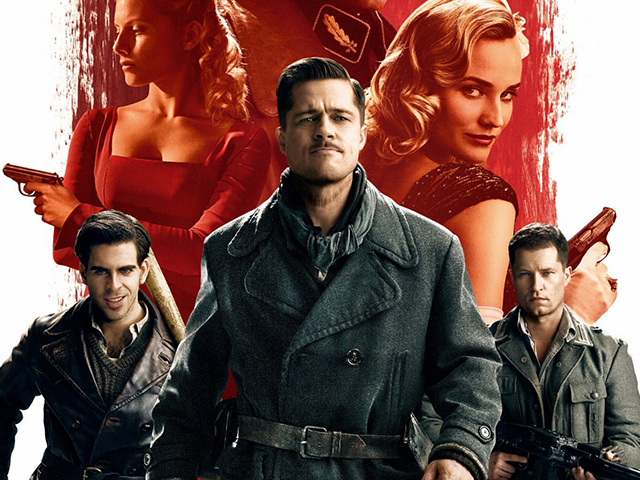 Blood-spilling action, an incredible soundtrack and Brad Pitt set in Nazi-occupied France during WWII, need we say more?
Starring: Brad Pitt, Christoph Waltz, Diane Kruger, Eli Roth, Michael Fassbender
"Au revoir, Shosanna!"
5. Django Unchained (2012)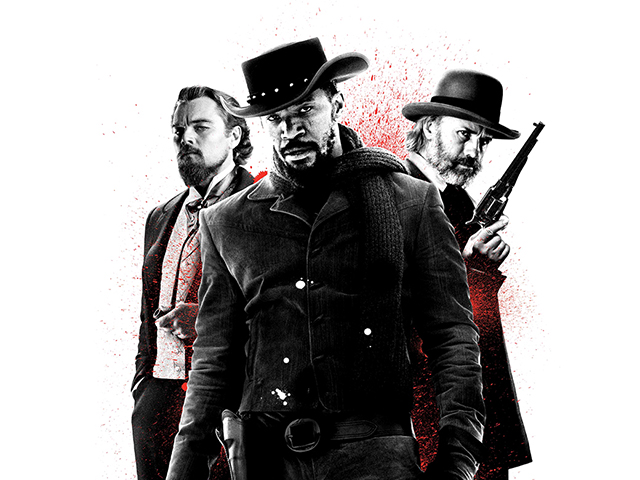 Set before the Civil War, the storyline follows an African American slave who embarks on a deadly quest to free his imprisoned wife. The movie won Tarantino a couple of awards, including the Academy Award for Best Original Screenplay, and the Golden Globe Award for Best Screenplay – Motion Picture.
Starring: Jamie Foxx, Christoph Waltz, Leonardo Di Caprio, Kerry Washington
"I like the way you die, boy"
| | |
| --- | --- |
| SHARE THE STORY | |
| Explore More | |