In an alternate universe, we would have known by now the succeeding film to Bong Joon Ho's Parasite as the new Palme d'Or winner. Due to the pandemic, however, film festivals have been cancelled for the rest of the year, but like everything else in entertainment, they've simply moved online to continue providing audiences with the best in filmmaking.
To date, YouTube's We Are One: A Global Film Festival has been the largest cinematic celebration in scale, bringing together 21 different film festivals to give us a 10-day digital extravaganza of over 100 films for free. Alongside Venice and Cannes, festivals like Berlin, Sundance, Tribeca, BFI London, Mumbai Film Festival and Tokyo International are among the list of co-curators for the fundraising event.
Launched on May 29, the virtual event runs through this weekend until Sunday, with a schedule of brand-new releases alongside short films, documentaries, trippy 360 videos and pre-recorded panel sessions featuring the likes of Boon Joon Ho, Francis Ford Coppola and Ang Lee. Programs are shown at set times every day, and though a few premieres are shown on a one-time-only basis, most of the content will be available on-demand for seven days after its first screening. Proceeds from the festival benefit the WHO and local aid groups but viewers can also donate to local community relief groups.
Below, we've compiled a list of past and upcoming essential releases to catch before it's all over: 
Rudeboy: The Story of Trojan Records (2018)
When: VOD until June 6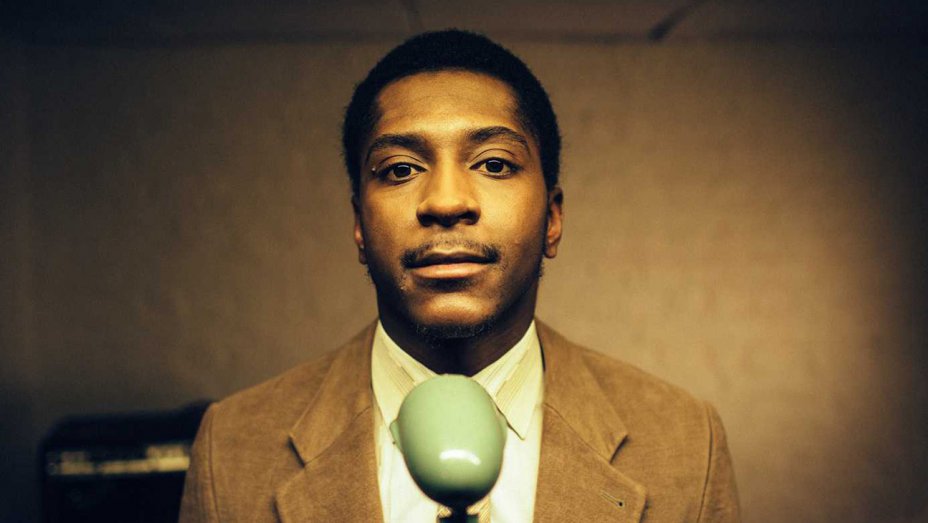 An essential for music lovers, this documentary tells the origins and impact of Trojan Records, one of the most iconic record labels in history. Through archive footage, interviews and drama, Rudeboy shows how the label was at the heart of a multicultural revolution that was unfolding on the dancefloors of late '60s and early '70s Britain and celebrates the transformation of popular culture by Jamaican immigration and innovation. Legendary artists like Lee 'Scratch' Perry, Toots Hibbert, Marcia Griffiths and more re-enact vignettes from Trojan's early days and reveal stories behind beloved reggae, ska and rock-steady tunes that took over mainstream UK pop.
Watch it here.
On Transmission: Ang Lee in Conversation with Kore-eda Hirokazu
When: June 6 at 5:30am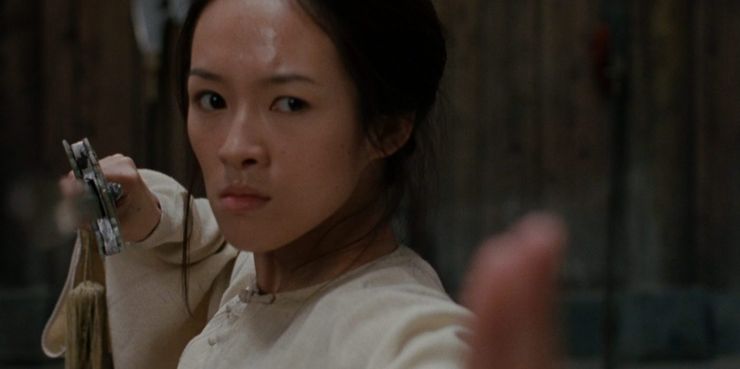 Nine-time Academy Award winner Ang Lee joins Japanese director Kore-eda Hirokazu to discuss the state of film art today. Both filmmakers are significant figures of contemporary Asian cinema, with Lee best known for his eclectic, multi-genre filmography that includes Life of Pi and Crouching Tiger, Hidden Dragon to the most recent Gemini Man; and Hirokazu Kore-eda, whose films take a contemplative lens that traverses between documentary and drama narratives. The hour-long panel will be available on-demand for a week.
Watch it here.
Mystery Road (2013)
When: June 7 at 8:05pm
Featuring the brooding Aaron Pedersen as a detective in Queensland, crime film Mystery Road was critically acclaimed for its evocation of neo-Western elements and exploration of social, racial and economic issues in an Australian outback setting. The stylish thriller, directed by Aussie filmmaker Iven Sven, won multiple accolades in local film awards and went on to inspire a sequel as well as a spin-off TV series under the same name (Part 2 aired just this year). Little known fact: it was one of the rare foreign films that screened at North Korea's Pyongyang International Film Festival in 2014.
Watch it here.
Atlantiques (2009)
When: June 7 at 11:55pm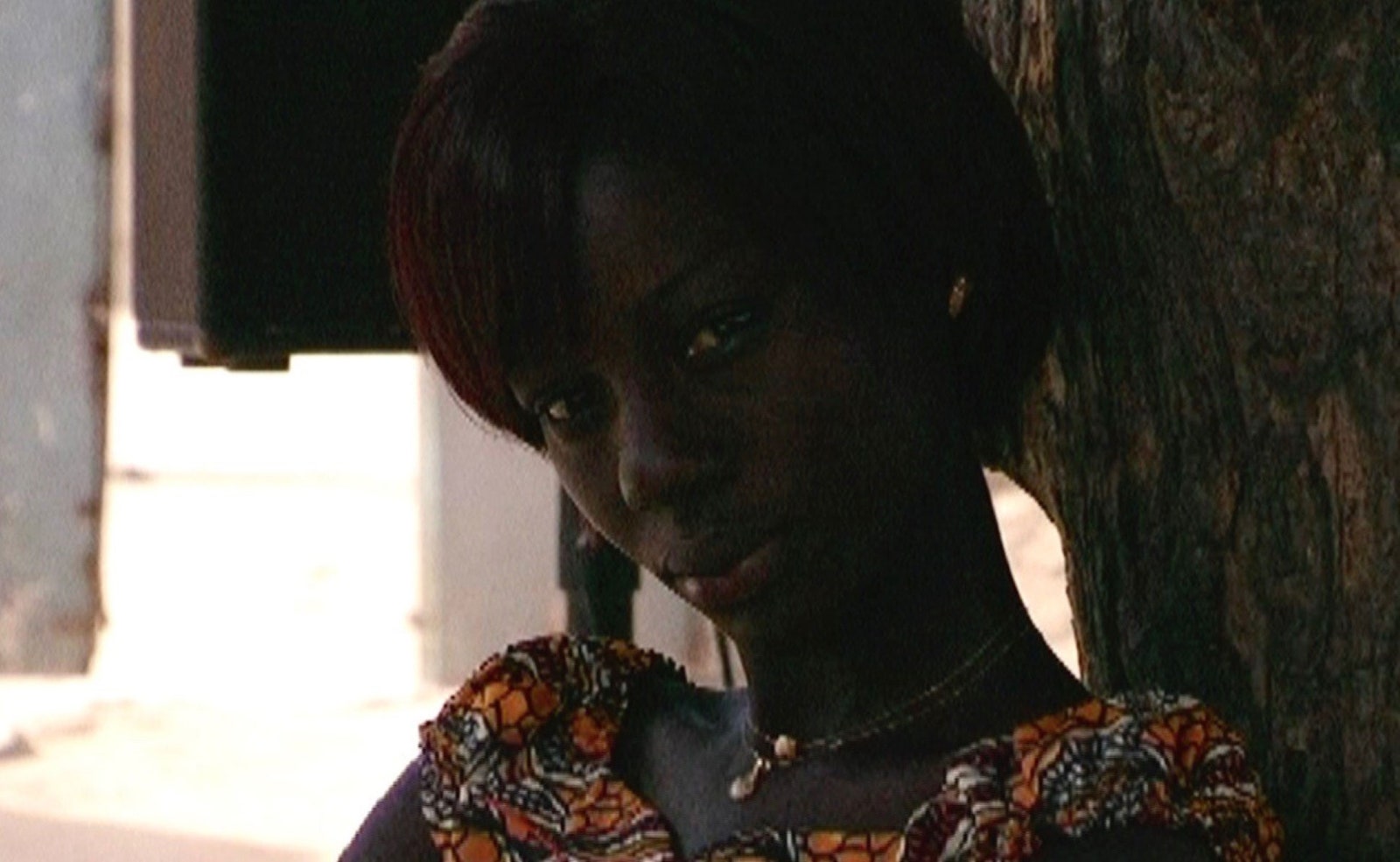 French-Senegalese director Mati Diop directed this a decade before she won Grand Prix for her supernatural romance Atlantics during the Cannes Film Festival in 2019, the same year she became the first female black director to be in contention for the Palme d'Or. The documentary short follows a group of Senegalese men sitting around a fire as they contemplate migration.
Sisterhood (2016)
When: VOD until June 9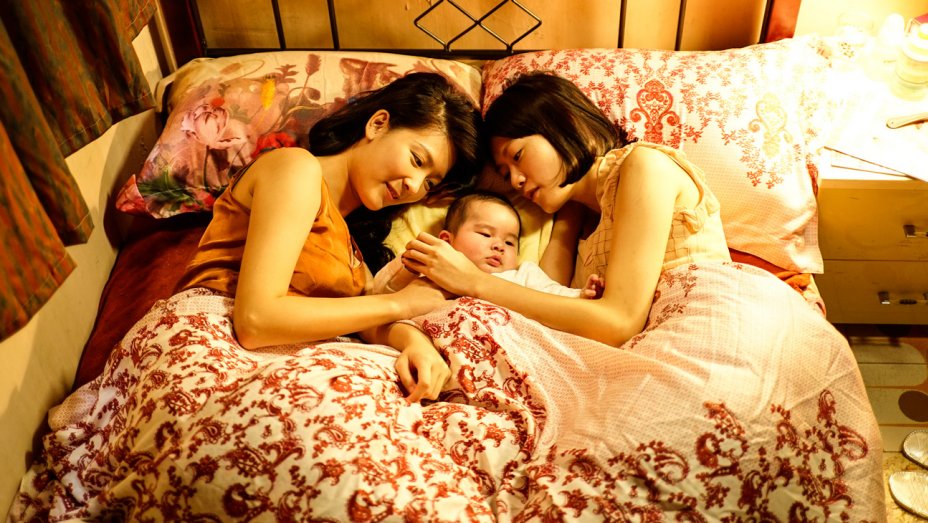 Macau filmmaker Tracy Choi's feature Sisterhood won multiple awards the year of its debut at the first Macau International Film Festival and Awards, along with the Audience Award for Best Narrative Feature at the 2017 Toronto LGBT Festival. A poignant tale of love, longing and cultural alienation, the searingly reflective melodrama stars Gigi Leung, Fish Yiew and Jennifer Yu. In it, past clashes with the present when a former masseuse returns to her hometown of Macau post-handover.
Watch it here.
Nasir (2020)
When: June 6 at 9:30 PM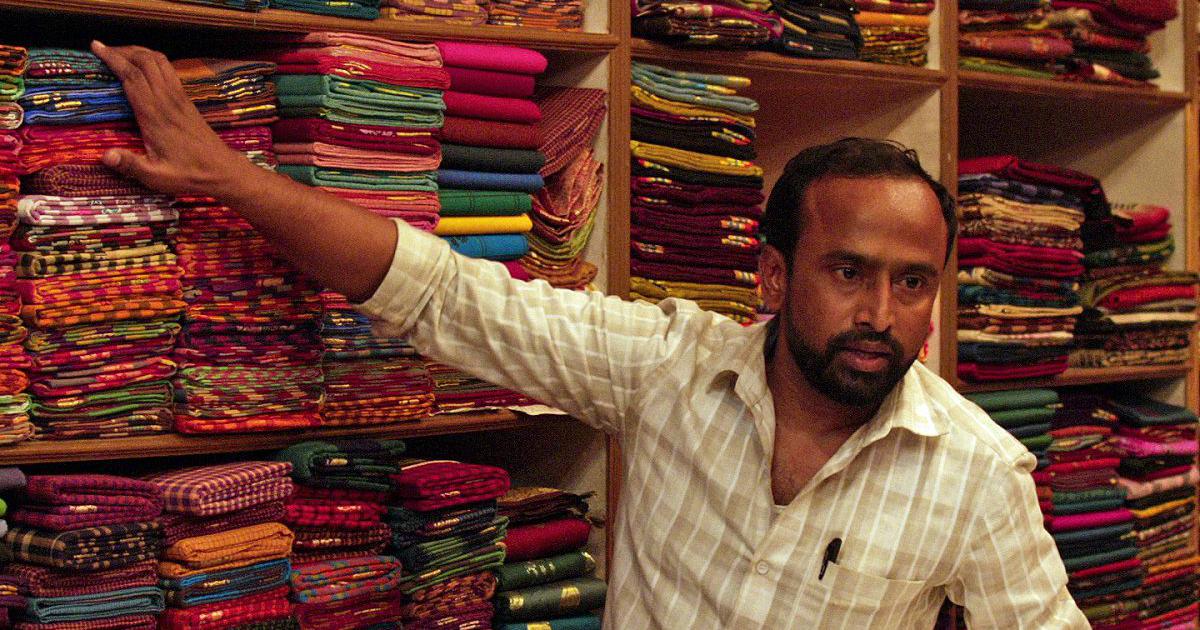 Based on a short story, self-taught filmmaker Arun Karthick's Nasir is a matter-of-fact tale about a Muslim fabric shop salesman living in Southern India. Set over the course of one day, the Tamil-language film paints a humanistic portrait of life in Coimbatore through mundane yet rich details of Nasir's modest existence, while exploring the effects of religious bigotry in the everyday. The film initially premiered at the International Film Festival at Rotterdam where it won the NETPAC Award for best Asian production.
Watch it here.
The Iron Hammer (2020)
When: June 8 at 4:30am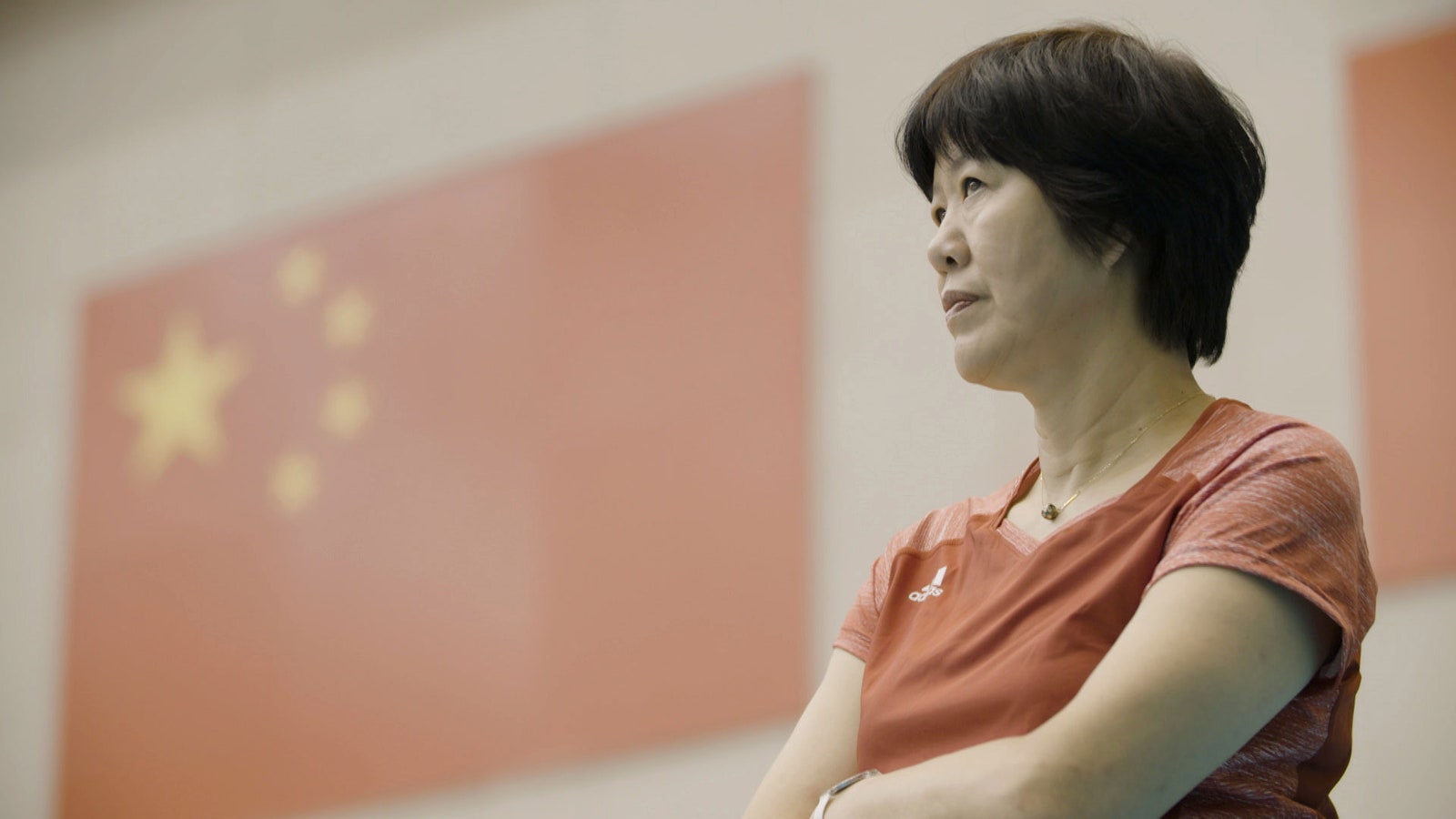 Chinese-American actress Joan Chen (you may recognise her from Twin Peaks and The Last Emperor) tries her hand at directing through this documentary about Chinese Olympian Jenny Lang Ping, the first person in volleyball history to ever win gold as a player and a coach. Titled after the athlete's nickname, the film tracks her evolution from national icon to perceived traitor when she left to train at the US Olympic team and her struggling return in 2013. Though it'll be one you need to stay up late (or wake up early) for, the film's one-time premiere screening is highly anticipated and well worth tuning in for.
Watch it here.
For more recommended shows you can catch this weekend, head over here.
| | |
| --- | --- |
| SHARE THE STORY | |
| Explore More | |