Throughout the past few months, we have been blessed with amazing and interesting dramas—from Crash Landing On You and World Of The Married to Itaewon Class and The King: Eternal Monarch. Ongoing dramas that are popular include It's Okay To Not Be Okay and Backstreet Rookie. These are just some of many!
On 11 July, there will be a new entry to the list and it goes by the name of Train. Described as a mystery and romance drama, viewers should expect suspense and thrills. Train is directed by Lee Seung-Hoon and written by Park Ga-Yun (who also wrote 2018's Longing Heart).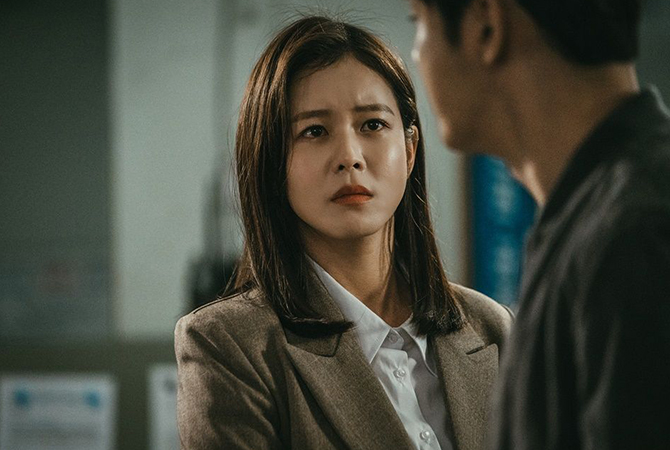 The 12-episode show stars Yoon Shi-Yoon as Seo Do-Won, Kyung Soo-Jin as Han Seo-Kyung, and Shin So-Yool as Lee Jung-Min. Many would recognise Kyung Soo-Jin from shows such as Joseon Survival, Meloholic, and Weightlifting Fairy Kim Bok Joo. As for Shin So-Yool, her acting projects include Big Issue, Reply 1997, and Jungle Fish 2.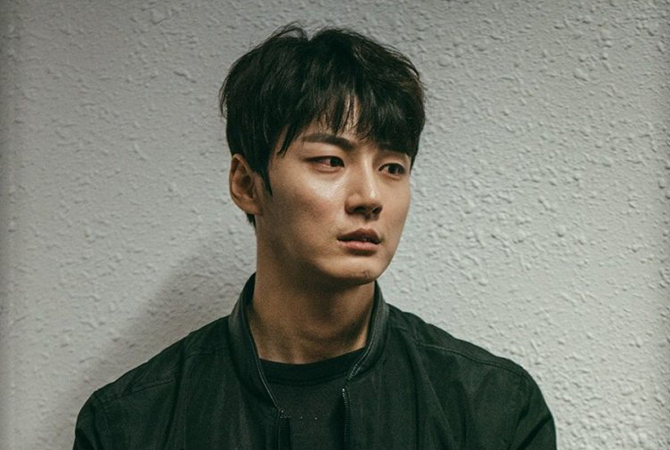 Yoon Shi-Yoon is one of the most popular actors at the moment and have starred in a plethora of successful dramas throughout his career. They include High Kick Through The Roof, Hit The Top, Nokdu Flower, My Cute Guys, and King Of Baking, Kim Takgu.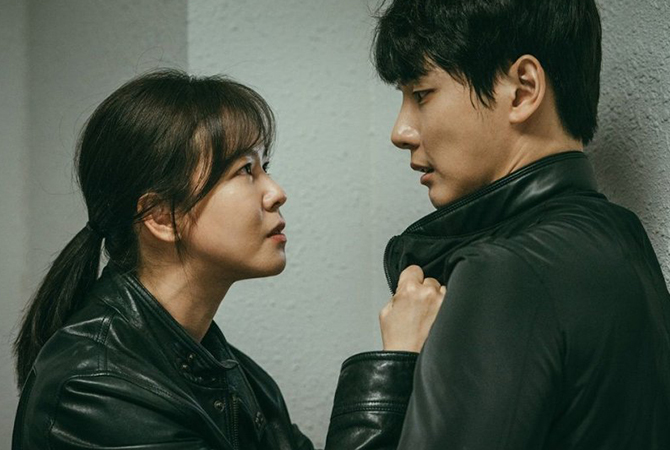 So, what is Train about? One thing's for sure: the drama will be compared to The King: Eternal Monarch, to an extent. Train revolves around Seo Do-Won, a detective who travels between universes in a pursuit after the serial killer who took the life of someone he loves. He has cemented a reputation in his world as someone that's relentless and fearless when it comes to bringing criminals to justice.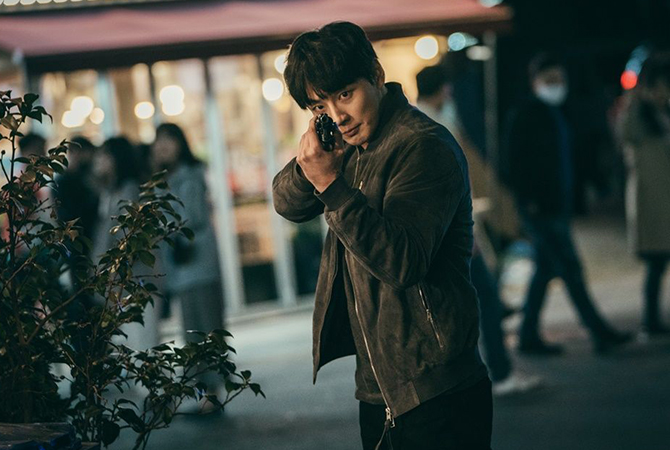 His life changed forever when he began switching between universes and when he realised that the love of his life is still alive in another world. Han Seo-Kyung (played by Kyung Soo-Jin) is a detective in one world and a prosecutor in another. Together with a member of the scientific investigation unit, Lee Jung-Ming (played by Shin So-Yool), the trio collaborate to solve the crime. Whether they succeed or not, we will have to watch to find out. However, the drama will definitely keep viewers on the edge of their seats (or beds).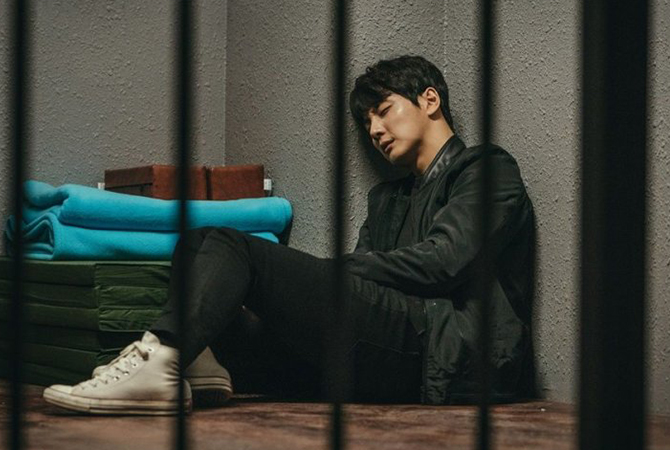 Kyung Soo-Jin said during a press conference that "the storyline between the two worlds will be as fast-paced as a train" whereas Yoon Shi-Yoon mentioned that "some people may be worried that things will get complicated because there are parallel universes, but [they've] made it as approachable as [they] can".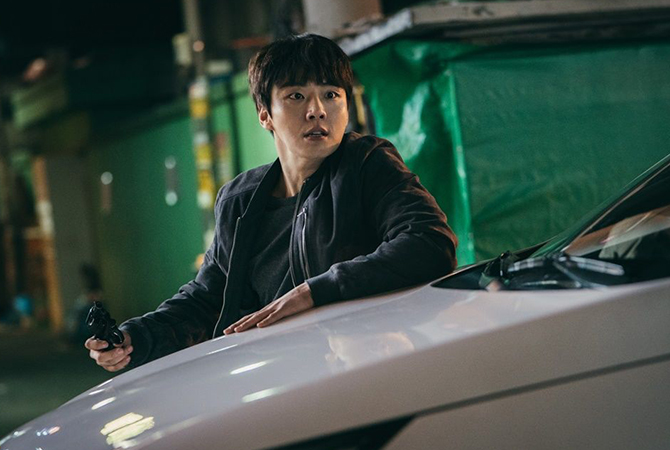 Are you excited to go on a ride with the cast of Train? This isn't your typical romance and there will be lots of action. You're bound for a journey that transcends realms—perfect for a time when travelling (in real life and on Earth) is restricted. Train will premiere on OCN on 11 July with new episodes every Saturday and Sunday.
For more information on It's Okay To Not Be Okay, click here.