Nowadays, showing skin seems to be a norm in all our favourite television series and films. But in the past it wasn't necessarily all about sex and erotica. We head back to the earliest time where nudity first entered the world of film.
The recent release of the 2016 Pirelli calendar photographed by Annie Leibovitz goes to show that publishing or airing nudity on media - or at least the appearance of a semi-nude Amy Schumer and Serena Williams that marked a far departure from their predecessors of mostly nude supermodels - goes far beyond just erotica or sexuality. While nudity can be seen as an art or a commentary of challenging social norms of sorts, it's pretty obvious that there has been an increasing amount of exposed skin that is shown on every other platform - even on our televisions (or rather, streamed series) and cinemas.
Although in 2013 Time and many other media had declared that nudity on prime-time television had become an epidemic, this controversial feature has been around for over a century. While it has since been a long journey towards today's relaxing of censorship and social perception, and while more television shows and films use nudity as audience bait and shock factors, the film world seems to have embraced nudity since its beginnings. Here, we have five historical (but mostly lost) films that witnessed the start of it all.
Inspiration (1915)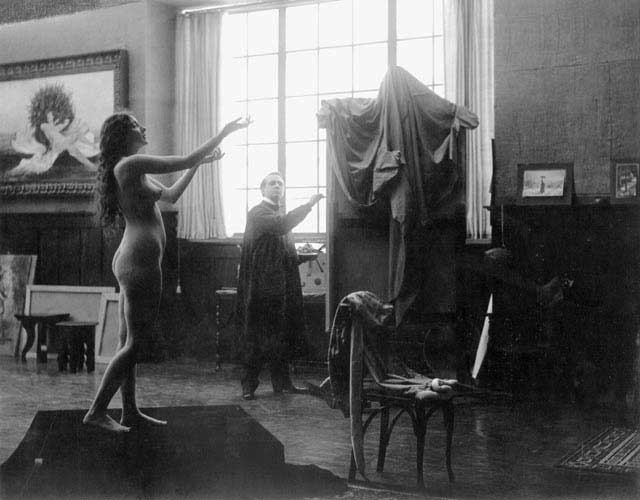 Believed to be the first American motion picture with nude scenes, this silent film marked the peak of model Audrey Munson. Back then, Munson was a popular model for sculptors (whose works of Munson apparently dot the city of New York), and in Inspiration she portrayed a character that did just that. She also appeared nude in a similar role in the 1916 film Purity, where she wasn't required to move, while her backside was in view. Unfortunately Munson's career and mental health did not survive following a real-life scandal where boarding house owner Dr Walter Wilkins fell in love with Munson and murdered his wife so that he would be able to marry her. But perhaps that's a story for another time.
Hypocrites (1915)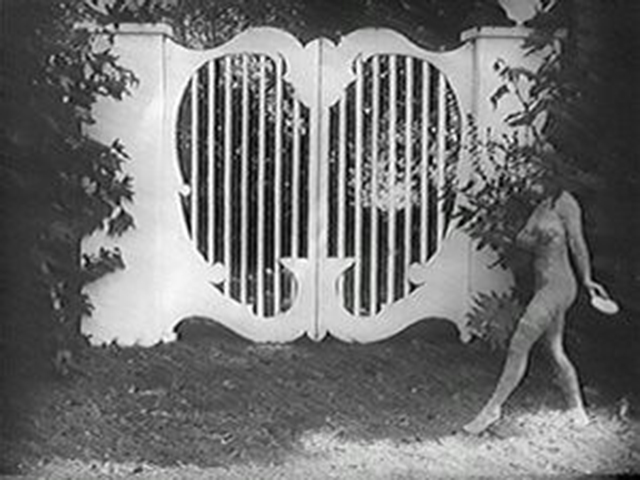 An anticlerical silent drama film, Hypocrites used full nudity in several of its scenes to justify its religious context. The plot follows the parallel stories of a monk and a minister and outlines the hypocrisy of man. But this seemingly taboo subject wasn't the reason why the film was not only held up for many months from its release and censored, but also caused riots in New York. As Margaret Edwards appears as a nude ghostly apparition representing "Truth" throughout the film, it was her full-frontal nudity that sent the film industry into a brief madness back then.
A Daughter of the Gods (1916)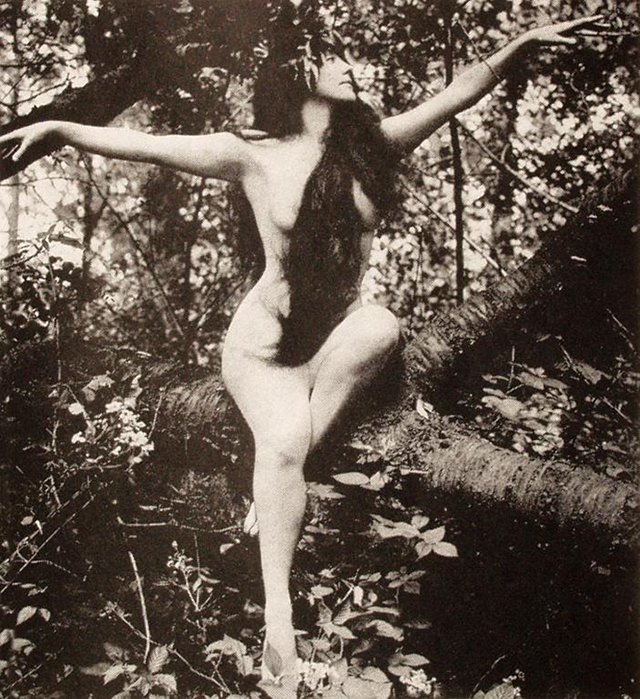 A silent fantasy drama film that has left a legacy of one of the earliest films to depict what was then regarded as explicit nudity by a major celebrity, A Daughter of the Gods now seems simply risqué but tame, to our modern standards. In this film, Australian swimming star Annette Kellerman appeared completely nude, shot from the front. However, Kellerman's long hair covered most of her body.
Cleopatra (1917)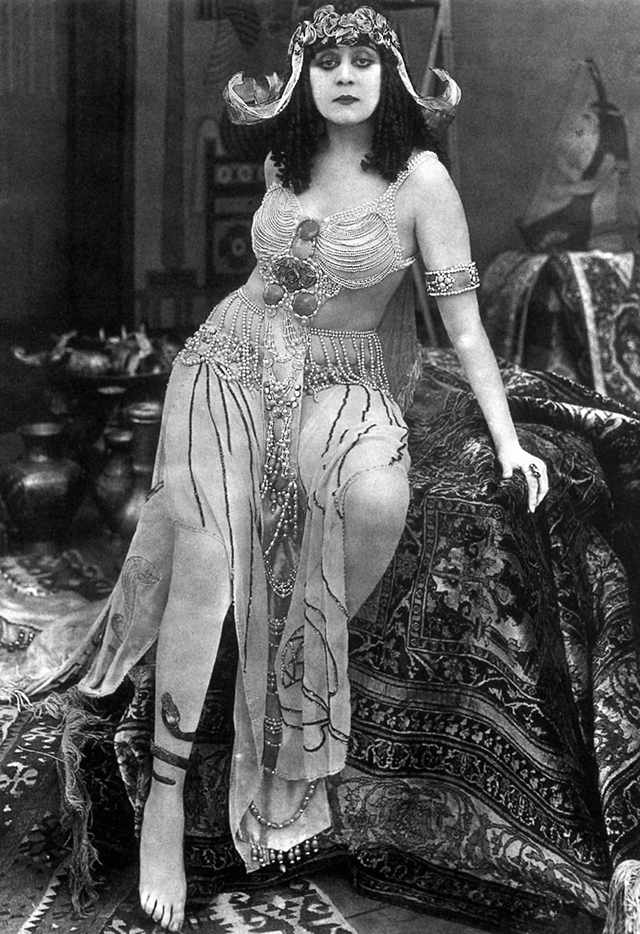 Yet another lost film that was back then, the subject to much controversy with censorship boards, Cleopatra didn't exactly show full-frontal nudity, but with a good number of risqué outfits which cheekily but barely hid her womanly parts, it was considered to be too obscene for Hollywood. However, it was understandably one of the most elaborate Hollywood films ever produced at that time, as well as a huge success.
Back to God's Country (1919)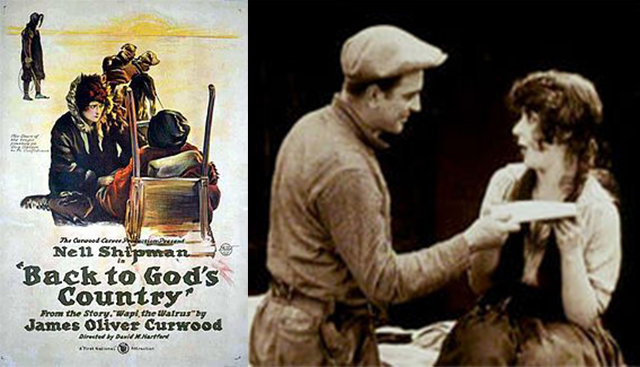 The most successful silent film in Canadian history, Back to God's Country didn't just have a thrilling plot of murder, the Arctic, and a heroine who saves the leading man. It was also remembered mostly for its nude scene starring leading lady and screenwriter Neil Shipman. A film based on a short story written by James Oliver Curwood, this film apparently enjoyed an extreme success of 300% profit.