Film, TV + Theatre
'The Great' on Hulu is actually *great*—here's how Twitter reacted to the new series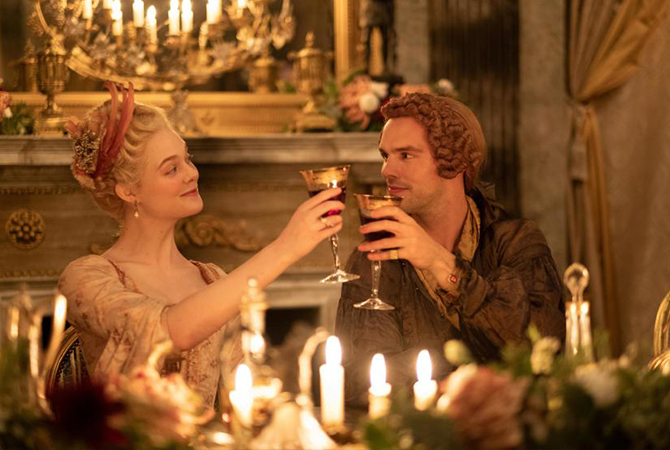 *Minor spoilers ahead*
Is this the real life or is this just fantasy? Aurora from Maleficent and Beast from X-Men are starring in a miniseries together! Created by Tony McNamara, The Great is distributed by Paramount Television Studios. Seems like Hulu is on a high after hits such as Normal People and Little Fires Everywhere. Oh, don't forget about Mrs. America!
In addition to Nicholas Hoult and Elle Fanning, The Great also stars Phoebe Fox as Marial, Sacha Dhawan as Grigory Orlov, Gwilym Lee as Grigor Dymov, Adam Godley as Archbishop Archie, Douglas Hodge as General Velementov, and Sebastian de Souza as Leo Voronsky. The cast is massive and filled with talent—as one will be able to tell from watching the series.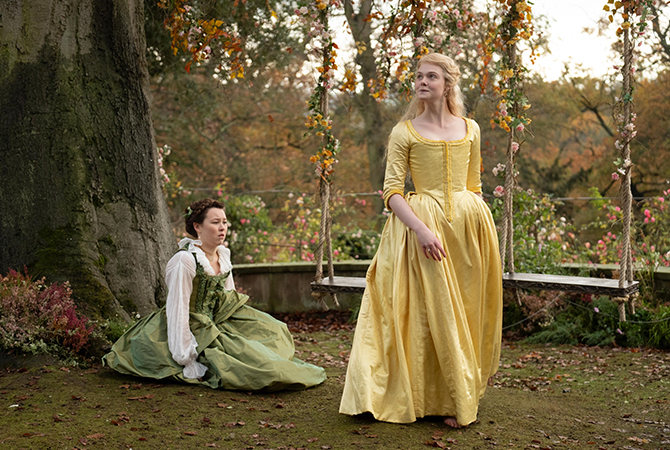 Loosely based on Catherine the Great and her rise as the Empress of Russia, The Great takes viewers on a ride through the realm of 18th-century Russia. The programme is genre-bending—switching between comedy and drama. It's a reimagination of how Russian royalty might have spent their time during that specific zeitgeist.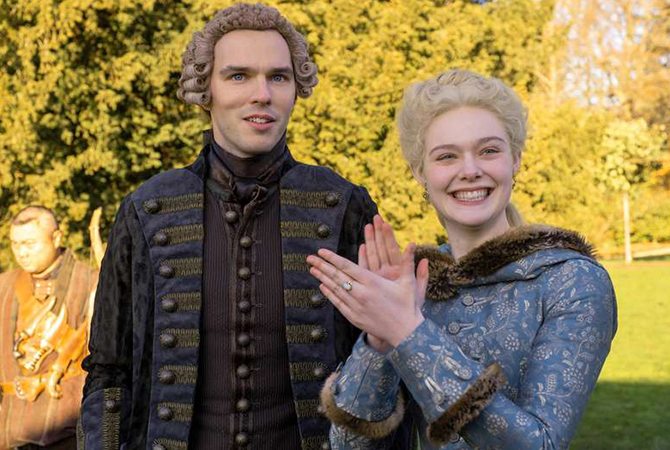 The Great is filled with violence, sex, and laughter. Blood, completely naked men and women, drinking, parties, and animal abuse are recurring sub-themes throughout the series. However, The Great also addresses the empowerment of women (and the breaking of glass ceilings) as one of its core themes. In fact, that could very well be the main focus of the show.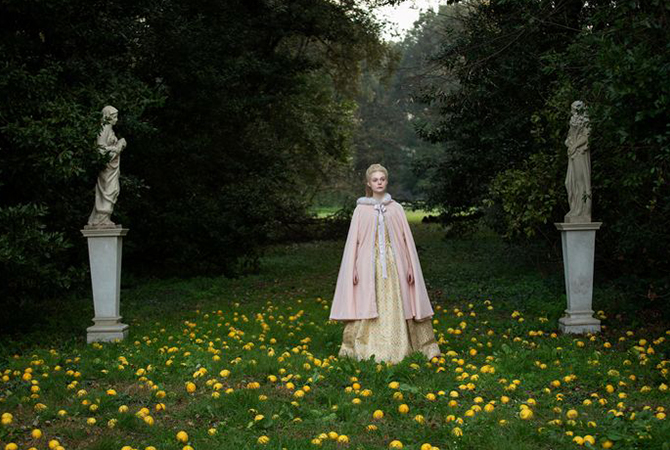 It's majestic yet rude at the same time—combining utter silliness with intense drama. How ridiculous! Here's how the Internet reacted to the bizarre affair:
1.
2.
3.
4.
5.
6.
7.
8.
9.
10.
11.
12.
13.
14.
15.
16.
17.
18.
19.
20.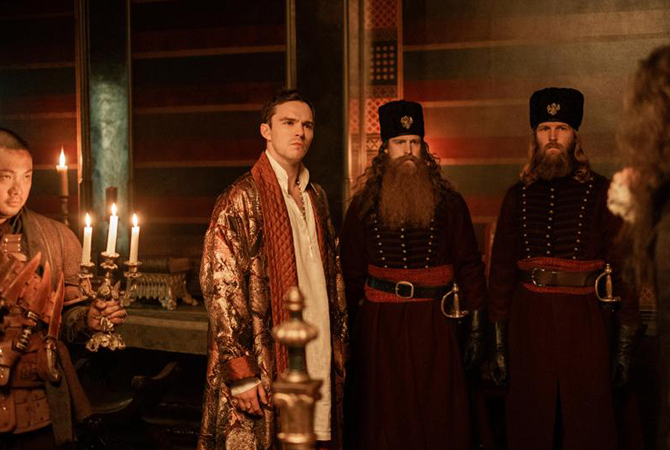 Reception for The Great seems to be positive so far—with many requesting for Season Two. With the first season focusing on the beginning of her tenure as Empress of Russia, fans of the show are hoping that a sophomore outing (if there's one) would showcase everything else that happened during her reign as Russia's longest-ruling female leader. Yes, she was at the top of the chain for 34 years (from 1762 to 1796).
It's a brilliant series to binge, especially if you're still self-isolating at home or just want something to do on the weekends. Huzzah if you have seen The Great! If you haven't, you definitely should.
The Great is now available for streaming on Hulu. For Twitter reactions to Netflix's Hollywood, click here.