Film, TV + Theatre
'Start-Up': All the details on upcoming Korean drama—starring Nam Joo Hyuk and Suzy
In addition to starring in The School Nurse Files with Jung Yu Mi, Nam Joo Hyuk will also be appearing in one of the most exciting dramas of 2020—Start-Up. The 16-episode Korean series does not just have massive leads, but also a really interesting plot.
Directed by Oh Choong Hwan (Hotel Del Luna) and written by Park Hye Ryun (Dream High), Start-Up is a romantic comedy that revolves around those in the world of start-up companies. Set in Sandbox (a fictional Silicon Valley in South Korea), the drama showcases the lives of four main characters as they maneouver their ways through the challenges of the start-up and business realms.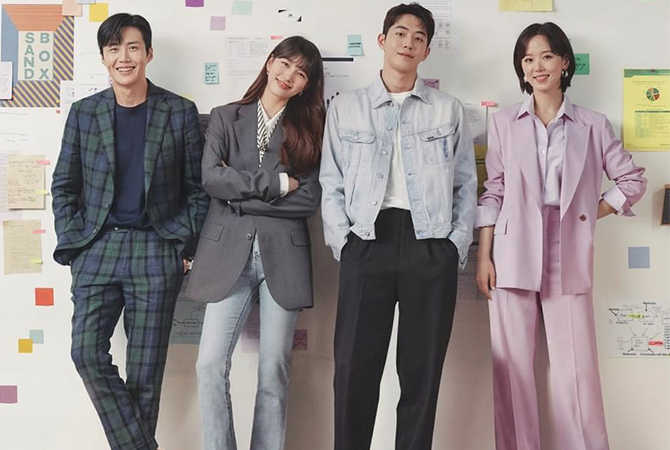 The cast includes Bae Suzy (yes, Miss A!) as Seo Dal Mi, Nam Joo Hyuk as Nam Do San, Kim Sean Ho as Han Ji Pyung, and Kang Han Na as Won In Jae. In addition, Stephanie Lee and Kim Do Wan will also be starring in the show—as Jung Sa Ha and Kim Yong San respectively.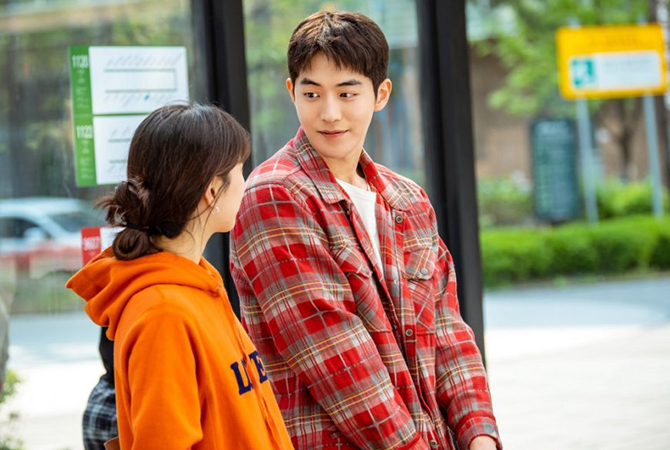 As for the characters, Seo Dal Mi is described as an experienced part-timer and a person with hopes of becoming the South Korean version of Steve Jobs despite not growing up with much whereas Nam Do San—founder of Samsan Tech—founded his company only because Seo Dal Mi used to find him interesting.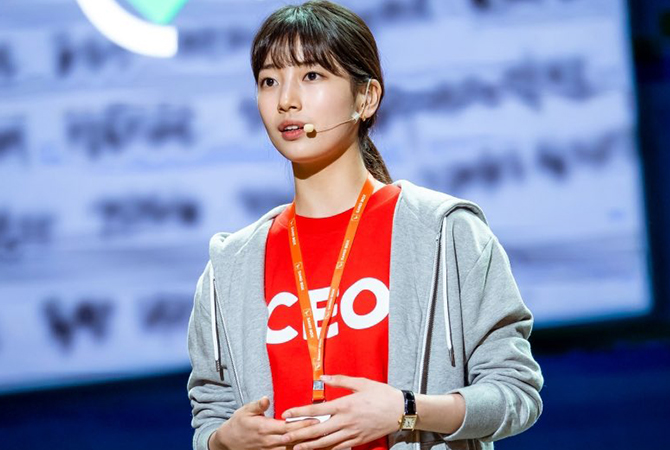 To pay off his debt, Han Ji Pyung—of SH Venture Capital—started his start-up company. He is described as smart and sharp as well as prickly yet soft. Throwing herself into a start-up after being used by her father, Won In Jae is a CEO that does everything she can to carve a legacy for herself while being a second generation chaebol.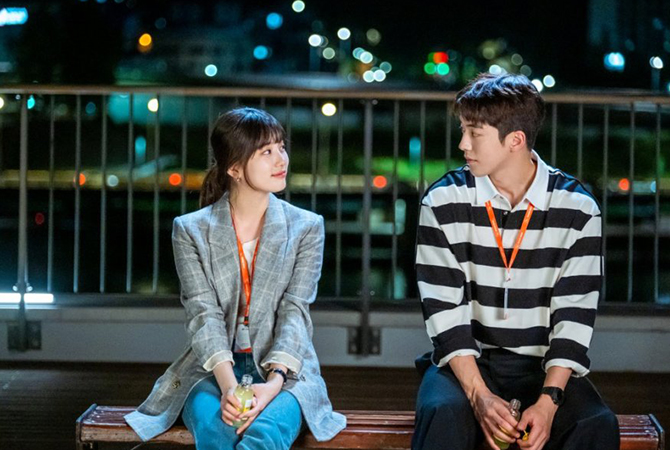 Start-Up premieres on 17 October 2020 on both tvN and Netflix with new episodes every Saturday and Sunday. Are you excited for more of Suzy and Nam Joo Hyuk on your screen? We sure are!
For more Korean dramas to watch, click here.