Spoilers ahead
Calling all fans of Seohyun! Girl's Generation's maknae has returned to the silver screen and this time, she's starring as the lead in Private Lives. The drama also stars Go Kyung Pyo, Kim Young Min, and Kim Hyo Jin. The 16-episode series premiered on 7 October 2020 (together with shows like Tale of the Nine-Tailed and Do Do Sol Sol La La Sol) on Netflix.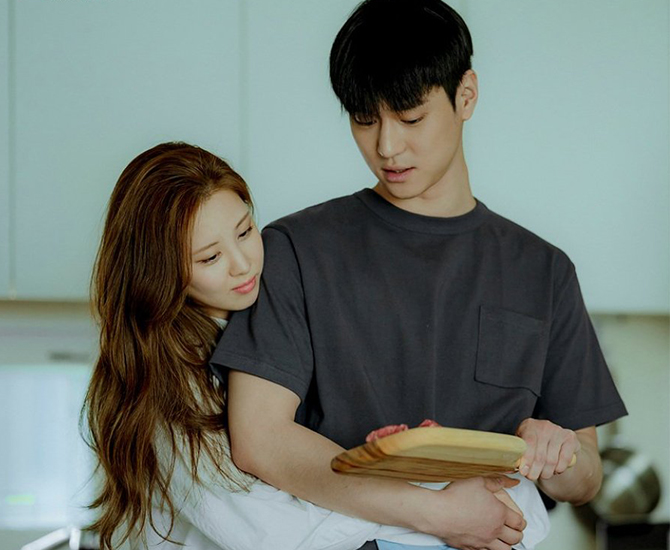 The crime and comedy drama revolves around the lives of swindlers and touches on privacy in society—emphasising society's need to share their lives on social media. The narration at the beginning mentioned South Korea's war against privacy. Seohyun plays Cha Joo Eun, a swindler who has been supporting herself with crimes since she started with her parents. She utilises her good looks and wit really well while donning a plethora of disguises to succeed in her missions.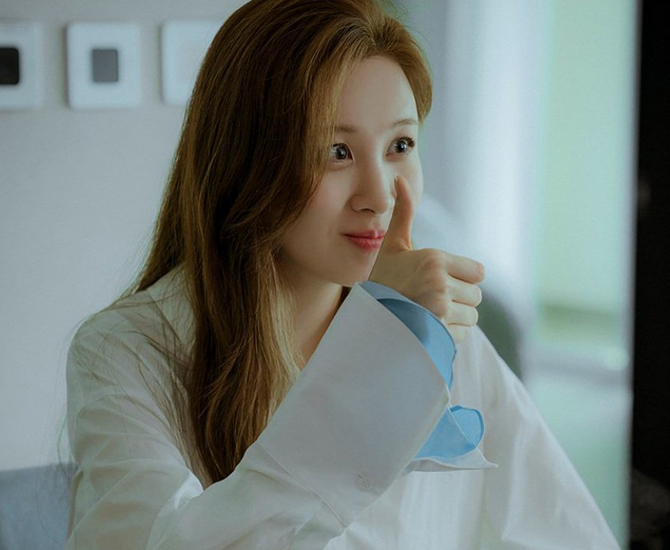 The first episode is definitely fun to watch. Filled with memorable characters and relatable incidents (such as the hustle of life), Private Lives is off to a tremendous start. It keeps you engaged and you would want to stick around for a little longer. Of course, Seohyun really impresses with her performance here as well.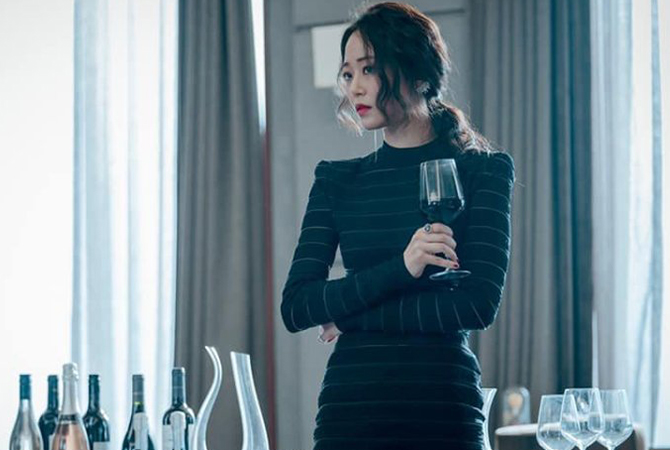 It seems like her rival in the drama is none other than Jung Bok Gi (played by Kim Hyo Jin). Described as an elegant and professional swindler, it will be really interesting to see both Joo Eun and Bok Gi compete while doing their utter best to be better than the other. The stare down at the end of the first episode is enough to keep you hooked for Episode Two.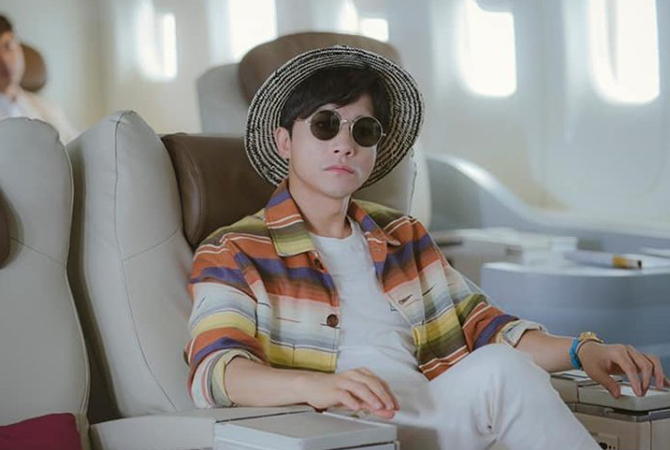 I love that the drama touches on aspects that are prevalent in society today. In my opinion, it is also because of this that the series is garnering quite a buzz. Viewers are tuning in because it is something they all can relate to. In the first episode, Go Kyung Pyo's character hasn't appeared but it will be really interesting to see the elements he can add to the plot.
If you're into well-written humour and interesting storylines, you should definitely check out Private Lives. It's available on Netflix with new episodes every Wednesday and Thursday. What are your thoughts on the first episode?
For more information, visit this website.
| | |
| --- | --- |
| SHARE THE STORY | |
| Explore More | |