This year in cinemas, we were brought to the edge of our seats...
We relived childhood favourites...
We were reminded of how scary technology can be...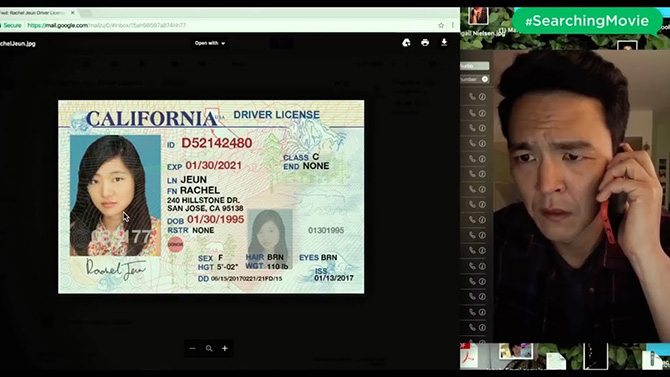 We watched Hollywood take huge strides in diversity...
We laughed...
And we cried.
Needless to say, there were many memorable big screen moments in a wonderful mixed bag of animation, action, thriller, drama, and so much more—which one is your pick as the best of 2018? Take a look back at some of the top films to hit Malaysian cinemas this year and cast your vote:
Of course, there were some that didn't make it to the big screens here (just off the top of our heads: Call Me By Your Name, You Were Never Really Here and BlacKkKlansman), although we are not entirely sure if it is due to censorship, or simply distribution issues—but here is to more groundbreaking blockbusters in 2019!