Film, TV + Theatre
Netflix is releasing 'Ju-On: Origins' soon—here's everything you need to know about the upcoming series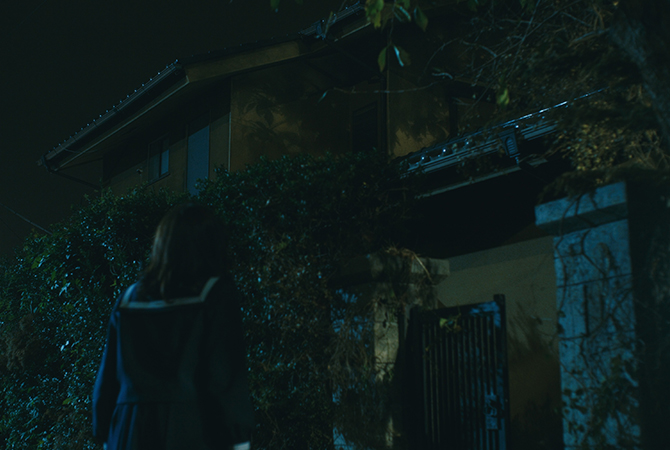 If you're into the horror genre, this is a show you definitely have to watch. Since its debut in 2000 in the form of Ju-On: The Curse, this horror franchise has cemented its reputation as one of the scariest in the world—sending chills down spines wherever audiences are.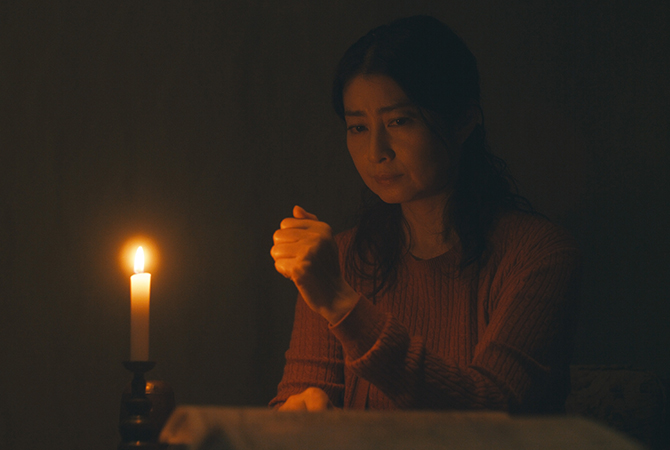 There is something about horror programmes that keep people going back for more bloodcurdling adventures. From The Conjuring to The Exorcist and Hereditary to Ring, there are a plethora of classics to choose from. What are your favorite horror films and series?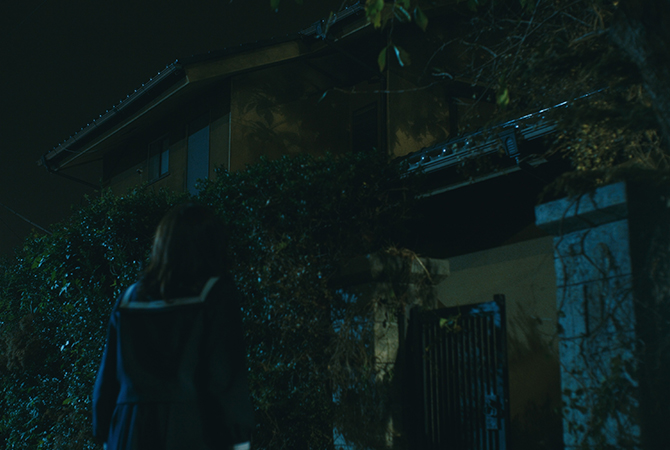 It has been 20 years since Ju-On's terrifying inaugural appearance and it's time for another installment. Ju-On: Origins will focus on the true events of which inspired the story behind the cursed house. This is a first because the horrors that have unfolded at the house throughout the franchise have been the work of fiction.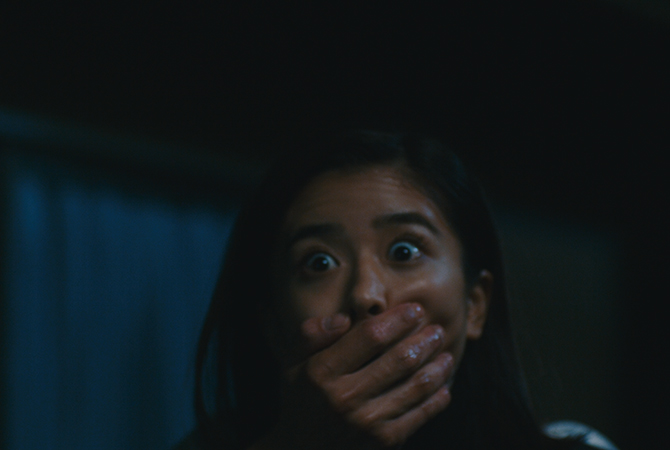 In collaboration with producer Takashige Ichise (who has been behind the Ju-On series since day one), the script was co-written by Hiroshi Takahashi—the screenwriter of the original Ring. In addition to these celebrated pioneers of the horror film industry in Japan, Ju-On: Origins was directed by Sho Miyake of And Your Bird Can Sing.
From the trailer, you will first notice the cursed house (the centerpiece of the story) and a woman in white. After a myriad of scary scenes, the trailer ends with a shot of Odajima trembling with fear in an attic while Haruka is covered in blood and screaming. This is an eerie yet important glimpse into what you can expect when the full series drops. Watch the trailer above!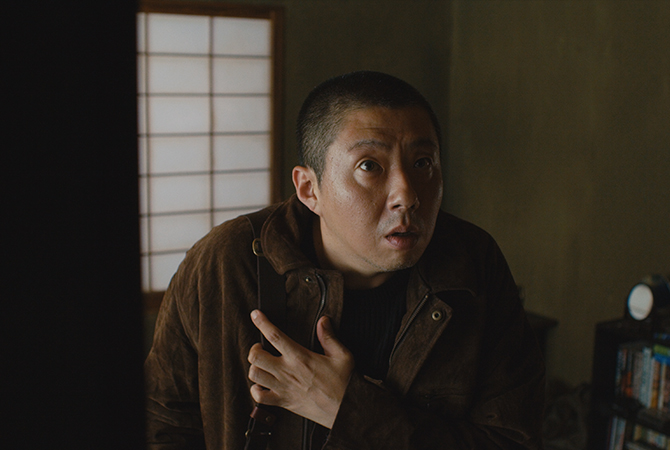 The six-episode Netflix Original series features the following cast: Yoshiyoshi Arakawa, Yuina Kuroshima, Ririka, Koki Osamura, Seiko Iwaido, Kai Inowaki, Tei Ryushin, Yuya Matsuura, Kaho Tsuchimura, Tokio Emoto, Nobuko Sendo, and Kana Kurashina. The massive cast is tasked with bringing the complete hair-raising Ju-On experience to an international audience.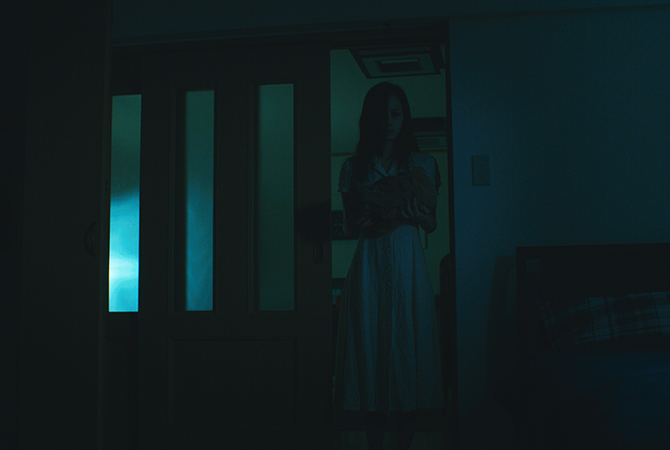 Ju-On: Origins premieres on Netflix on 3 July 2020. Are you a fan of the Ju-On franchise and will you be watching?
For more Netflix shows, click here.
| | |
| --- | --- |
| SHARE THE STORY | |
| Explore More | |