Learning about the wonders of our planet really helps us form a necessary sense of appreciation for what we have. When we understand the threats that the Earth is currently facing, we can come up with solutions. Nature documentaries are a great way to connect us with the world out there—from animals to the climate.
The list below consists of nature and wildlife films that showcase a variety of different ecosystems. Get ready to be inspired, educated, and awakened. It's never a bad time to add some nature-focused programmes to your long list of things to watch.
1. Africa, BBC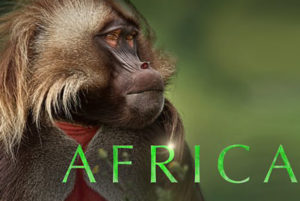 Released in 2013 by the BBC Natural History Unit, Africa is a documentary thet centres around wild habitats and wildlife in the African continent. The programme consists of six episodes and is narrated by David Attenborough. You will get to see how different species respond to the challenges they face every day in the wild.
For more information, visit this website.
2. Encounters at the End of the World, Amazon Prime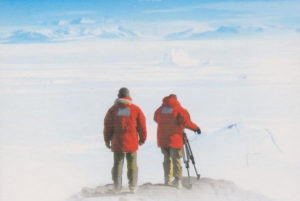 Directed, written, and narrated by Werner Herzog, this documentary film—released in 2007—highlights the effects of the harsh Antartica environment on the human psyche. Accompanied by cinematographer Peter Zeitlinger, the pair showcases interesting locations as well as interview people who live and work there. It's the perfect way to learn more about Antartica.
For more information, visit this website.
3. Our Planet, Netflix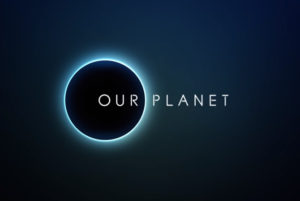 First released on Netflix in 2019, Our Planet has three different narrators—Salma Hayek for Latin America, Penélope Cruz for Spain, and David Attenborough for the rest. The nature documentary is made in collaboration with the World Wildlife Fund (WWF). The eight-episode series centres around animals and the issues of conservation in their respective home regions; especially with a focus on how living creatures are affected by climate change.
For more information, visit this website.
4. Before The Flood, National Geographic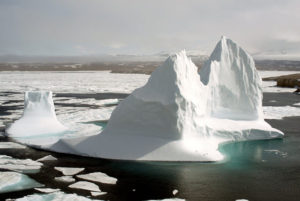 In this documentary, traverse around the world and take a look at the threats posed by global warming. Released in 2016, Before The Flood is narrated by Leonardo DiCaprio and "presents a riveting account of the dramatic changes now occurring around the world due to climate change, as well as the actions we as individuals and as a society can take to prevent the disruption of life on our planet".
For more information, visit this website.
5. Planet Earth, BBC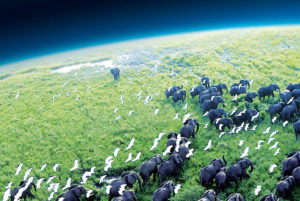 Known as one of the classics and a must-watch, this nature documentary—released in 2006 by BBC—takes a thorough look at the natural world. You'll get glimpses of vast landscapes and closeups of animals while David Attenborough narrates. In addition to winning four Emmys, the 11-episode Planet Earth (which also has a 2017 sequel) took more than four years to film; across 64 different countries.
For more information, visit this website.
6. Chasing Coral, Netflix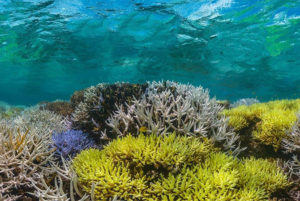 The filming of this documentary took more than three years—with more than 500 hours of underwater footage and coral bleaching submissions from volunteers in 30 countries. In Chasing Coral, you get to follow a team of divers, photographers, and scientists as they embark on an ocean adventure to discover the mysteries of the underworld. The documentary also looks at how coral reefs around the world are affected by global warming and pesticides.
For more information, visit this website.
7. Earth At Night, Netflix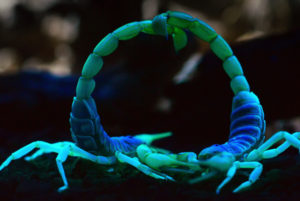 This is probably one of the newest nature documentaries on this list. Made for Netflix, Earth At Night is narrated by Samira Wiley. The nature documentary consists of six episodes and introduces viewers to after dark footage of animals in their nocturnal habits through the utilisation of thermal imaging and low-light sensitive cameras. It's your time to take look at the wonders of the nocturnal world.
For more information, visit this website.
How often do you watch nature and wildlife documentaries? There is no right or wrong time when it comes learning more about the world we live in. Whether you need to take some time off from your busy schedules or have been looking for nature/wildlife programmes, the suggestions above are definitely great options to start with.
For more things to do at home, click here.
| | |
| --- | --- |
| SHARE THE STORY | |
| Explore More | |