Film, TV + Theatre
'Twogether': Lee Seung-gi and Jasper Liu bring the bromance in new travel series on Netflix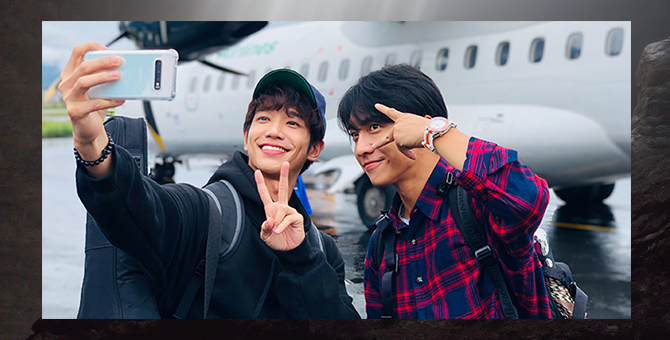 The Recovery Movement Control Order (RMCO) in Malaysia—slated to end on 31 August 2020—allows Malaysians to travel domestically and between states. That's amazing news! However, those who are waiting for the green light to visit other countries will have to be patient for now. Although international travelling remains a dream during RMCO, there are many travel-centric shows online Malaysians can watch to transport themselves to another location.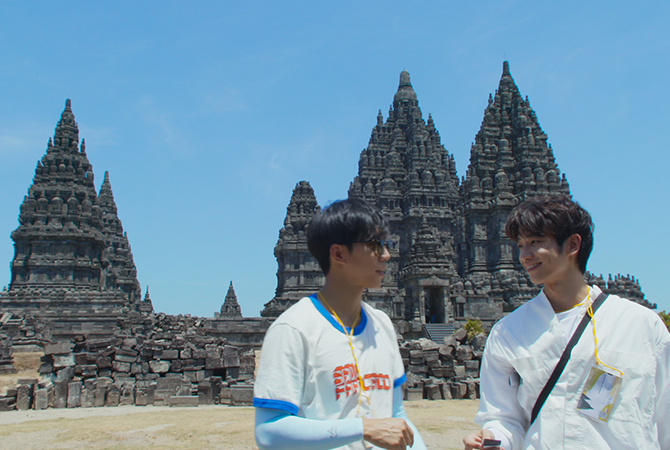 One of them is Netflix's Twogether. The travel reality programme stars actor Jasper Liu and singer Lee Seung-gi, as they collaborate to complete missions in order to meet their fans. Throughout the series, the places they visited include Yogyakarta and Bali in Indonesia, Bangkok and Chiang Mai in Thailand,  Pokhara and Kathmandu in Nepal, as well as Seoul in South Korea. What's interesting about the show is how they overcome their language barrier while they take part in activities such as paragliding, couples yoga, and cliff diving.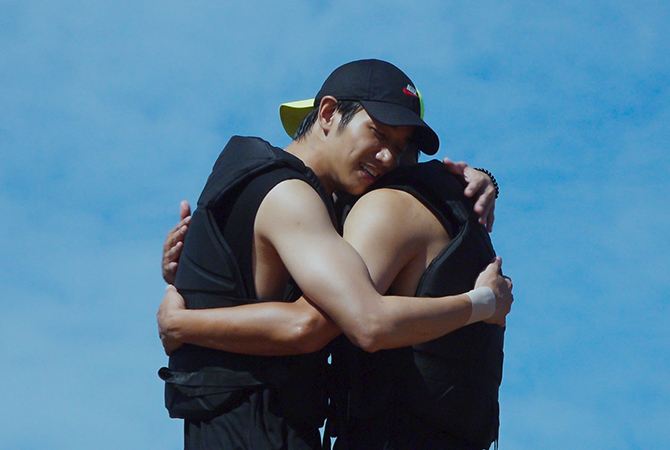 Viewers will be able to observe the duo's adorable bromance moments—naturally. You get to see their initial awkwardness in the beginning of the show; and how their relationship blossomed gradually. This includes sleeping in the same bed (instead of separate rooms), walking between two trees blindfolded, and trying out a traditional Nepalese dance as a pair.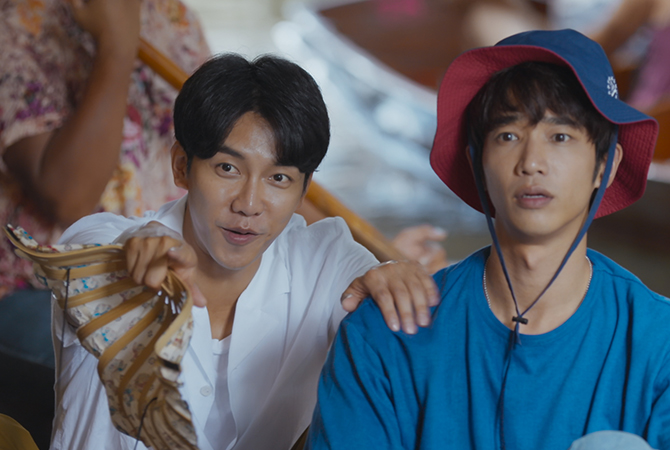 Twogether is produced by Company SangSang. The Korean company is also responsible for popular programmes such as Running Man, Busted, and Family Outing. The travel documentary will consist of eight episodes and will include both Korean and Mandarin languages.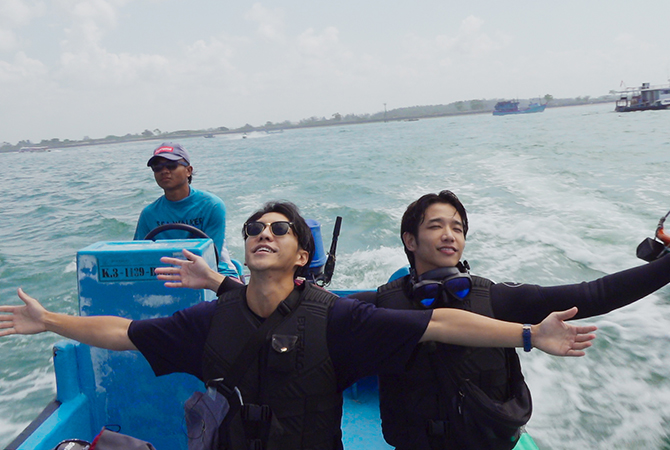 If you don't already know them, here's a little introduction to Lee Seung-gi and Jasper Liu. The former is known for Korean dramas such as My Girlfriend Is A Nine-Tailed Fox and Vagabond. He is also one of the most successful solo musicians in South Korea with hits such as Like The Beginning, Just Like Then and Return. Fans will recognise Jasper Liu from series such as Before We Got Married, Triad Princess, and In Time With You.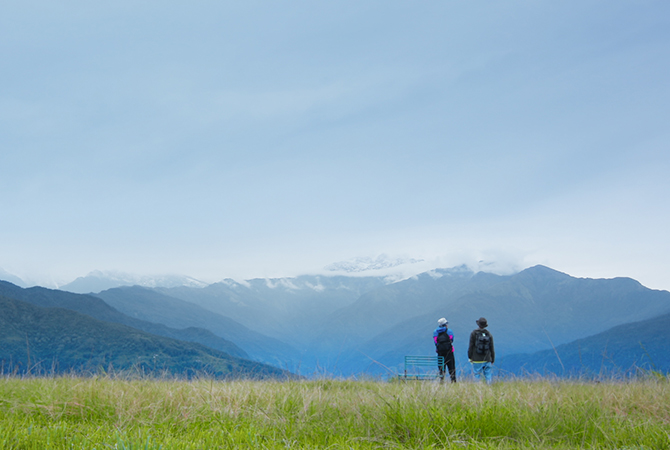 The Netflix travel documentary is arriving at the right time as Malaysians adapt to the "New Normal". Satisfy your inner wanderlust through the experiences of Lee Seung-gi and Jasper Liu as they take you to six different cities in Asia.
Twogether will be available for streaming on Netflix starting 26 June 2020. For more Korean programmes on Netflix, click here.