Film, TV + Theatre
'Flower Of Evil': All the details on the upcoming Korean drama—starring Lee Joon-Gi and Moon Chae-Won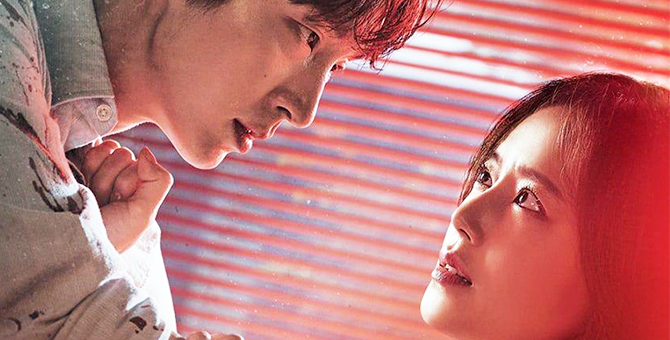 Taking over the time slot previously occupied by Oh My Baby, Flower Of Evil sees the two leads—Lee Joon-Gi and Moon Chae-Won—working together again. The duo starred in Criminal Minds in 2017 (also on tvN).
With the finale of The King: Eternal Monarch, fans of Korean dramas are eagerly waiting for something new to watch. Popular shows that are currently airing include the likes of It's Okay To Not Be Okay with Kim Soo-Hyun and Seo Yea-Ji as well as Backstreet Rookie with Ji Chang-wook and Kim Yoo-Jung. Have you started with the these dramas yet? Read our review of It's Okay To Not Be Okay here.
Directed by Kim Cheol-Kyu and written by Yoo Jung-Hee, Flower Of Evil will comprise of 16 episodes. The series stars Lee Joon-Gi as Baek Hee-Sung, Moon Chae-Won as Cha Ji-Won, Jang Hee-Jin as Do Hae-Soo, and Seo Hyun-Woo as Kim Moo-Jin.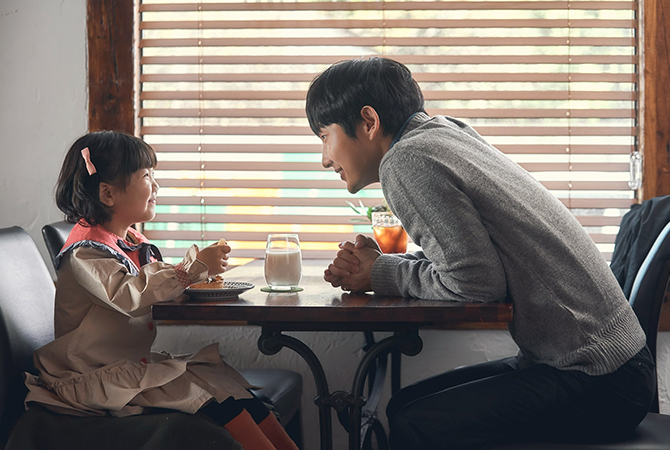 In life, we can't always take things at face value and that's one simple way to summarise the plot of Flower Of Evil. The series is a lot more complex than that, of course. It's a suspense melodrama revolving around a detective and her husband who is living under another person's identity to hide who he was as well as what he did.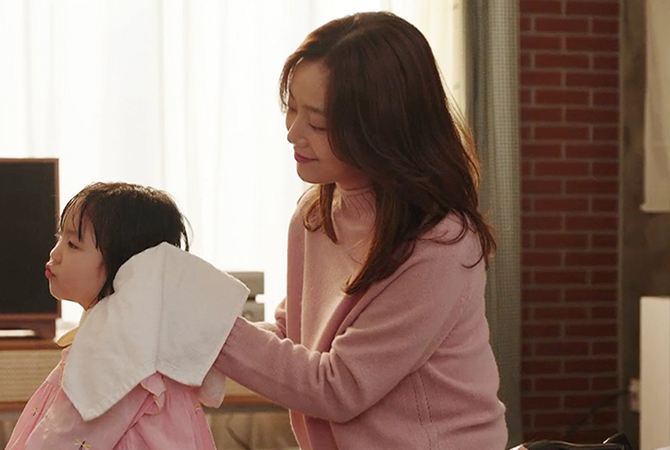 It's a programme about deception, trust, family, and marriage—forming the core themes of Flower Of Evil. Will Moon Chae-Won be able to track down Lee Joon-Gi's past? We'll have to watch to find out. There will definitely be a lot of conversations surrounding dual identities. How would you feel if you found out that your partner of 14 years isn't who you think he/she is? From the images, you will also notice that their daughter would play an integral part in how the story unfolds.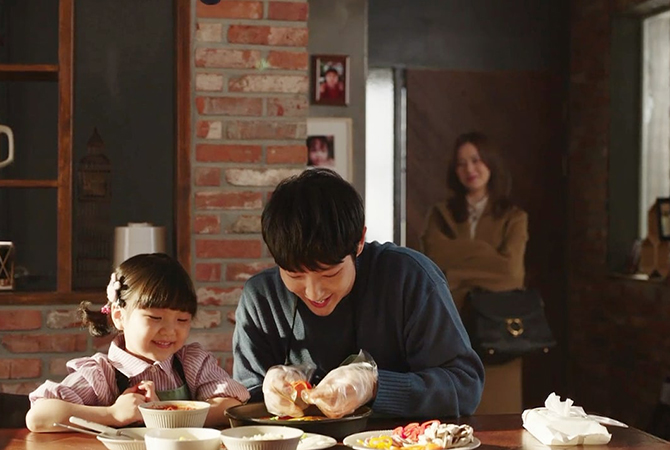 This will be Lee Joon-Gi's first drama project since Lawless Lawyer in 2018 and Moon Chae-Won's first since Tale Of Fairy (also in 2018). Here's a fun fact: her last three television series have all been with tvN.
Are you excited for Flower Of Evil? The upcoming Korean drama will air on tvN every Wednesday and Thursday—beginning on 22 July 2020. You can also watch the show on Viki.
For details on It's Okay To Not Be Okay, click here.