First published on 19/7/2018. Updated on 16/2/2019.
What is Umbrella Academy about?
Based on the comic book series by Gerard Way (yes, the Gerard Way from My Chemical Romance) and Gabriel Bá, Umbrella Academy takes shape in an alternate history where John F. Kennedy was never assassinated. Sir Reginald Hargreeves a.k.a. The Monocle, an alien disguised as an entrepreneur on Earth, adopted seven children and trained them to save the world. However, they eventually split up. The live action series follows this dysfunctional family of superheroes as they come together to solve the mystery of their adoptive father's death and the threat of the apocalypse.
A quick low-down on the characters and who's playing who: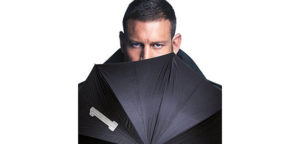 Tom Hopper as Luther/Spaceboy (#1)
The leader of The Umbrella Academy with the body of a Martian gorilla, his powers are enhanced physical strength and resilience. He moved to the Moon after the family split up.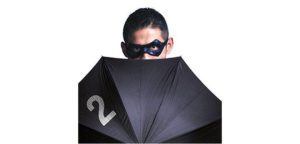 David Castañeda as Diego/The Kraken (#2)
The rebellious member of the group, he has the ability to hold his breath indefinitely and has a strong penchant for knife-throwing.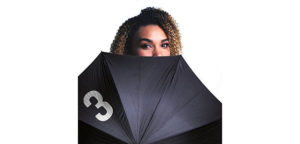 Emmy Raver-Lampman as Allison/The Rumor (#3)
Her power is both interesting and rather scary: she has the ability to instantly alter reality by telling lies.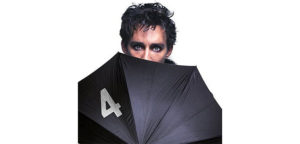 Robert Sheehan as Klaus/The Séance (#4)
He can levitate, perform telekinesis and contact the dead—but only when he's not wearing shoes.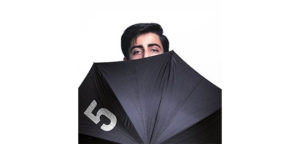 Aidan Gallagher as Number Five/The Boy (#5)
He has the ability to time travel, with his body apparently stuck in time and unable to age after he travelled 50 years into the future when he was 10.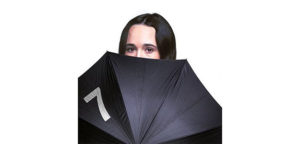 Ellen Page as Vanya/The White Violin (#7)
The black sheep of the group, Vanya seemingly has no powers in the beginning. But we can't give away too much about her actual abilities without spoiling the storyline, so let's leave it at that.
Did you notice the missing member? #6 a.k.a Ben/The Horror died before the series began in an unnamed accident. He still appears in the show (portrayed by Justin H. Min), in a somewhat surprise reveal in the first episode.
Other notable castings include Mary J Blige as Cha-Cha, Colm Feore as Sir Reginald Hargreeves, and Kate Walsh as The Handler.
Number of episodes
10 episodes have been confirmed for the first season of the series.
Who else is behind the production?
Steve Blackman serves as showrunner and executive producer with Mike Richardson and Keith Goldberg, while Gerard Way and Gabriel Bá are both co-executive producers of the show. The TV adaptation is reportedly written by Jeremy Slater, who also penned the pilot.
| | |
| --- | --- |
| SHARE THE STORY | |
| Explore More | |