Film, TV + Theatre
'Do You Like Brahms?': All the deets on the upcoming Korean series—premiering 31 August 2020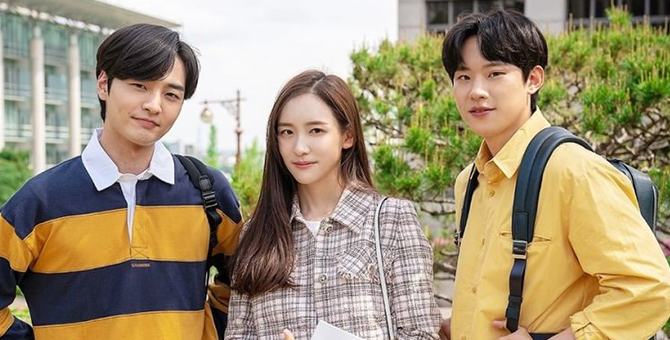 What comes to mind when you think of music-themed Korean dramas? Some of the most popular include Dream High, You're Beautiful, Shut Up Flower Boy Band, and Beethoven Virus. Joining the extensive list is none other than Do You Like Brahms? on SBS (Seoul Broadcasting System).
Directed by Jo Young Min and written by Ryu Bo Ri, Do You Like Brahms? is a 16-episode drama about music, romance, and everything in between. The show takes over the slot previously occupied by Good Casting.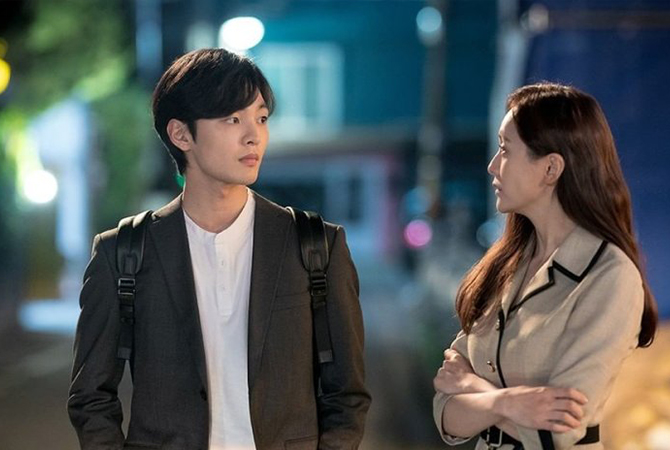 The series stars Kim Min Jae as Park Joon Young, Park Eun Bin as Chae Song Ah, Kim Sung Chul as Han Hyun Ho, Park Ji Hyun as Lee Jung Kyung, Lee Yoo Jin as Yoo Dong Yoon, and Bae Da Bin as Kang Min Sung.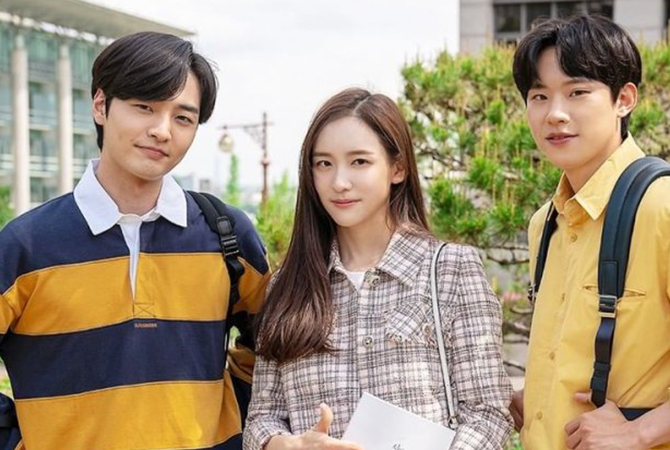 Fans of Korean dramas will recognize Kim Min Jae from programmes such as Flower Crew: Joseon Marriage Agency, Goblin, The Producers, and Dr. Romantic. As for Park Eun Bin, she has starred in Hot Stove League and Dream High whereas Kim Sung Chul was recently in Hospital Playlist.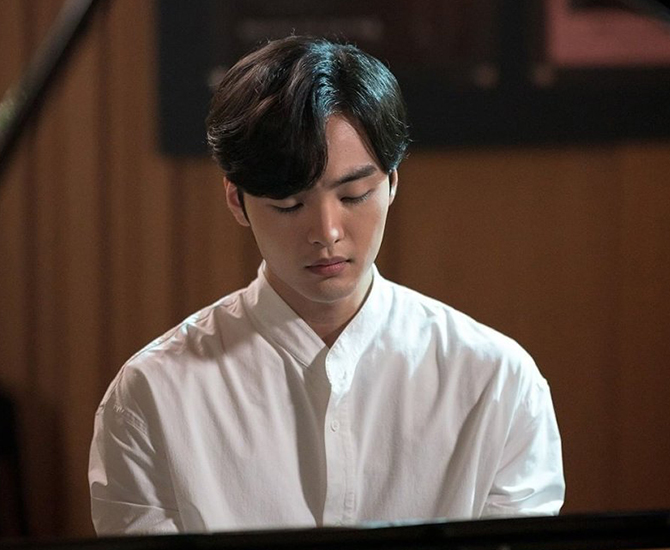 At the very core of the drama is a group of students at a prestigious music school and the drama showcases their stories as well as those around them, including their competitive parents. Park Joon Young plays a successful piano prodigy. His experience with the piano began when he was six and he has won numerous awards since—both in South Korean and abroad. As for Chae Song Ah, she's a business major with a goal of becoming a violinist.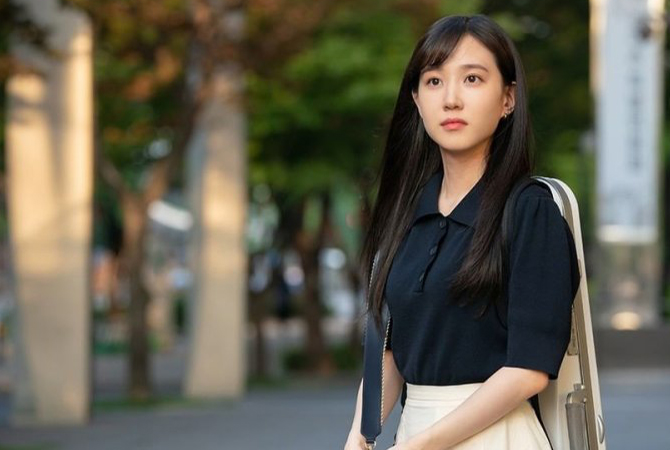 Do You Like Brahms? premieres on SBS on 31 August 2020 with new episodes every Monday and Tuesday.
For more Korean dramas to watch, click here.