Wondering what you should binge-watch next? These are some of the most exciting TV shows and films that you can start tuning to this month:
Mariah Carey's Magical Christmas
When: 4 December
Where: Apple TV+
Starring: Tiffany Haddish, Billy Eichner, Ariana Grande, Jennifer Hudson, Snoop Dogg, Jermaine Dupri, Misty Copeland, Mykal-Michelle Harris
You know Christmas is right round the corner when Mariah Carey makes her annual, much-coveted appearance. Combining musical performances with America's top artists, dynamic dancing and groundbreaking animation, the Queen of Christmas has created just the perfect holiday extravaganza to make everyone around the globe merry.
Knives Out
When: 5 December
Where: Fox Movies — Astro Ch 433 (SD) + 413 (HD), unifi TV Ch 401
Starring: Daniel Craig, Chris Evans, Ana de Armas, Jamie Lee Curtis, Michael Shannon, Don Johnson, Toni Collette, Lakeith Stanfield, Katherine Langford, Jaeden Martell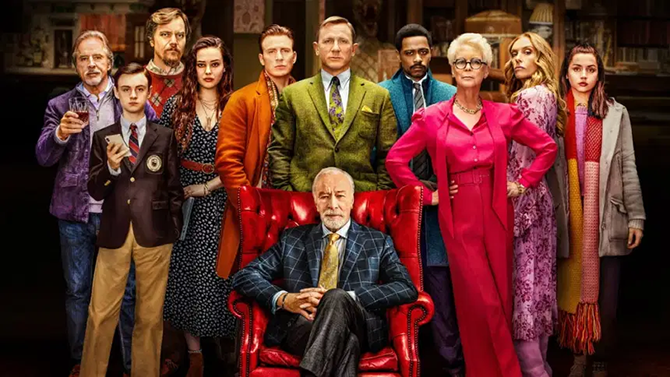 Get ready for a roller coaster ride because this film will take you on a suspenseful whodunnit mystery. The dramatic thriller revolves around the death of crime novelist Harlan Thrombey and the secrets Detective Benoit Blanc uncovers as he investigates everyone in the wildly dysfunctional Thrombey family.
The Rhythm Section
When: 5 December
Where: HBO GO and HBO — Astro Ch 411 (HD)
Starring: Blake Lively, Jude Law, Richard Brake, Razza Jaffrey, Sterling K. Brown
Follow the story of an ordinary woman who turned to a drug addict after losing her family in a plane crash. But when she discovers that the crash was no accident, she embarks on a path of self-destruction in hopes to avenge her family's death.
Survive the Night
When: 7 December
Where: Fox Movies — Astro Ch 433 (SD) + 413 (HD), unifi TV Ch 401
Starring: Bruce Willis, Chad Michael Murray, Lydia Hull, Shea Buckner, Tyler Jon Olson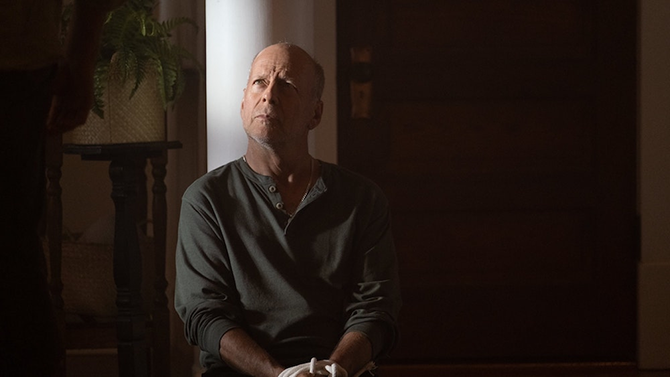 If Bruce Willis's character in the Die Hard series is your absolute favourite, you may enjoy this flick. The film centres around a doctor and his family who are held hostage by criminals on the run when a robbery goes awry. But what happens when Frank Clark (played by Willis) finds out his wife had been killed?
Euphoria: Trouble Don't Last Always
When: 7 December
Where: HBO GO and HBO — Astro Ch 411 (HD)
Starring: Zendaya, Sydney Sweeney, Jennifer Kathreen Larson, Lynette Gatlin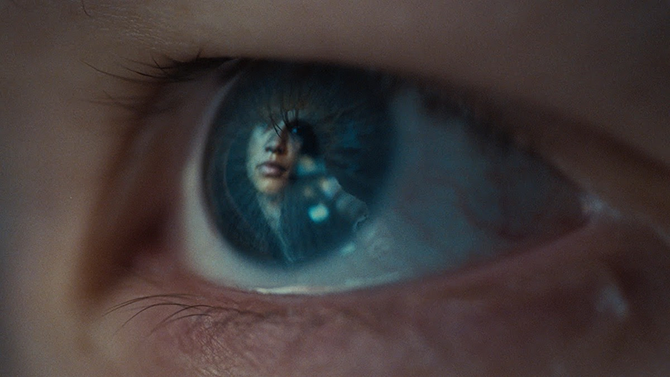 We all know the Emmy award-winning series, Euphoria, is anything but clichéd. Doing without all things stereotypical in a teen series, the intense and controversial drama returns with two special episodes with Rue facing a difficult Christmas as she deals with the aftermath of being left by Jules, which caused her to turn to drugs for help.
How To Ruin Christmas: The Wedding
When: 16 December
Where: Netflix
Starring: Thando Thabethe, Nambitha Ben-Mazwi, Desmond Dube, Busi Lurayi
We all know when the black sheep of the family returns home, nothing may go according to plan. In this holiday series, prodigal daughter Tumi returns home for the holidays to celebrate her sister's wedding with the son from a rather affluent family. Being the troublemaker that she is, she somehow manages to ruin the wedding unintentionally.
Sweet Home
When: 18 December
Where: Netflix
Starring: Song Kang, Lee Si-young, Lee Do-hyun, Lee Jin-uk, Ko Min-si, Park Kyu-young, Go Youn-jung
Love all things spine-chilling? Add this new Korean drama-thriller to your watch list this month. Comic and webtoon fans will get a kick out of this webtoon-adaptation that's filled with amazing visual and sound effects based on the unique world in which people turn into monsters that reflect their internal desires. Think supernatural beings, the undead and horrifying creatures!
The Grudge
When: 28 December
Where: Fox Movies — Astro Ch 433 (SD) + 413 (HD), unifi TV Ch 401
Starring: Tara Westwood, Junko Bailey, David Lawrence Brown, Zoe Fish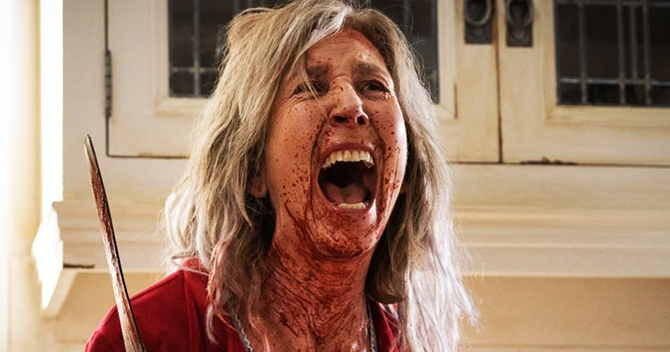 Curiosity might actually kill the cat this time, as a young detective discovers a house cursed by a vengeful ghost while trying to solve a murder case. Now being hunted down by the grudge-bearing spirit, she runs and attempts to save herself and her son. Get your popcorn ready because you are in for a hair-raising adventure.
For November's movie and TV recommendations, click here.
| | |
| --- | --- |
| SHARE THE STORY | |
| Explore More | |