Film, TV + Theatre
'Birthcare Center': All the details on the Korean drama—starring Uhm Ji Won and Yoon Park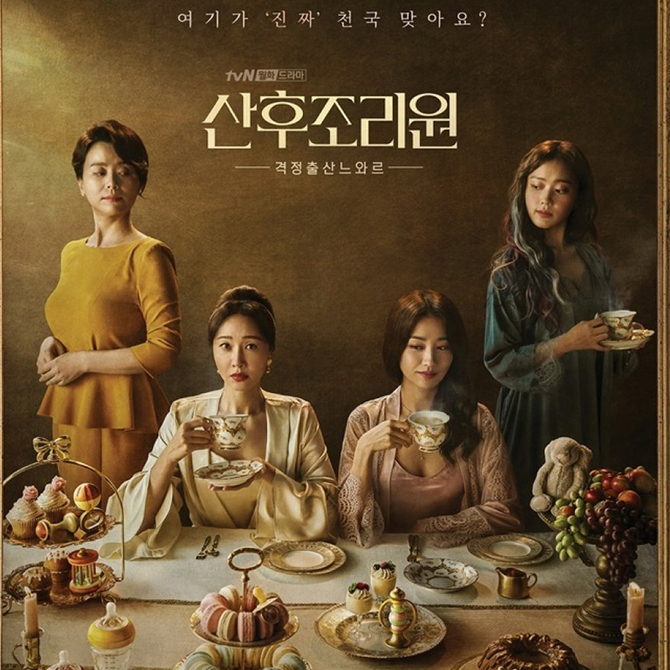 Taking over Record of Youth's slot is Birthcare Center. The eight-episode drama—airing on tvN—premieres on 2 November 2020 and stars some of the biggest stars in the South Korean entertainment industry. Could this new show join the extensive list of brilliant dramas this year?
Written by Kim Ji Soo and directed by Park Soo Won, Birthcare Center is a comedy drama that deals with themes such as motherhood, personal growth, career women, and more. The series stars Uhm Ji Won as Oh Hyun Jin, Park Ha Sun as Jo Eun Jung, Choi Ri as Lee Roo Da, and Yoon Park as Kim Do Yoon. You will also notice familiar faces such as Jang Hye Jin from Crash Landing on You and Nam Yoon Soo from Extracurricular.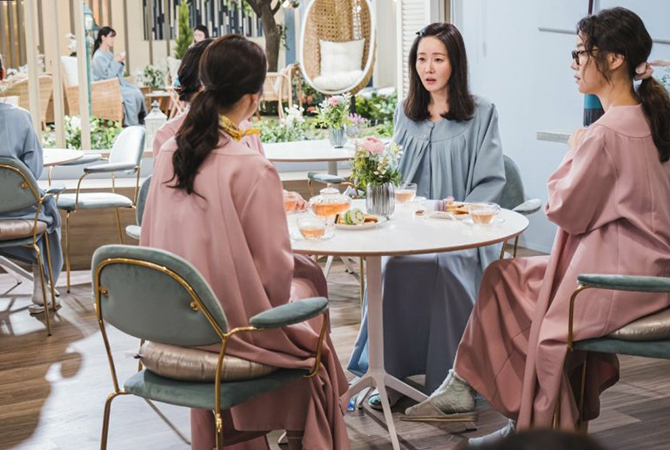 With such a brilliant cast, the only other aspect that could make the series even better is the plot. So what is Birthcare Center about? The Korean drama revolves around mothers at a postnatal care centre—including Oh Hyun Jin who is the youngest member on the board of executives at the company she works at and Jo Eun Jung (described as the perfect mother). Choi Hye Sook (played by Jang Hye Jin) is the manager at the popular birth care centre and the go-to person for everything childcare.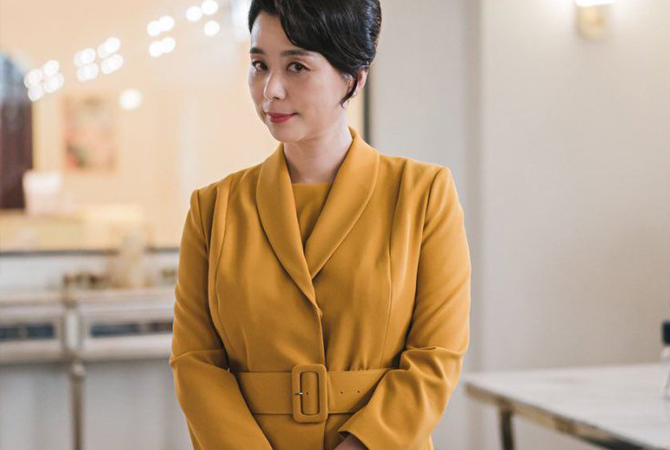 Birthcare Center airs on tvN every Monday and Tuesday and will be on air for eight episodes. Are you excited for the new Korean drama?
For more Korean dramas to watch, click here.