Having withdrawal symptoms from 'Blue Planet II'? BBC Earth's latest landmark wildlife documentary series might just be your answer
Sir David Attenborough is back at it. This time, the revered presenter helms the narration for Dynasties, BBC Earth's latest programme that tells the intimate stories of five of the animal kingdom's most celebrated yet endangered species: chimpanzees, emperor penguins, lions, painted wolves and tigers. 
Four years in the making, Dynasties saw the production team travel to five countries across the world to document each animal in some of the most intense stories of their kind ever told, taking you into the heart of politics, battles, alliances, take-overs, rivalries and family feuds within the animal kingdom with powerful storytelling.
Five episodes, five extraordinary real-life stories
The Ruler. In Senegal, West Africa, watch as David the chimpanzee leader battle to defend his position, and ultimately, survival.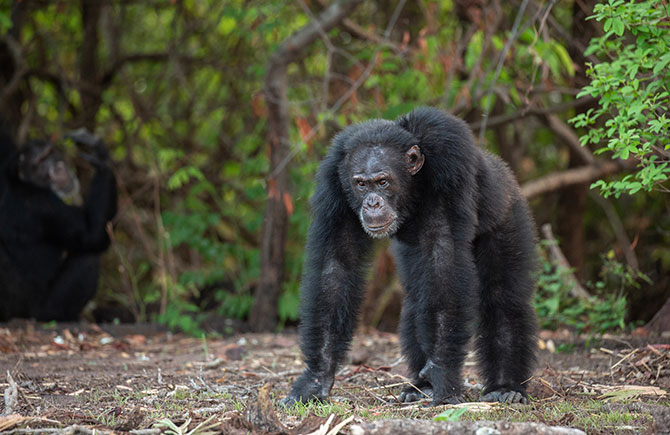 The Survivor. Then get transported to Atka Bay, Antartica, where a colony of emperor penguins has arrived after three months of feeding at sea, only to be faced with the coldest and cruellest winter on earth.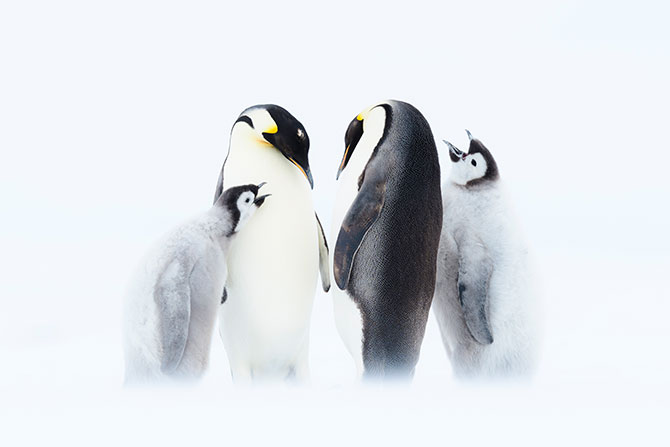 The Defender. Follow Kenya's Marsh pride - one of the most famous lion prides in Africa -as they face the perils of the African savannah under the leadership of lioness Charm, who protects the pride after the abandonment of its adult males.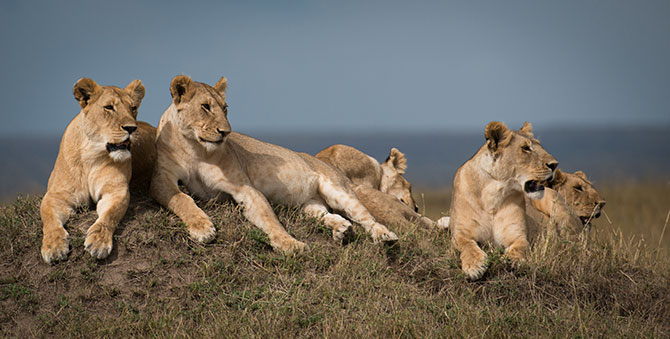 The Rebel. On the floodplains of Zimbabwe, a feud ensures between a mother and daughter painted wolf and their packs, threatening the future of one of the last great families of their kind.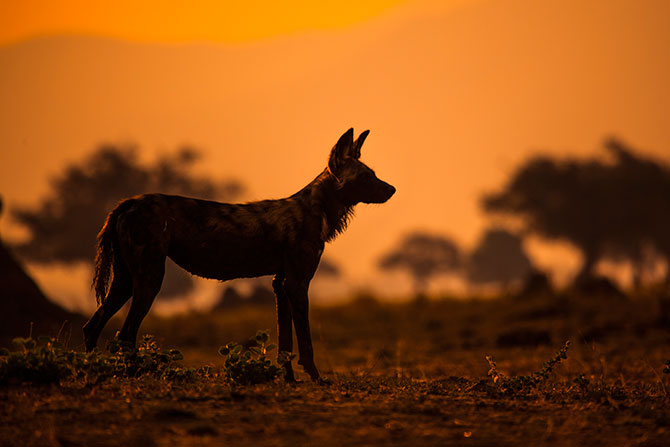 The Protector. Another mother-daughter dispute over territory thrives in India, where tigress Raj Bhera attempts to raise her family under pressure from both her rivals and humanity.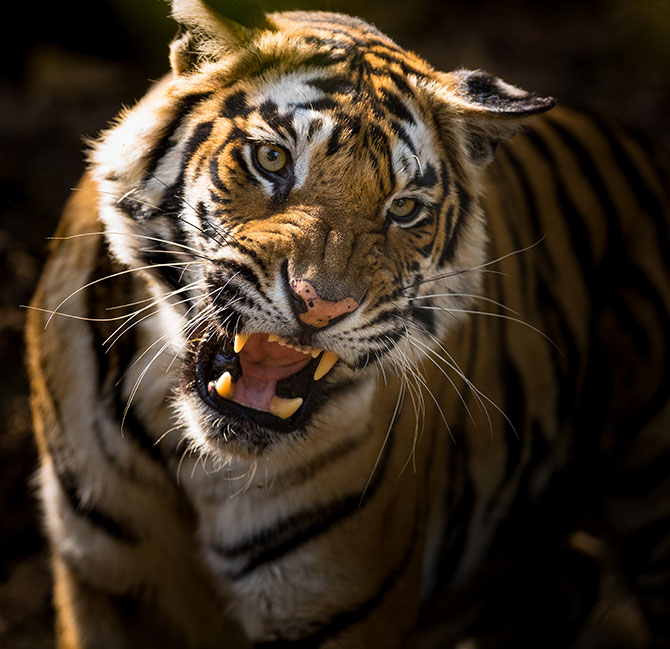 Three episodes have aired, with two more to go. 'Dynasties' is on BBC Earth (unifi TV channel 501) on Sundays at 8.30pm. Catch up with the episodes you missed on BBC Player.