Financial planning may sound like a daunting concept with various pillars to unpack, including budgeting, saving, investing, insurance/takaful, and more. The good news is, it doesn't have to be complicated. The not-so-good news is, there are some hard facts about money that you may not currently be aware of.
Fret not, we're here to point out five brutal truths every young adult (or any adult, for that matter) should know about financial planning.
1. Saving without a plan won't work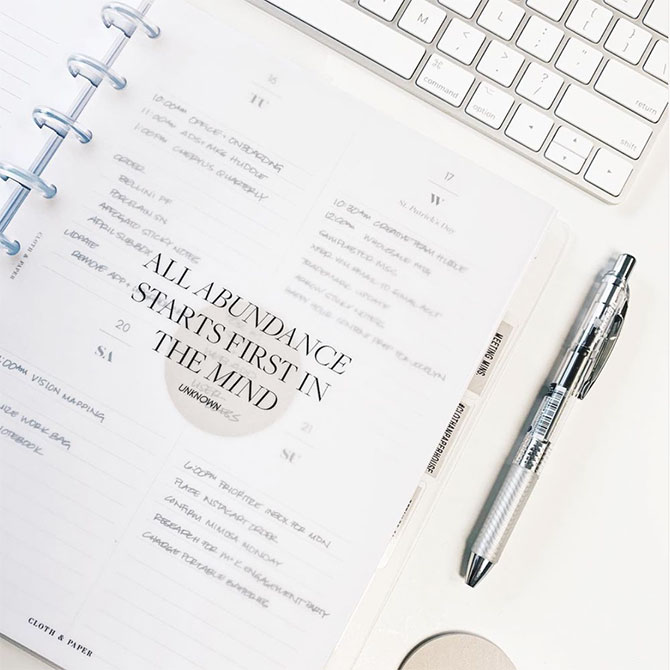 The first step in financial planning is identifying your current financial position and future goals. Simply saving a portion of your earnings without actually setting a reasonable figure and time frame to work towards just doesn't cut it. You may or may not end up with a decent amount of savings later on, but you won't know for sure unless you have a clear roadmap towards it.
Whether you're saving for a vacation, a car, a house, your children's education, or retirement, you need to have an idea of what your goals are, when you expect to reach them, and how much you will need to get there. Once you've set your goals, arrange them in order of priority. Start with the goal at the top of the list and work from there.
2. It's not just about budgeting your finances
While budgeting is fundamental in managing your personal finances, that's not all there is to it. Before setting your budget for expenses, you need to first set aside a portion of your earnings to pay off monthly commitments and/or debts, if any. Then, you can decide on how much to allocate for spending, saving, and investment with the rest of your earnings. This is where having a plan or goal comes into the picture.
There are many different budgeting plans, such as the '50/30/20 rule' and 'The Bucket Method'. The former rule of thumb is to allocate 50 per cent of your budget to needs (like food and rent), 30 per cent to wants (like more clothes and skincare or the latest gadgets), and 20 per cent to your financial goals. On the other hand, The Bucket Method proposes three main buckets: blow (daily expenses and occasional splurges), mojo (aka 'safety money'), and grow (long-term wealth and security). How much weightage you allocate to each bucket is entirely up to you.
With that said, there's no one rule that fits all, as different people have different commitments, goals and spending habits. Generally, you'll need to work out how much to save and invest to reach your financial goals, and balance that with spending on your needs and wants. If the numbers don't match up, you'll have to decide what gives—be it cutting out some of your wants or tweaking your goals.
3. Expect the unexpected
One brutal truth to keep in mind when it comes to expenses is to expect the unexpected. If the Covid-19 pandemic has taught us anything, it's that nothing is certain. You could get a pay cut, lose your job, catch a virus that takes a big chunk off your savings, or get hit by the declining economy at any time.
Thus, it's advisable to have an emergency fund before you start thinking of investment. This fund should cover at least six months' worth of total monthly expenses. If you already have this fund set aside, consider budgeting an extra portion of savings for other unforeseen expenses. Remember that time you budgeted for a birthday celebration or Christmas party but ended up overspending? Having an extra bit of savings will help cover those instances.
4. You can't do it all on your own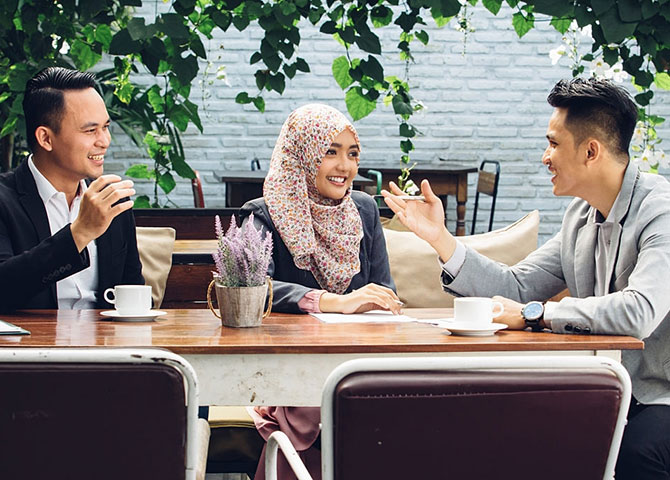 Sure, you can survey all the investment plans and interest/profit rates out there. After all, there are plenty of online resources and countless financial tips on YouTube today. Realistically, however, this will take lots of time and effort—something not everyone has the luxury of.
Unless you have a good grasp of finance and economics yourself, finding the right plan for you among the sea of options available may not be that straightforward. In that same amount of time, you could be earning more interest/profit and return on investments with the help of a financial advisor or consultant.
5. Sometimes you have to spend now to save more later
No, this isn't an excuse for you to splurge during sales or promotions. Instead, try to spend more mindfully by investing in things that provide greater value in the long run. This applies across the board, from buying timeless, high quality clothing to engaging in trusted financial services.
If you need more assistance or would like to have a peace of mind in terms of financial planning, consider applying for a financial and wealth planning service. Just as you'd seek out a gym or personal trainer to reach your fitness goals, why not seek a financial planning consultant or service to reach your financial goals?
How Affin Avance can help you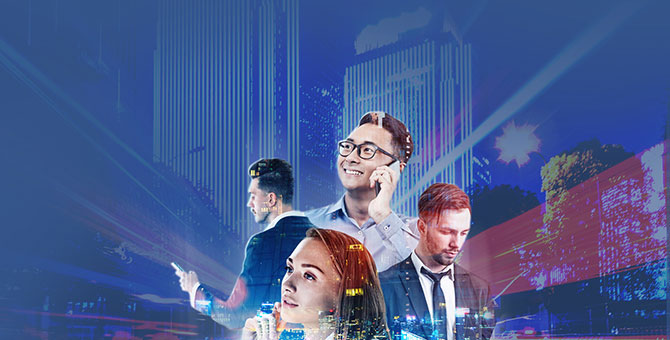 In case you don't know where to start, Affin Bank Berhad has introduced a financial and wealth planning segment, Affin Avance, which offers unique benefits for the mass affluent segment of tech-savvy, on-the-go professionals.
With initial deposits starting from RM100, Affin Avance customers will enjoy the following benefits:
own an Interest-bearing/Profit-bearing Account (Affin Avance Savvy/Savvy-i) packaged together with the Affin Avance Visa Debit Card, in which customers can benefit from a unique interest/profit rate of up to 1.25 per cent per annum*, which is among the highest in the market for Interest-bearing/Profit-bearing accounts
personalised and privileged services such as Dedicated Personal Financial Consultant to provide financial consultation, market updates and product offerings
exclusive merchant discount deals from Fashion, Dining, Health, etc.
preferential interest and profit rates on the Bank's products including overdraft/cash line facility, mortgage, hire purchase, and unit trust to meet customers' financial needs and retirement planning
birthday privileges and offers on your birthday month
In a nutshell, Affin Avance customers stand to maximise their savings, earn greater value on their expenses, gain professional insights on future investment opportunities, and improve their current and potential wealth overall.
To apply for Affin Avance, existing or new customers must meet either one of these three criteria:
total Assets Under Management (AUM) of more than RM50,000
earn a minimum monthly income of RM7,000
an affiliated professional member**
To find out more or to apply for Affin Avance, visit www.affinonline.com/affin_avance.
*Interest/profit rate is subject to change of the Overnight Policy Rate (OPR) from time to time
**list of eligible membership of professional bodies is non-exhaustive and to be updated on the Bank's websites from time to time
For more financial advice stories and tips, click here.
| | |
| --- | --- |
| SHARE THE STORY | |
| Explore More | |