In the age of longer screen time and shorter attention spans, we're all trying to find new ways to absorb information. Like a good book in audio form, they offer an alternative way to keep your mind entertained and sharp, favouring nuance and honest, open dialogues, while providing a much-needed escape from the screen. During these unprecedented times of isolation, what better way to learn, motivate and inspire yourself than to plug in a podcast and relax?
If by now, you've re-read all your favourite books, exhausted your newfound baking skills and binge-watched too much Netflix, don't fret. We've rounded up a few of the best podcasts out there, loosely in the self-help world—some for self-reflection, some thought-provoking, and others just downright calming. So turn off the news, stop checking social media, and take some time out for yourself:
THE MINIMALISTS
Want to Marie Kondo your mind? Tune in to The Minimalists, a podcast run by best friends Joshua Fields Millburn and Ryan Nicodemus, centred around a minimalist philosophy of living life with less to make more space for what you love. From discussions on self-care to living with intention, the podcast advocates a lifestyle where reducing clutter both figuratively and literally can help increase efficiency, well-being and productivity in all areas of your life.
Spotify | Apple Podcasts | YouTube
HOW TO FAIL WITH ELIZABETH DAY
Embrace failure in order to succeed better—that's what journalist Elizabeth Day advocates in her podcast. With interesting lessons on the importance of how to continue after failing than about what you're doing to succeed, the podcast makes for fun and easy listening through honest stories told with humility. Each episode invites real-life people you can aspire to and learn from, from singer Emelie Sandé to Michelin-star chef Tom Kerridge.
UNLOCKING US
Hosted by bestselling author Brené Brown, this podcast features conversations that are "real, unpolished, honest, and reflects both the magic and the messiness of what it means to be human." Drawing from 20 years of expertise on how emotions and experiences bring meaning and purpose to our lives, Brown tackles issues ranging from social justice to day-to-day anxiety through heartfelt dialogues with people that teach, challenge and confuse her.
DELICIOUSLY ELLA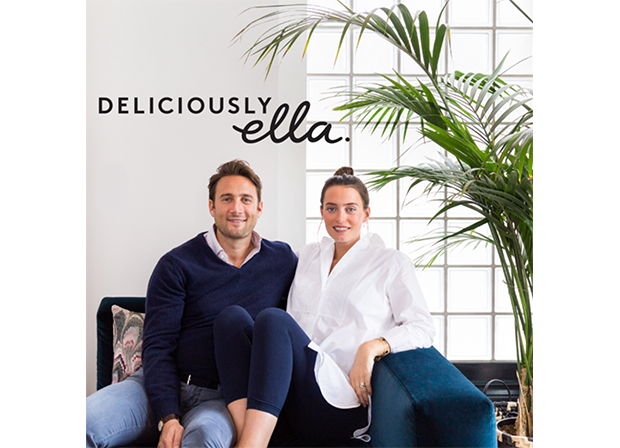 Hosted by husband and wife duo Ella (also known for her plant-based recipes) and Matthew Mills, this podcast delves into the world of physical and mental health, well-being and staying positive in a busy world. Each episode welcomes a new guest, from doctors to authors to wellness experts, to discuss relevant topics including coping with the current uncertainty, how to build a healthy and happy brain and whether our quest for a happy ever after is a myth.
HAPPIER WITH GRETCHEN RUBIN
A cult well-being classic, this podcast has had over 95 million downloads and for good reason too. What began as author Gretchin Rubin's book The Happiness Project has evolved into a powerful audio series co-hosted with her sister about the happiness hacks for everyday life. Each episode offers easy tips to help you create lasting healthy habits and methods to tackle different issues in your life, based on your personality type. From weekly phone dates with your best friend to the joy of music, this is the podcast a go-to when you need a little motivation and a dose of happiness.
UNTANGLE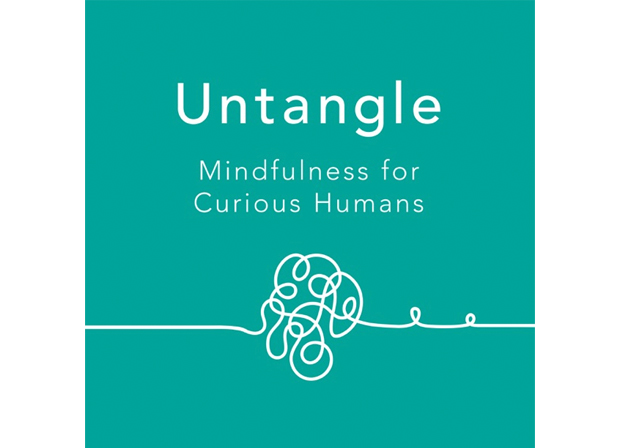 What better way to calm yourself down than through meditation? Whether you've been meaning to start or you're already putting it into practice, Untangle is a great place to learn about how mindfulness practices have changed lives. Featuring a rich collection of interviews, the podcast focuses on inspirational individuals, from business leaders to neuroscientists, who share their true and heartfelt stories and the benefits of mindful practices. It also offers guided meditations to help you slow down and reduce stress.
Apple Podcasts | Spotify | Soundcloud
ALONEMENT
Self-isolation got you down? Celebrate the joy of spending time alone! Coined by Journalist Francesca Specter, alonement means being alone without being lonely. Each episode, Specter asks a new guest about the time they spend by themselves and why it's important, in order to spotlight the most important relationship you'll ever have: your relationship with yourself. Take cues from her chat with School of Life founder Alain de Botton on why we need to make the state of being 'alone' glamorous.
Website | Spotify | Apple Podcasts
SLOW RADIO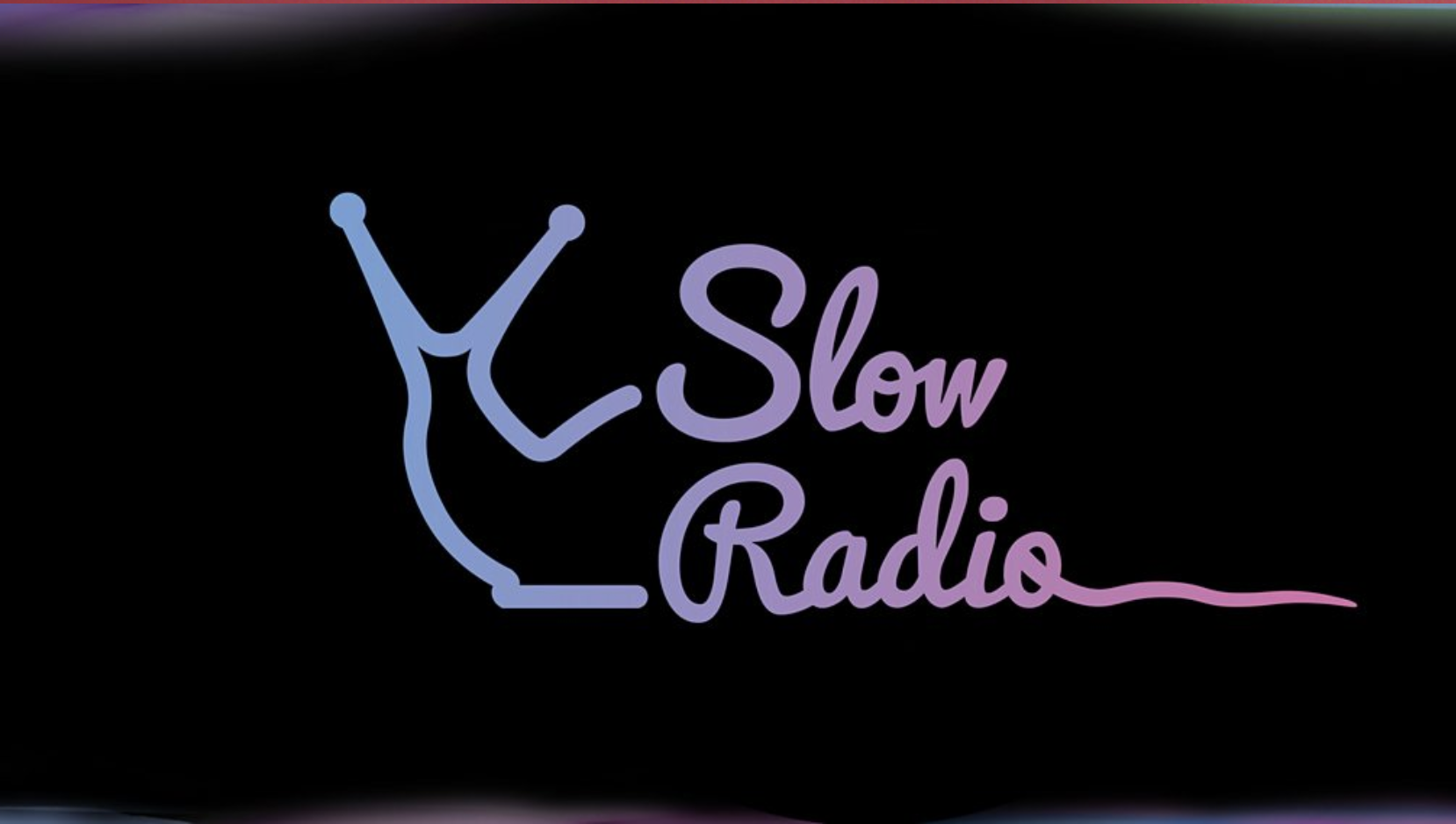 Like a massage for your brain, BBC Radio 3's Slow Radio is the perfect podcast to listen to while you work (due to its absence of words) or when you wake up. Each episode features varied sounds from the world, from the intermingling sounds of fountains adorning the Alhambra Palace in Spain with flamenco singers to the calls of Lapland buntings around a Siberian freshwater lake mixed with choral music. It's the ideal antidote to current times, for you to "step back, let go, immerse yourself" in pure sound.
Website | Spotify | Apple Podcasts 
THE HEART
The Heart is an award-winning audio art project about intimacy and humanity told through a feminist lens with experimental and immersive sound design. Told by a community of writers, radio makers and artists, the podcast shares thoughtful and honest stories about love, bodies, power dynamics and emotions through perspectives outside the dominant culture. As each episode digs deep into narratives that affect us personally in one way or another, listening to this podcast is almost like living in your own imagination. Start off with the 2015 critically-acclaimed audio piece, Movies In Your Head, a radio play exploring how perception is altered in early romantic relationships.
| | |
| --- | --- |
| SHARE THE STORY | |
| Explore More | |