Gwen Ong, Deputy Editor: Salone del Mobile 2017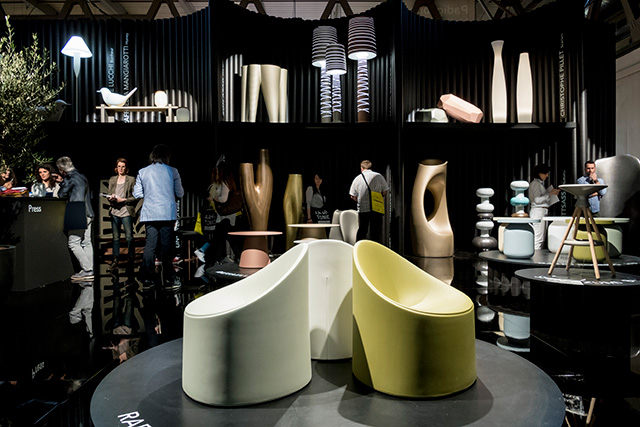 This is the grand daddy of furniture design! Since its launch in 1961, the Salone has grown to be a large international exhibition featuring design installations, product presentations, events and showrooms. Though it's primarily marketed as a furniture fair, most visitors are there to immerse themselves in the arts and culture ambience. An event of interest is the SaloneSatellite which promises creativity in innovation and initiative works by young designers. Over the years, many bright young minds have been discovered here. I'm most excited about the visual feast and the idea of filling up my home with beautiful bookcases (yes, plural) and soft chaise lounge.
Loh Wei Yeen, Fashion & Beauty Writer: 'Francis Picabia: Our Heads Are Round so Our Thoughts Can Change Direction' at Museum of Modern Art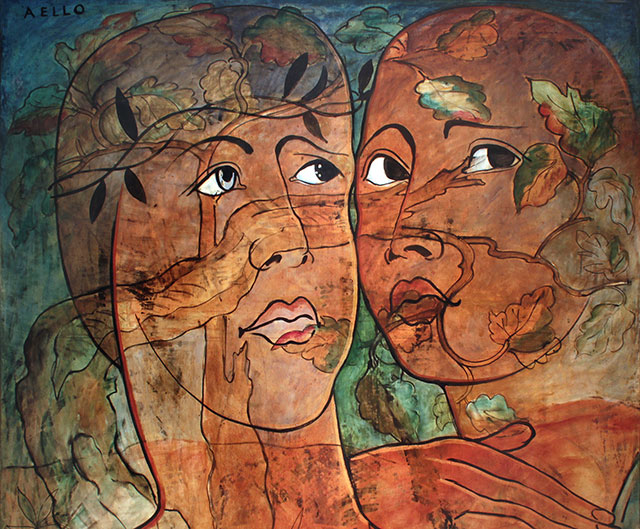 French modern artist Francis Picabia is known for his elusiveness, a trait that perhaps contributed to his far-flung reach and influence from his work across mediums. What's fascinating about Picabia is that his style is never singular—he's not just recognised for his Dadaist works, but also dabbled in Cubist, Surrealist, Abstract Fantasist, among other styles. Another great thing about his works is how 'consistently inconsistent' they are—a testament to his eclectic demeanor and almost lackadaisical attitude. An exhibition featuring over 200 of his works from paintings to periodicals? An eye-opener not to be missed.
Rachel Au, Lifestyle Writer: The Art of Walt Disney Animation Studios: Movement by Nature at Art Ludique museum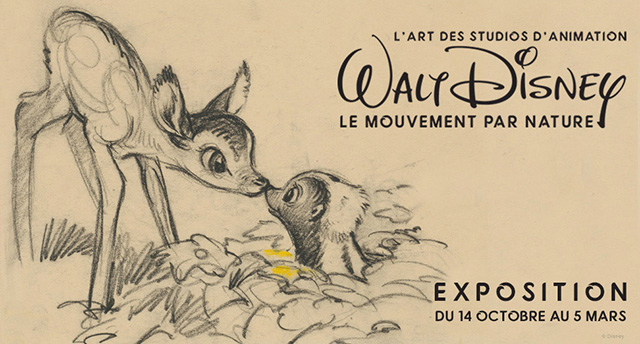 As much as 3D animation is impressive, there's just something about the art of animation in its earlier days. Think Studio Ghibli or the Disney cartoons itself. It required more work to bring drawings to real life, frame by frame. And part of the 'work' included long hours of studying the movement of live models and animals that had been brought to the studio for the artists to transpose their observations onto each film. Some of these drawings will be part of the 350 art pieces on display at this exhibition that will show the journey of animation from the 1920s to today. All I know is that I'll definitely be there for a full day to absorb all that magic.
Tan Su Fen, Writer: 'Mon cher…' by Urs Fischer at Fondation Vincent Van Gogh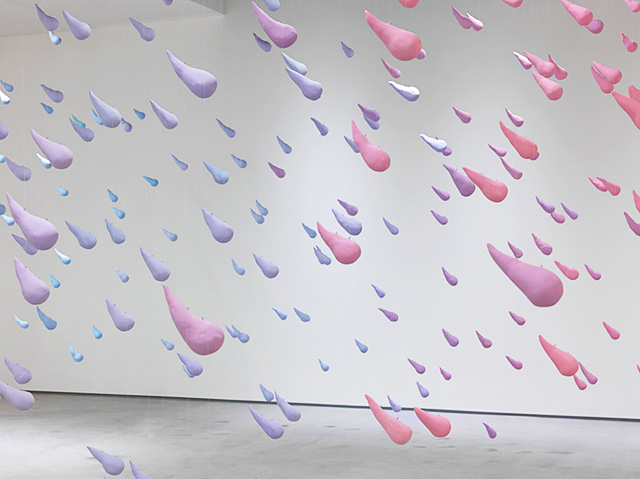 Urs Fischer is a contemporary artist whose subversive approach to art often revolves around the themes of transformation, disruption and destruction. One of his most notable works, an 400 m² installation titled Melodrama (2013), featured a sea of giant multi-coloured raindrops suspended in mid-air throughout the museum space, alongside his other clay sculptures. Running at the Fondation Vincent Van Gogh in Arles, the 'Mon Cher…' exhibition showcases Fischer's works since 2013, with Van Gogh references weaved in through the works on display – a Neo-Dada artist's exhibition within a space dedicated to an iconic Post-Impressionist painter? A visit there will most certainly prove interesting.
Alyssa Lee, Editorial Assistant: 'An Irruption of the Rainbow: Colour in 20th Century Art' at Los Angeles County Museum of Art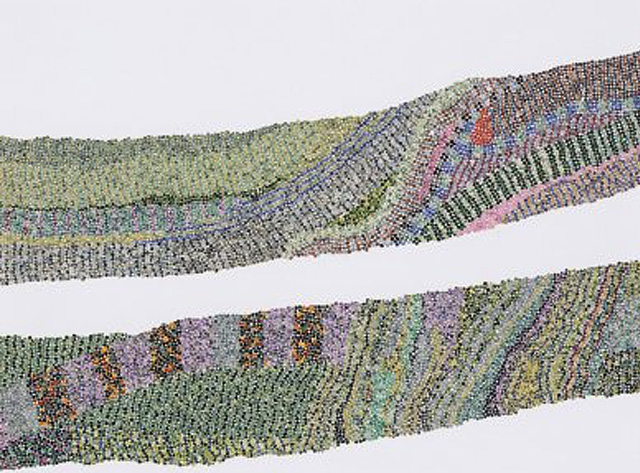 An entire exhibition dedicated to exploring the use of colour is bound to be eye opening. LACMA's 'An Irruption of the Rainbow' is slated to open on December 17th with a collection that will examine colour from the eyes and talents of artists like Paul Signac, Wassily Kandinsky, Henri Matisse; photographer, William Eggleston and the works of many more masters, both classical and contemporary. Now, I've just got to get my leave dates and ticket bookings in black and white.
Related stories:
#WednesdayWishlist: The most luxurious travel experience to embark on
Paperholm: A growing paper city in motion
| | |
| --- | --- |
| SHARE THE STORY | |
| Explore More | |