Art + Design
The 'Architecture of Density' in Hong Kong captured to stunning effect
Condensed metropolis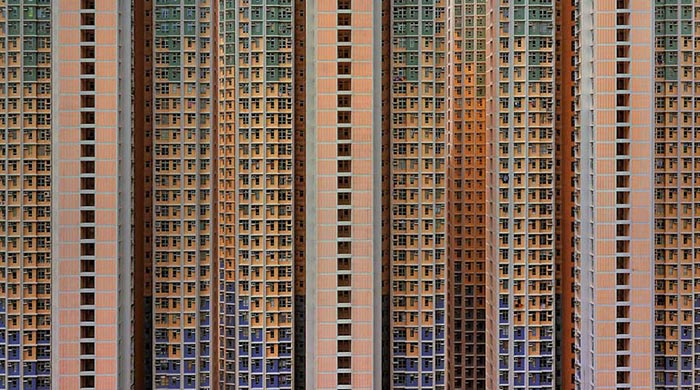 One of the world's leading global financial centres, the pulse that runs through the bustling city of Hong Kong is one that never stops—it is pretty much the Asian version of New York city, complete with a famous skyline dotted by soaring buildings and skyscrapers.
Hong Kong-based German photographer Michael Wolf's notable work, 'Architecture of Density', stemmed from the desire to complete his own personal project. Wolf tells New Republic: "(After eight years working in the city as a photojournalist) I bundled up my wife and son and sent them back to Germany, and I stayed in Hong Kong and started working on 'Architecture of Density', so it was basically a situation where I really felt this need to do my own interpretation of the city".
The series of images he produced showcases the highly compressed and dense architecture of Hong Kong, highlighting the façade of towering buildings blocks and their complex visual of patterns. At first glance you will see no human presence, but traces of life is evident through everyday objects like clothing and air conditioning units.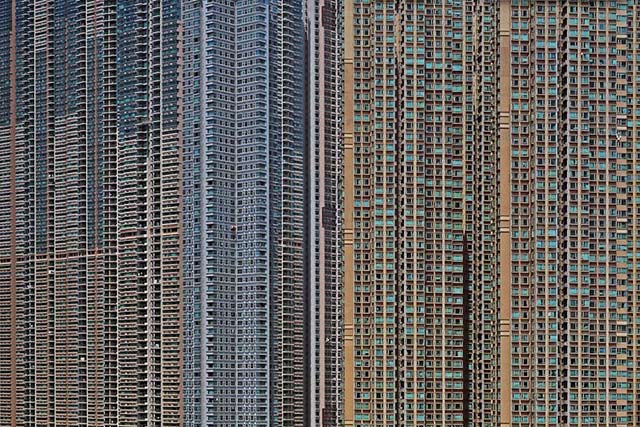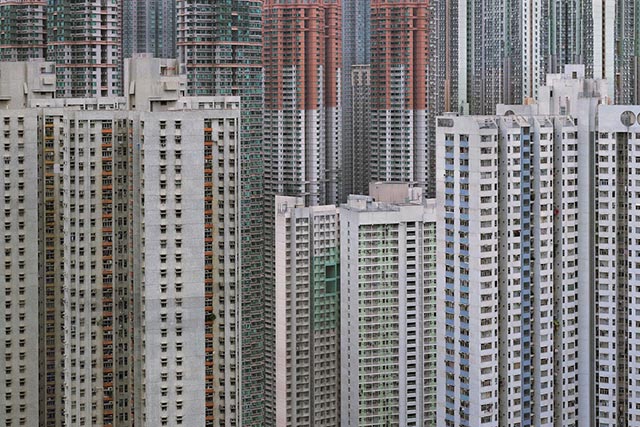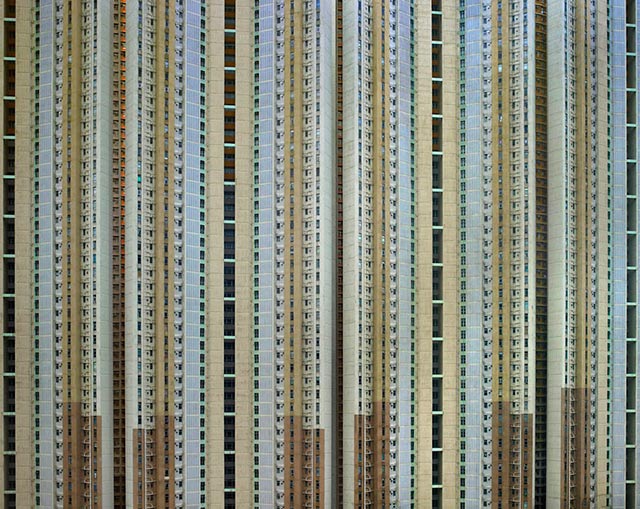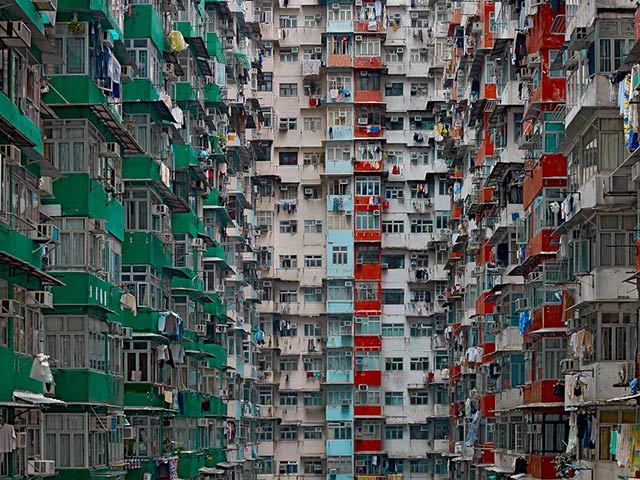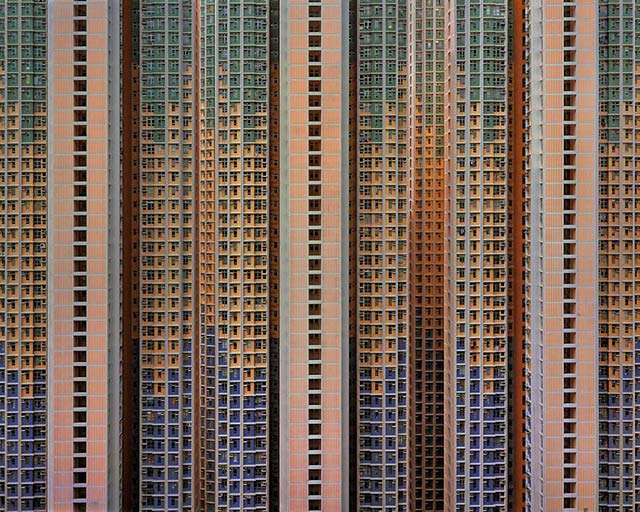 Check out more of Wolf's work here.
Related stories:
Collages of architectural beauty
Van Gogh's bedroom has been recreated, and you can stay in it
| | |
| --- | --- |
| SHARE THE STORY | |
| Explore More | |