Artist Gavin Worth captures humanly emotions and everyday moments with wire sculptures
Gavin Worth is a self-taught artist, illustrator and designer based in Switzerland. He uses black wire to create lines that resemble drawings on paper, except that the background is pretty much anything that Worth chooses to lay them against.
Creating an illusion that juxtaposes the steadiness of pen sketches on paper, and the daintiness of free-standing wires that are only attached to a block of wood, his sculptures come to life in a rather unique way. It also helps, of course, that Worth often chooses to create his sculptures based humans, telling simple stories of moments and emotions.
The artist tells My Modern Met, "Well, to me, people, in their honest, vulnerable moments, are the most beautiful things there are," adding that perfection is uninteresting and that "the beauty is in the struggle."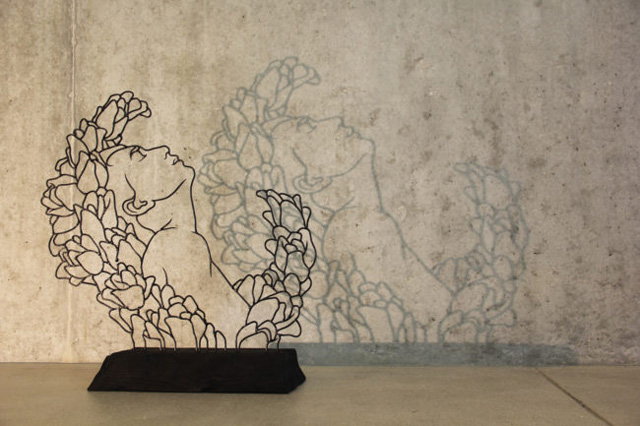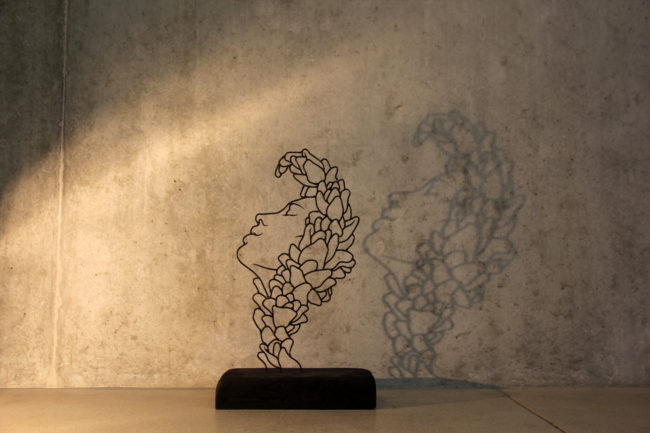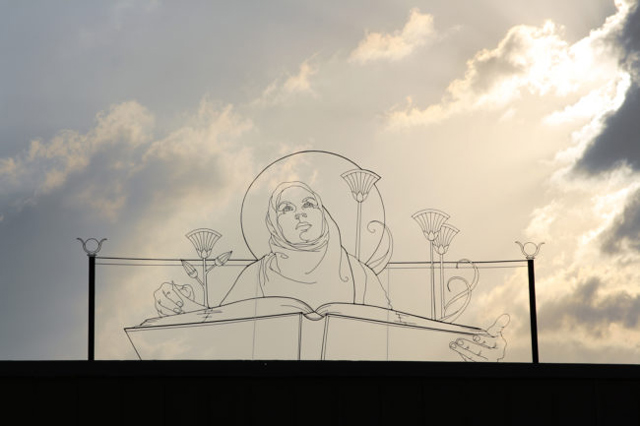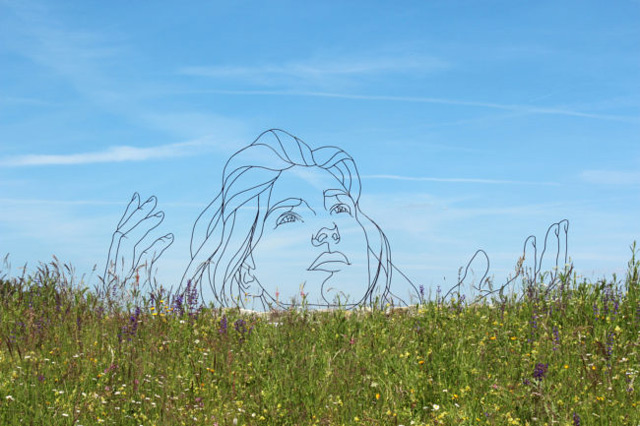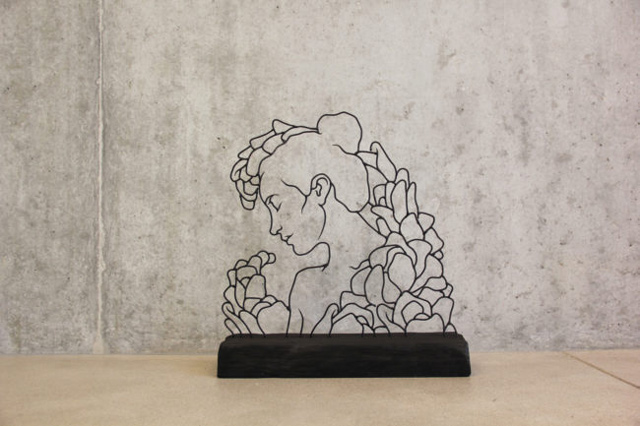 Check out more of Worth's work here. 
Related stories: 
9 Malaysian photographers to follow on Instagram
Illustrations: The art of being single
ArtScience Museum turns futuristic with its first-ever permanent exhibition