Celebrating singlehood, Mexico-based artist Idalia Candelas illustrates what it's like for women to be content while alone. Titled "Postmodern Loneliness," the series is drawn in pencil, ink and watercolour, creating a simple nonchalance about being single.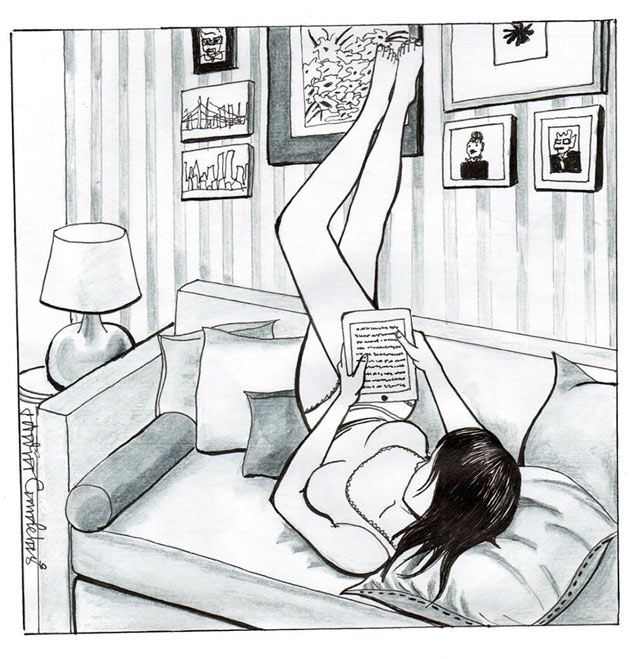 Candelas was inspired by her time living alone in Mexico city, telling Mic, "The theme of loneliness has been recurring in my drawings. I like to show women who exist in solitude but do not suffer. They are not depressed or crying. Rather [they] are safe, exalting in the sense of enjoying the company of just [themselves]."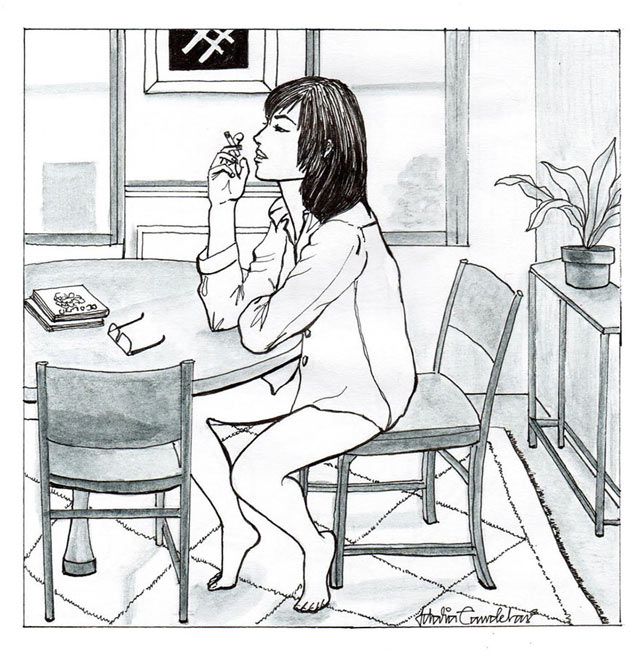 So if you're single and feeling the social pressures of the upcoming couple-friendly Valentine's Day, Candelas' illustrations will give you a little boost of confidence and a sense of self.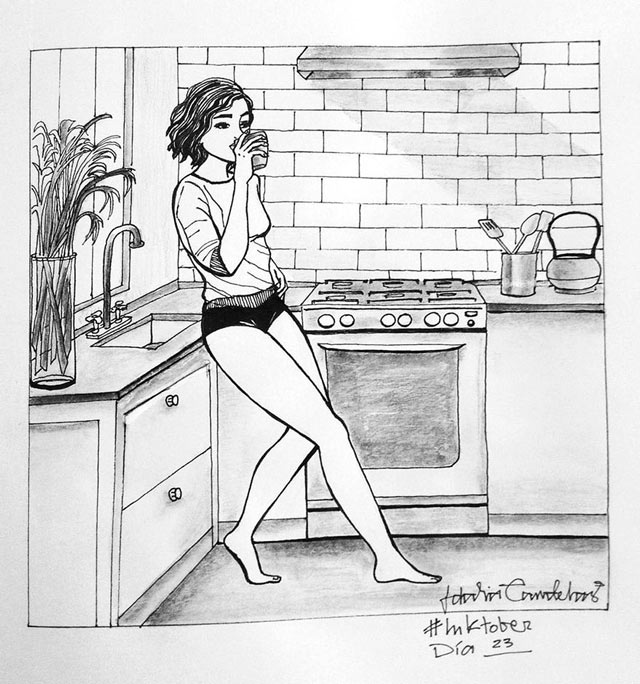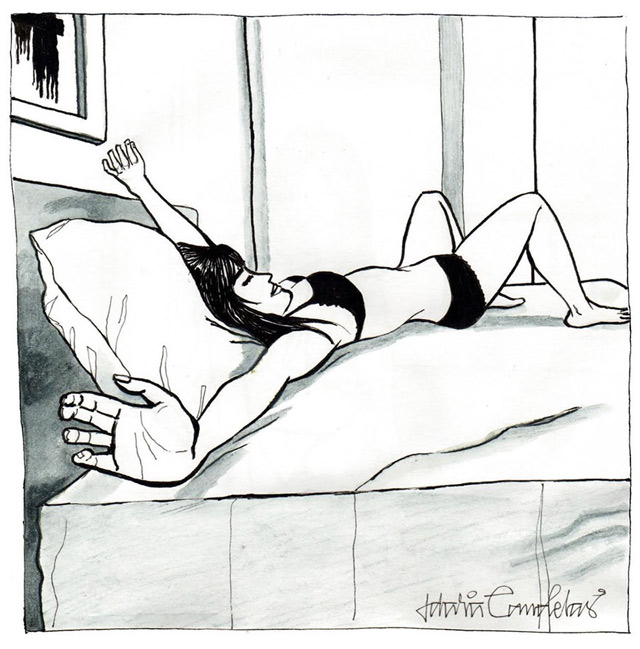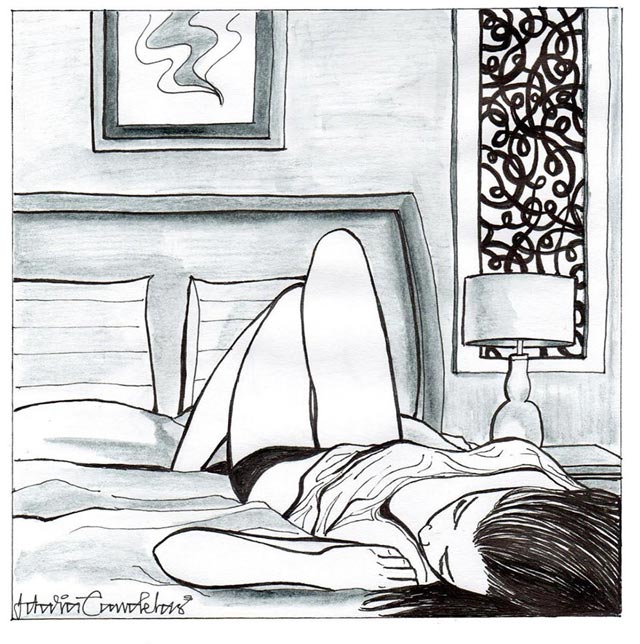 Find out more about Candelas on Facebook and Instagram.
Related stories:
What would it be like if Renaissance painters had Instagram
The 'Me Before You' trailer is your ultimate pre-Valentine's warm-up