New Spring by Cos x Studio Swine
An immersive, multi-sensory experience, New Spring was created to reflect the optimism and renewal that comes with seasonality. "We wanted to encapsulate a lifespan of emotions in an instant. To create an experience that was fleeting, but in its time evoked joy and vitality, if only to remain as a memory," says Studio Swine. This way portrayed in an installation an abstract tree-like sculpture emitted blossoms in the form of mist-filled bubbles, which burst and evaporate on contact with skin, releasing scents that evoke the smell of spring.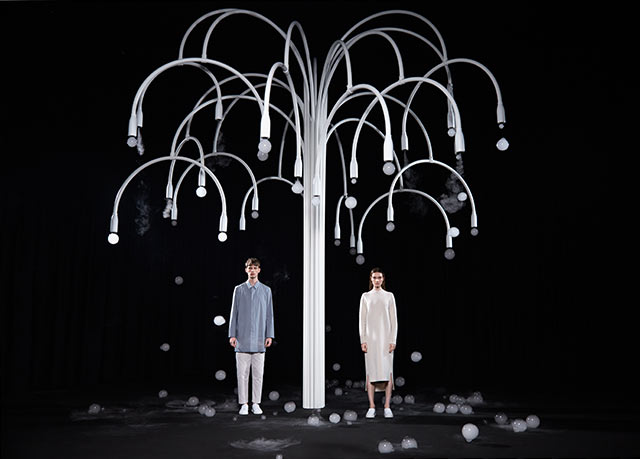 Stone Age Folk by Jaime Hayon for Caesarstone
Jaime Hayon brilliantly transformed the neoclassical space at Palazzo Serbelloni into a graphic installation inspired by nature and folklore. Using a rainbow of quartz by Caesarstone, his design references the Crystal Palace built in London's Hyde Park for the Great Exhibition of 1851 while showcasing the brand's dazzling variety of surfaces.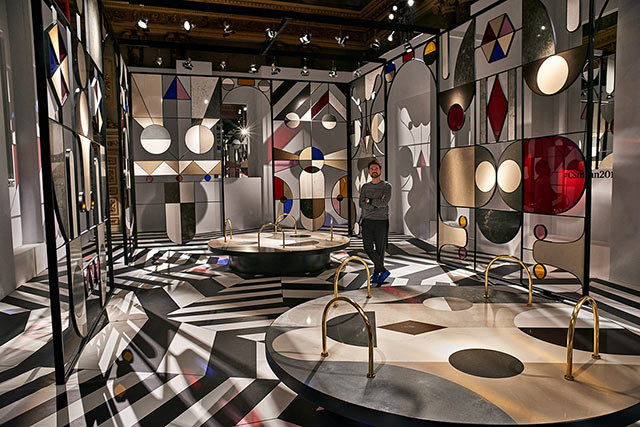 Unconfined: The Galaxy S8 Design by Samsung x Zaha Hadid Architects
In collaboration with the renown architecture agency as well as digital art and design collective Universal Everything, Samsung showcased the recently unveiled Galaxy S8 in a fascinating installation that combines design, technology and experience. Visitors were invited to walk through the bespoke interior, where interactive digital installations, shaped in the late Hadid's signature curved forms, come to life, telling the story behind the Galaxy S8's design philosophy.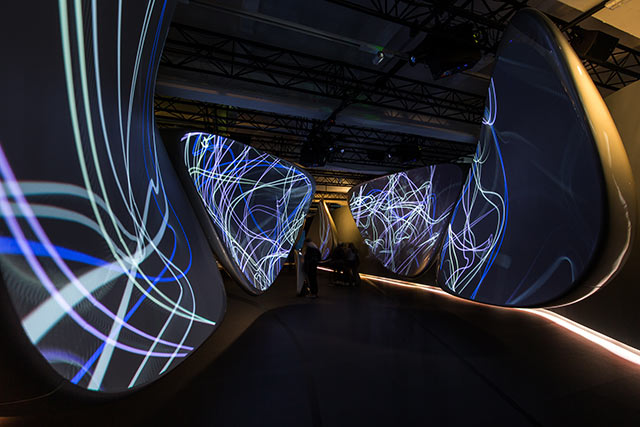 Breathe by Mini Living x SO-IL
What can you do with a tiny piece of unused urban plot? Quite a lot, as Mini Living proposed at Milan. In collaboration with New York architectural office SO-IL, they built a living area that can house up to three people on a 50-square-metre plot. The flexible structure – which is designed to be disassembled and reinstalled easily – is housed in a metal frame with a light-permeable outer skin of purifying fabric, with a roof garden to boot.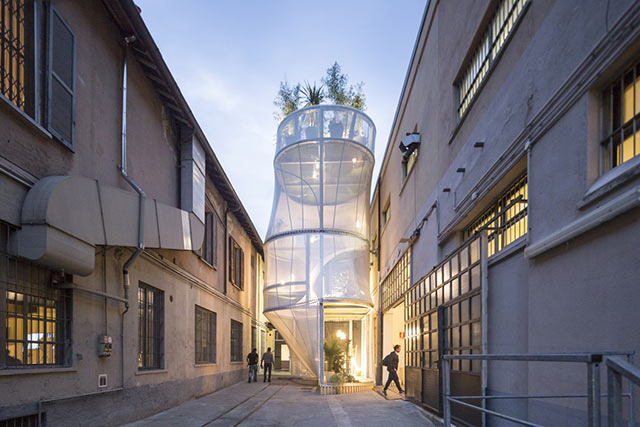 When the Ordinary becomes Precious by Cartier
In Milan, Cartier presented its new Juste un Clou and Écrou de Cartier collections, along with a themed design exhibition called When the Ordinary becomes Precious, which is a reflection of the audacious spirit of the new creations. Designed by Desi Santiago, the installation was an impressive sight, set in Garage Sanremo with a dashing black and gold theme that establishes a dialogue between mechanics and jewellery, crafts and design.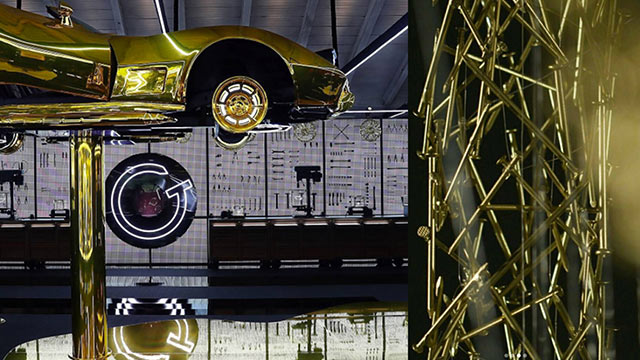 | | |
| --- | --- |
| SHARE THE STORY | |
| Explore More | |