Sundae Kids' relatable comics depict people celebrating Valentine's Day at different stages in life
Bangkok-based illustrator Pratchaya Mahapauraya a.k.a. Sundae Kids sure has a way with comics. If her illustrations look familiar, maybe it's because you've seen some of her work online. Her comics range from ones about love...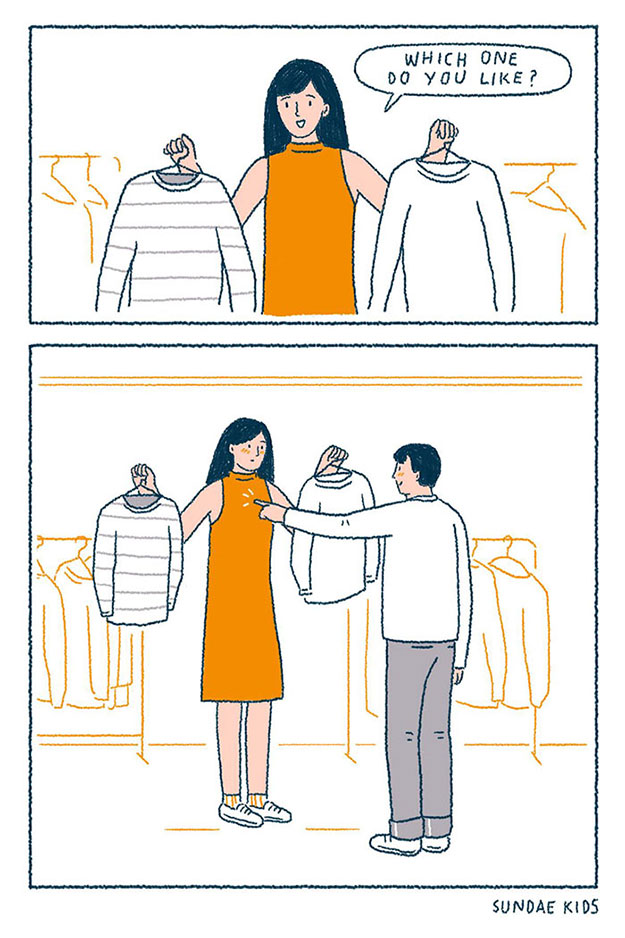 To little musings on life.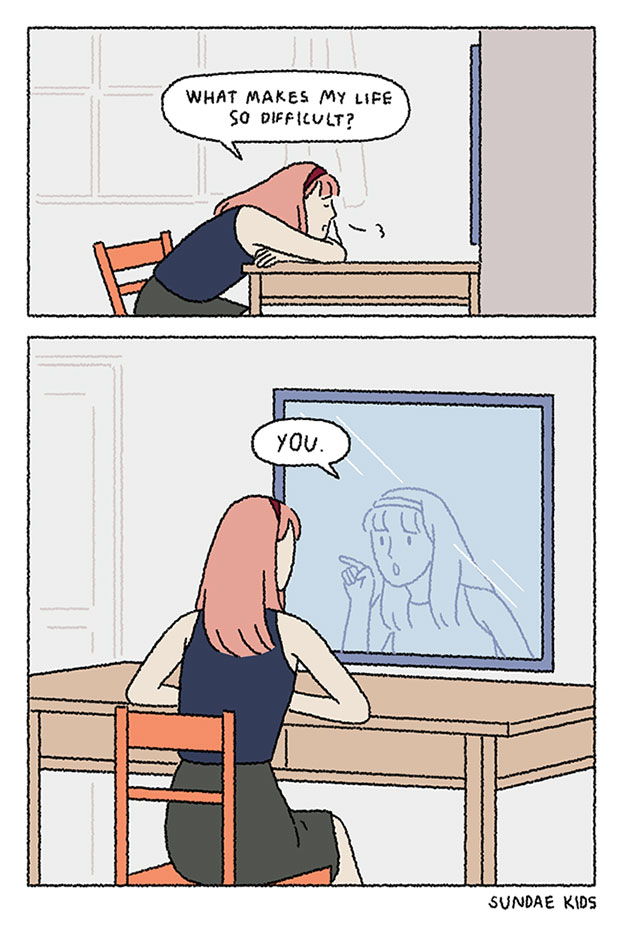 Her comics are often sweet, humorous, and easily recognisable by her distinctive style of illustration. 
This Valentine's Day, she drew up a series of illustrations for the occasion. Whether you are happily single (solitude is A-okay) or celebrating the day with your soul mate, you might just find one or more of these comics relatable: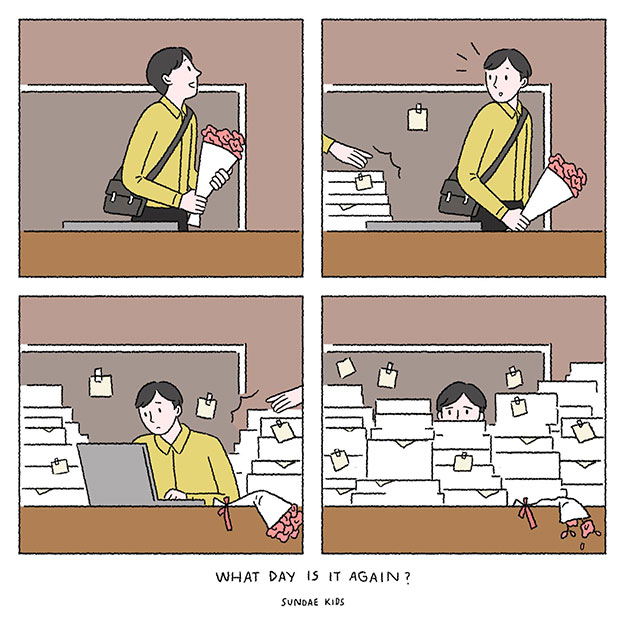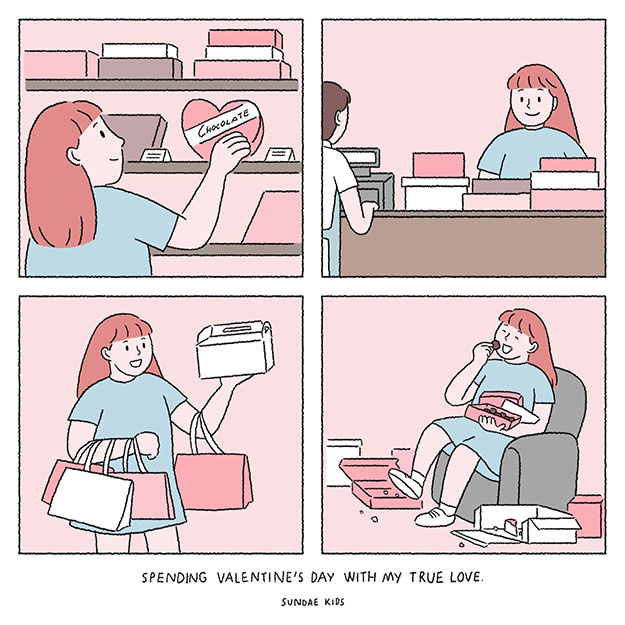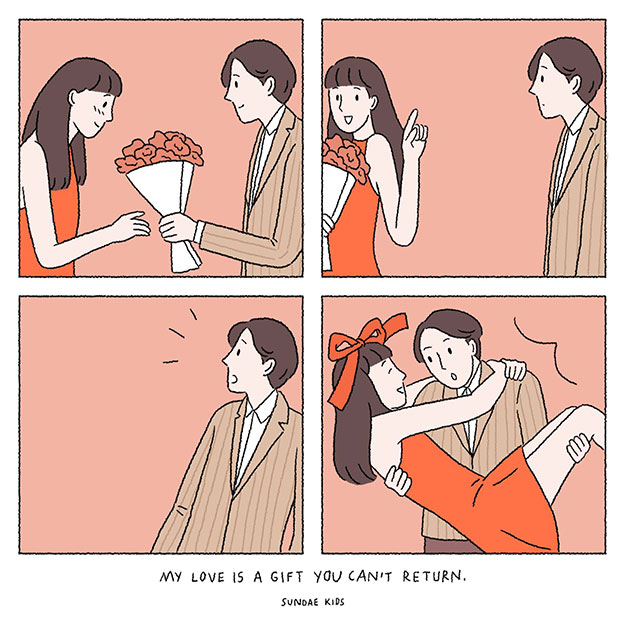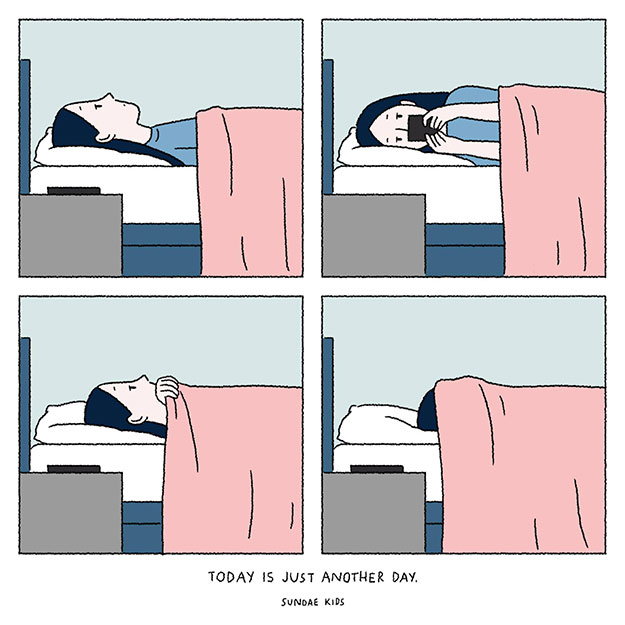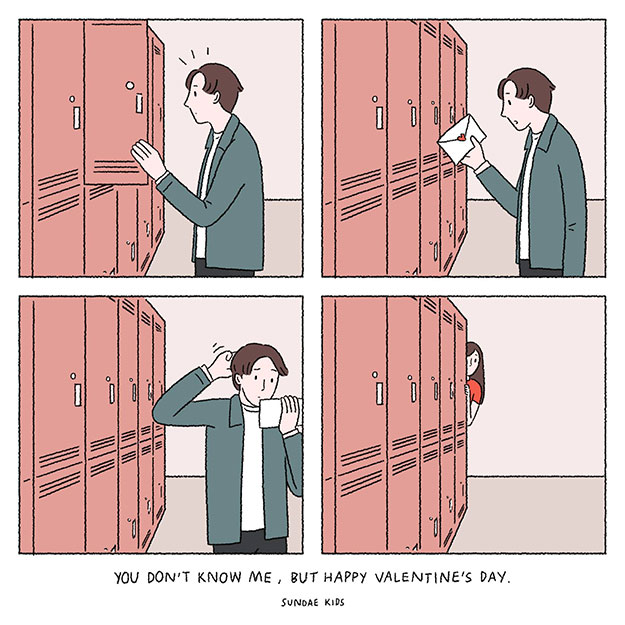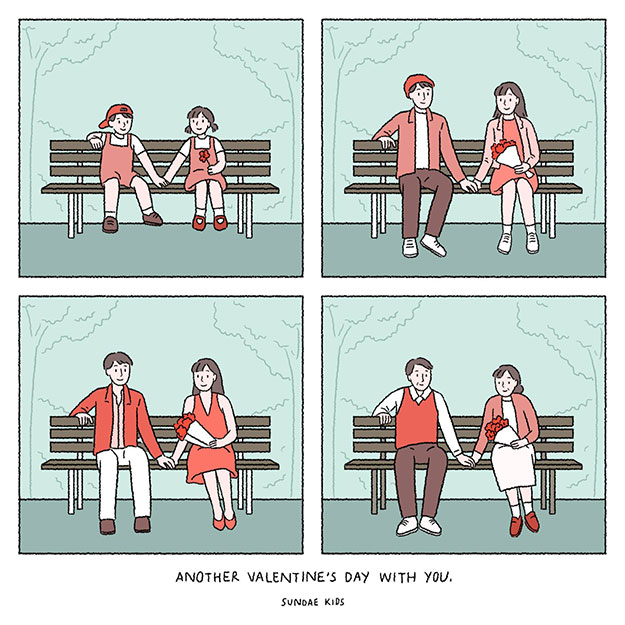 Find out more about Sundae Kids on Facebook and follow her new ongoing graphic novel Close to You here.