Christopher Payne goes behind the scenes to shed some light on the creation and production of contemporary textiles, and it's simply beautiful
Textiles are the very medium used in the most functional art form that consumes the world: fashion. Yet, once it is constructed into a blouse or skirt, it is often left disregarded. In his series of photographs, Christopher Payne takes us into the deconstructed world of textiles, namely its roots. This spectacular world of creation comes alive with images that detail the processes and people involved in producing the very things we wear on our backs and surround ourselves with indoors.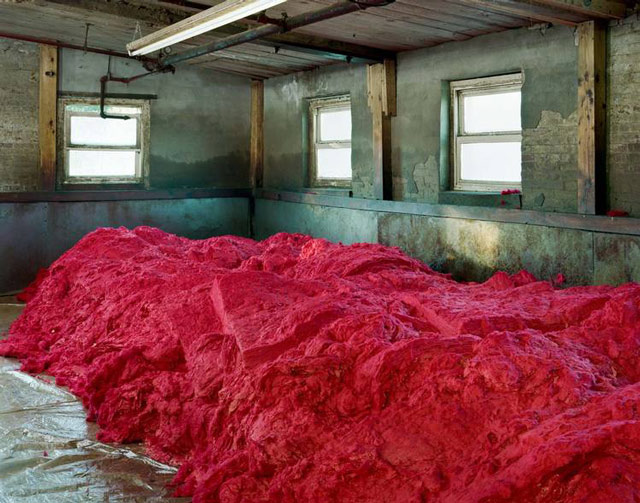 Trained as an architect, it's not surprising that Payne specialises in architectural photography. Armed with an affinity for documenting America's industrial heritage, Payne's textile factory series is part of his bid to celebrate craftsmanship and small-scale manufacturing that challenge the evolutions in industrial processes. It's here that we see these beautiful intricacies from a more intimate perspective: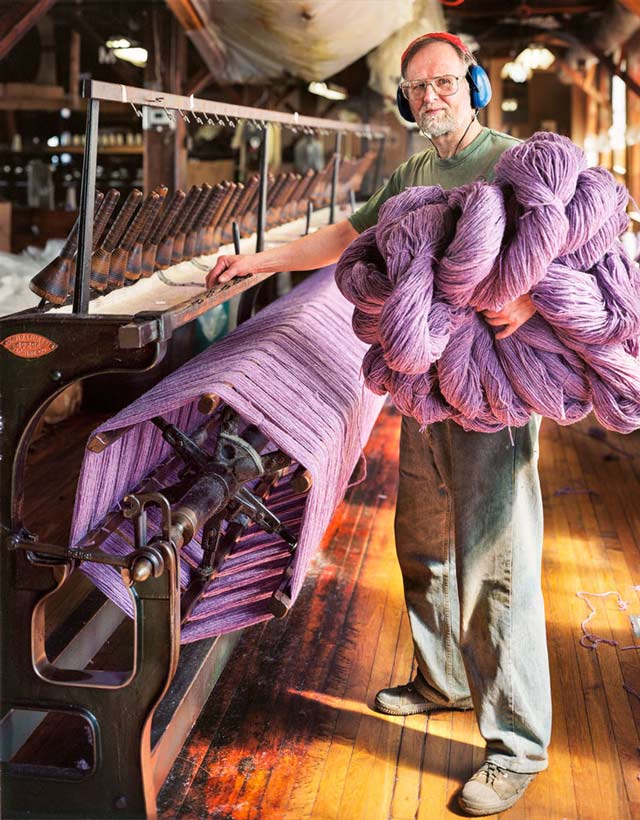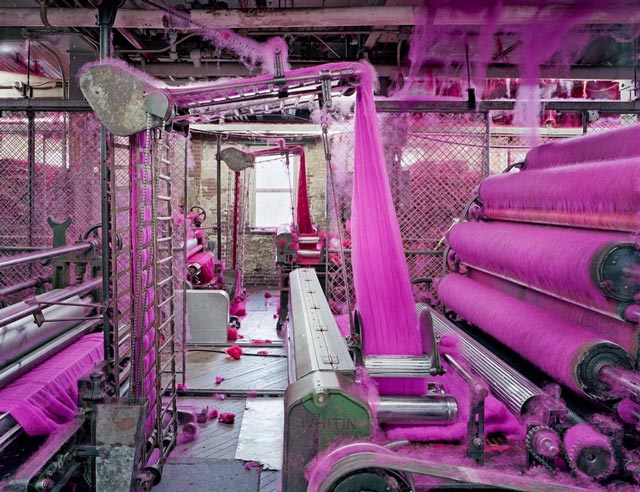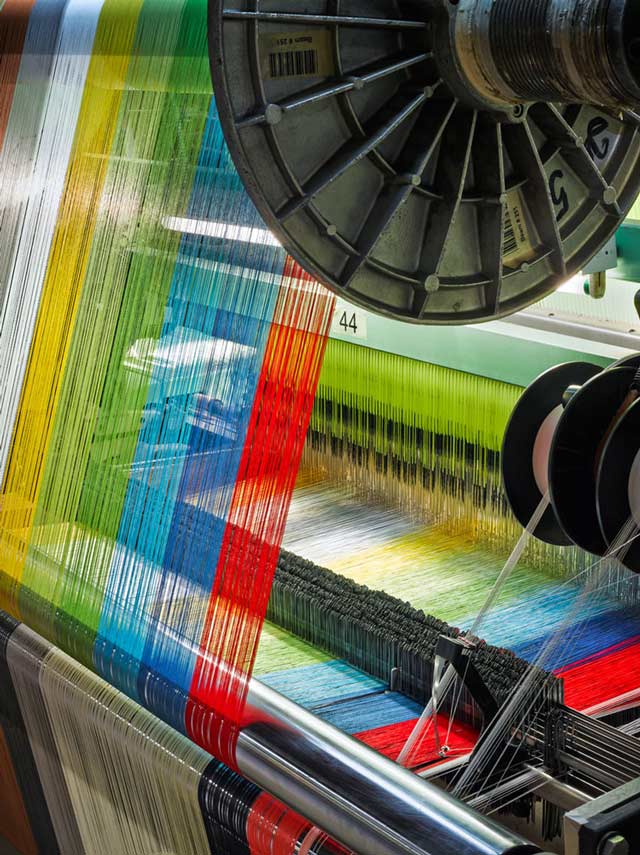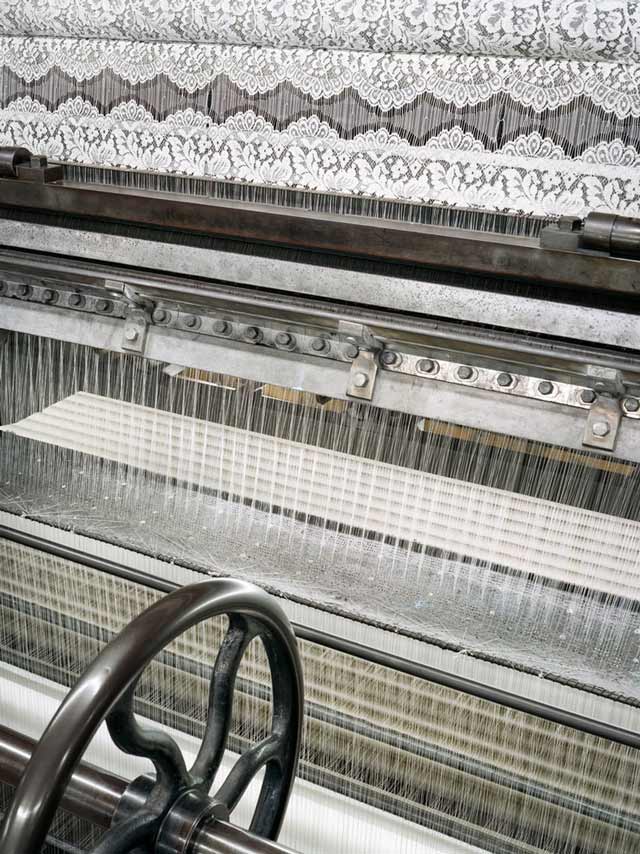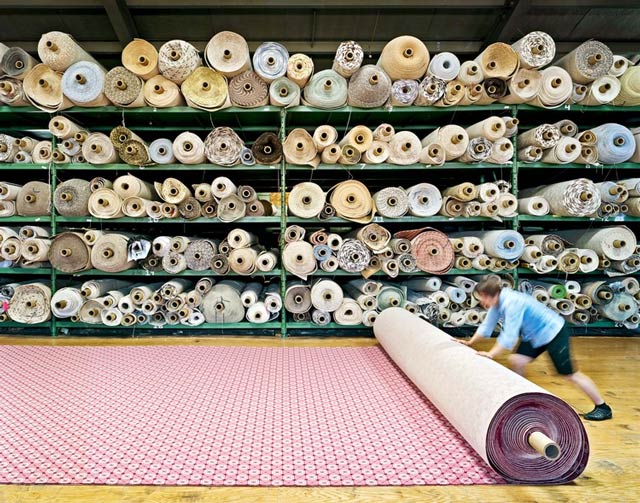 See the entire textile series here and check out more of Payne's work here. 
Related stories: 
How art can be captured with an iPhone
The world's most valuable missing paintings
When fruits and veggies get smokin' hot