You'll view your healthy fresh foods in a different light after seeing photographer Maciek Jasik's series of smoking fruits and vegetables
"The modern world has separated us from the origins and uses of fruits and vegetables; we know them only for the flavours and textures they provide," Poland-born artist Maciek Jasik explained of his series of mystical photographs. "Until only very recently, each held its own mystique, mythology, symbolism and connection to the culture and afterlife."
Thus it's no surprise that Jasik's series seems to shine a rather magical, otherworldly light on these fresh foods. His series shows various fruits and vegetables oozing coloured smoke, creating surreal and hypnotic images. The series, Jasik said, aims to reintroduce their mystical, invisible qualities that have been forgotten.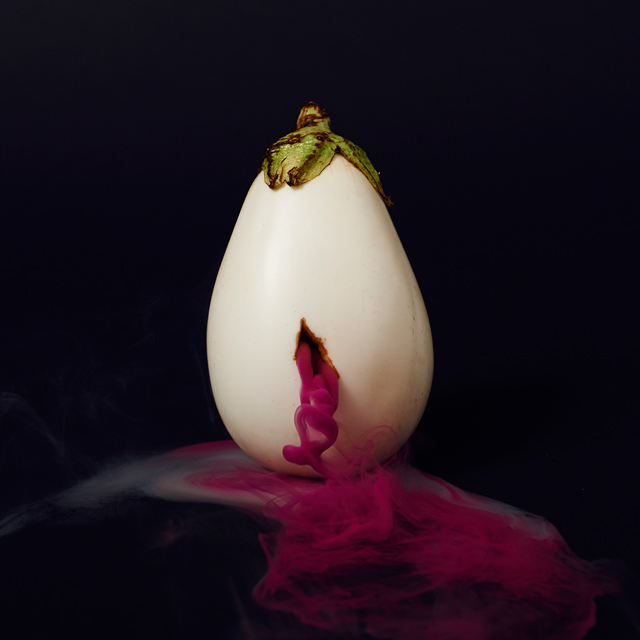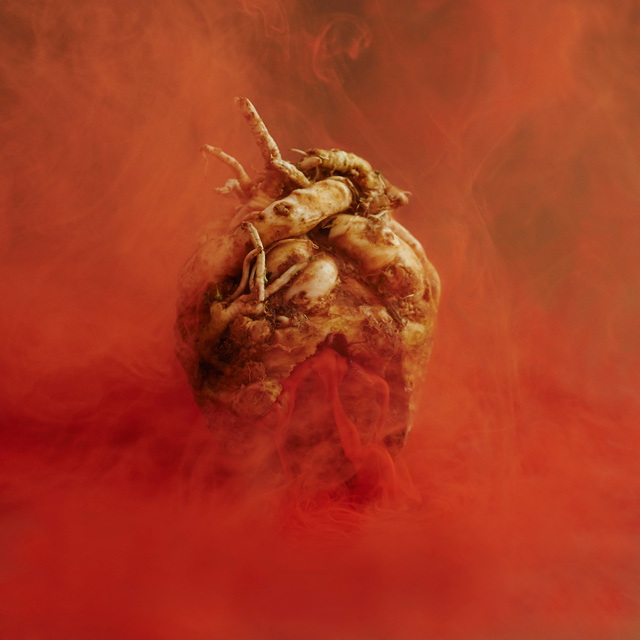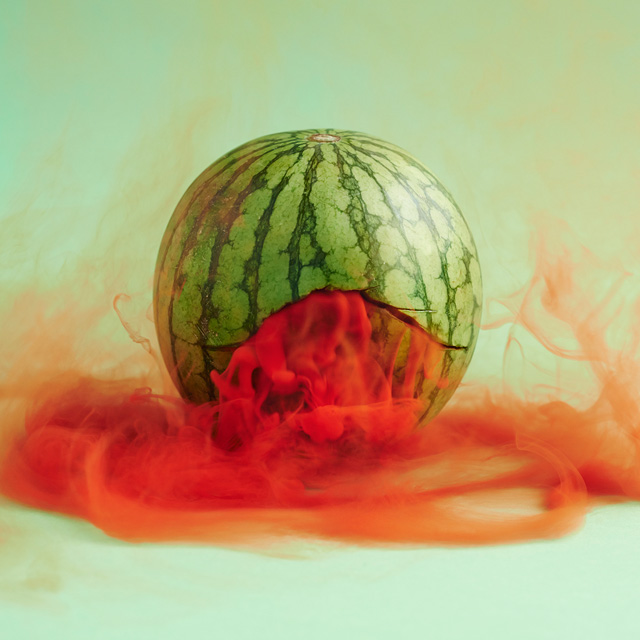 Read more on Juxtapoz and check out Jasik's work here. 
Related stories:
What makes an iconic winning photograph? 
This artist turns food into landscapes
International art events to look forward to this month