Singapore Art Week 2017 paints the city-state in a spectrum of artistic expression with its initiative to promote art appreciation
Backed by the National Arts Council and Singapore Tourism Board, the fifth installation of Singapore Art Week (SAW) is a manifestation of "a nod to tradition and an eye to the future". From 11 to 22 January 2017, a diverse array of fairs, exhibitions, talks and activities will offer up an immersive experience driven by visual arts. Discover more of the extensive programme spanning over 12 days on the official website. But before that, take note of these seven highlights you would not want to miss: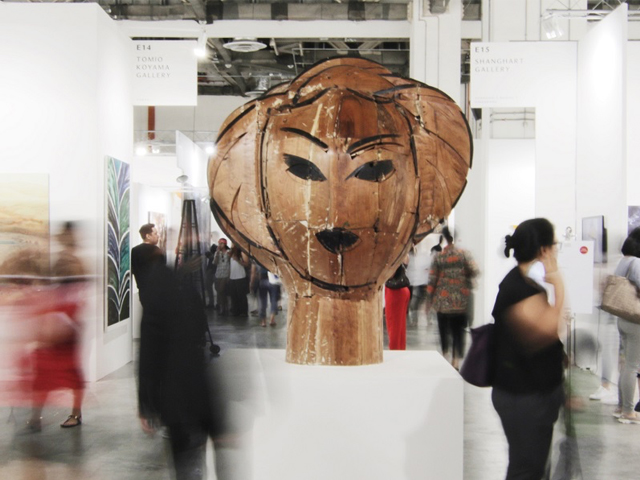 Marina Bay Sands Expo and Convention Centre | 12-15 Jan
The flagship art fair that hosts contemporary Asian works with a dynamic focus on the diversity of art from the Southeast Asian region. Art Stage Singapore strives to feature art in a contextual setting with an in-depth lecture series, alongside the Southeast Asian Forum and the Collector's Stage exhibitions.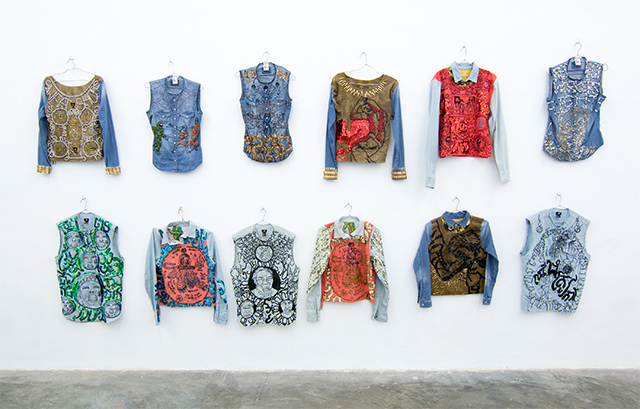 Southeast Asia Forum
Acting as a thematic programme, the balance between art, commerce and content will be strongly underscored to foster a discourse on global issues that directly impact the Southeast Asian market. The Forum's exhibition showcases the works of socially engaged regional artists under the overarching title for this edition—'Net Present Value: Art, Capital, Futures'.

The Collectors' Stage
Exhibits work from the private collections of six Singapore-based collectors, curated by Enin Supriyanto, around the title, 'Expose'. The exhibition removes the stigma of art collection being the mere accumulation of art; instead, a collection of artworks exemplifies individual characteristics but combine to form provocative dialogues.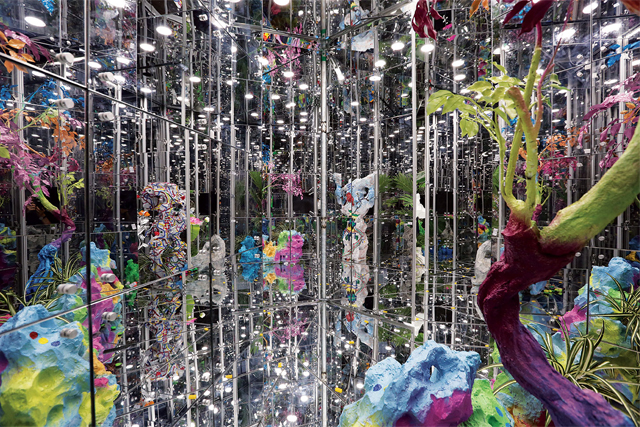 2. SINGAPORE BIENNALE 2016: AN ATLAS OF MIRRORS
Singapore Art Museum | 20 Nov 2016 - 26 Feb 2017
Vision and navigation are charts our way around the world. 'An Atlas of Mirrors' reflects the paths to discovery and bold ventures into the unknown. Featuring site-specific and never before seen contemporary works by more than 60 artists across Southeast Asia, the East and South Asia, the thematic presentation compels the question, "From where we are, how do we picture the world—and ourselves?"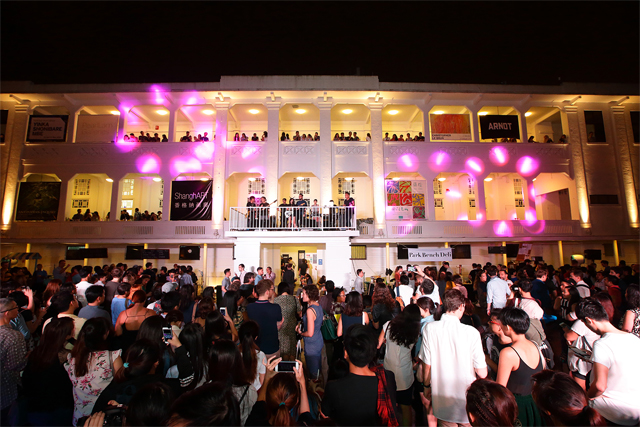 Gillman Barracks | 13 Jan
An arty extravaganza after the sun sets. Operating from Singapore's visual arts cluster, Art After Dark celebrates the premiere of new exhibitions at various viaual art tenants in the area—doors open till late. Happening in tandem are the launch of Gillman Barracks' public art project, outdoor F&B pop-ups, and a showcase of live music acts throughout the night.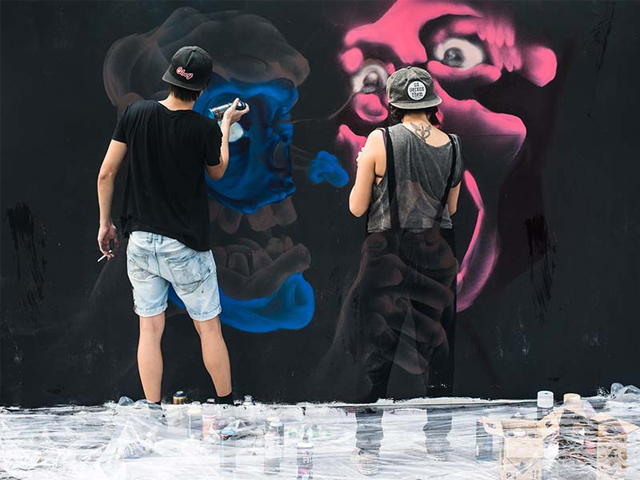 Aliwal Arts Centre | 14-15 Jan
Aliwal Urban Art Festival brings you art inspired by the streets. Derived from international street culture, contemporary works—commemorating graffiti, punk influences, disco, skateboarding and street dancing—are specially curated to be enjoyed amidst a Barter Workshop Market where skills are exchanged for items, and musical offerings from the best bands, DJs and producers from the island.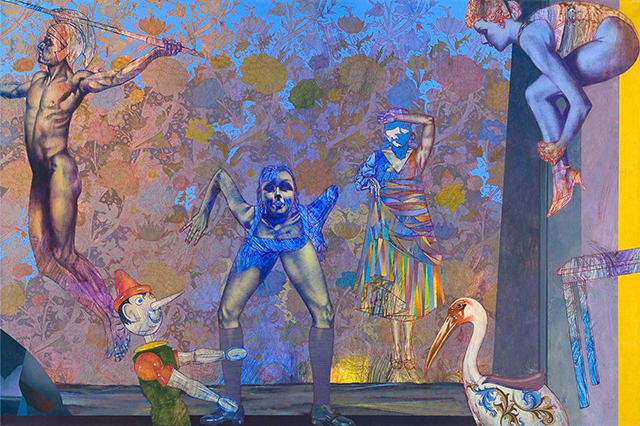 Suntec Singapore Convention & Exhibition Centre | 20-22 Jan
Featuring an impressive line-up of 88 exhibitors from the regional and international stage, artists from over 25 countries will be in participation at this world-class event. Highlights include 13 experiential art installations, limited edition pieces, investment grade art, sculpture, photography, and complimentary talks, tour and live painting demonstrations to satisfy art collectors and art enthusiasts alike.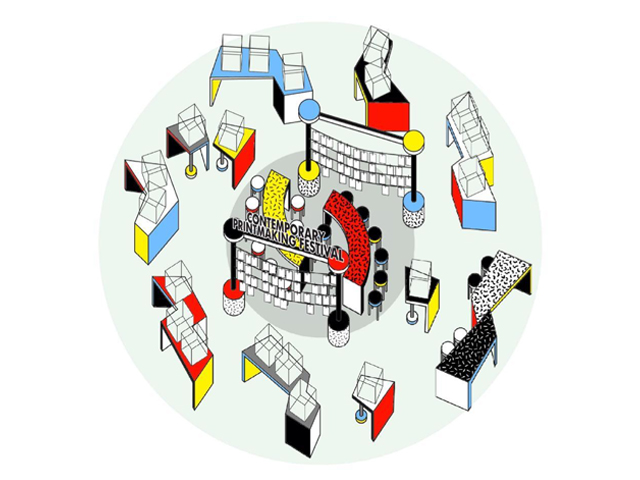 6. CONTEMPORARY PRINTMAKING FESTIVAL 2017
Capitol Piazza | 11-22 Jan
With a mission to cater to both the general public and art-goers, the festival is packed chock-full with interactive activities such as printmaking workshops, live demonstrations of techniques using the silkscreen, letterpress and intaglio method. While admiring limited edition hand-printed books by 20 artists, visitors can create their own designs using custom-made rubber stamps and peruse a pop-up market for print-related merchandise while watching a multi-media piece combining music, performance art, and printmaking.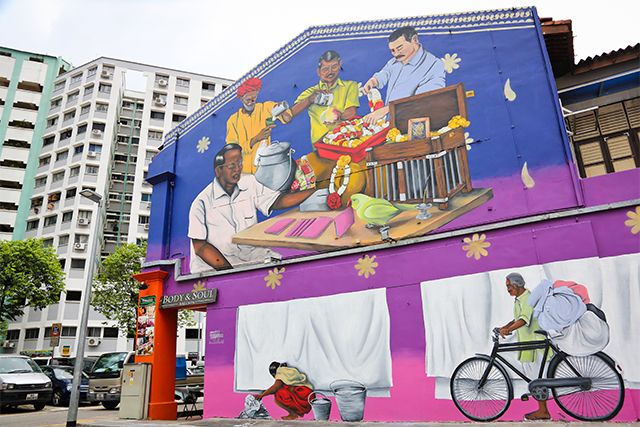 Little India | 12-17 Jan
Set in the cultural precinct of Little India in Singapore, LaSalle College of the Arts and Singapore Tourism Board joins efforts with Little India Shopkeepers' and Heritage Association to present 'Artwalk Little India'. In its third edition, the new theme 'Your Path To Remember' escorts audiences through the stories and memories of the old but lively precinct with folklore, art installations and immersive performances.
Related articles:
Buro Culture Guide: Local art and music events happening in January 2017
Travel into space with 'NASA: A Human Adventure' at the ArtScience Museum