Artist and designer Sebastian Errazuriz transforms fallen branches into sculptural furniture
In yet another example of how everyday objects are often overlooked and discarded, this series of stunning, functional, artistic designs is here to prove us wrong. Using fallen branches and dead trees, artist and designer Sebastian Errazuriz created a series of furniture that wouldn't look out of place displayed in an art gallery of some sort.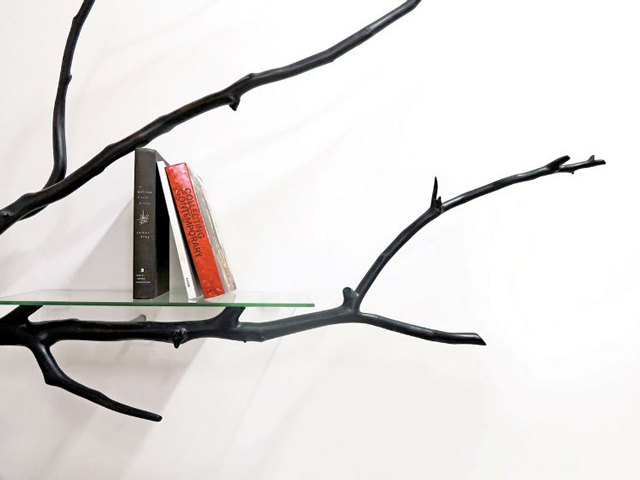 In this series, the , Chilean born, New York-based artist crafts shelving units, coffee tables and desks, combined with supporting rods and glass to lay focus on the natural beauty of the tree. His work seems to invite and encourage the viewer to appreciate the fruits of nature's labour, showing us how functional art can be found just about anywhere. We just have to be able to envision the potential in these everyday objects.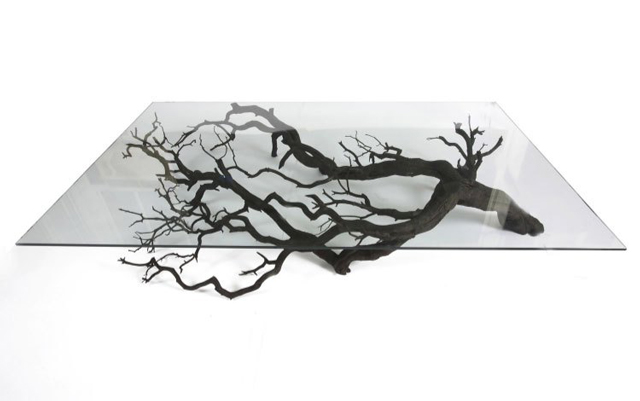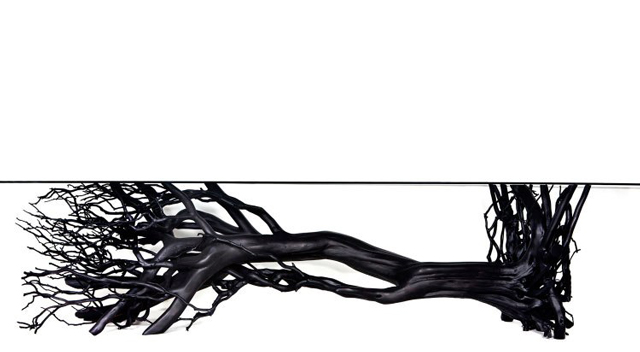 On top of creating experimental furniture, Errazuriz is also known for his wide array of work, from public art projects to product design. See more of his work here.
Related stories:
International art events happening in February
9 Malaysian artists to follow on Instagram