Or in one case, after an animated character
1. Love Symbol #2
Last week, the Prince Estate and Pantone Colour Institute unveiled a standardised custom colour to represent and honour the late music icon. The purple (of course) hue was inspired by Prince's custom-made Yamaha piano which was made to accompany him on tour before he passed away.
BOOM (FROM LOTUSFLOWER) ON THIS NEWLY ARRIVED PURPLE PRESENT FROM YAMAHA.... "RESOUNDING!" pic.twitter.com/cXwRPi1wzG

— Prince (@prince) April 12, 2016
"The colour purple was synonymous with who Prince was and will always be. This is an incredible way for his legacy to live on forever," said Troy Carter, Entertainment Advisor to Prince's Estate.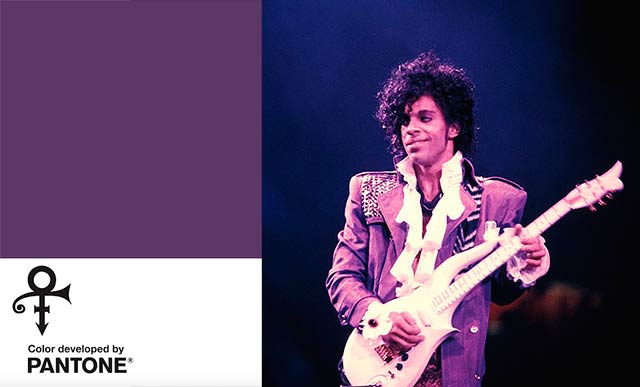 In the future, 'Love Symbol #2' will be the official colour for all Prince Estate matters.
2. Nicoll Blue
Prince isn't the first one to be honoured with a dedicated Pantone colour. At London Fashion Week AW17 earlier this year, Pantone collaborated with the friends and family of designer Richard Nicoll, who passed away last year, to create an official shade in his honour: Nicoll Blue.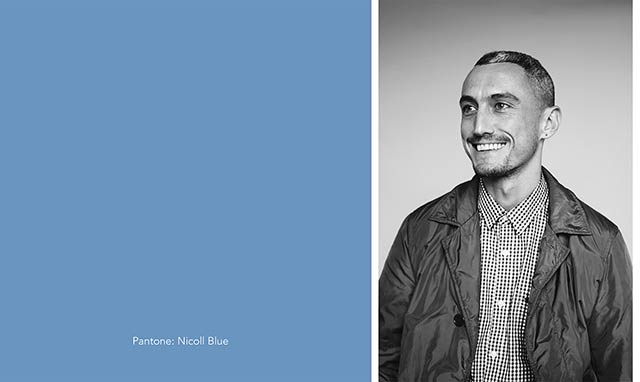 The blue is a soft shade that is both modest and humble, and represents Nicoll's consistent use of blue in his fashion collections.
3. Minion Yellow
So the third one wasn't named after a person, but it was inspired by an animated character. Tracking a little further back, 2015 saw the creation of the first ever colour created and named after a character when Pantone announced Minion Yellow. The cheerful yellow hue "projects playfulness and warmth and is suggestive of intellectual curiosity and enlightenment", just like the characters it was named after.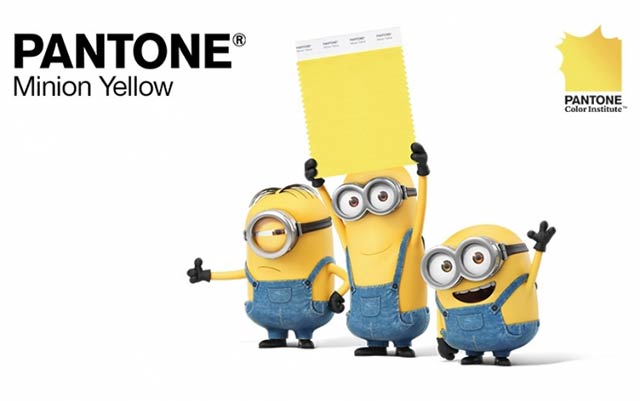 More colours named after people?
Hip-hop mogul Jay-Z and real estate CEO Sherry Chris both enlisted the Pantone Colour Institute to create their very own signature colours, which are Jay Z Blue and Sherry Chris Pink respectively. You too, can have your very own Pantone colour, if you don't mind forking out a significant amount of dough for it—here's the form to get started. 
Related stories:
Alternative green hues to sport for 2017 if Pantone's 'Greenery' isn't your colour