These winning photos from the 2021 iPhone Photography Awards are testament to how all you need is a smartphone to capture moments that express a thousand words
The winners of the 2021 iPhone Photography Awards—aka IPPAwards, the first and longest iPhone photography competition—have officially been announced. The 14th edition of the annual awards recognises photographs taken over a year of grief and loneliness; but despite the Covid-19 global pandemic, the winning images present glimpses of the beauty, hope and the endurance of the human spirit.
This year, the Grand Prize Winner and Photographer of the Year Award goes to photojournalist Istvan Kerekes of Hungary for his image, Transylvanian Shepherds. Kerekes' shot captures two rugged shepherds traversing a rugged industrial landscape, holding a pair of lambs in their arms. The courage of the shepherds amidst their bleak surroundings demonstrate a poignant juxtaposition to the hope and innocence of the lambs in their care.
Meanwhile, India's Sharan Shetty takes First Place Photographer of the Year Award for his image, Bonding—depicting a man and his horse in an empty landscape, offering each other comfort and soft words. Dan Liu of China wins the Second Place Prize for his A Walk on Mars image of an astronaut traversing a desolate Martian-esque landscape, sparking questions about our relationship to worlds beyond our own. Finally, Jeff Rayner of the United States wins Third Place for his photo, Side-Walking on Air—a portrait of a young girl aloft and weightless in a pool of light on her Los Angeles sidewalk.
The top three winners in an additional 17 categories—spanning from architecture to landscapes to nature—were awarded to photographers from all corners of the globe, including Australia, Austria, Bangladesh, China, Greece, Hungary, Italy, Israel, Netherlands, Mexico, Russia, Saudi Arabia, Spain, Sweden, the United Kingdom and the United States.
Browse through the galleries below to admire their incredible photography—a testament to how all you need is a smartphone to capture moments that express a thousand words.
PHOTOGRAPHER(S) OF THE YEAR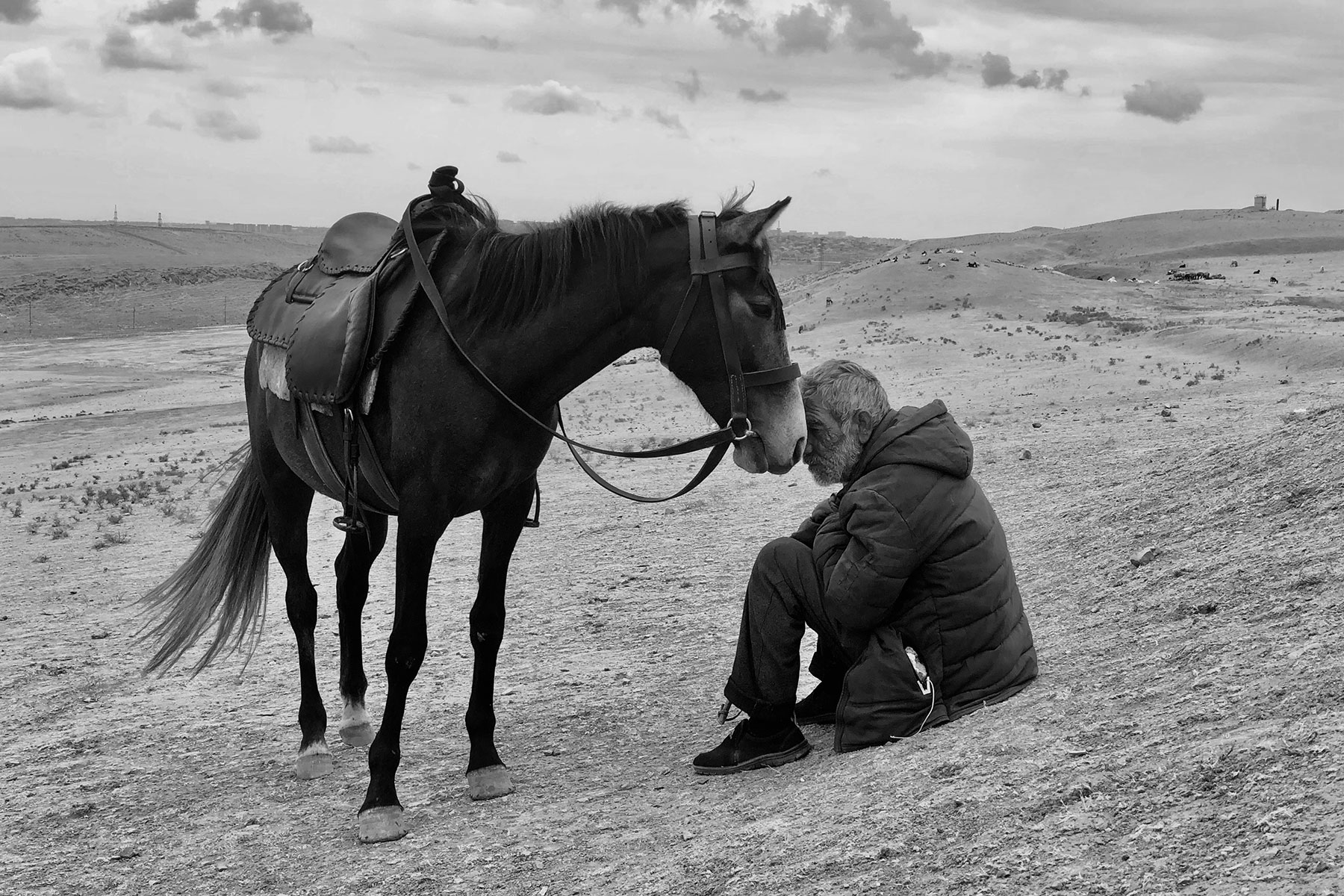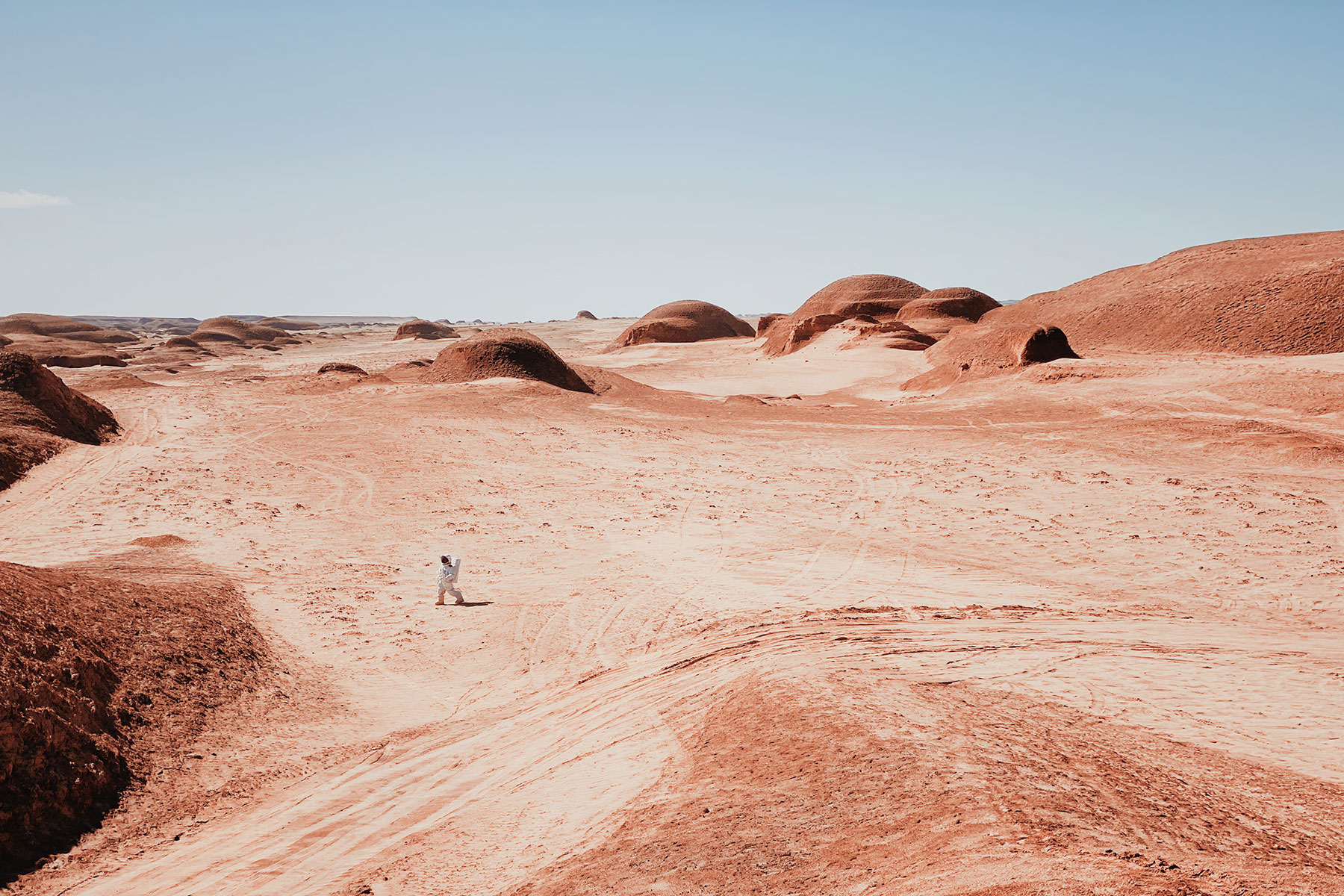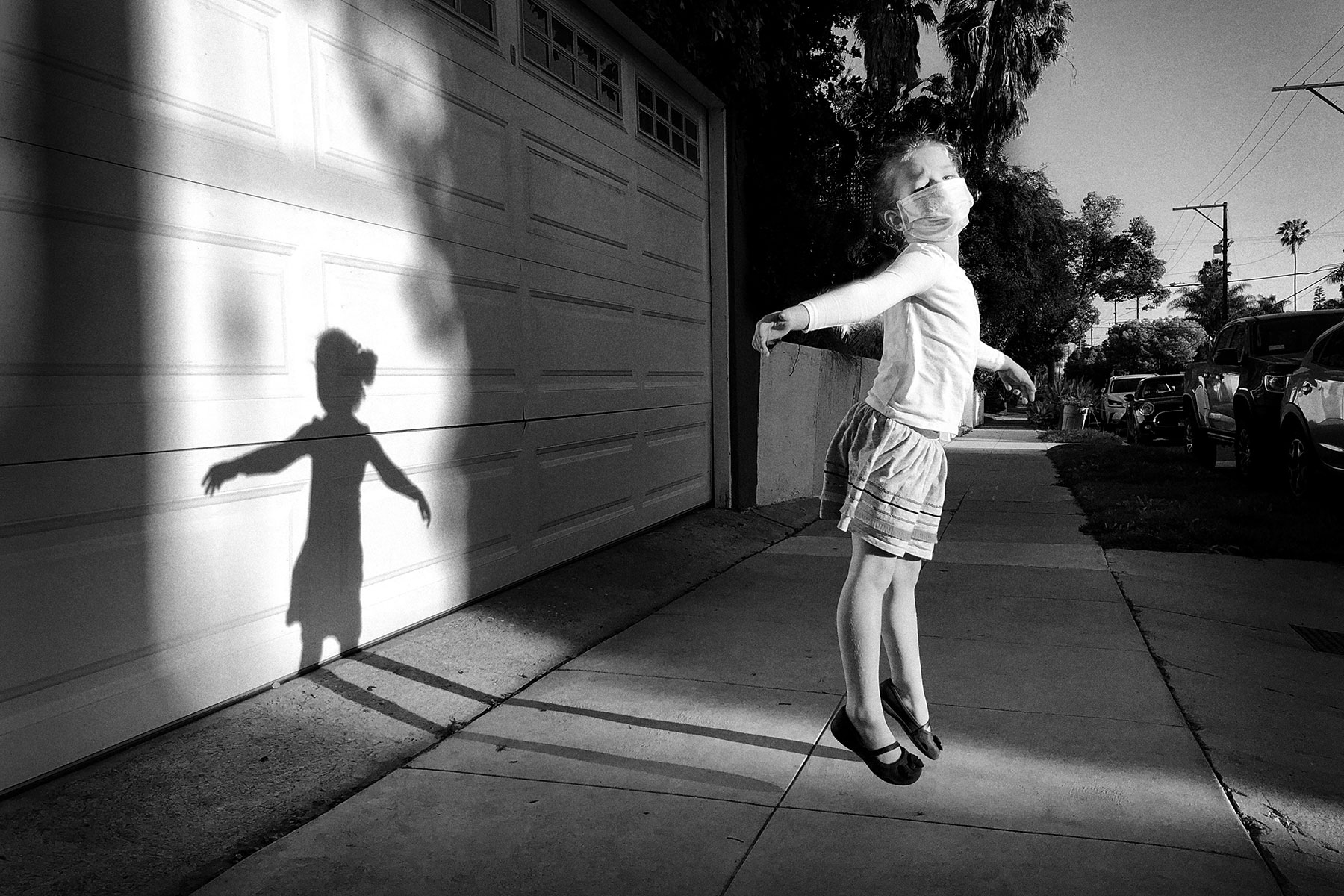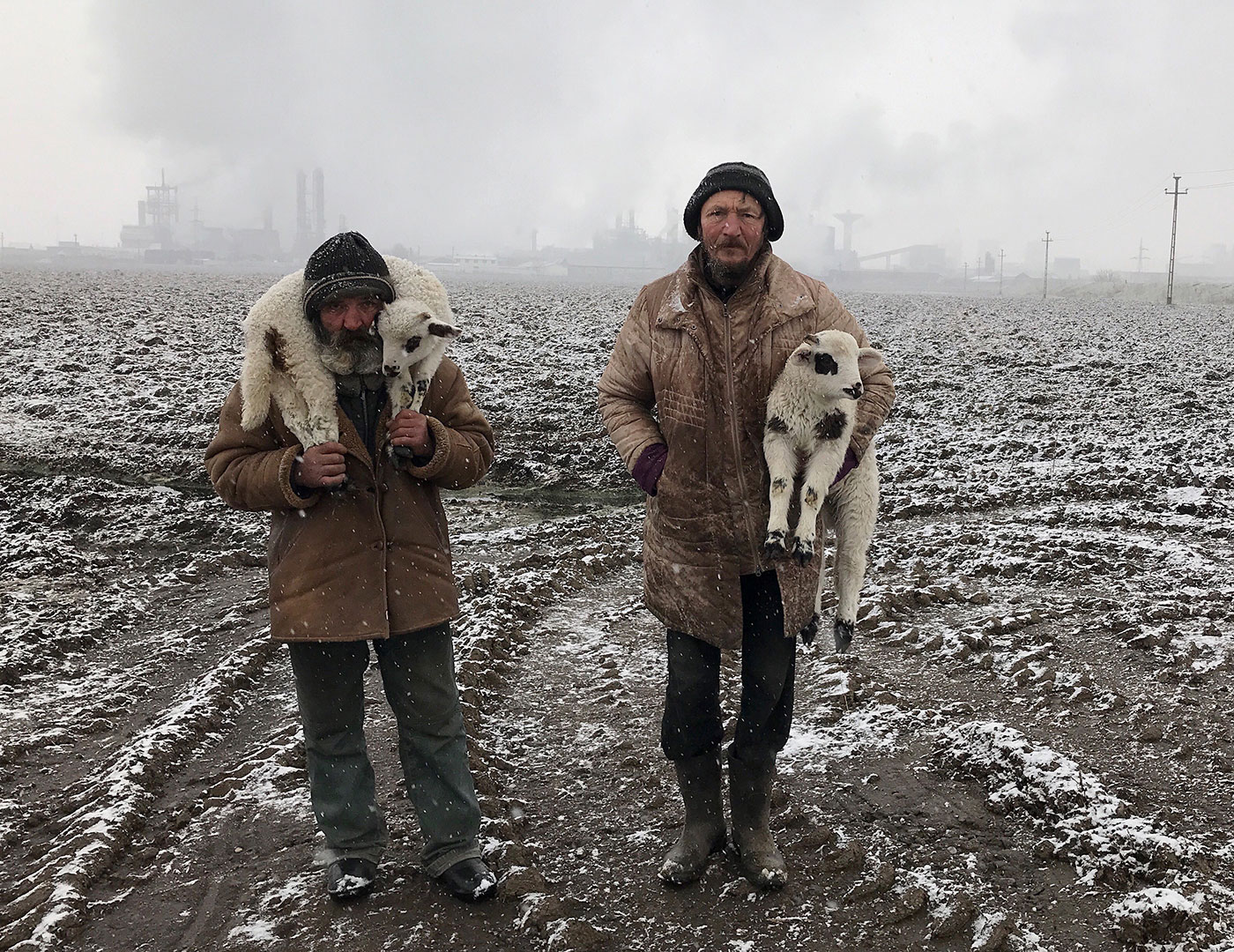 ABSTRACT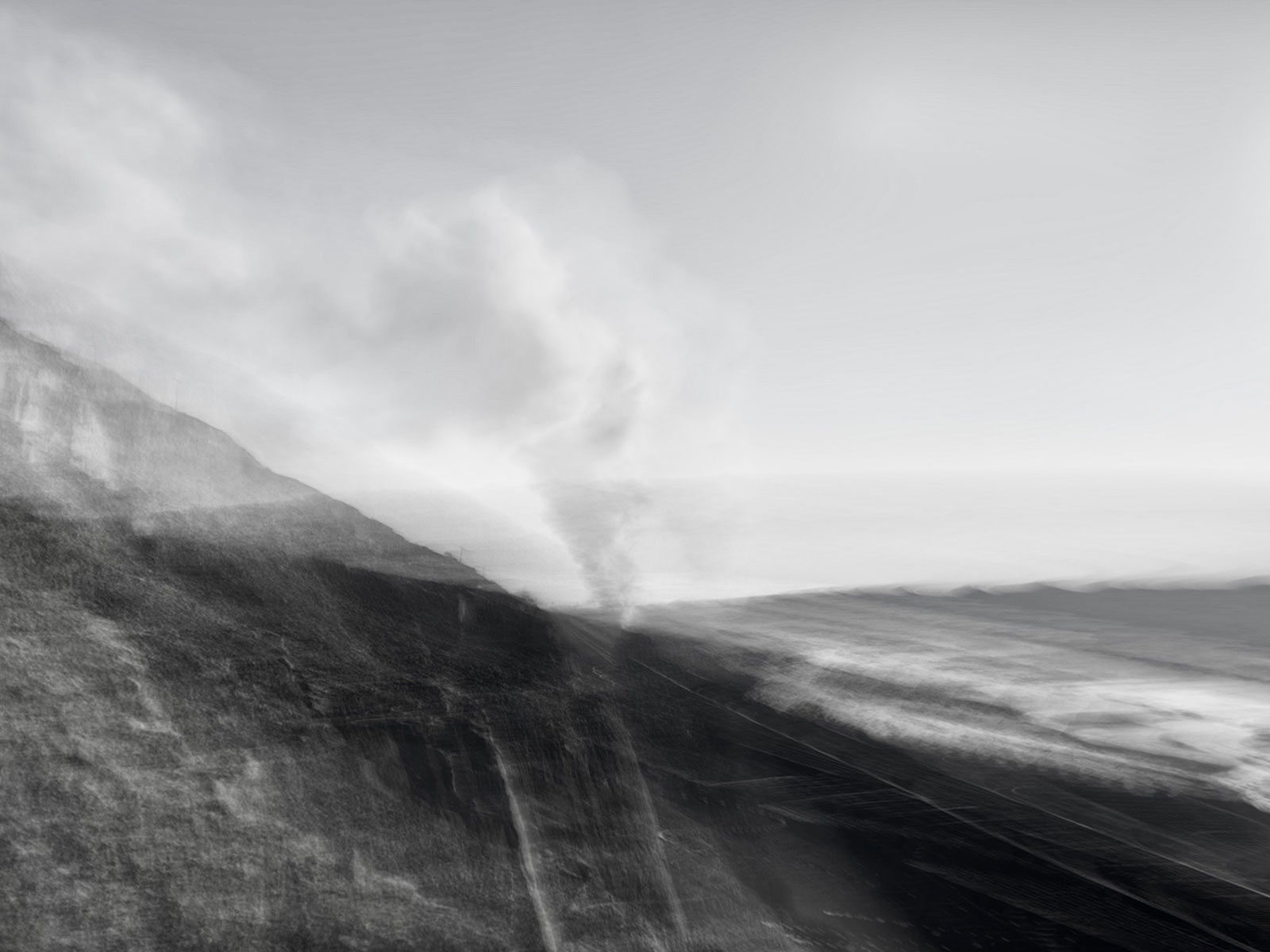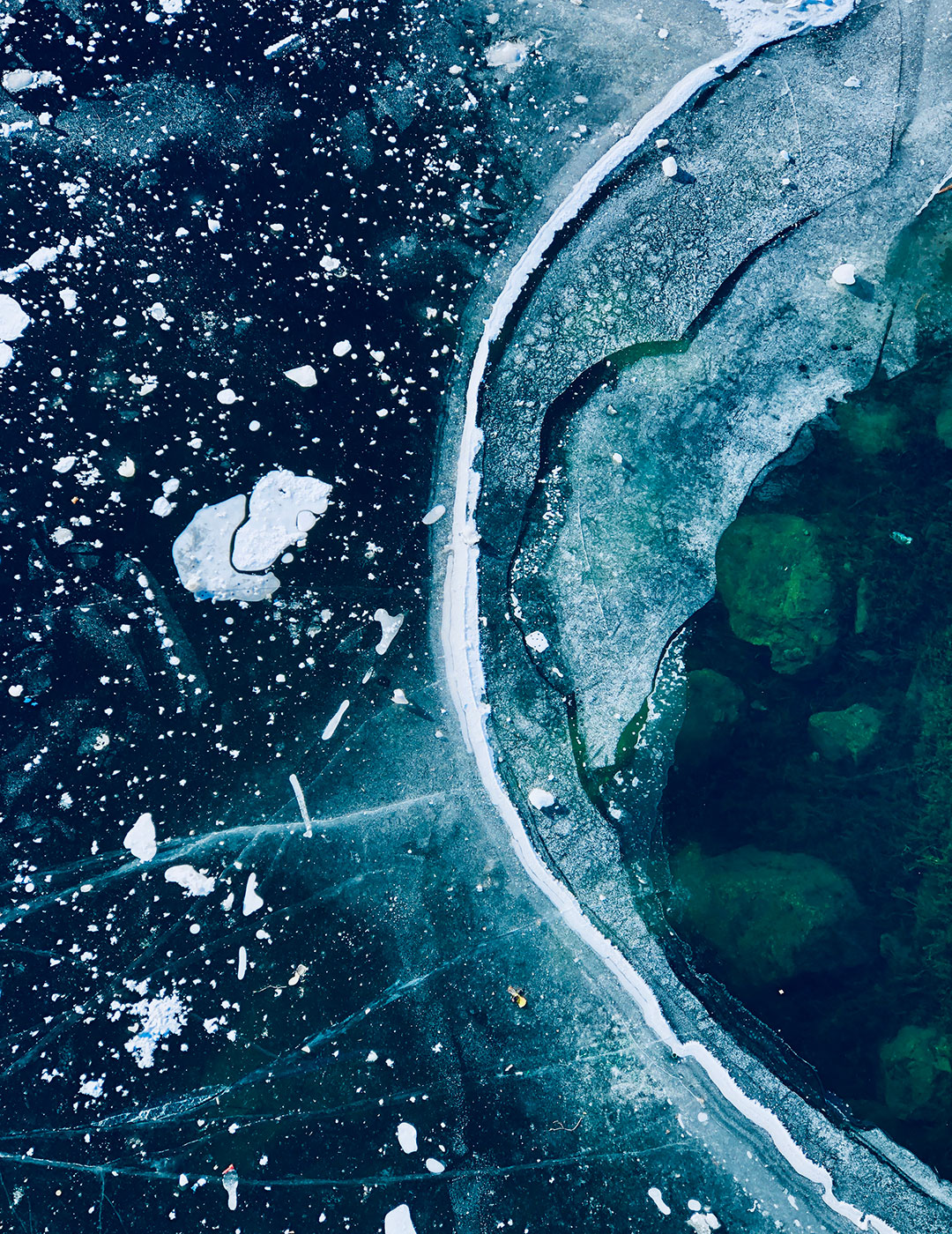 ANIMALS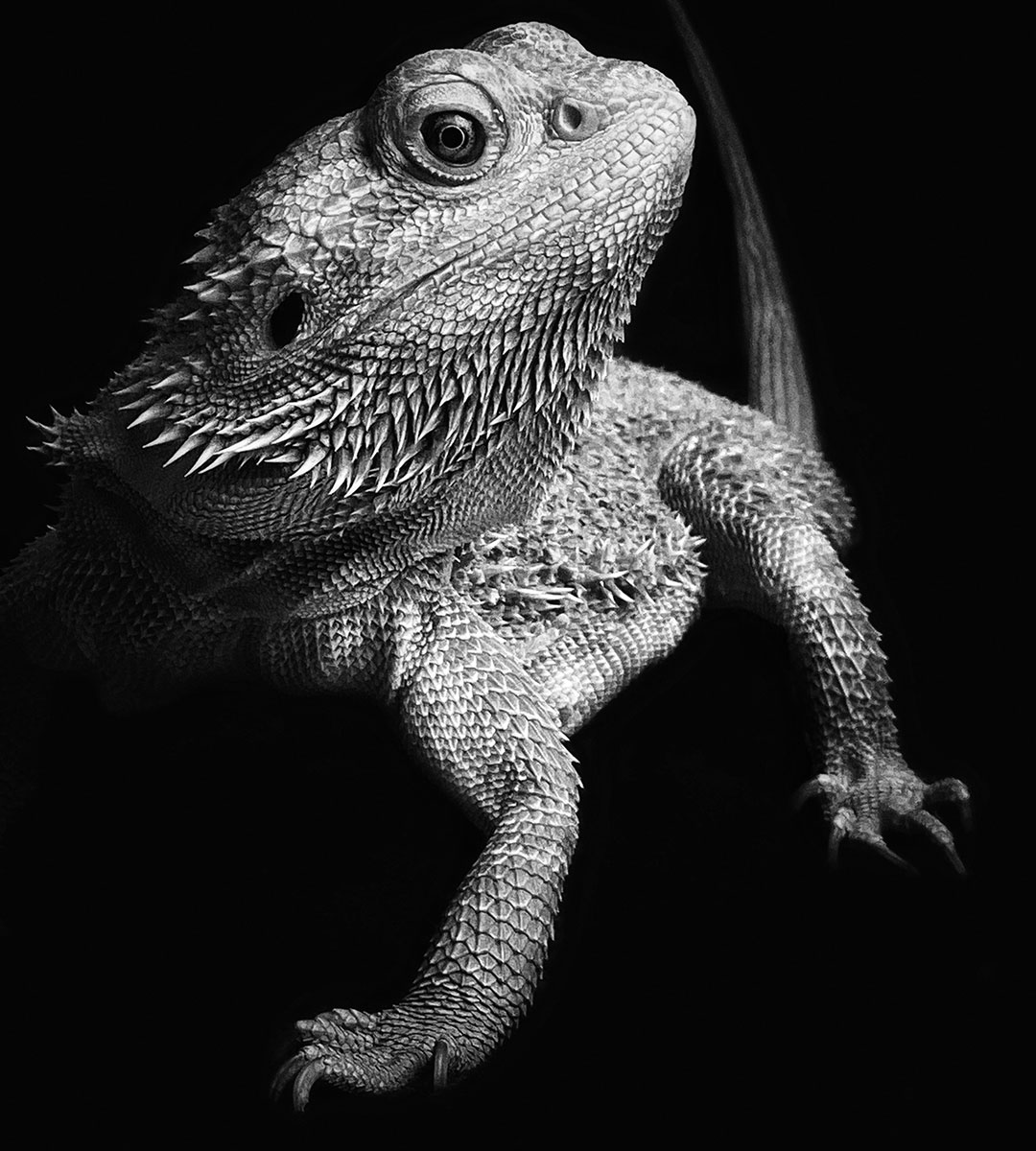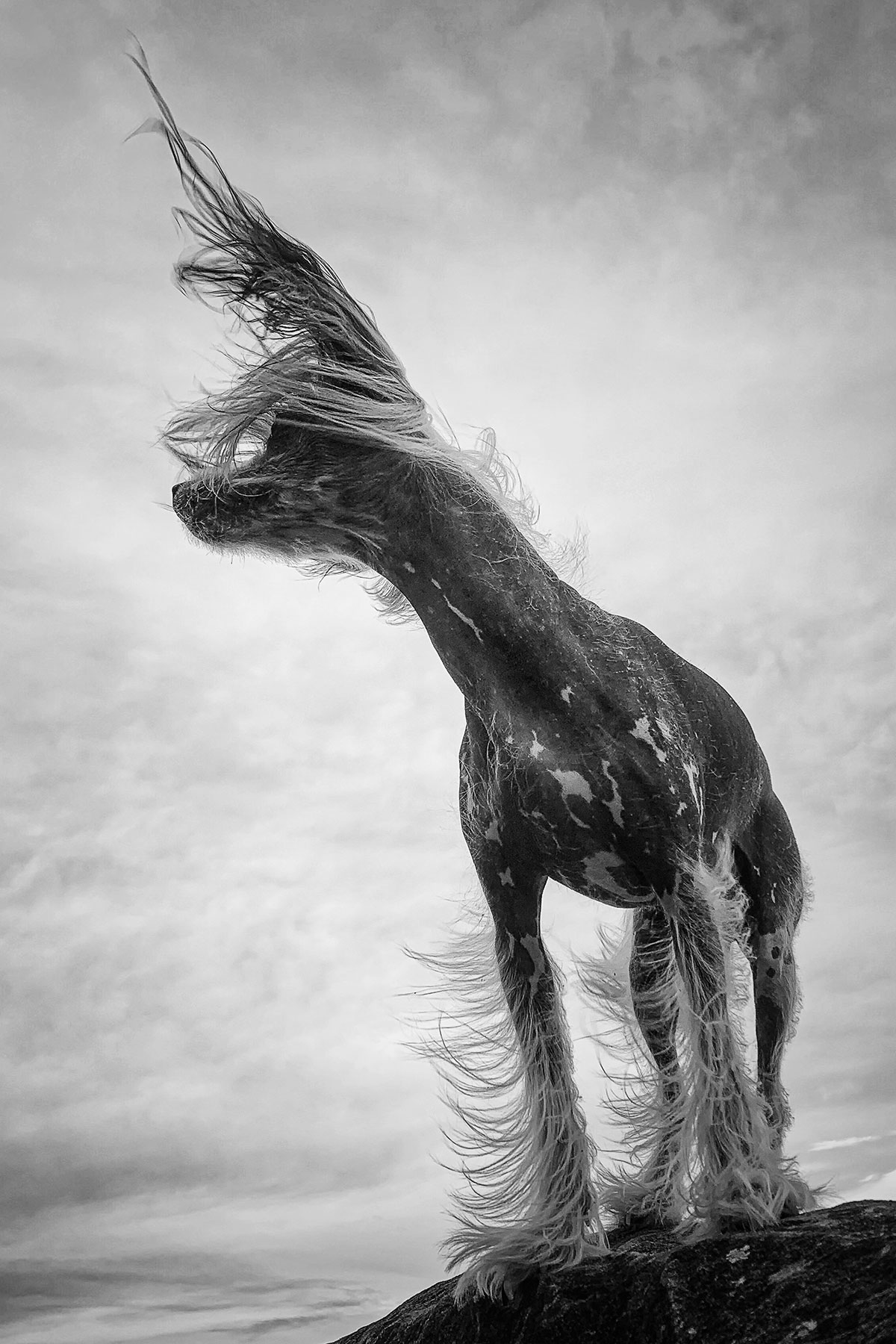 ARCHITECTURE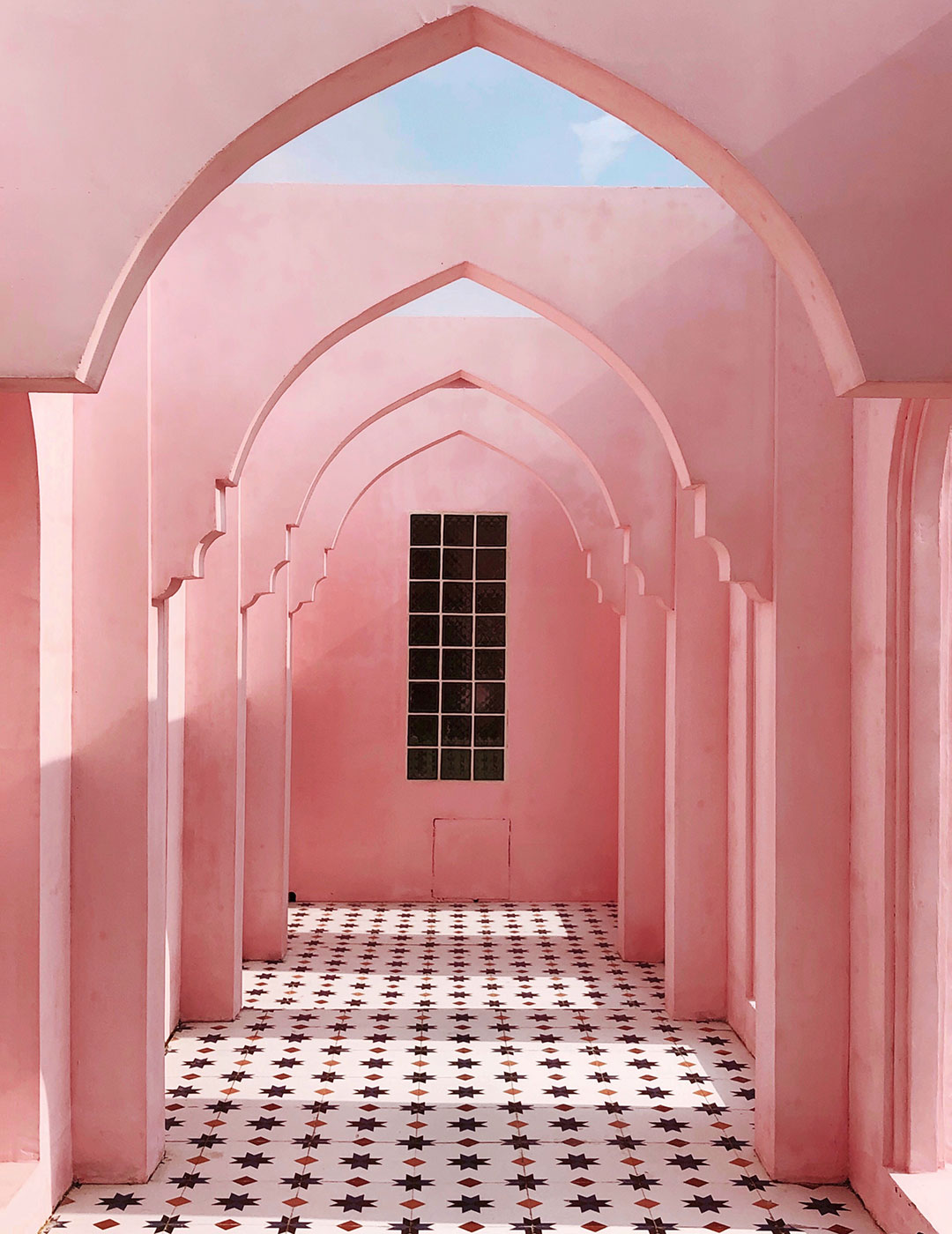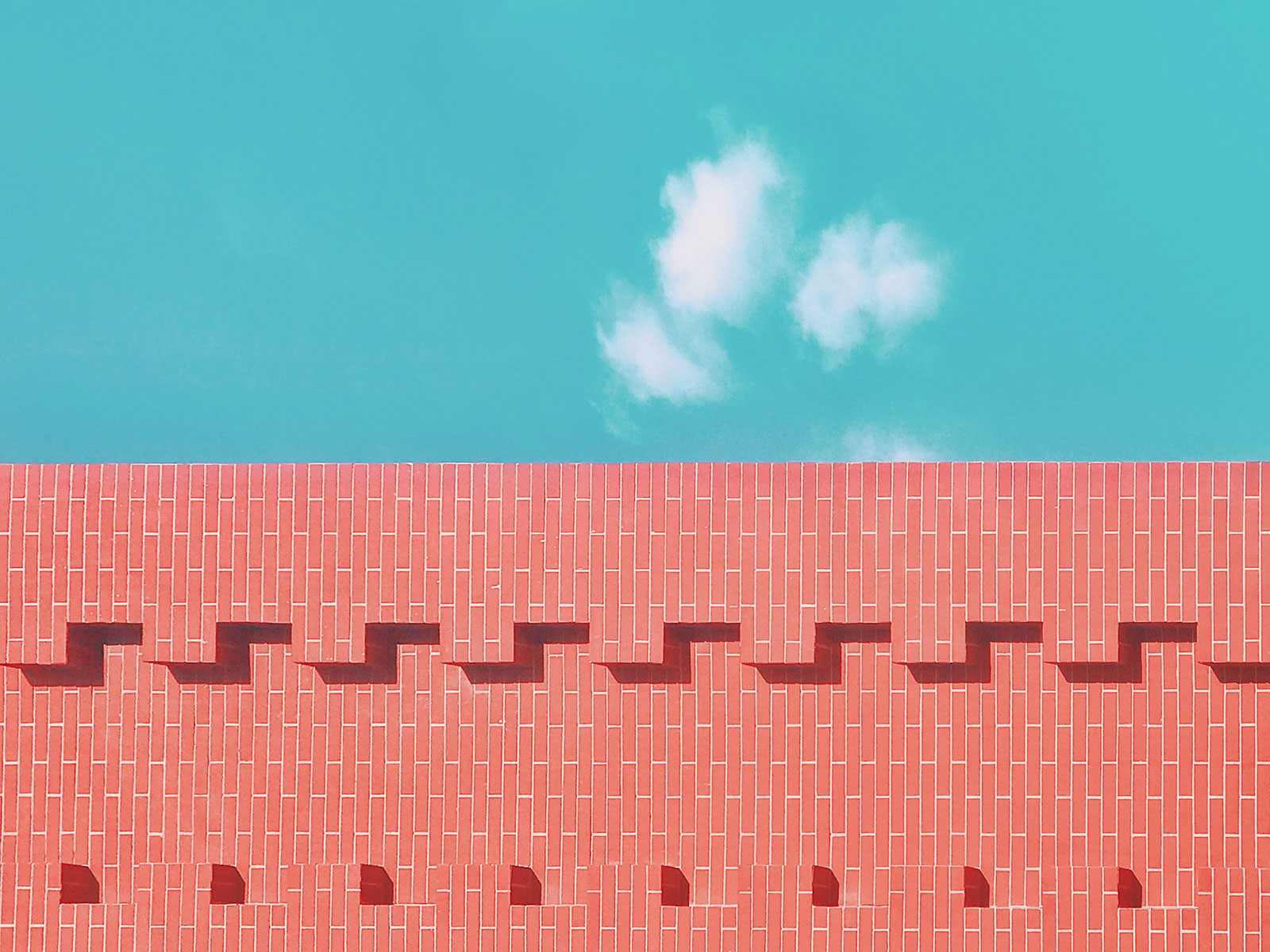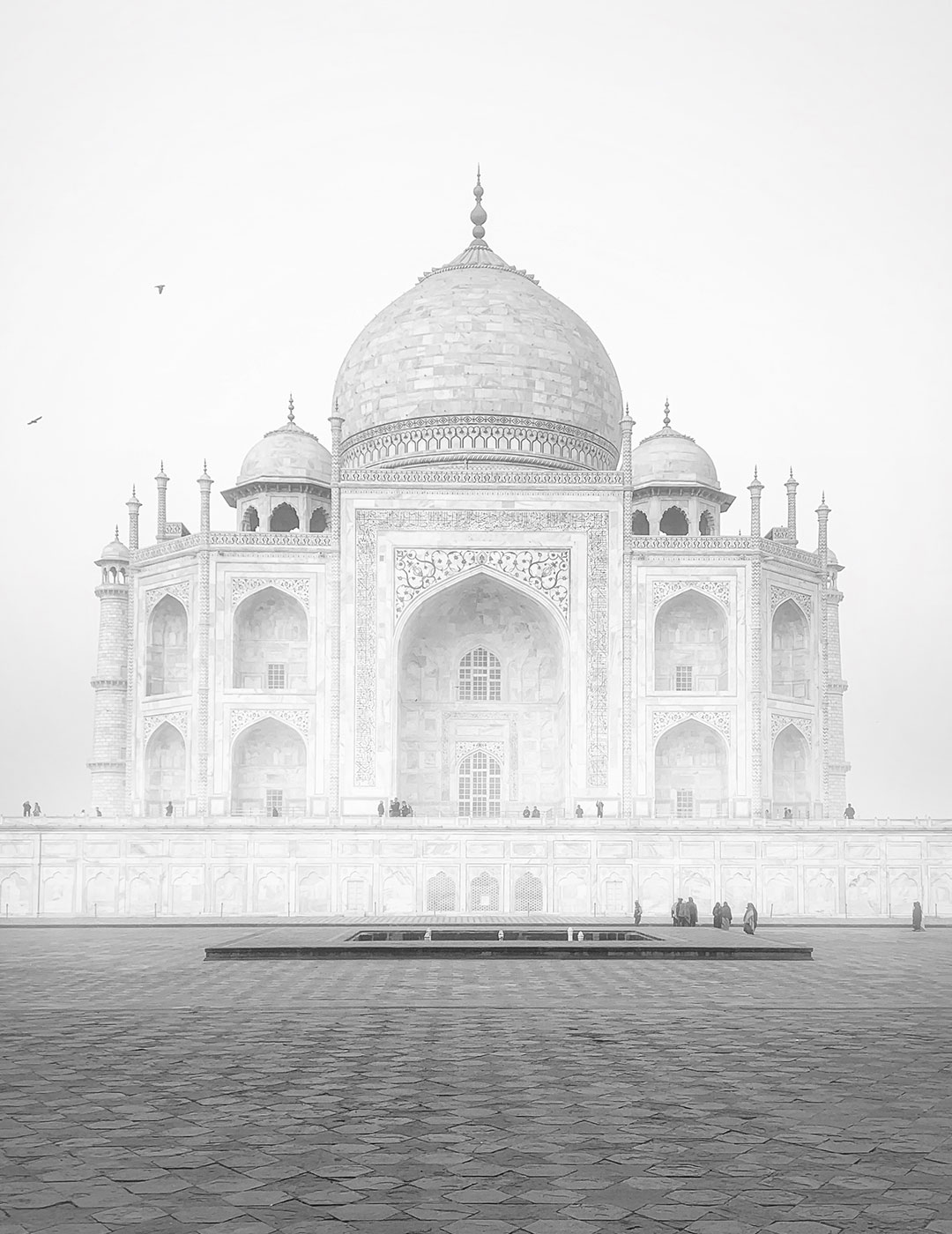 CHILDREN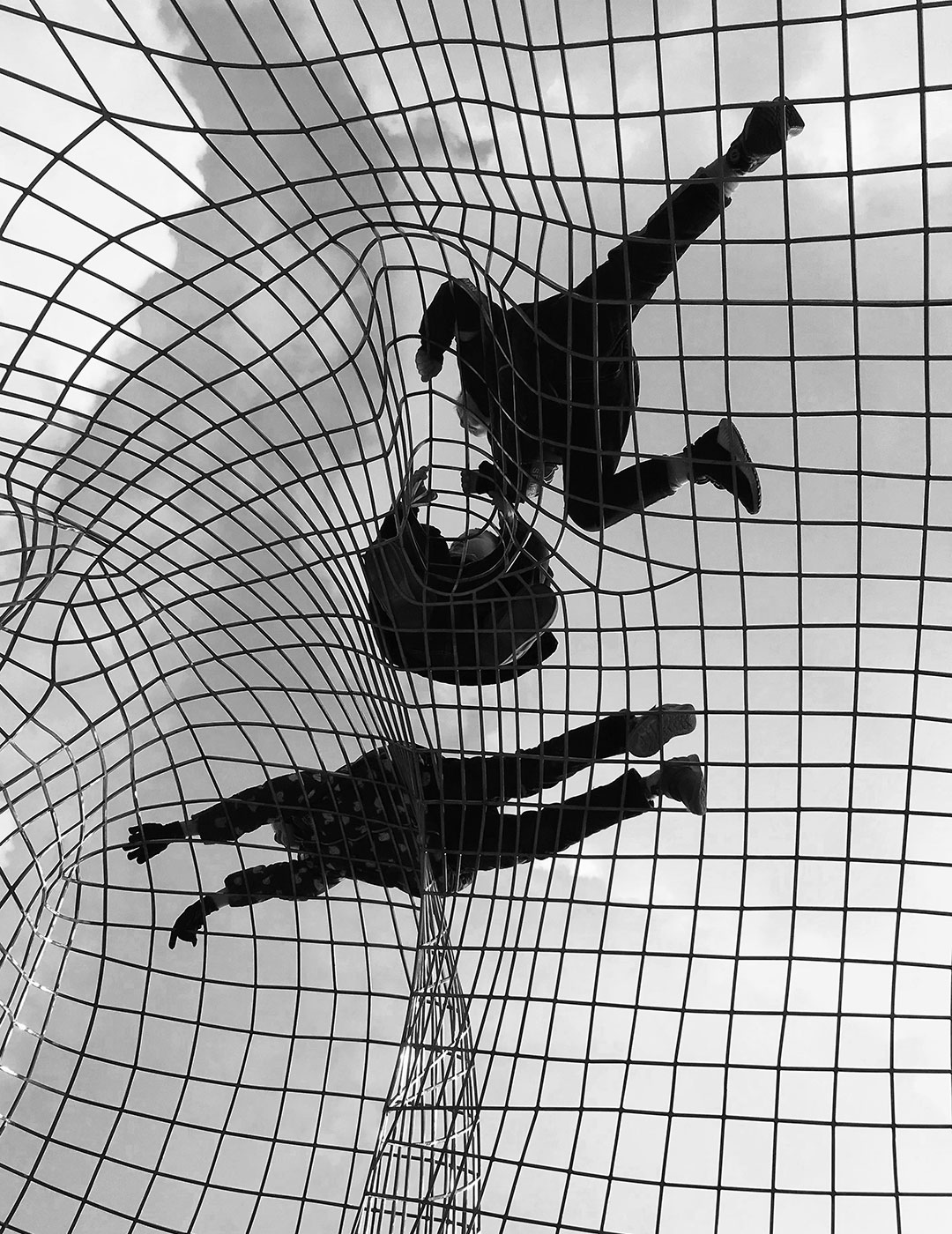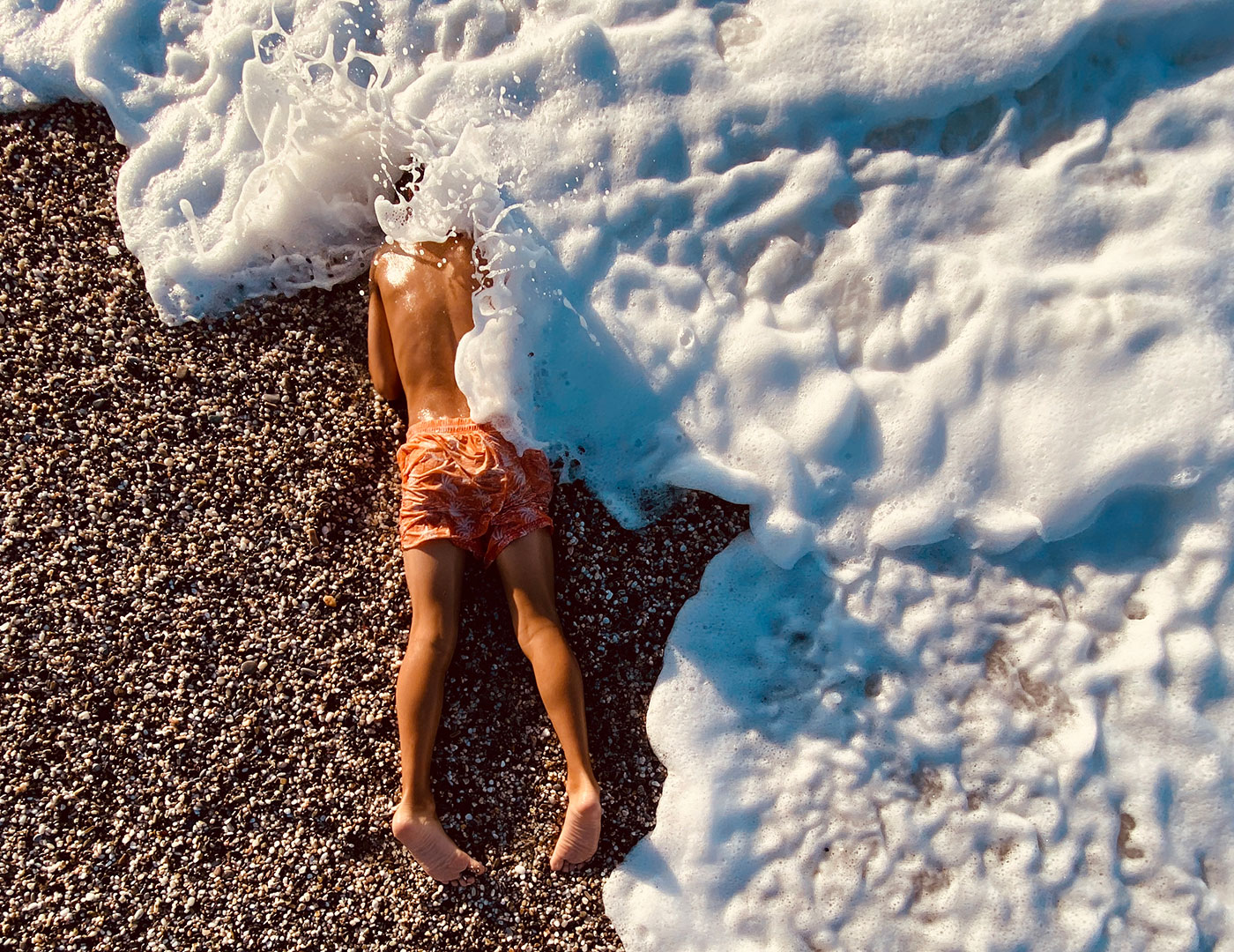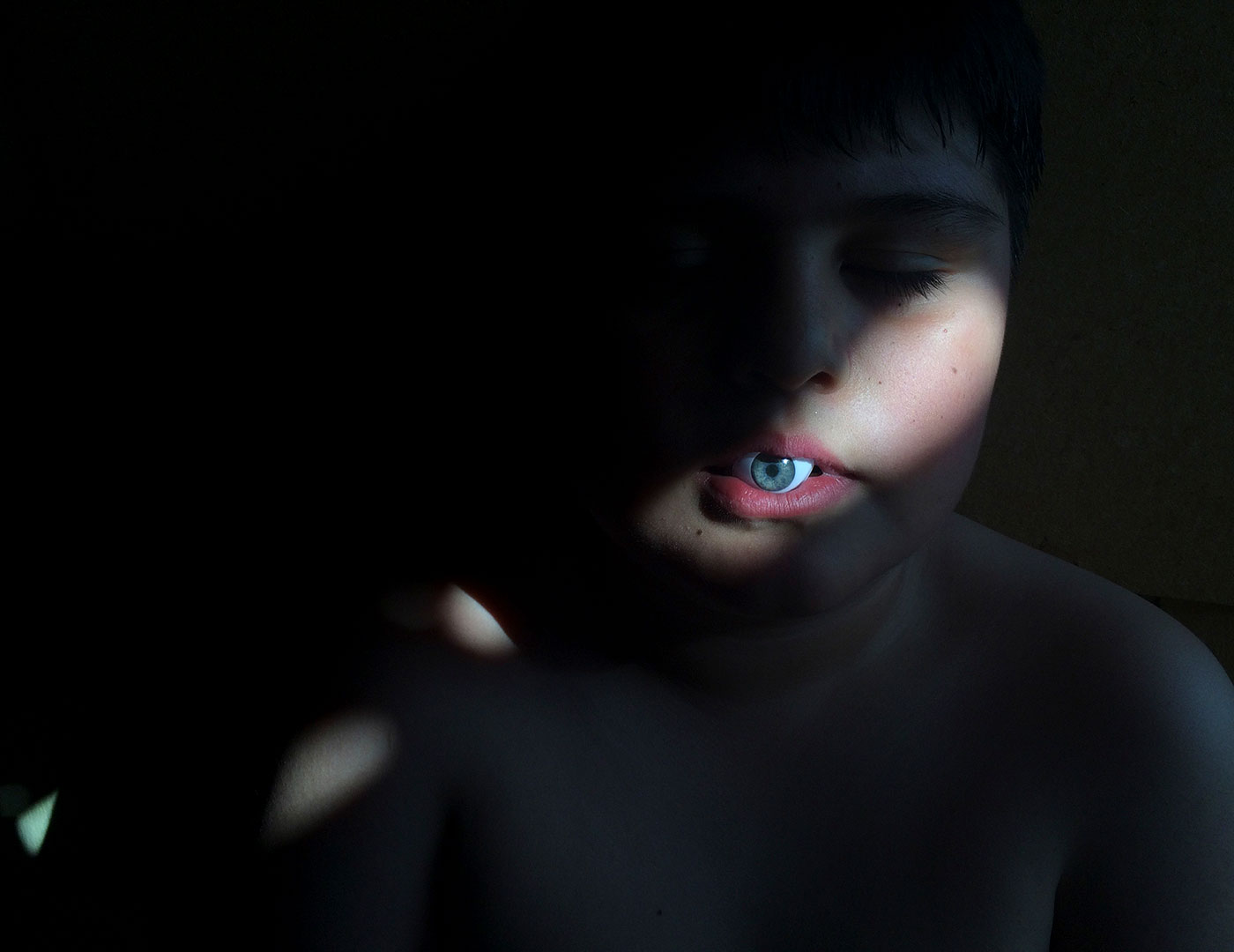 CITY LIFE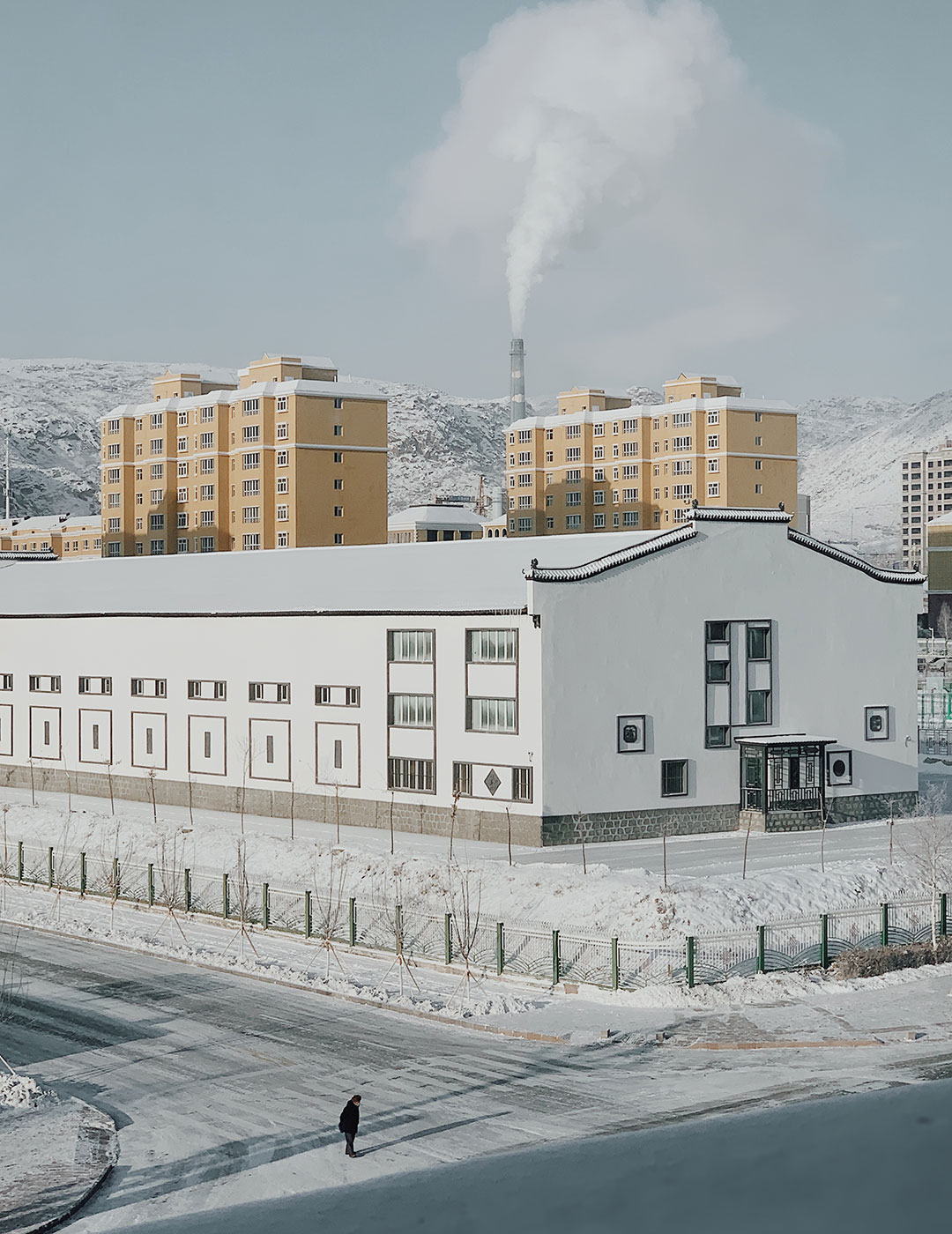 ENVIRONMENT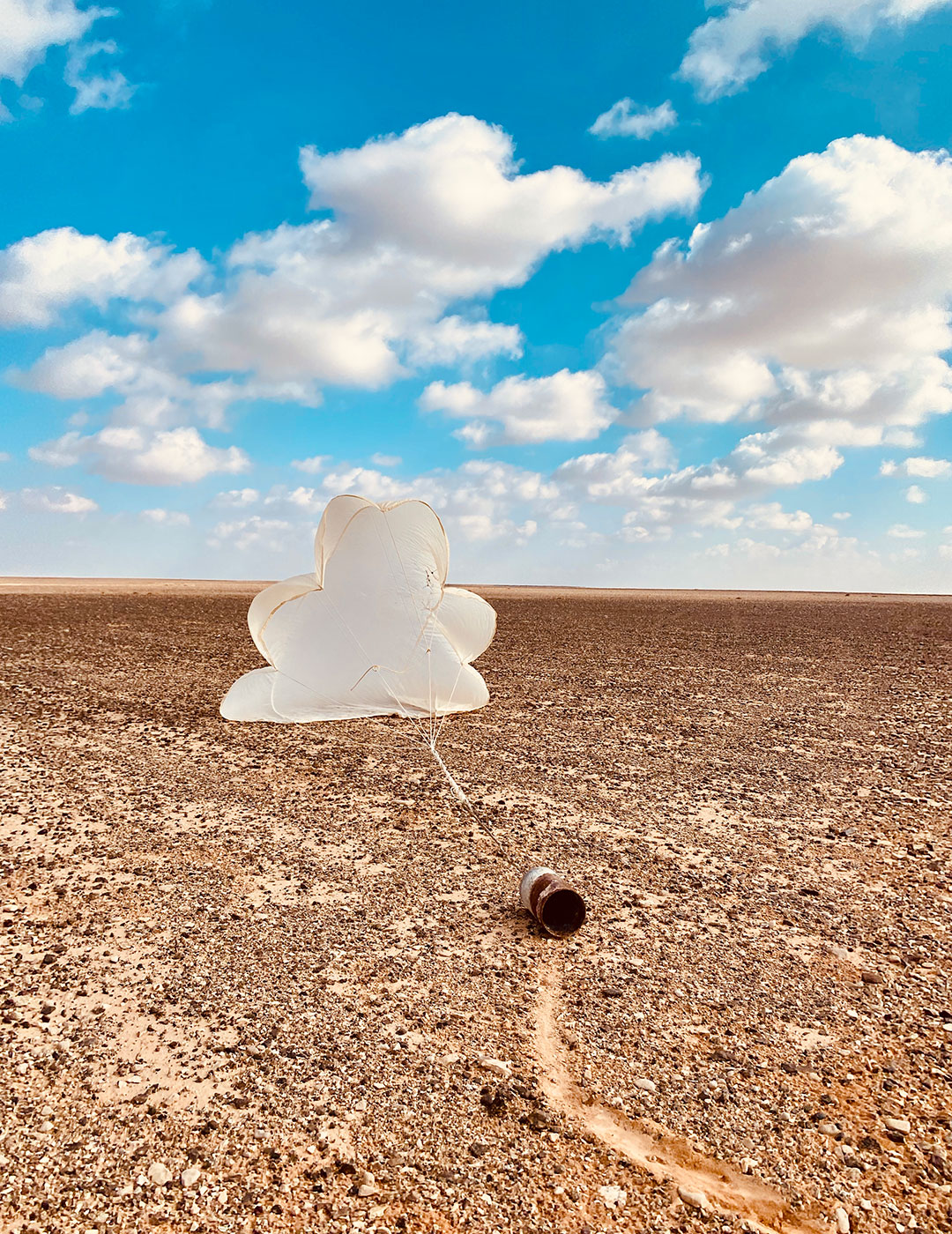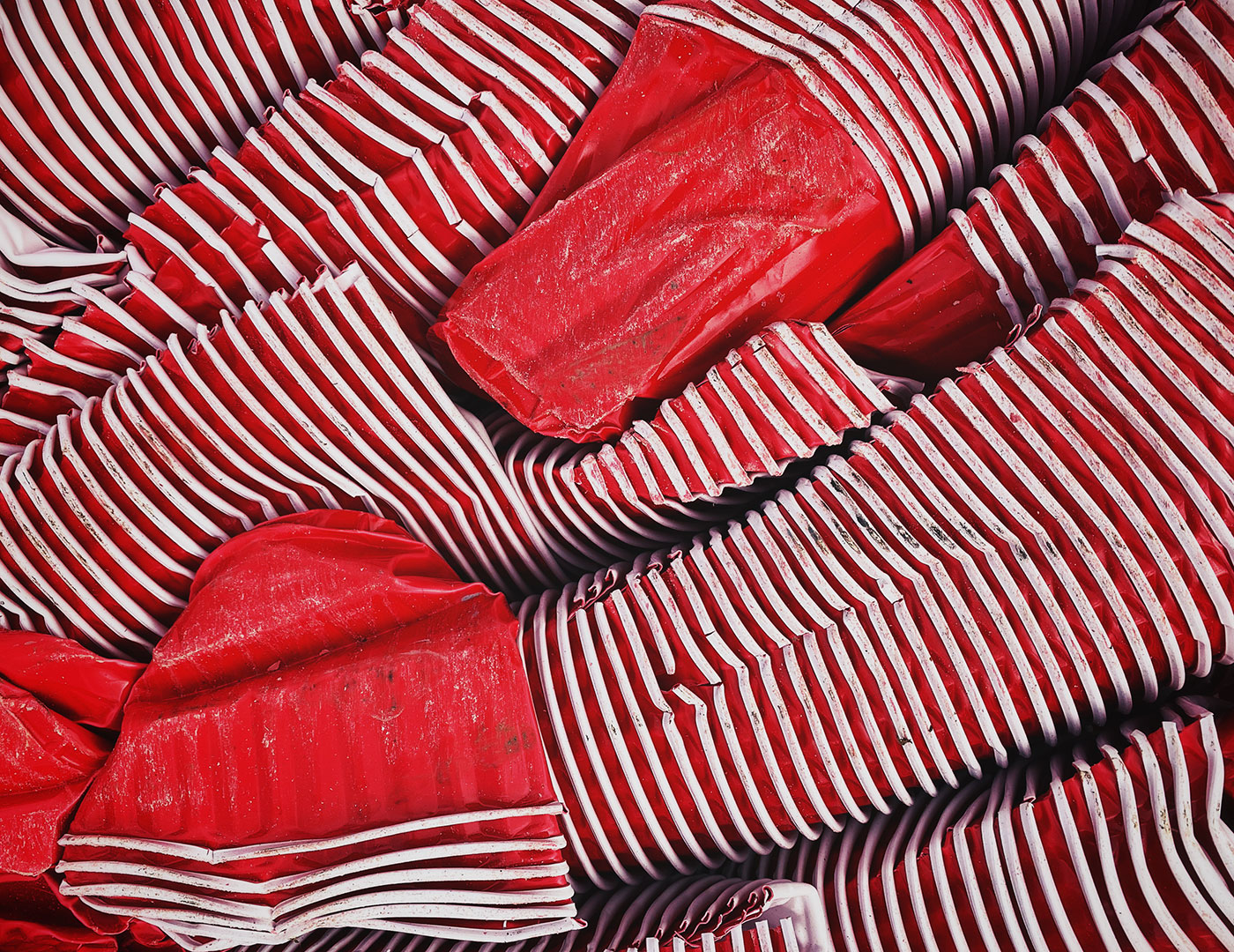 LANDSCAPE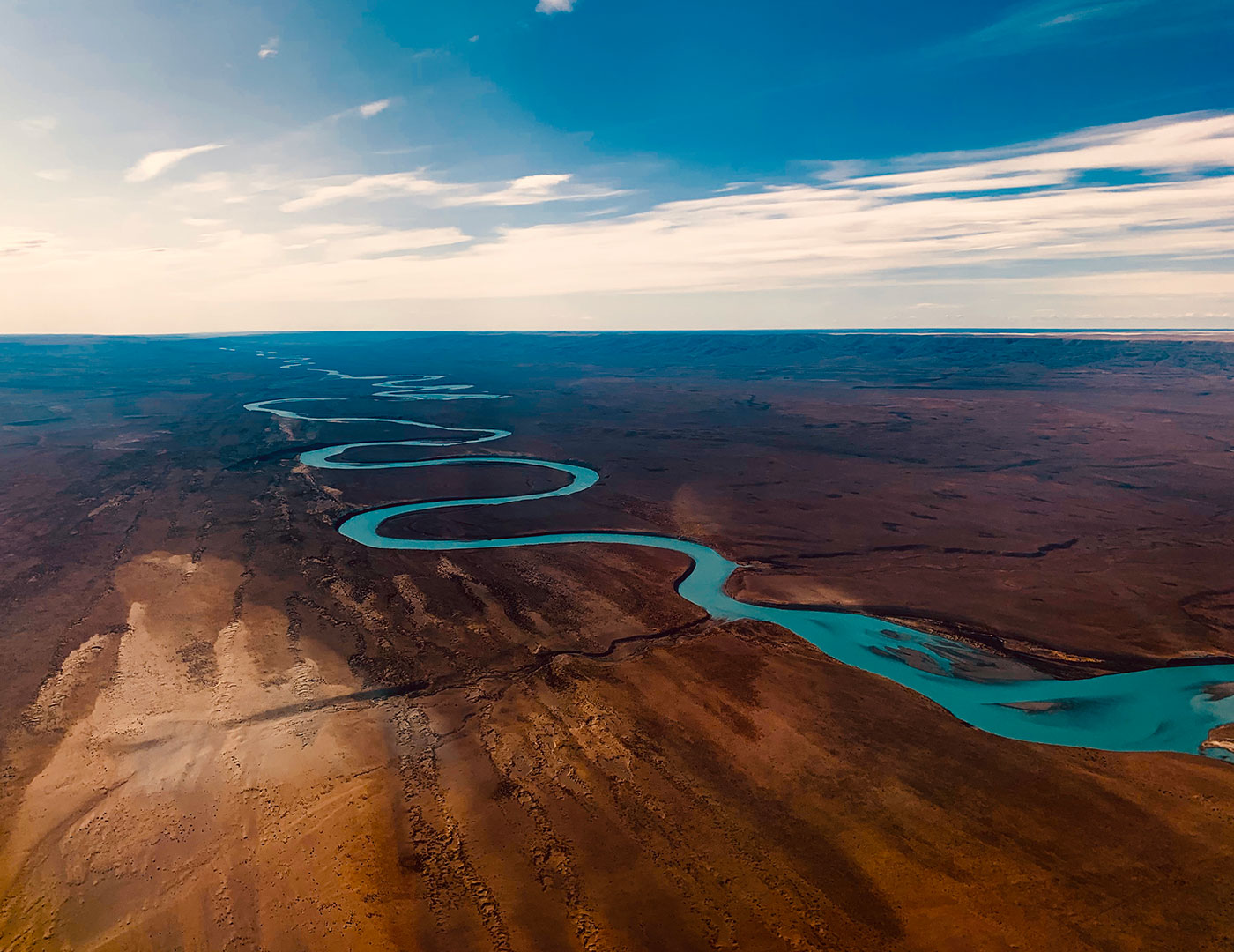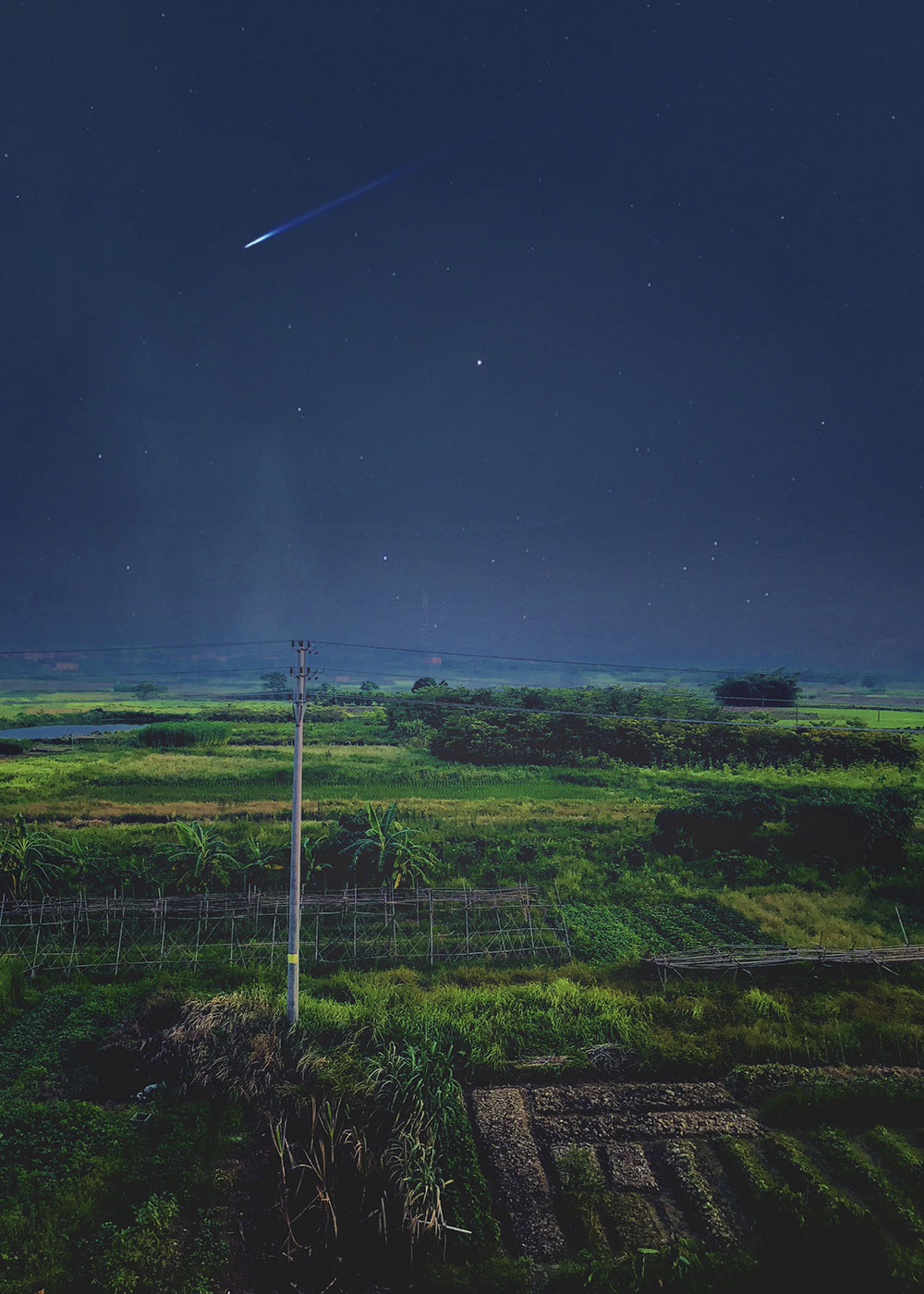 LIFESTYLE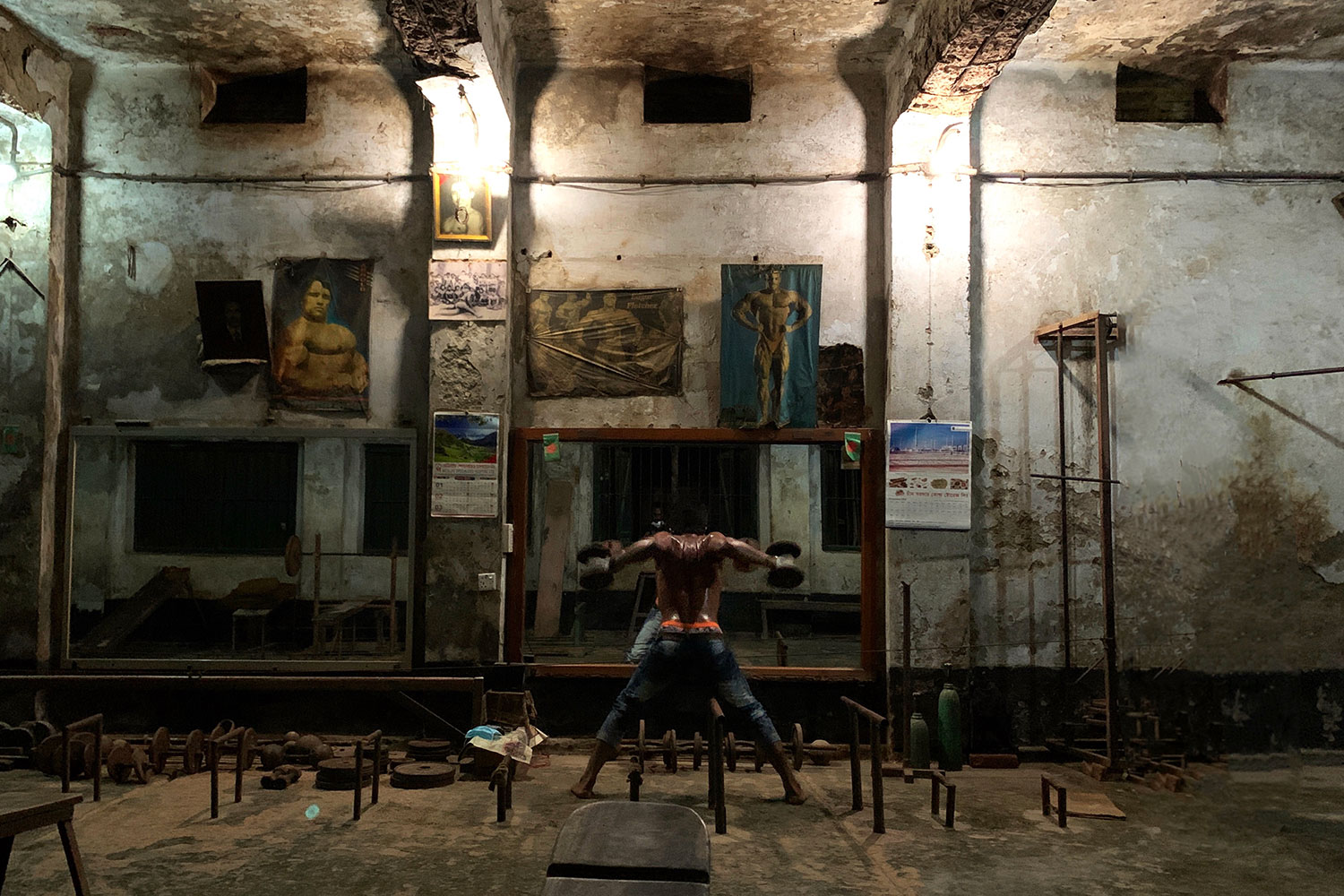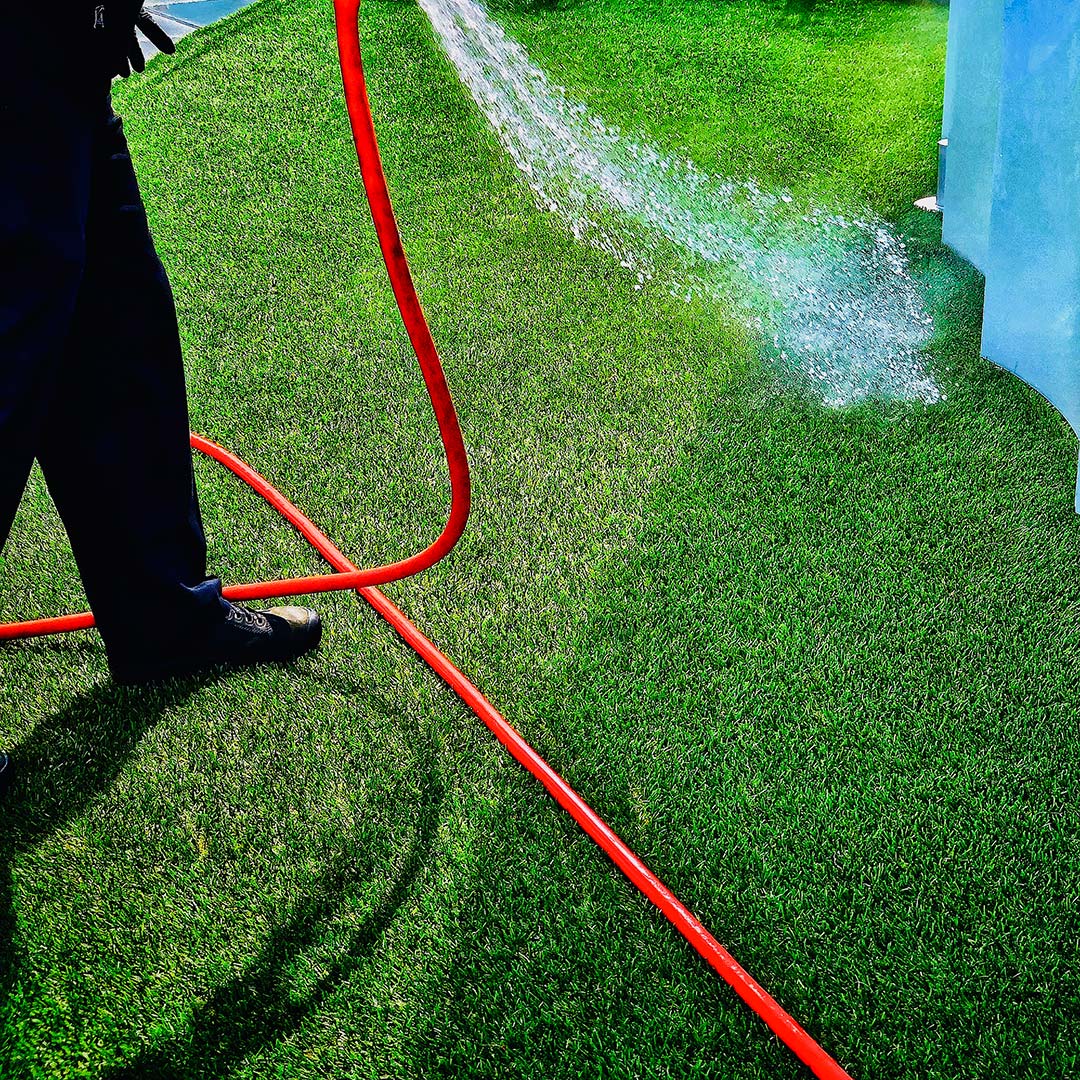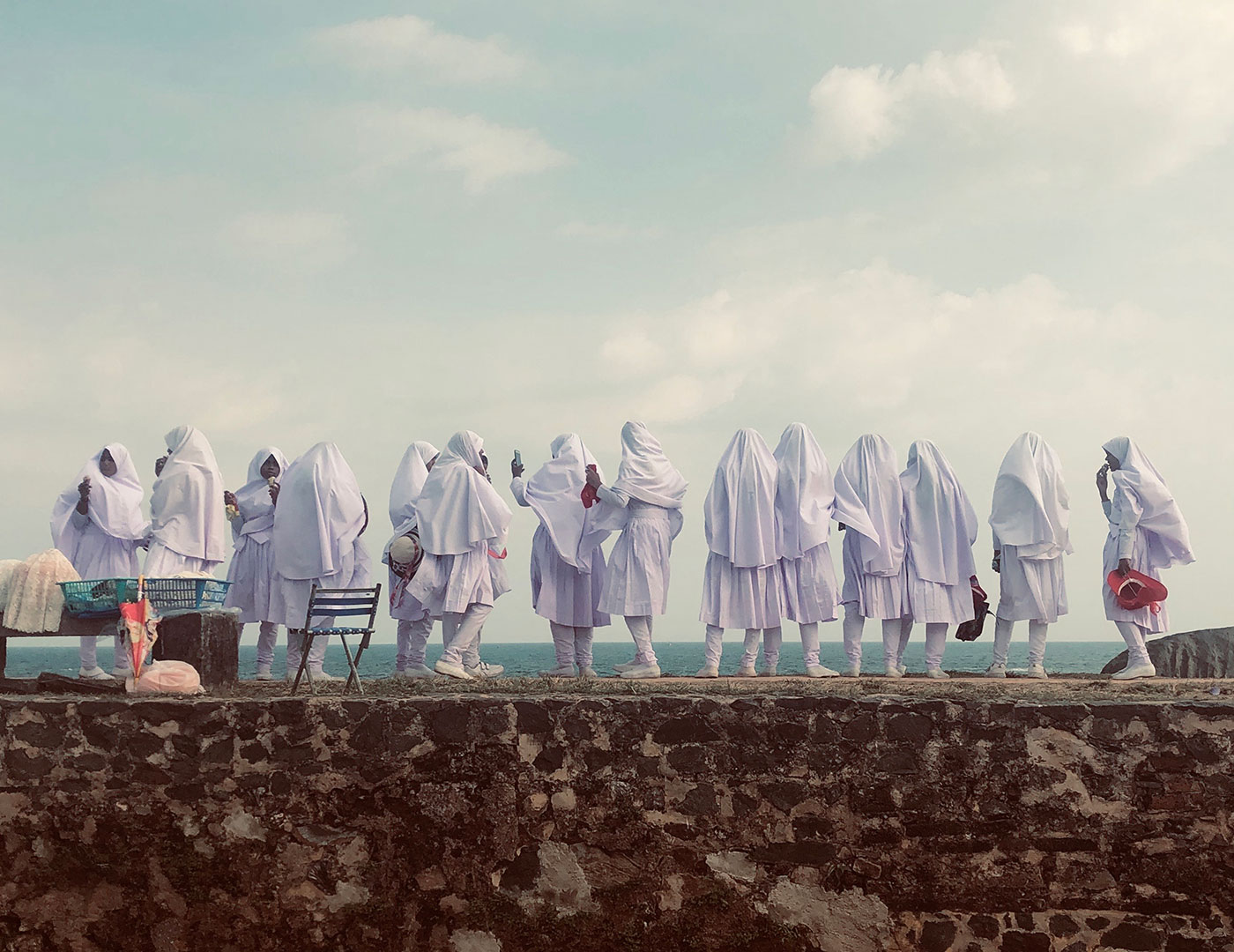 NATURE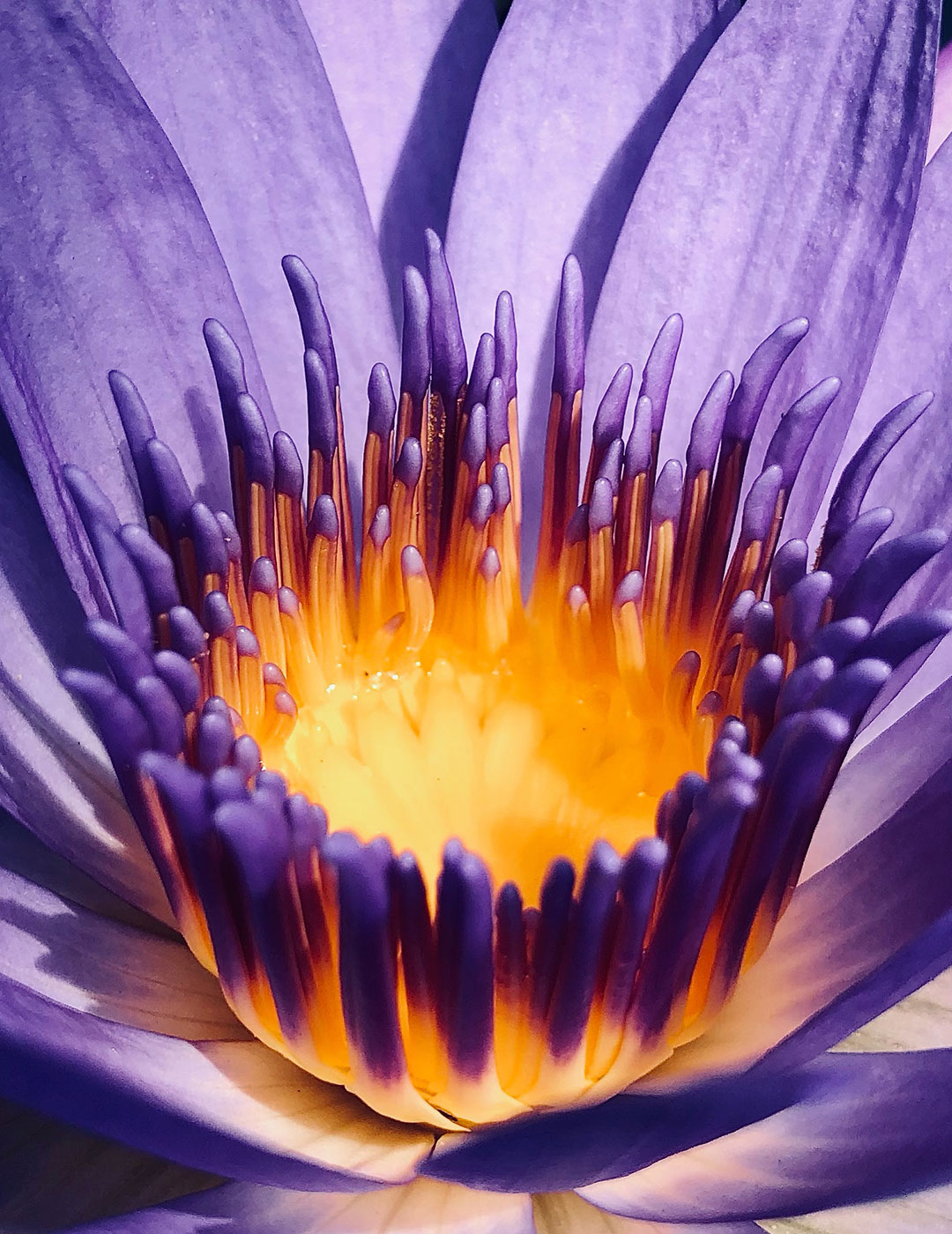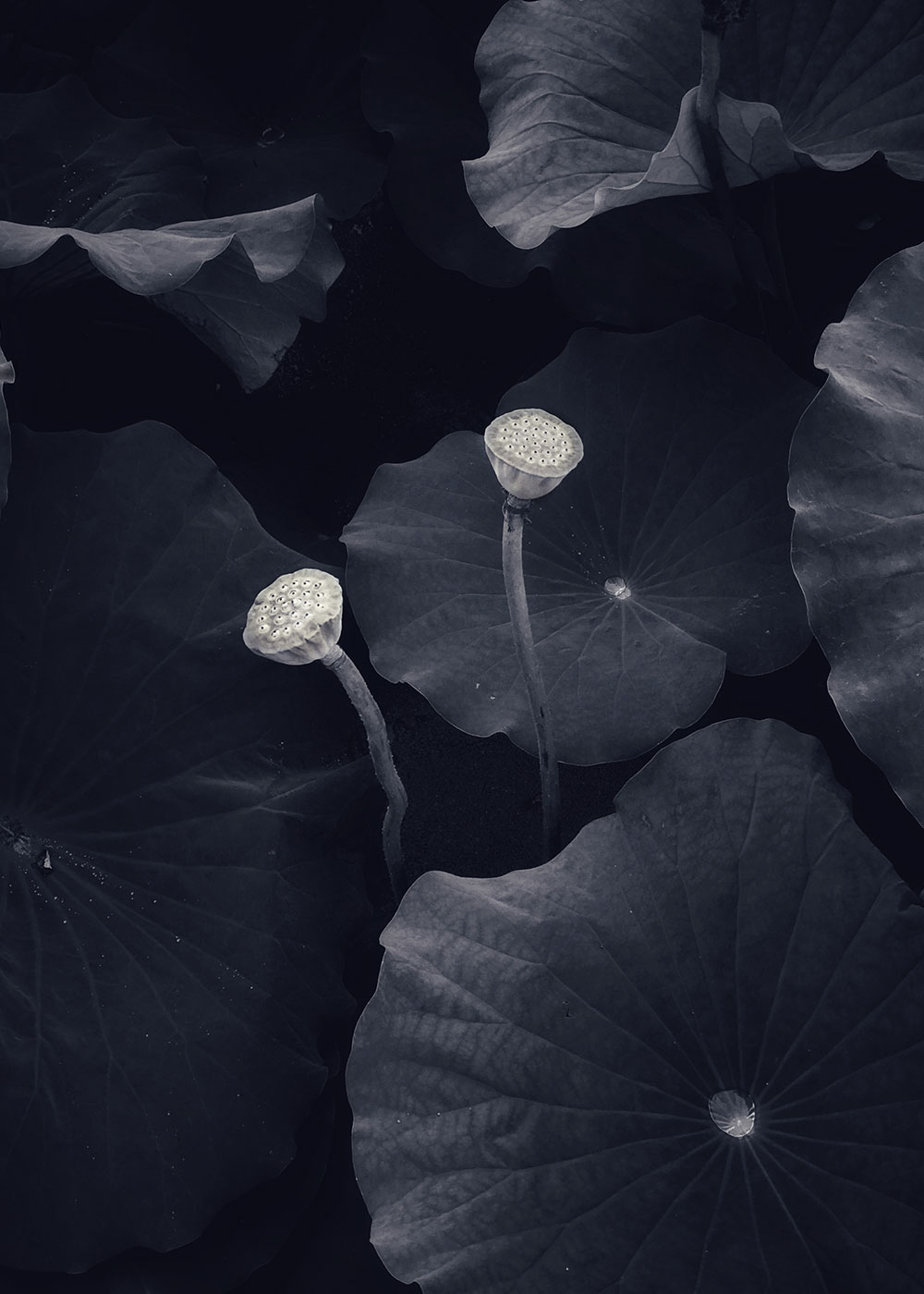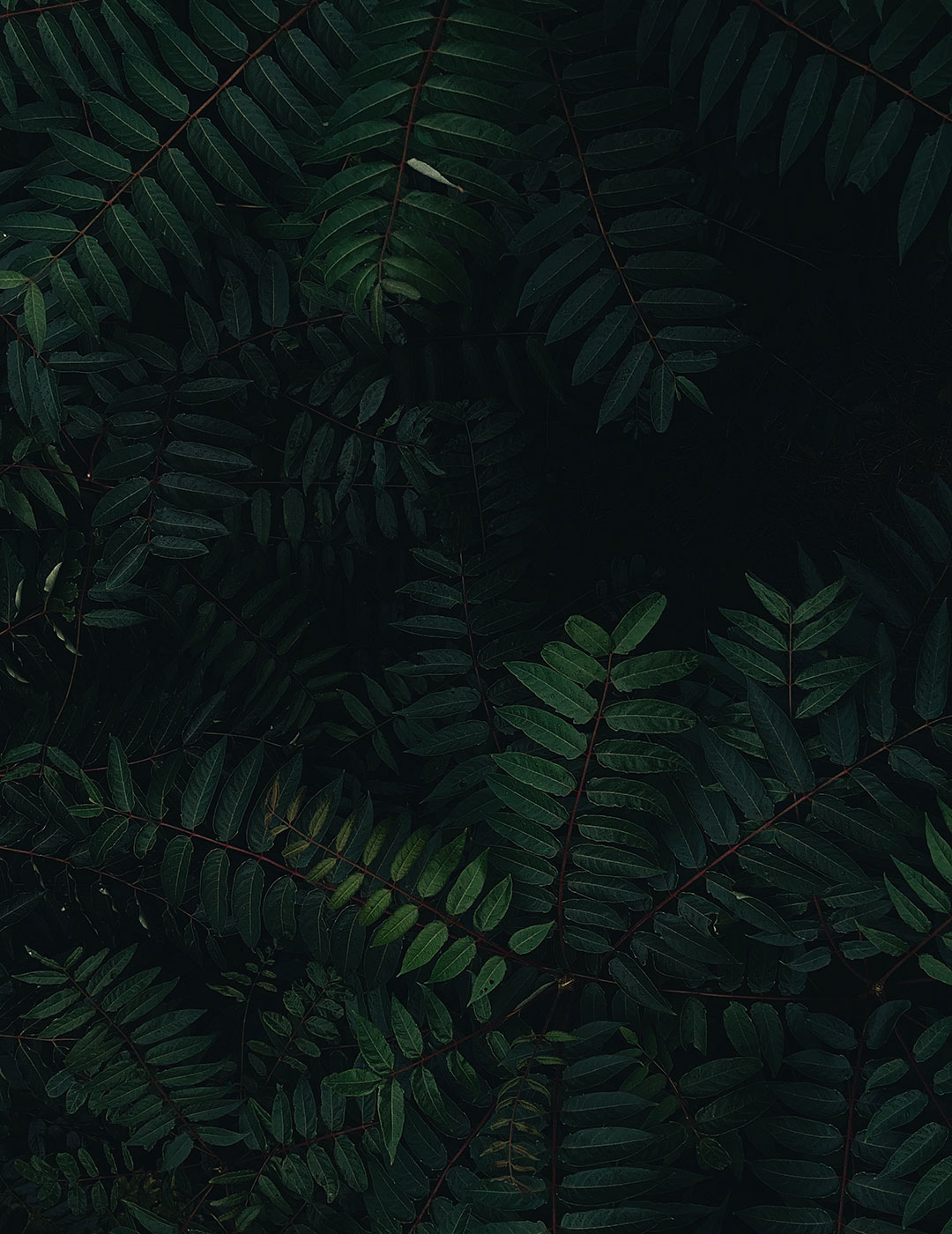 OTHER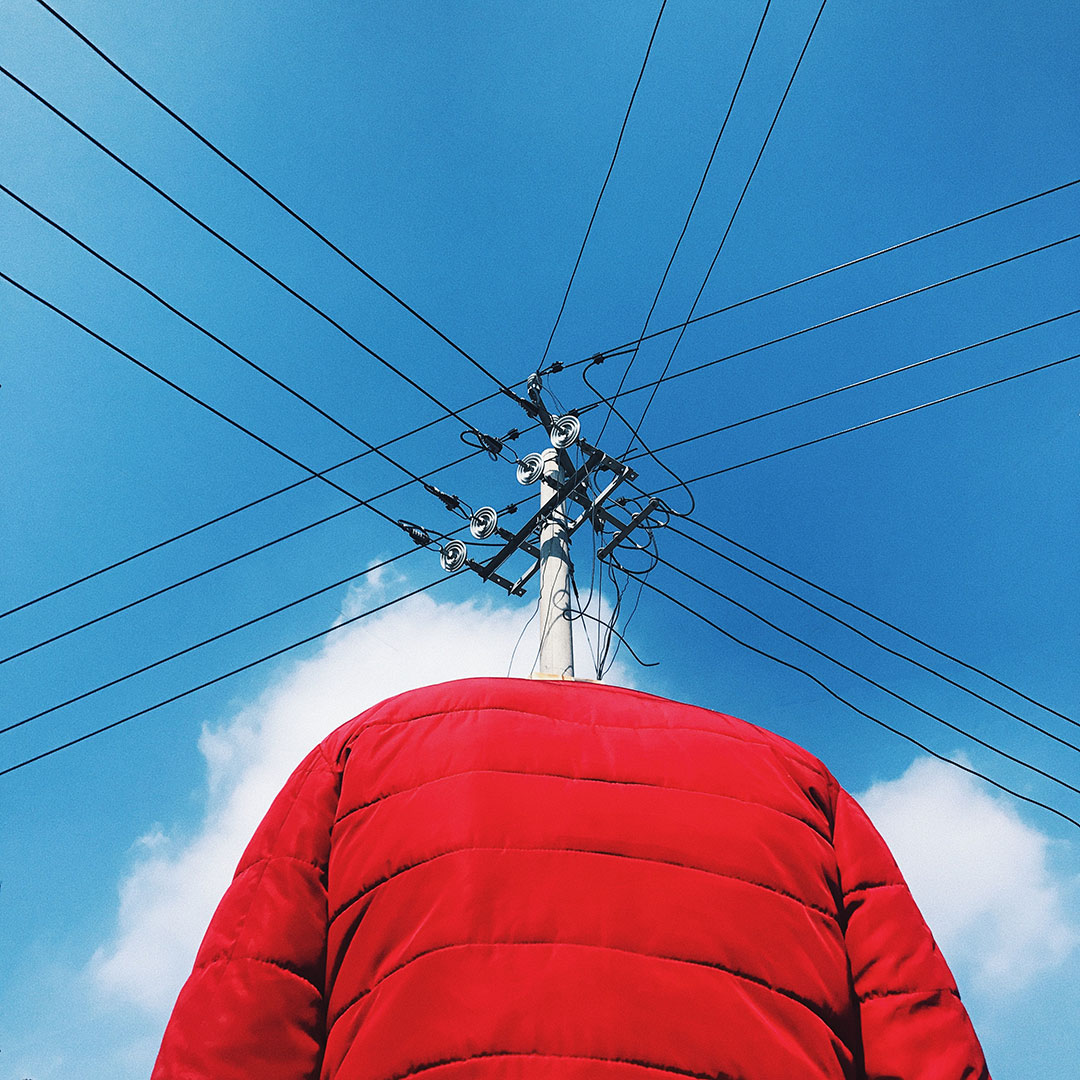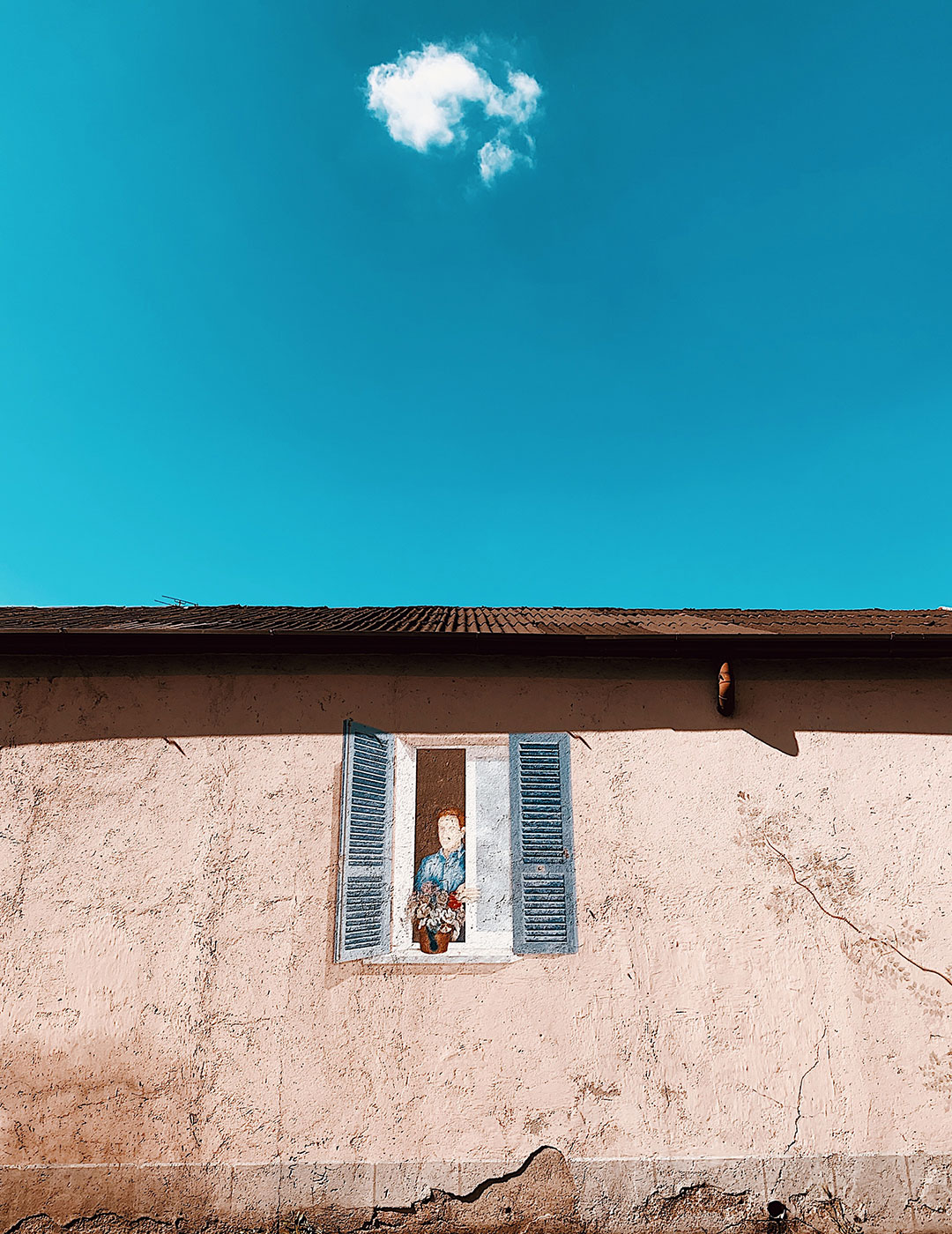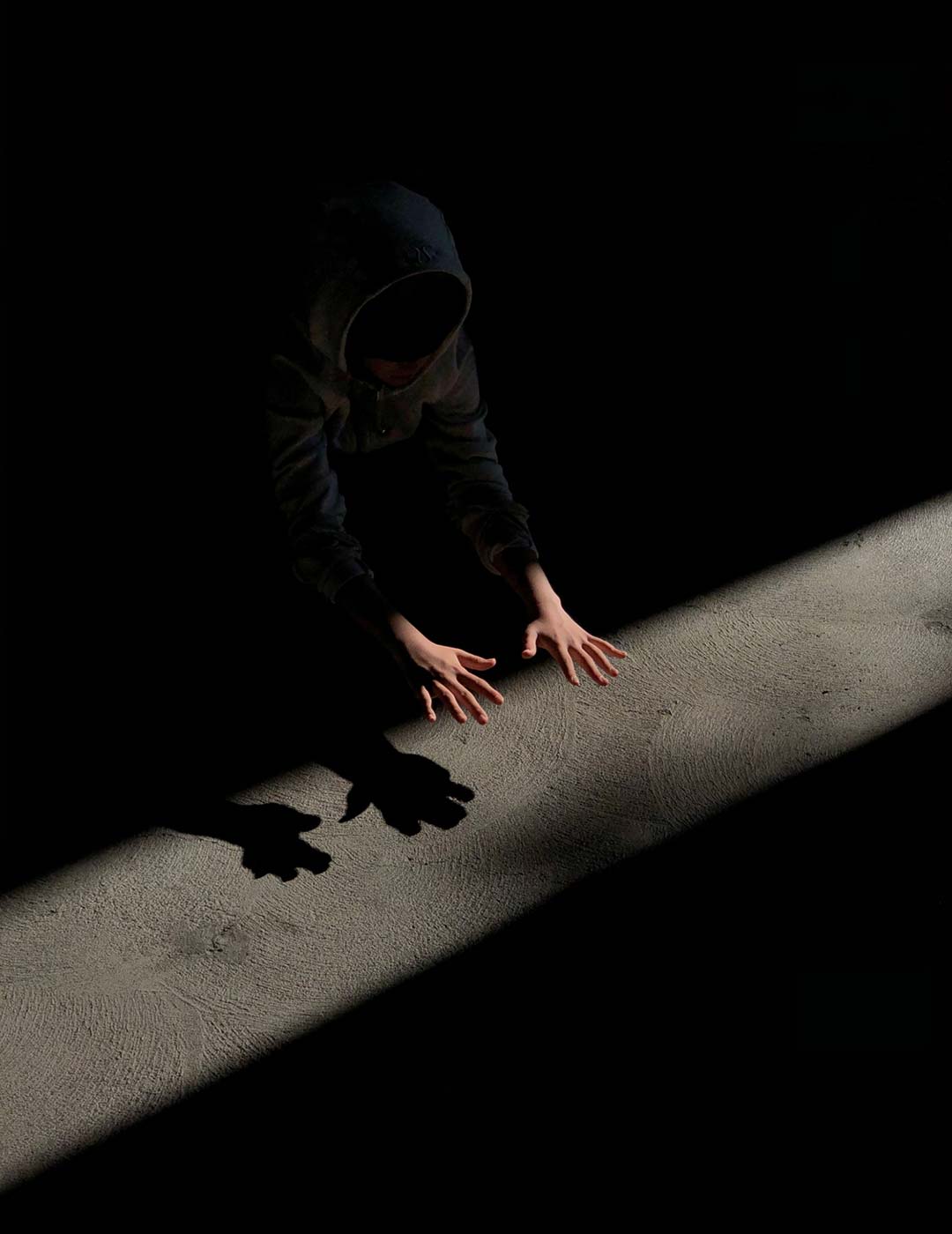 PANORAMA


PEOPLE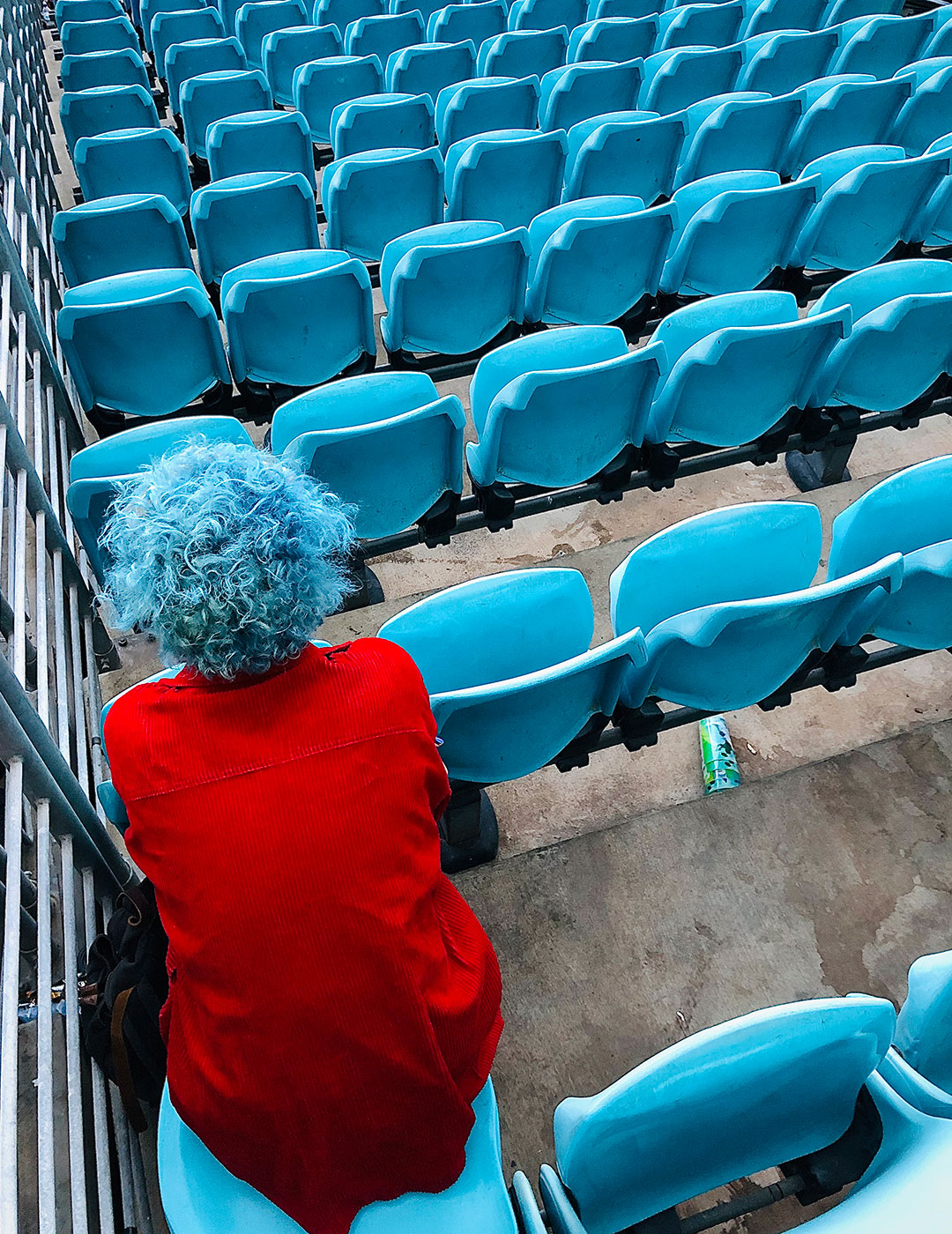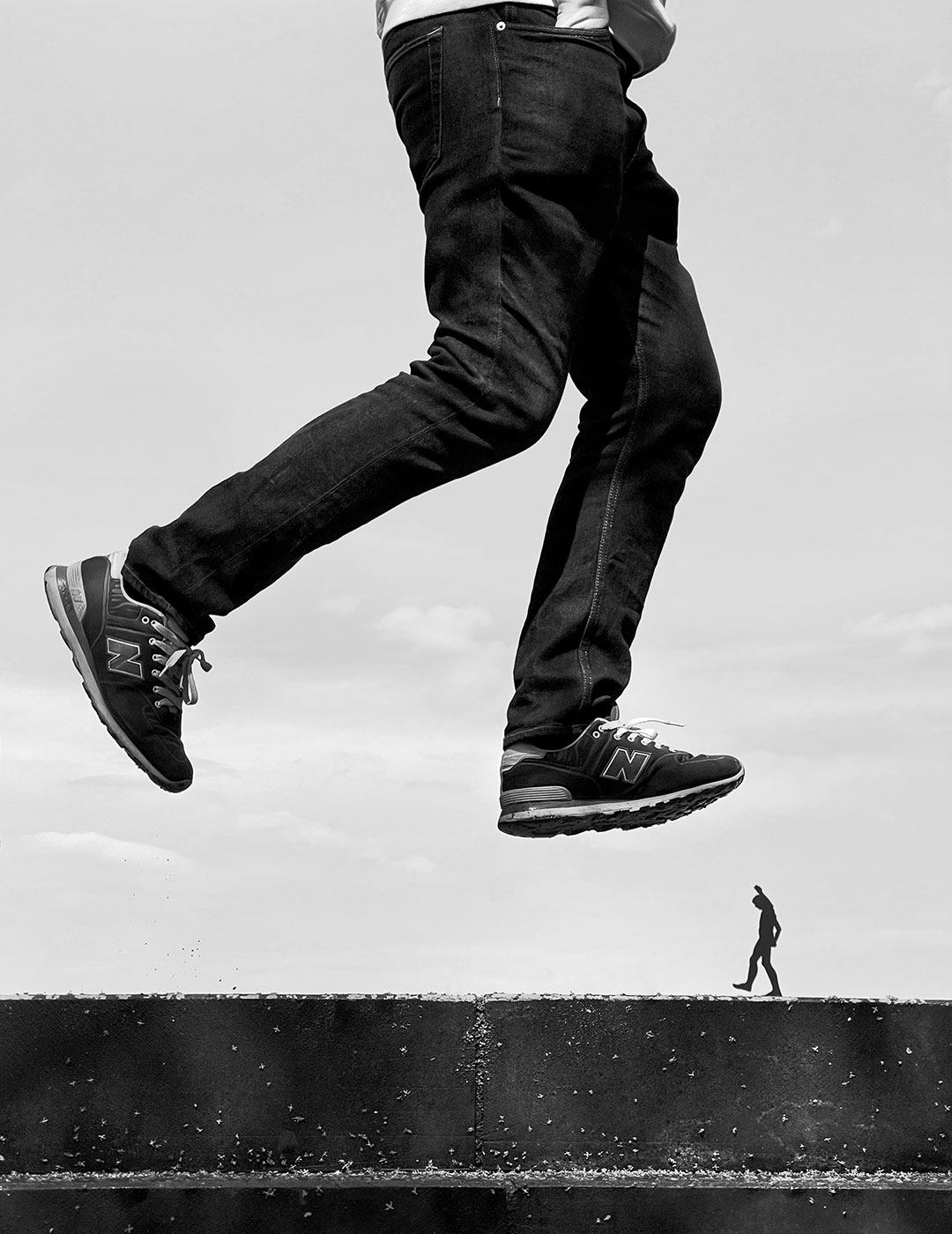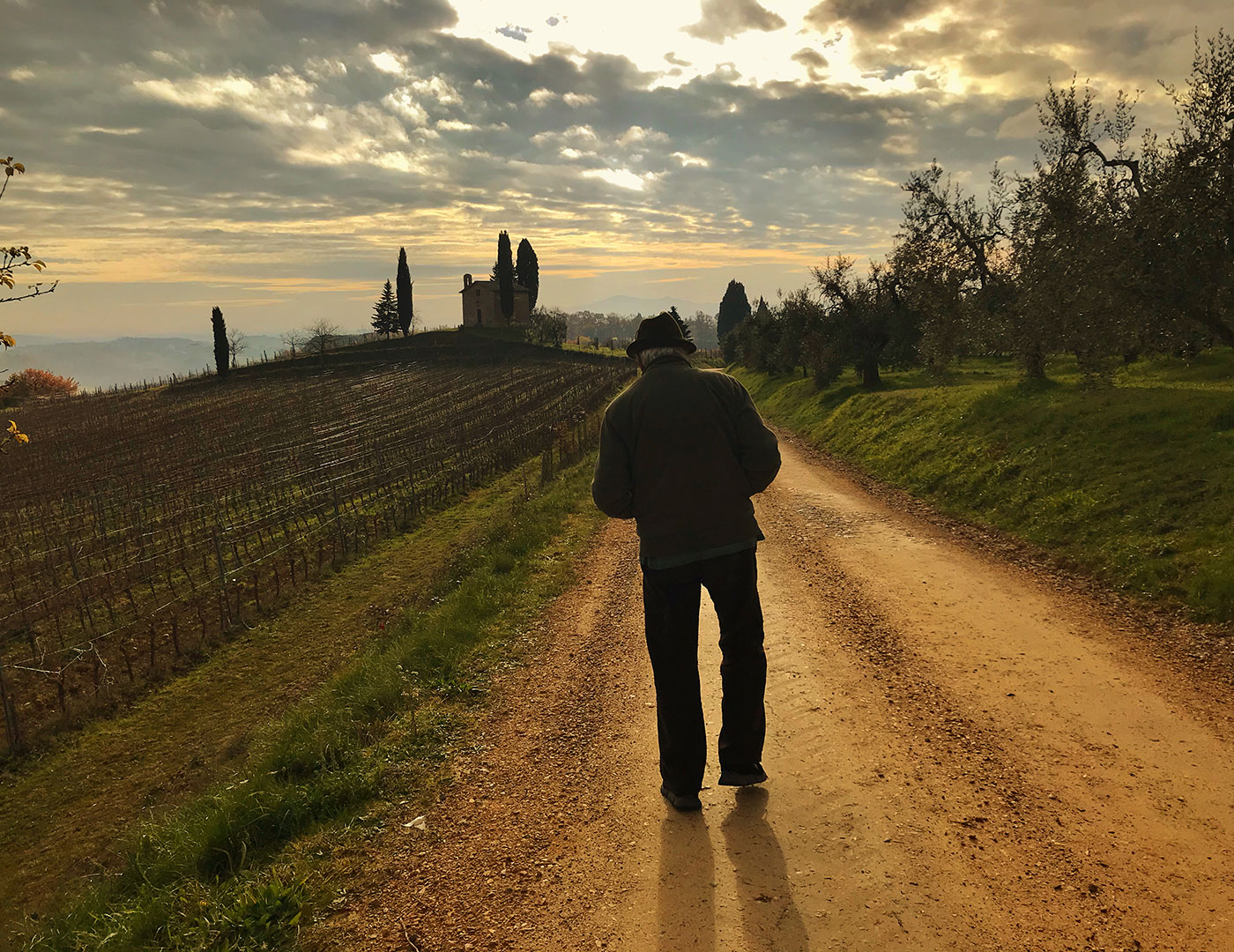 PORTRAIT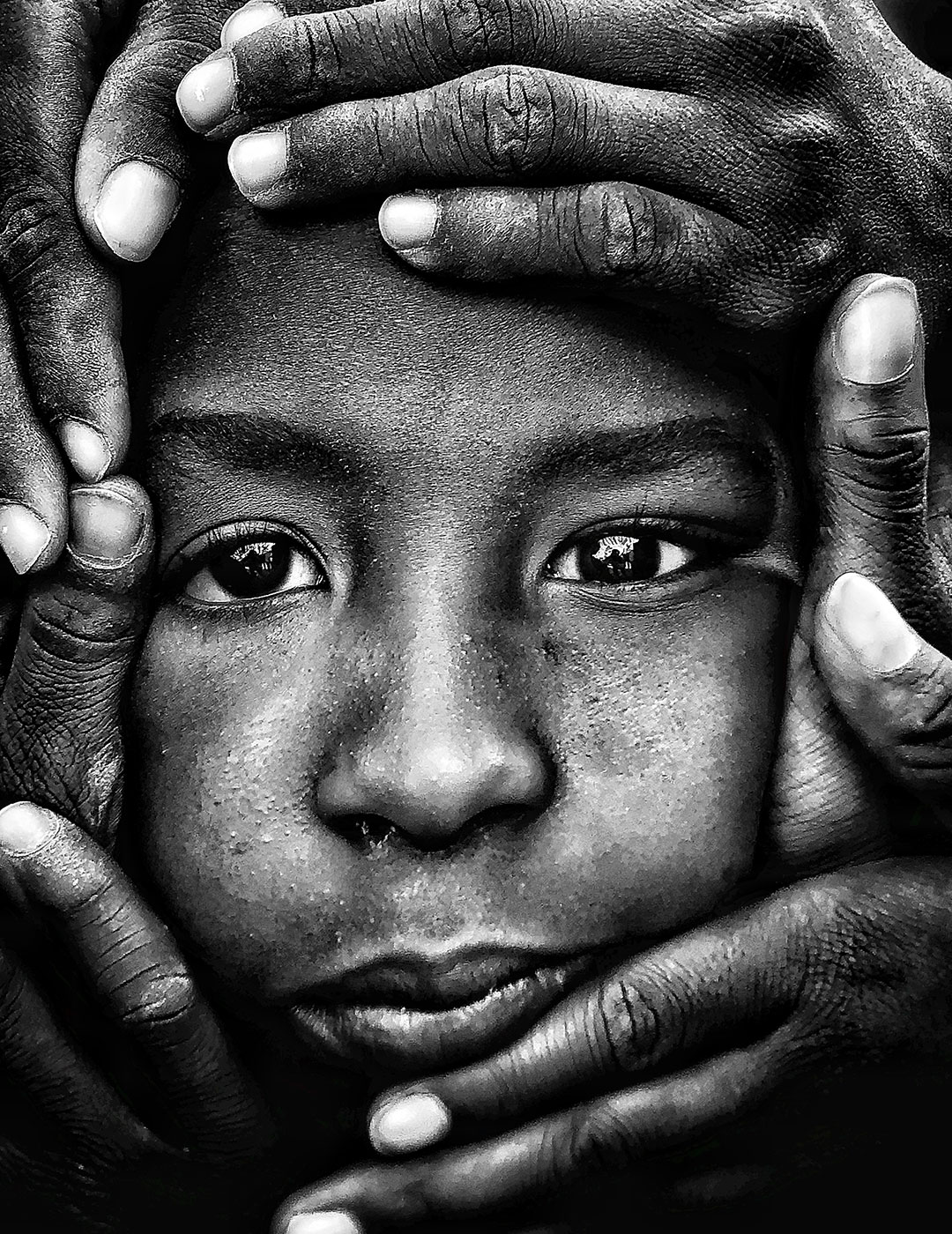 SERIES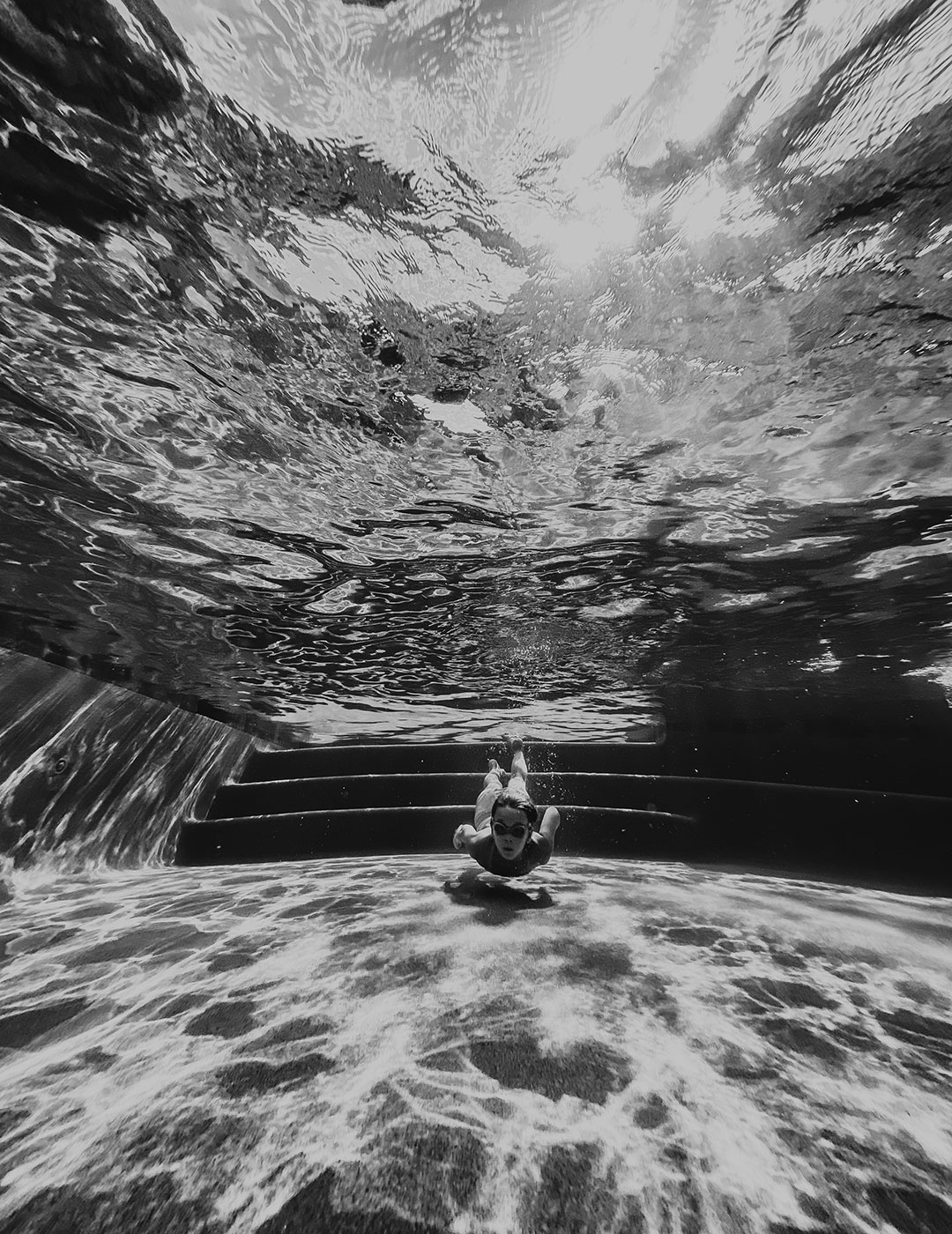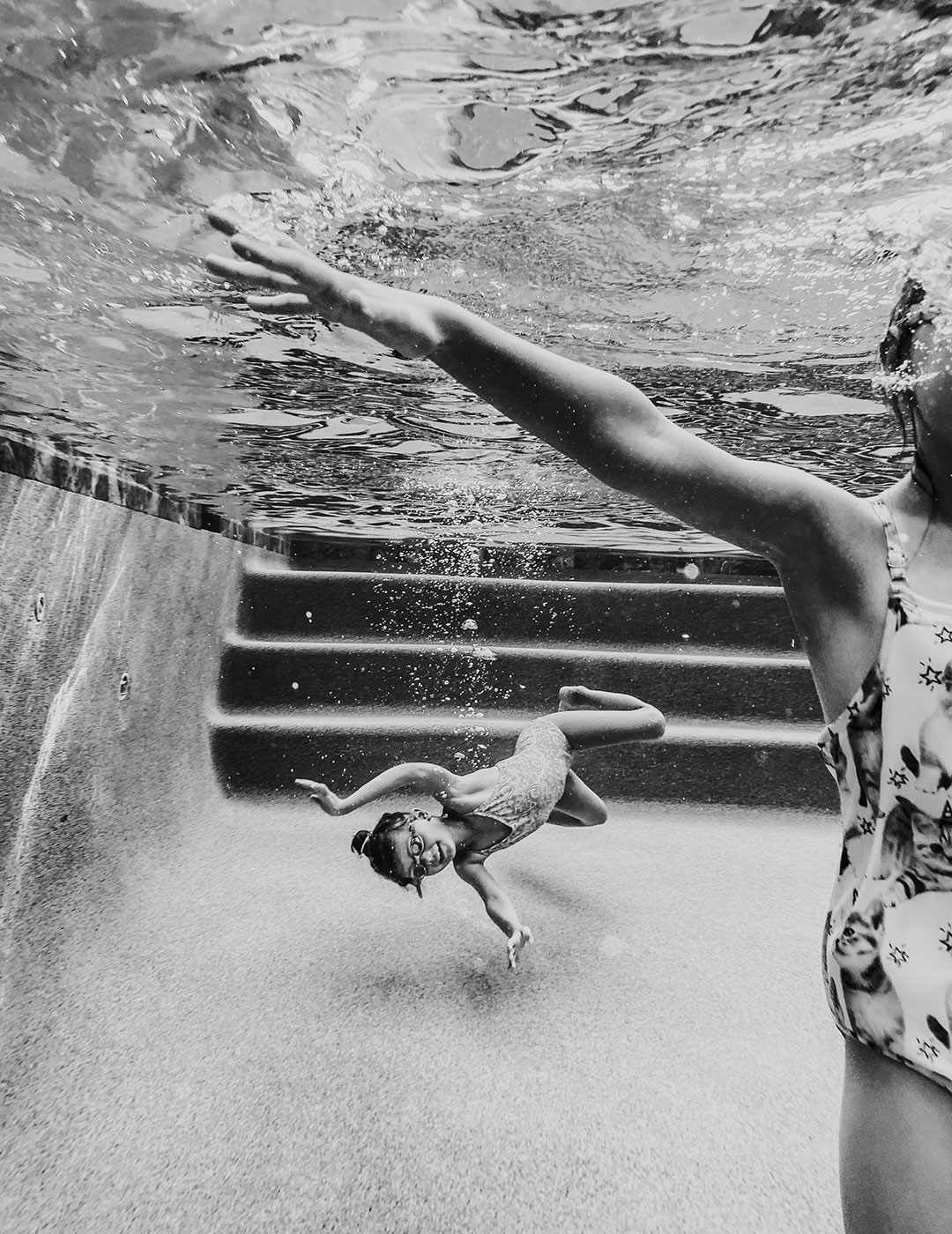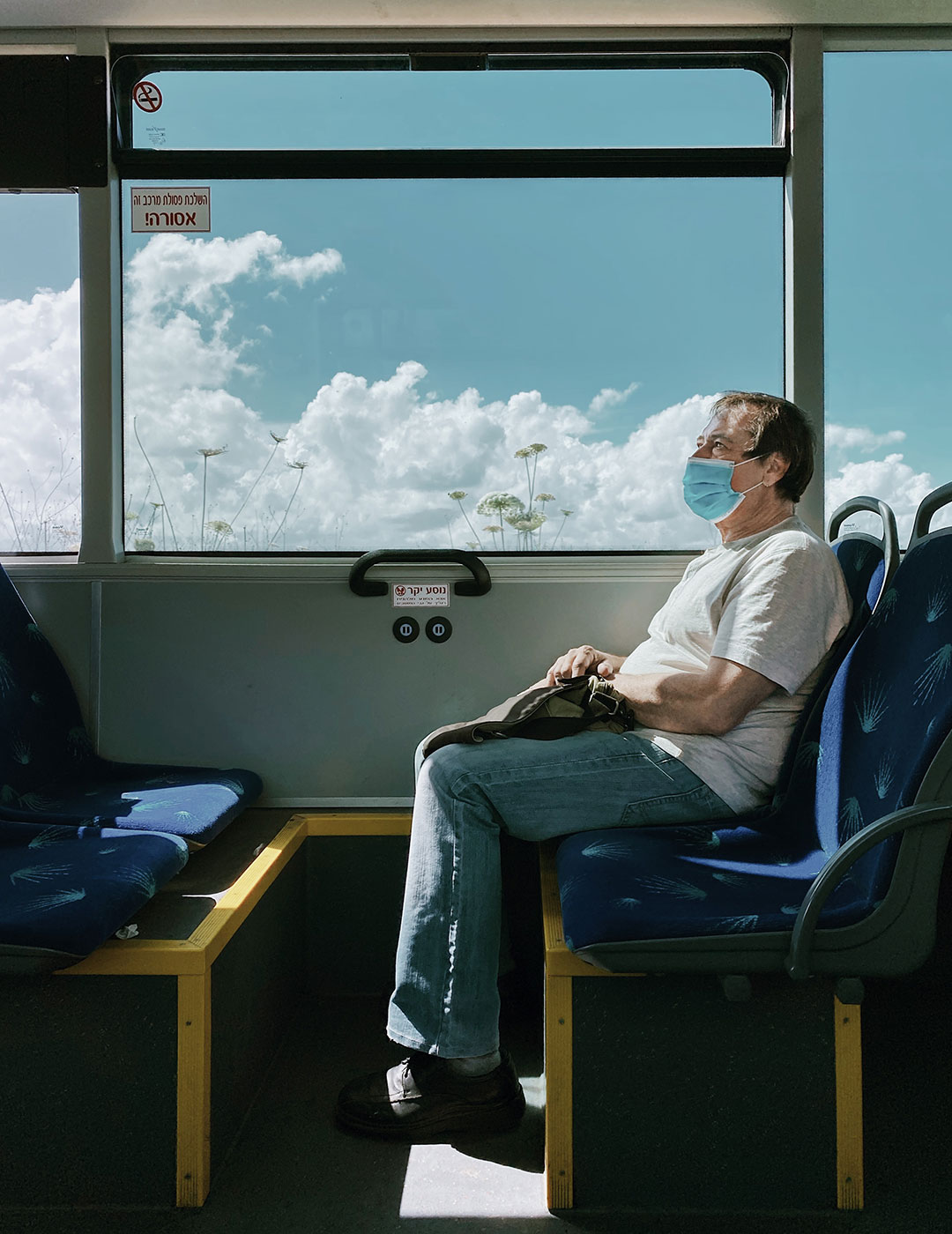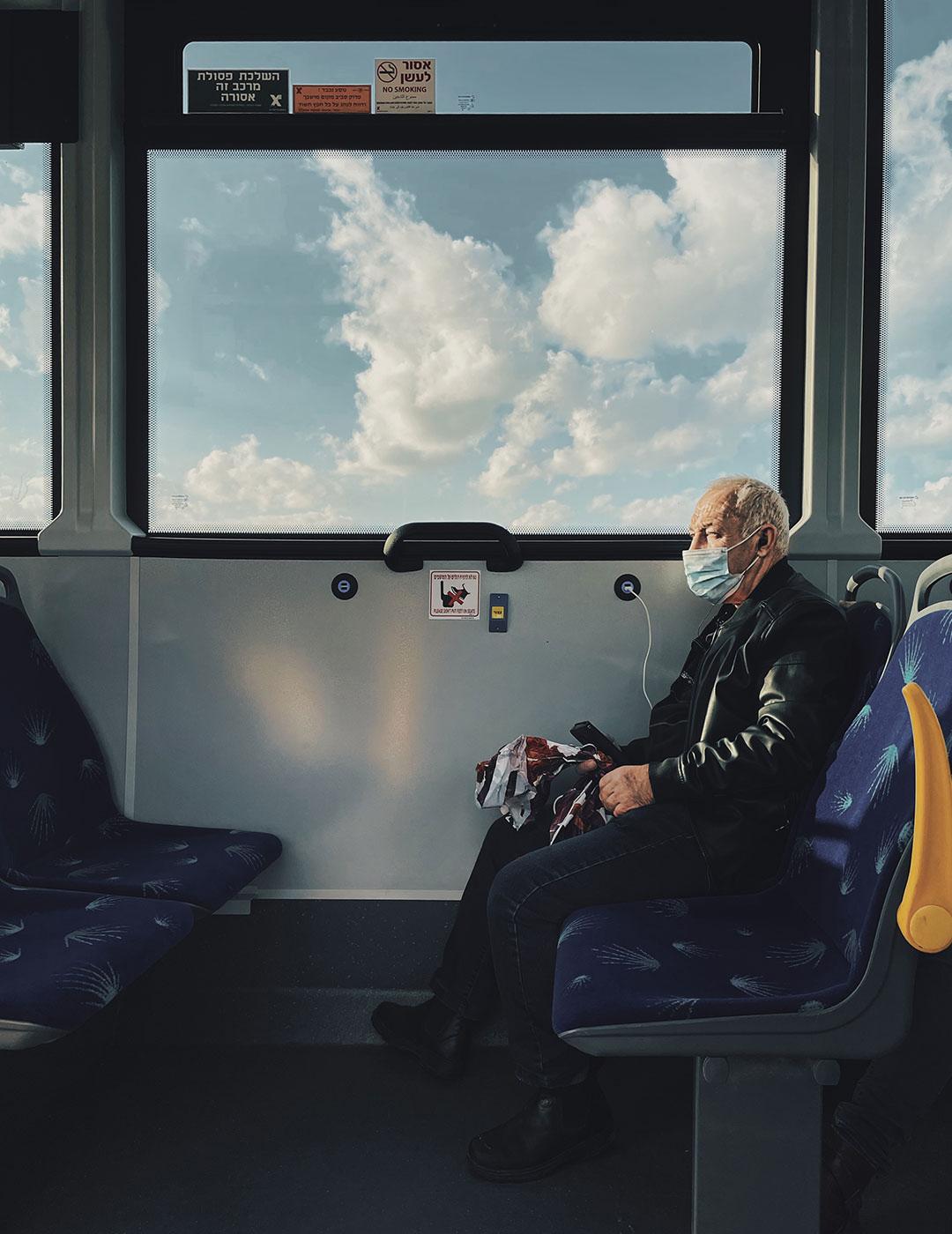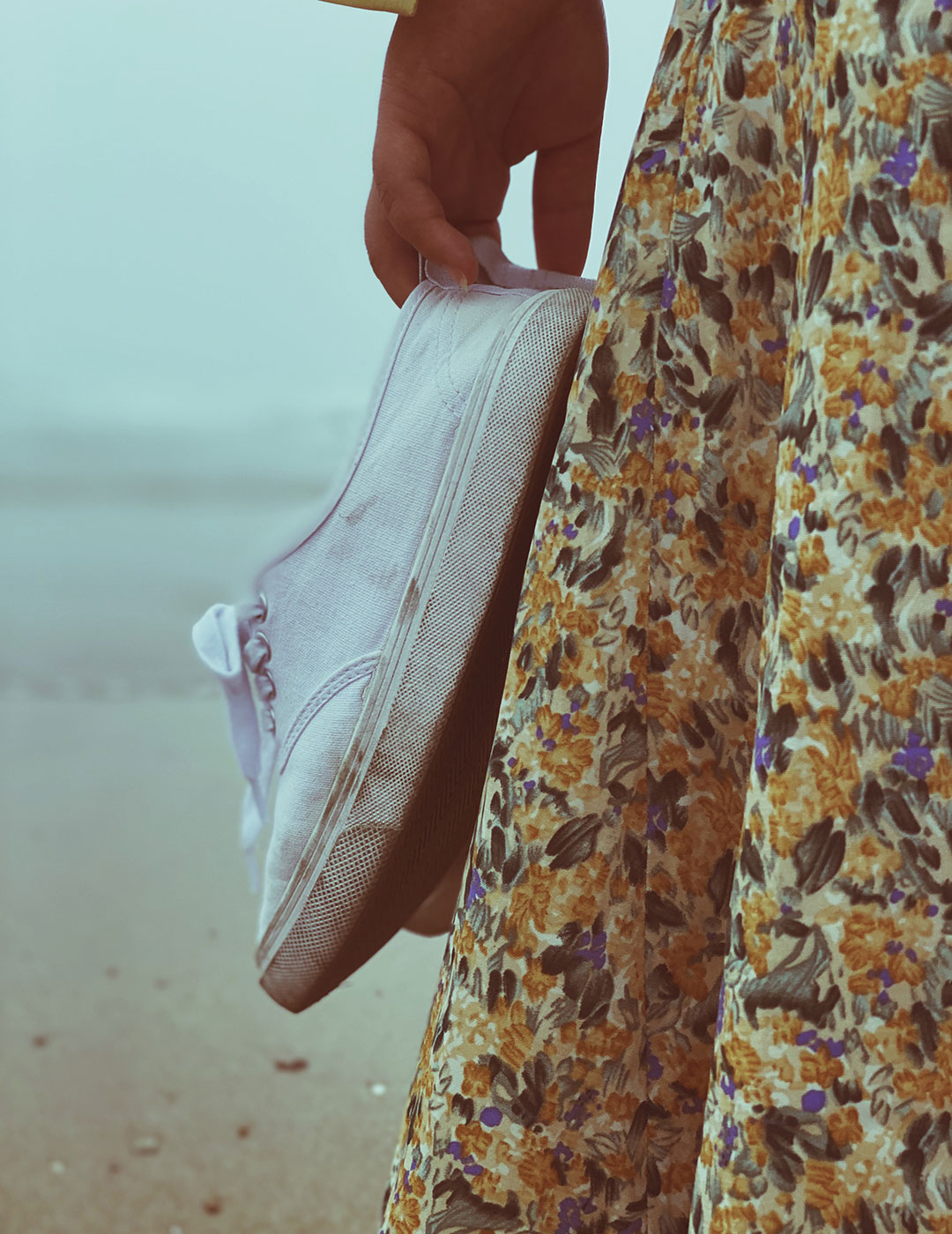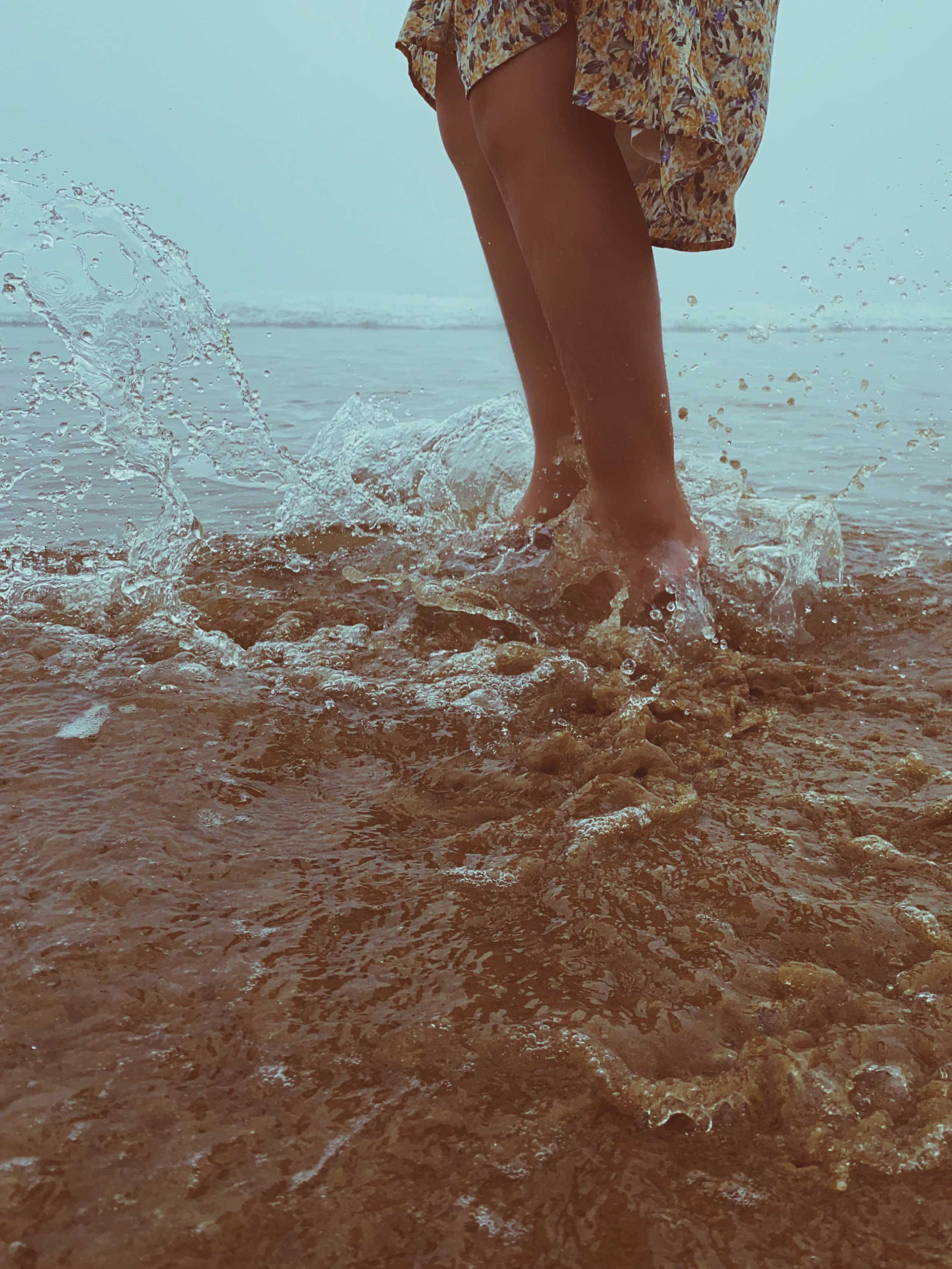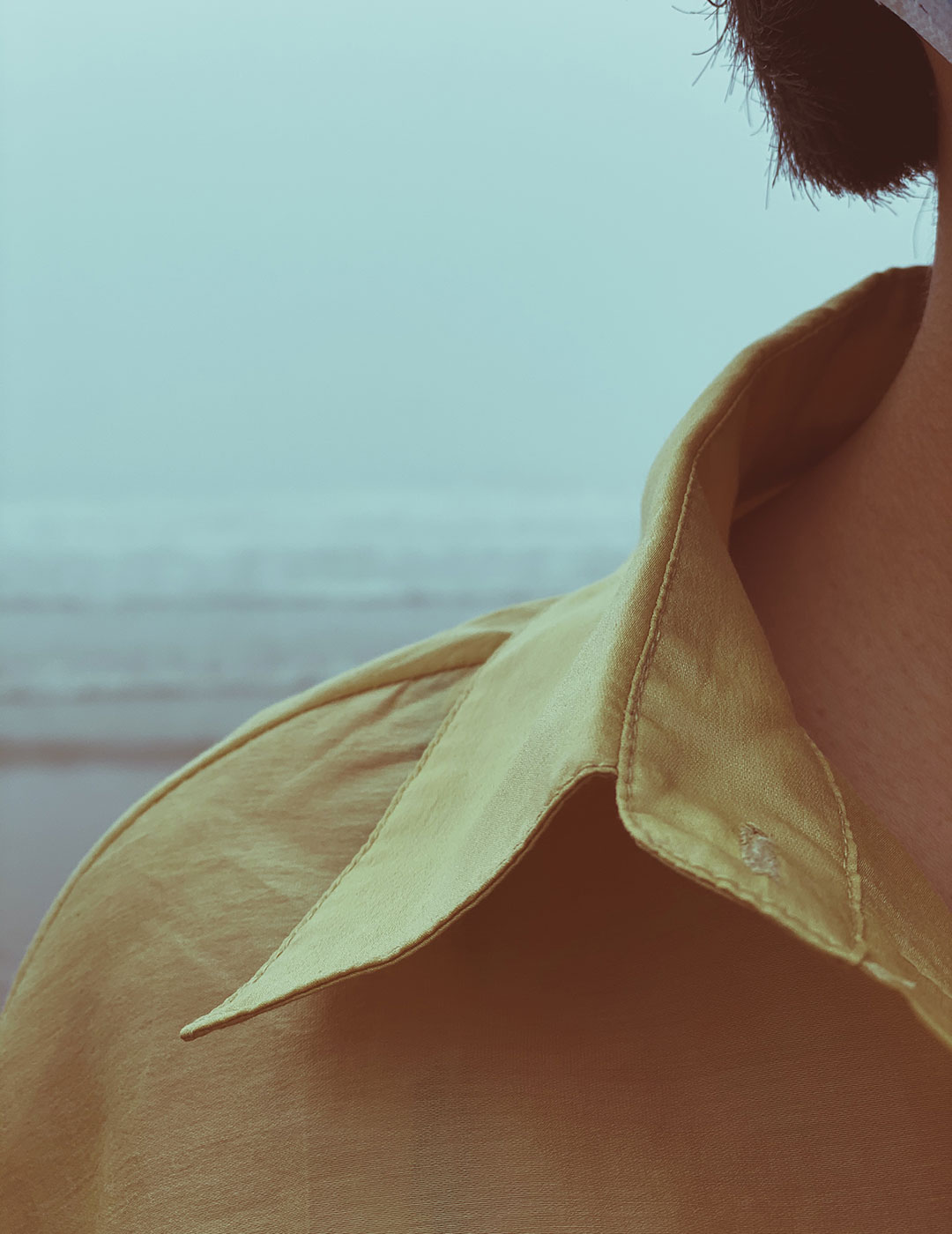 STILL LIFE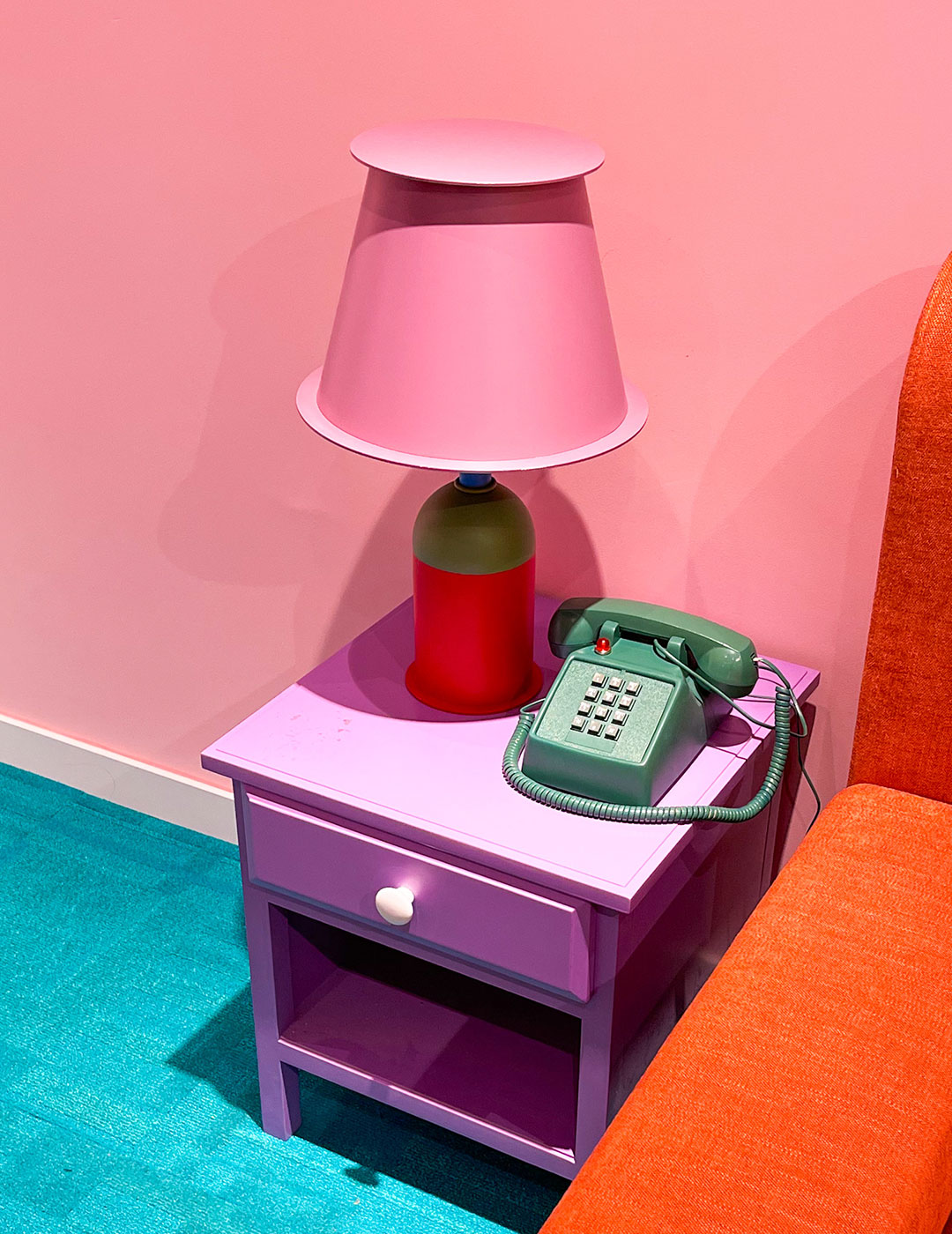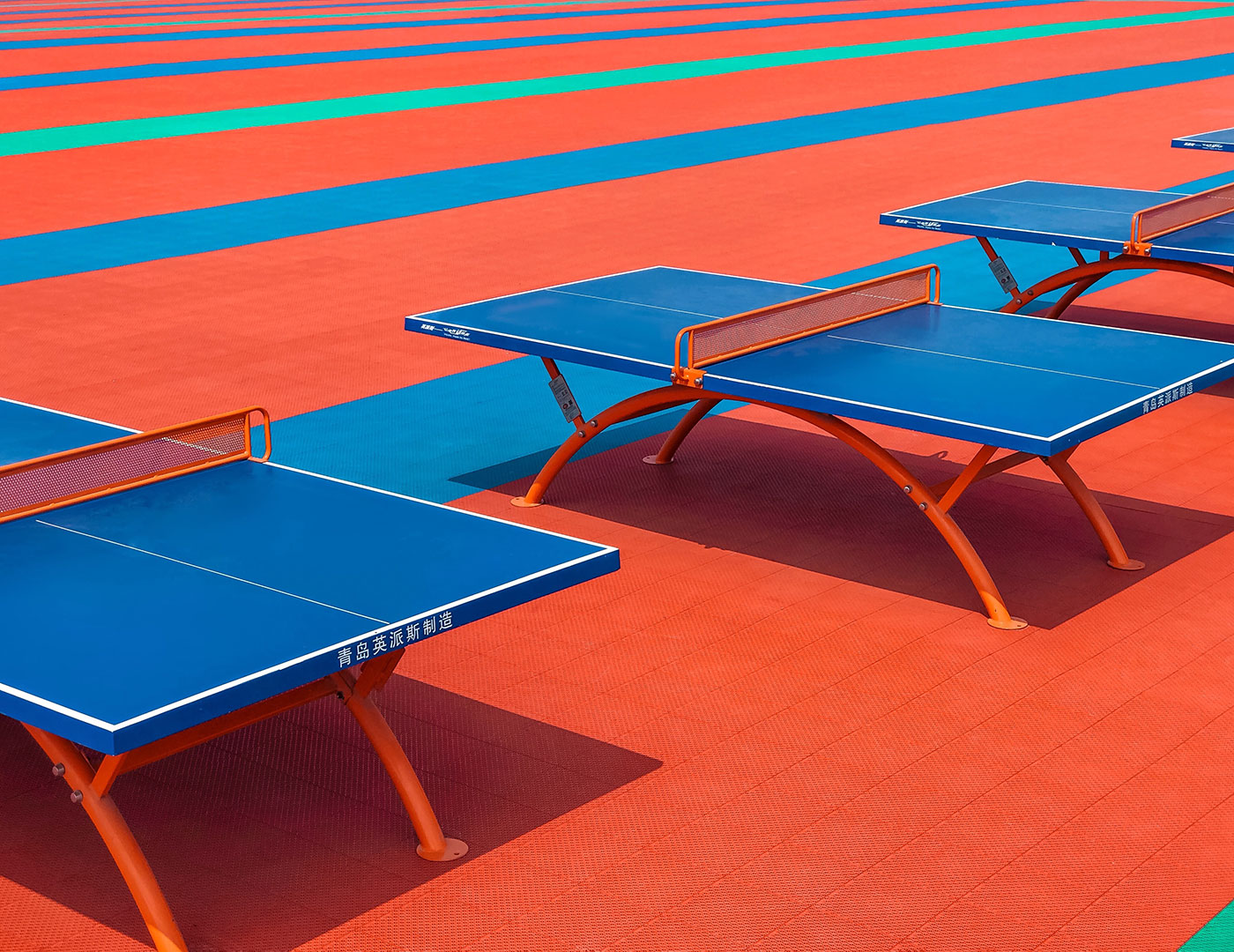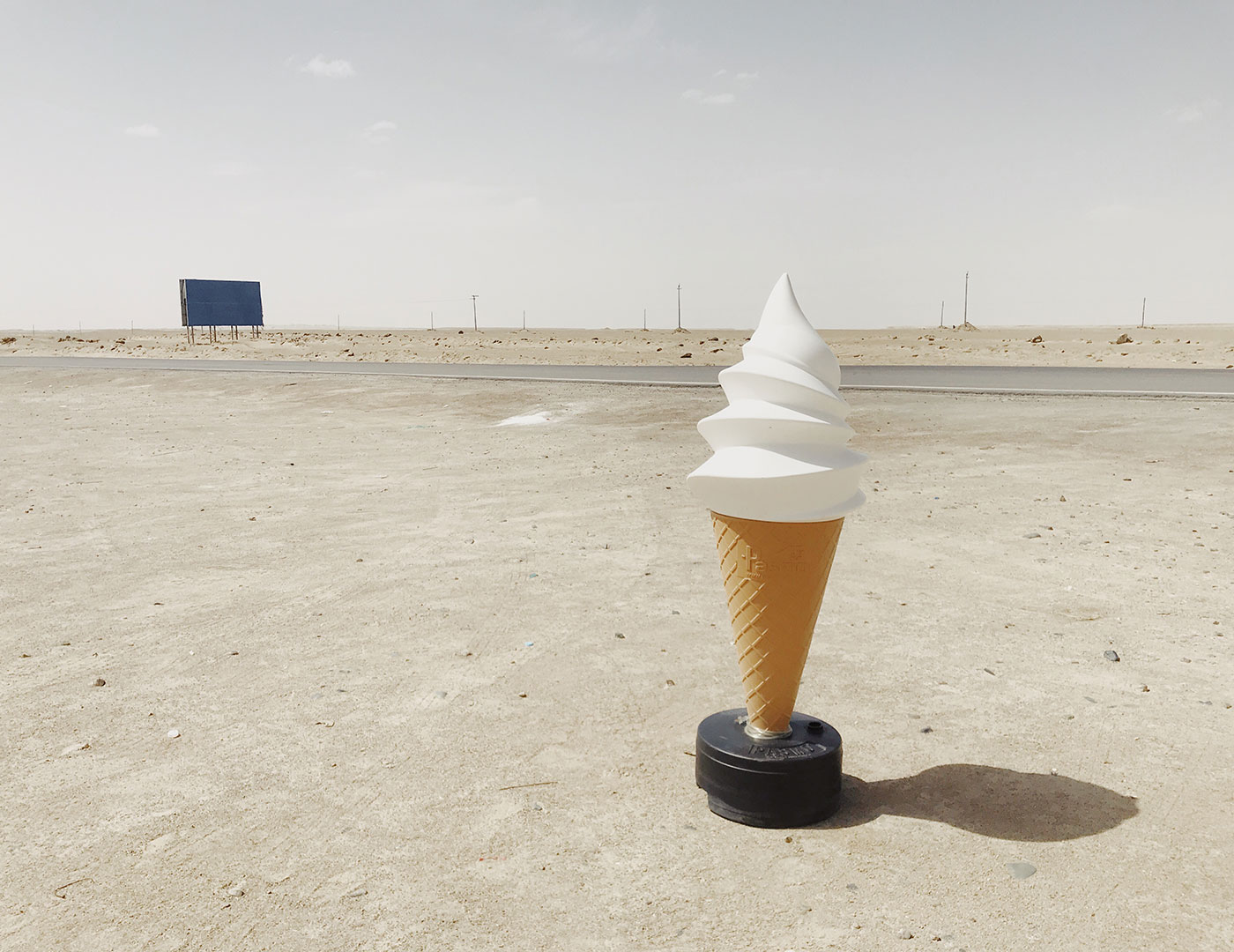 SUNSET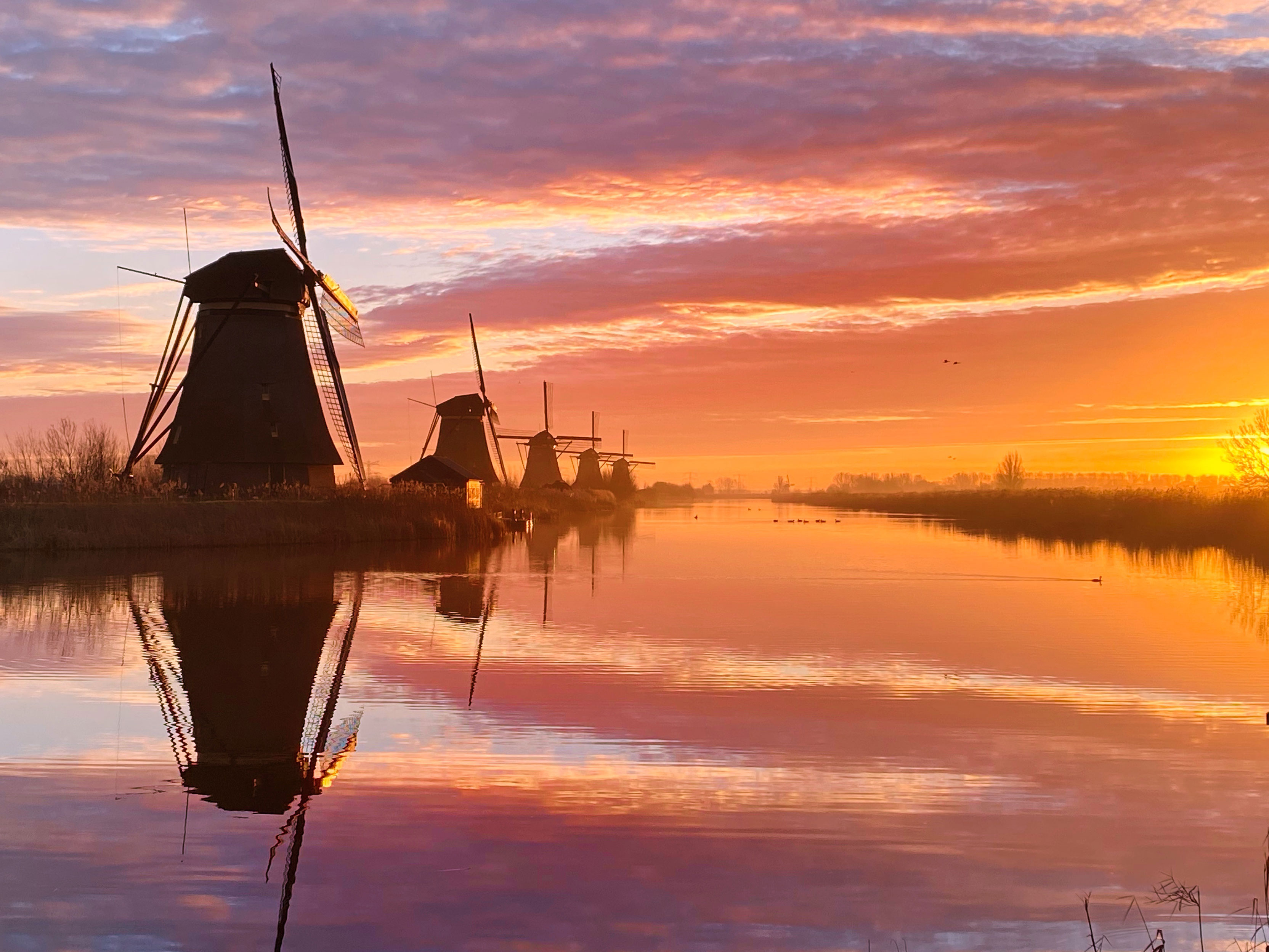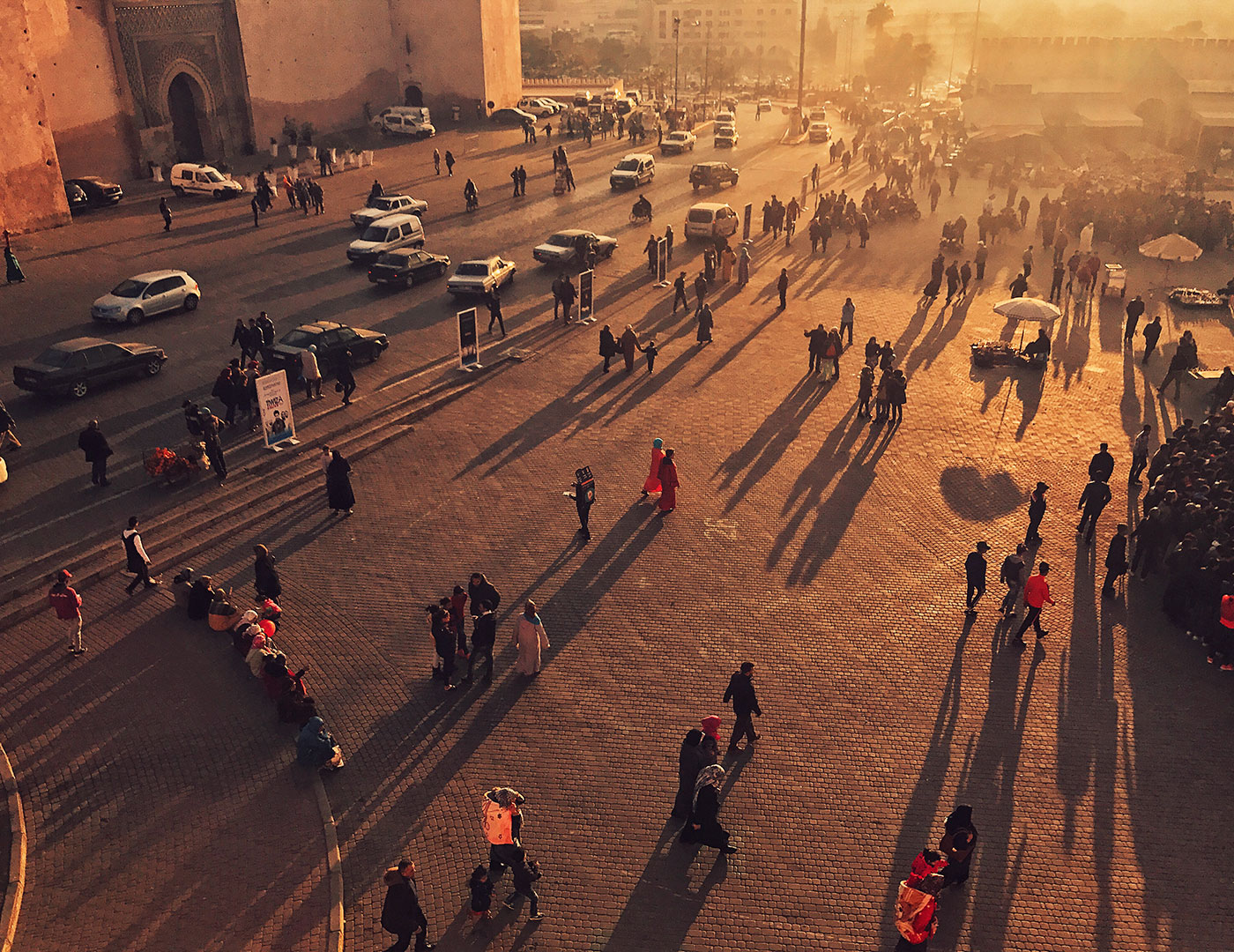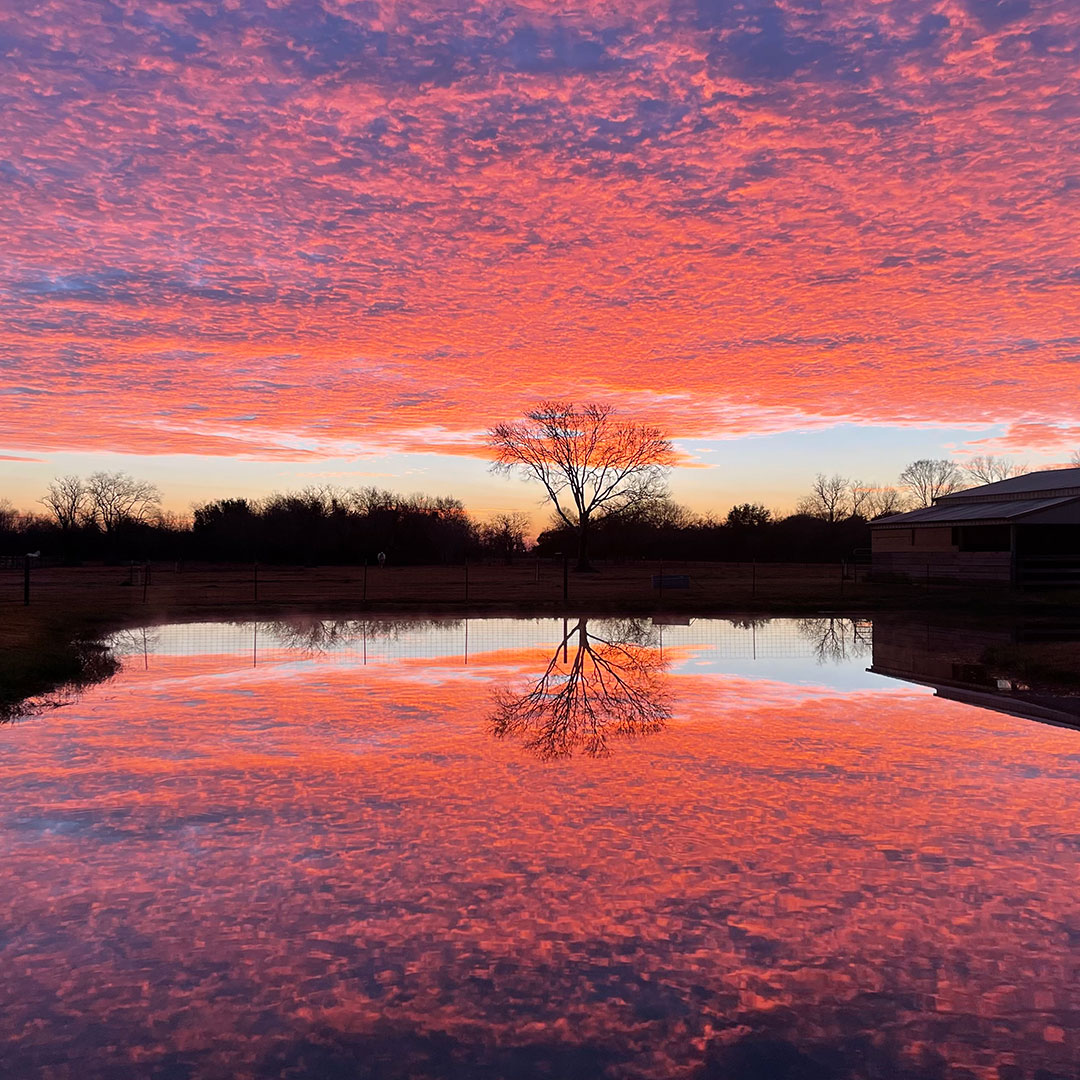 TRAVEL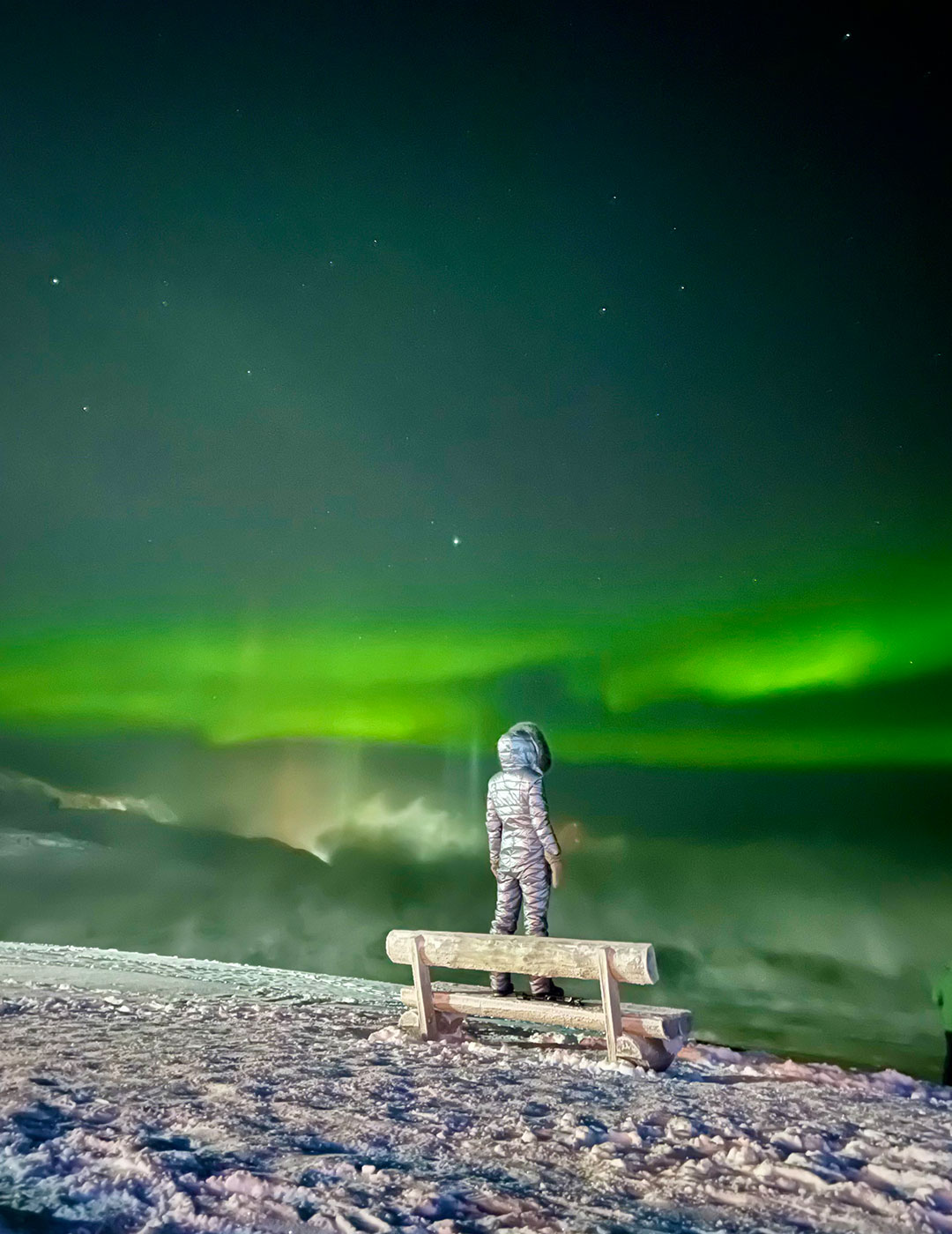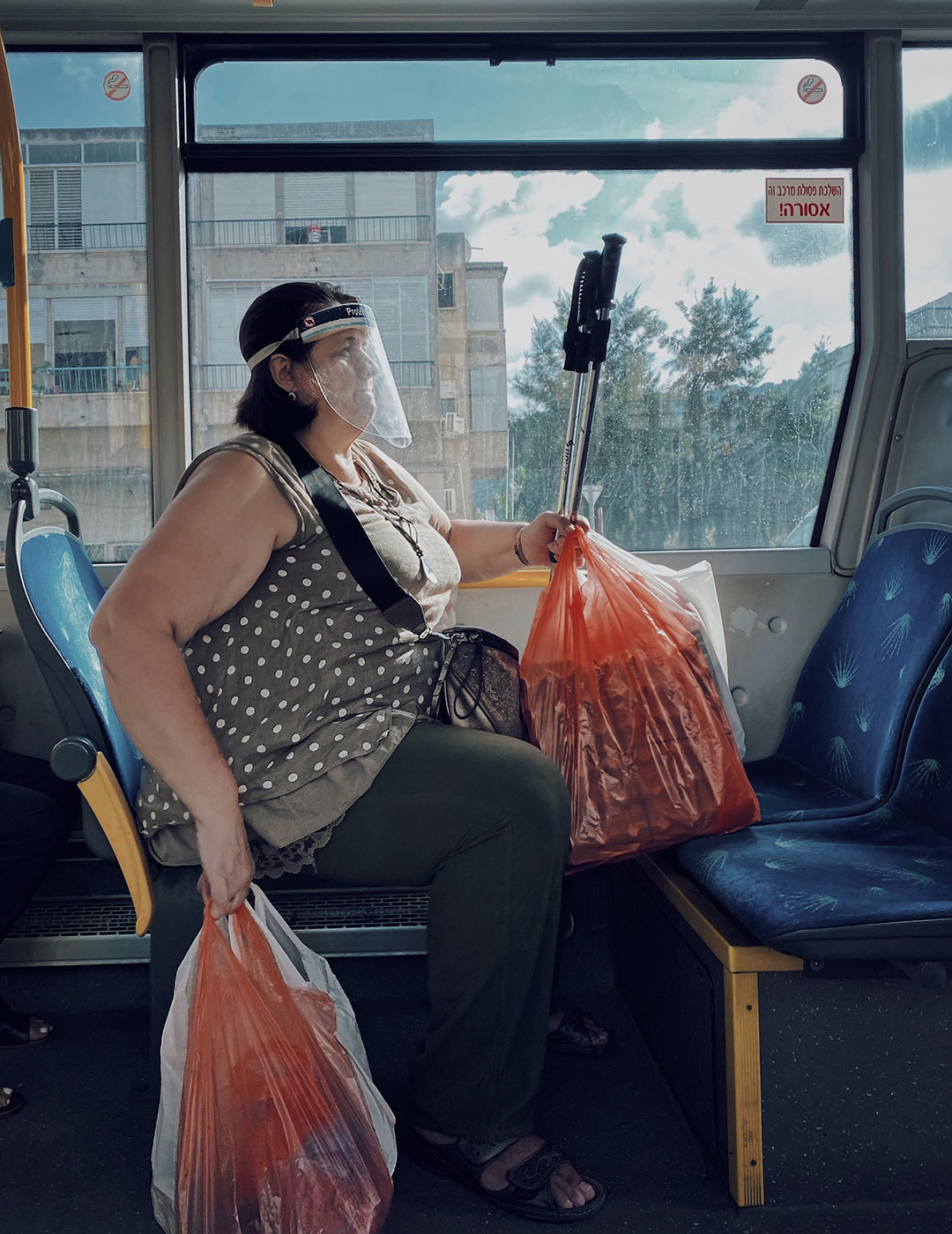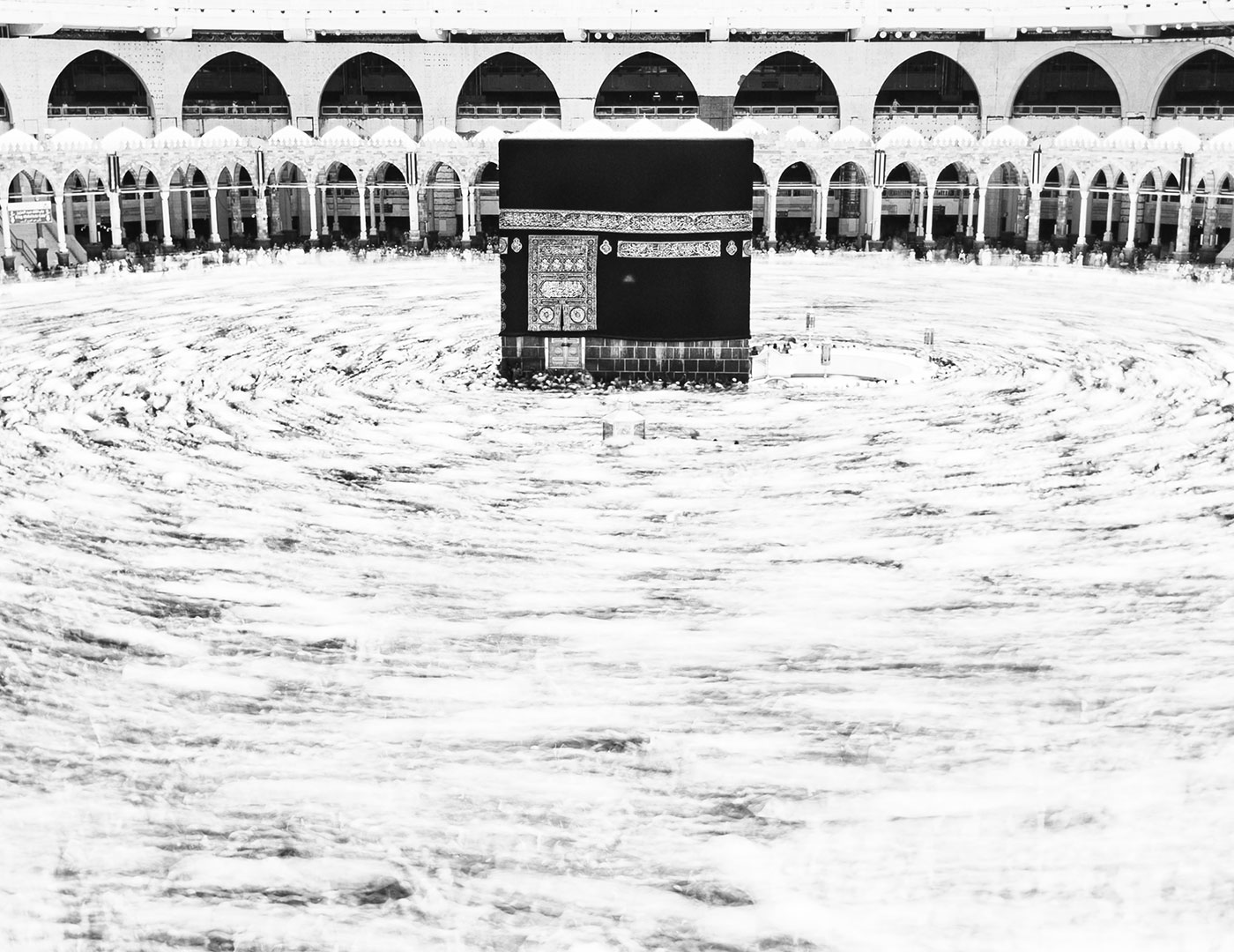 For more on photography, head over here.