Buro 24/7 founder Miroslava Duma's makeup looks always subtlely accentuate her best features while retaining plenty of pizzazz
As Buro 24/7's founder Miroslava Duma's presence will be graced tonight at our cocktail launch event, we decide to take a look at five of her best makeup looks that she's spotted, from her signature nude lip doe-eyed look to a dramatic red lip paired with bold eyeliner.
1. Winged eyeliner with plenty of mascara
By layering on the mascara and keeping the rest of her makeup simple, Mira's eyes and lustrously long lashes are the main focus here.
2. Red lippie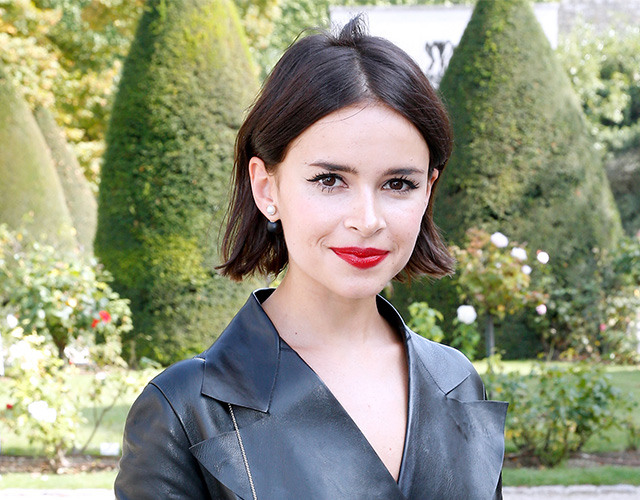 Mira's makeup is slightly elevated here merely by adding a swipe of red lipstick, making it an effortlessly chic daytime look.
3. Smoky eye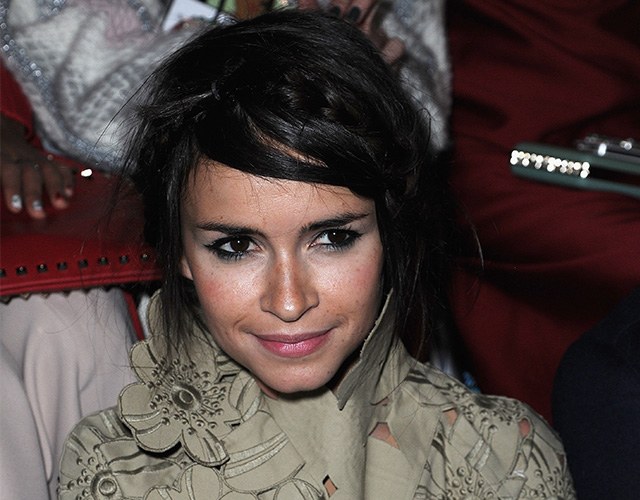 Amping up on the glam factor, her bluish-grey smoky eye is accompanied with generous amounts of eyeliner, and again, drawing attention to her best feature.
4. Natural flush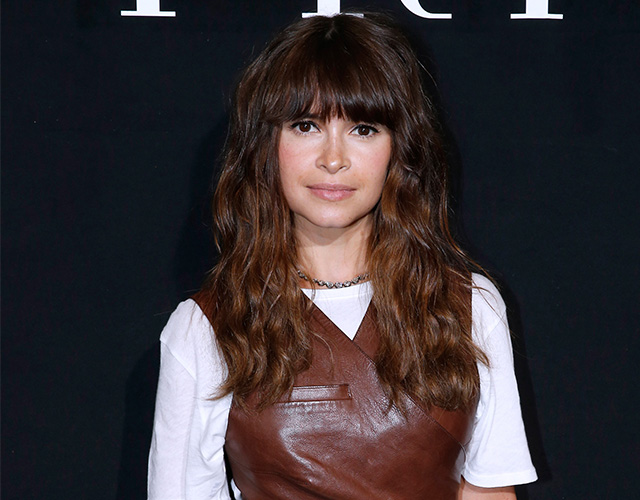 Mira's signature no-makeup makeup look is worth emulating especially with a natural looking flush that is envy-inducing.
5. Bold eyes + bright lips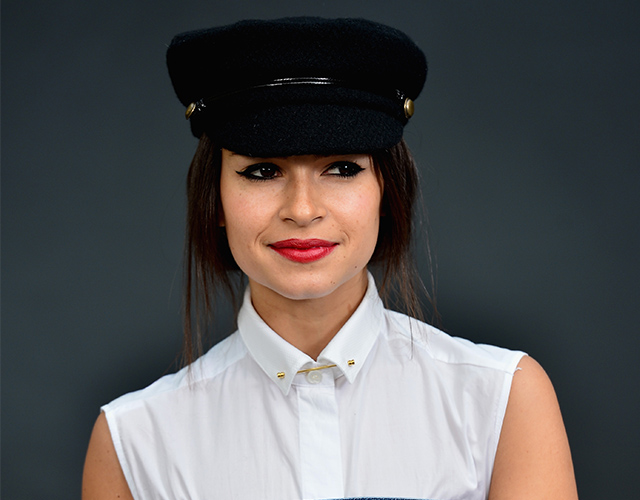 Combining a bright lip colour and dramatically-lined eyes usually isn't encouraged, but Mira pulls this off beautifully and with finesse.