So over the matte lip trend? These new lip essentials are what you need for some major, high-shine impact, stat.
Sisley Phyto-Lip Delight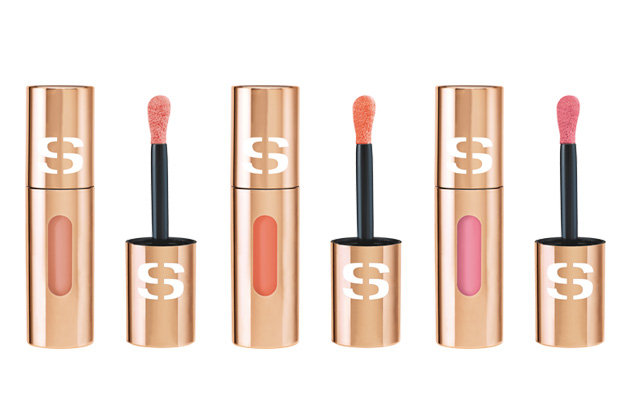 In dire need of an emergency lip treatment? These new lip care from Sisley comes with a handful of benefits that will guarantee major comfort for your lips. Its got a unique balm-gel formula that changes to oil upon contact with the lips, dousing it with softness and hydration all-day long. Packed with shea oil, jojoba oil, and Vitamin E derivatives, the Phyto-Lip Delight comes in three super feminine pastel shades.
RM195; available at Sisley counters nationwide
Lâncome L'Absolu Lacquer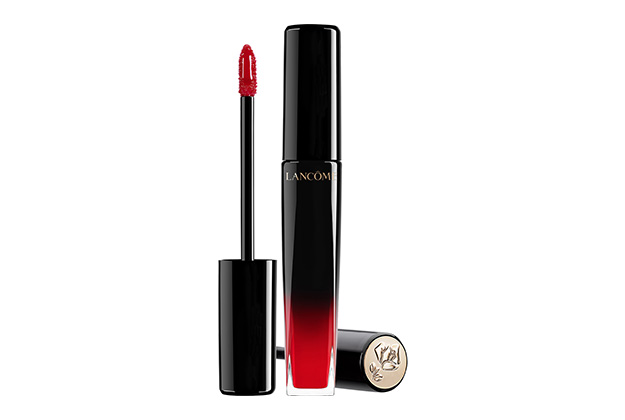 Lâncome's latest lip lacquer is all about providing your lips with an indomitable mirror shine. The L'Absolu Lacquer's formula allows you to build your shine and colour intensity accordingly — if you prefer a subtle look, go for one coat for a sheer, natural look coupled with a dewy finish. But if you're ready to dive into the gloss trend, try three coats for a bold, ultra-lacquered shine. Available in 30 shades, the lip colour stays on comfortably with hydration guaranteed for eight hours. 
RM111; available at Lâncome counters and boutiques nationwide
YSL Volupté Liquid Colour Balm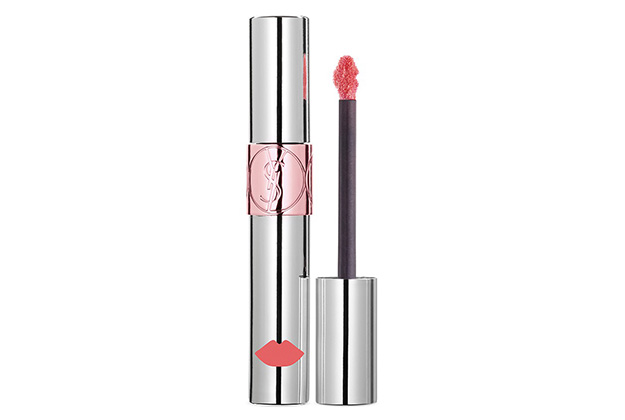 Want a lip balm that packs a punch as well? Try YSL Beauty's latest new formula in the form of a liquid lip balm that takes care of the lips while leaving it shiny. The formula has nourishing ingredients such as shea butter, Vitamin E, coconut water and macadamia oil — perfect for a lush pout that's moisturised to boot. This lip balm offers medium coverage so you can wear it alone or over lipsticks for a glossy effect.
Available at YSL Beauty stores in Pavilion KL, 1 Utama and Mid Valley
Laneige Stained Glasstick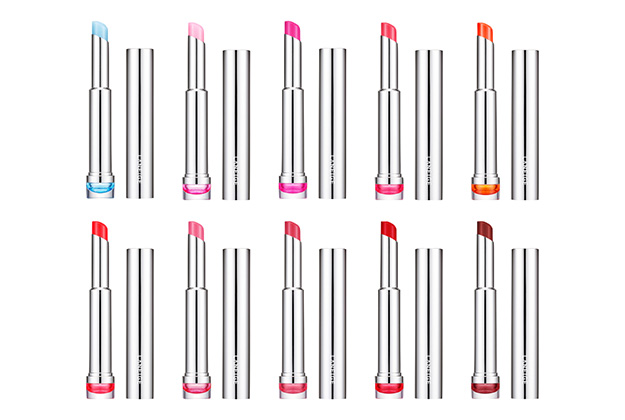 Ever heard of a lip stain that leaves more than just a tint of colour over the lips? Laneige's latest coloured sticks are sheer yet leave a glossy finish that's akin to a "glasslike" coating. Inspired by the way stained glasses in cathedrals reflect lights, the Stained Glassticks has a melting wax texture that locks moisture on the lips easily. The best part? It can be layered on top of another to create cooler or warmer tones to the lips. Case in point, apply the No. 1 Blue Topaz over a pink/coral shade to make your teeth appear whiter. 
RM85; available at Laneige counters and boutiques nationwide
Shiseido UV Lip Colour Splash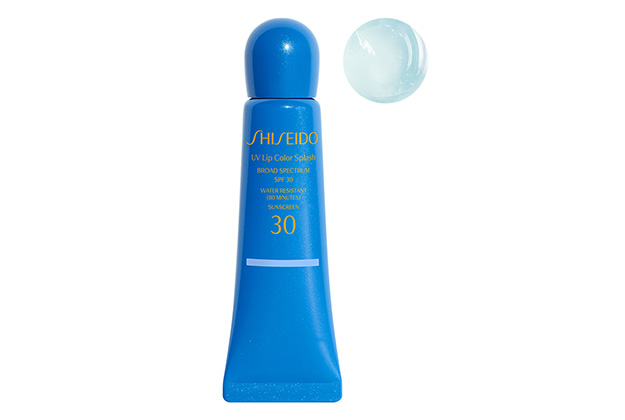 Don't forget to take care of your lips even after you've applied sunscreen to your face and body. Shiseido's new UV Lip Colour Splash has its signature Clear Defense Technology to protect your lips thanks to UV absorbers (fret not as it does not leave any white cast on the lips). Its water-resistant formula makes it a must-have for any beach vacation, plus it soothes chapped/rough skin and is easy to reapply as well. Available in four chic colours, including a fiery red, crystalline turquoise, vivid orange and bright pink.
RM103; available at Shiseido counters nationwide