Here is why you should add this step to your beauty routine
Often overlooked in the beauty department, hair fragrances make for a refreshing final touch before you leave the house, and they are great for a pick-me-up anytime of the day—some even moisturises and add shine to leave you with fragrant, luscious tresses. Our hair is more absorbent in nature compared to our skin, which explains how it picks up unwanted scents from time to time (Korean barbeque, anyone?). This is where hair fragrances come in handy—much like your regular perfume, but gentler in formula to avoid drying out your strands, just a quick spritz and you'll be good to go. Here are a few hair fragrances and mists that will make great additions to your beauty arsenal:
Chanel Chance Eau Vive Hair Mist, RM132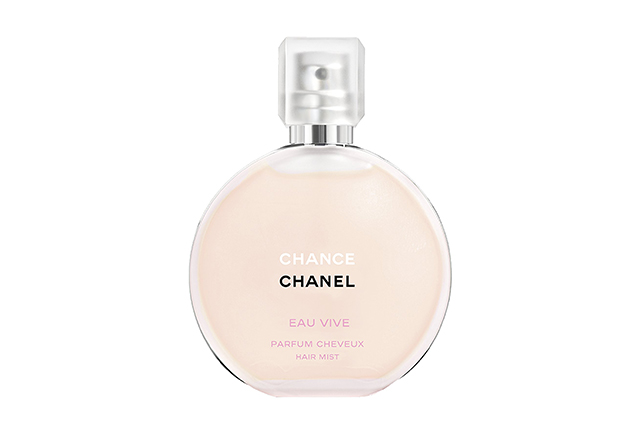 If you already love the dynamic fragrance that is the Chance Eau Vive, you'll fall for this hair mist in a heartbeat. It's a lighter but more lasting way of wearing the vibrant fragrance of zesty citrus scents alongside Chanel Chance's signature jasmine and white musk notes without drying the hair.
Available at Chanel counters nationwide.
Percy & Reed Eau My Goodness Shine & Fragrance Mist, RM110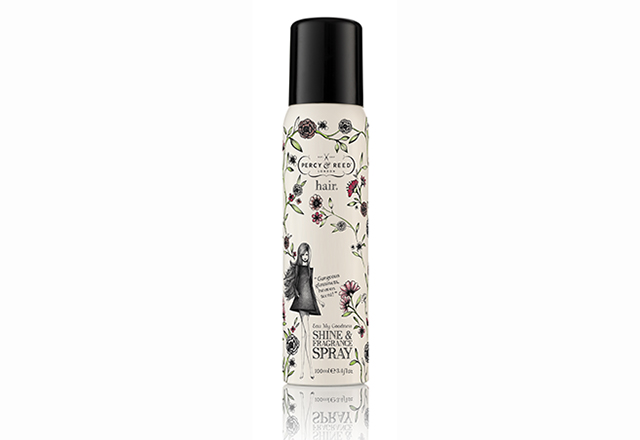 Percy & Reed calls this the ultimate multi-tasker, and for good reason too: it is perfect for your red carpet events, as a rescue remedy, or just because. Spray it over your hair and indulge in the airy delicate scent of garden flowers with a lovely heart of rose, peony and other aromatic wonders.
Available at Sephora stores nationwide.
Sachajuan Protective Hair Perfume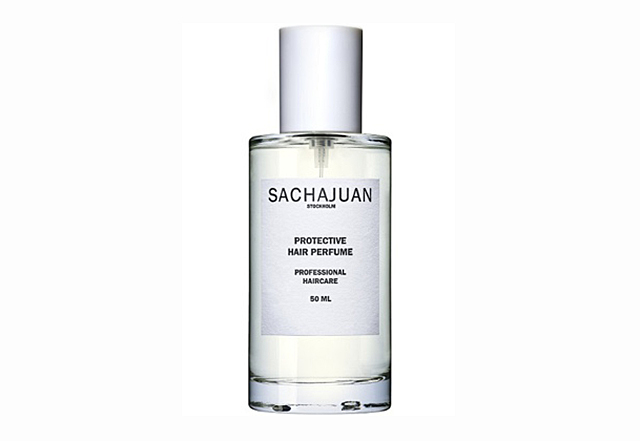 Clean and crisp with the signature Sachajuan fragrance, this multipurpose protective hair perfume freshens the hair with fruity notes of fresh lychee and peach, as well as sweet rose. More than just a fragrance, it moisturises, reduces static, gives shine and UV-protection—what more could a girl ask for?
Available at Kens Apothecary outlets.
Balmain Silk Hair Perfume, $47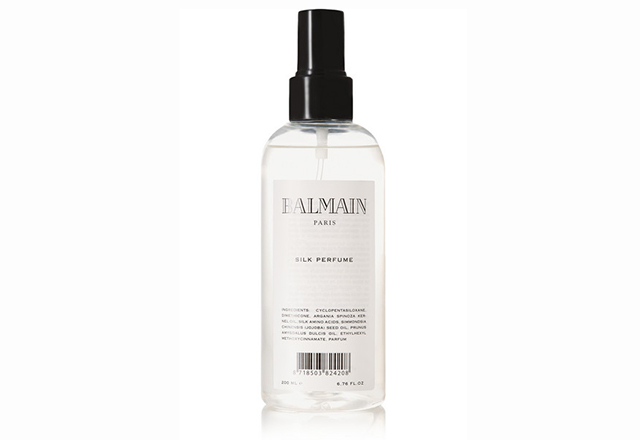 Your hair rightly deserves some couture action too. Get it in the form of the Balmain Silk Hair Perfume, a warm and fresh fragrance of gardenia, white musk, and a dainty touch of peach citrus—perfect for summer. The lightweight formula contains an Argan oil blend of silk proten to repair and protect your glorious locks from damage.
Available online at net-a-porter.
Related stories:
Nail the perfect statement eye and lip in less than 5 minutes
Meet the cool girls who nailed our top hair fantasies
Glitter me fancy: The latest trend to cover up your roots