Nowadays, going to sleep isn't as simple as turning down your lights and laying in bed until you doze off. There are so many forms of distractions. Whether it's endless scrolling on social media, binge-watching trending Netflix shows or using the quiet time to get errands or office work done, for many of us, night-time is used to catch up on things we missed during the day. There is an official term for it, too. Revenge bedtime procrastination is when you delay your bedtime for late-night leisure, thus cutting back on your sleep. It may sound tempting, harmless even, but what you don't know is that it can cause serious sleep deprivation with both short- and long-term effects.
Our entire body needs a good night's sleep to rest and recover from the activities it has been through the day. Sleep is especially important when it comes to the health of your skin. Following our body's circadian rhythm––which is its internal timing system––the skin goes into repair mode to regenerate new cells and replenish water loss at night. This time is also when nutrients fed into the skin, via your skincare, have the most impact.
With a delayed bedtime, the skin has less time to repair itself overnight. Additionally, recent findings by Estée Lauder Research have revealed that increased repetitive movements such as blinking from staying awake longer can directly impact collagen production and accelerate the signs of ageing, especially in the eye area that is 40 per cent thinner and more delicate than facial skin.
A breakthrough discovery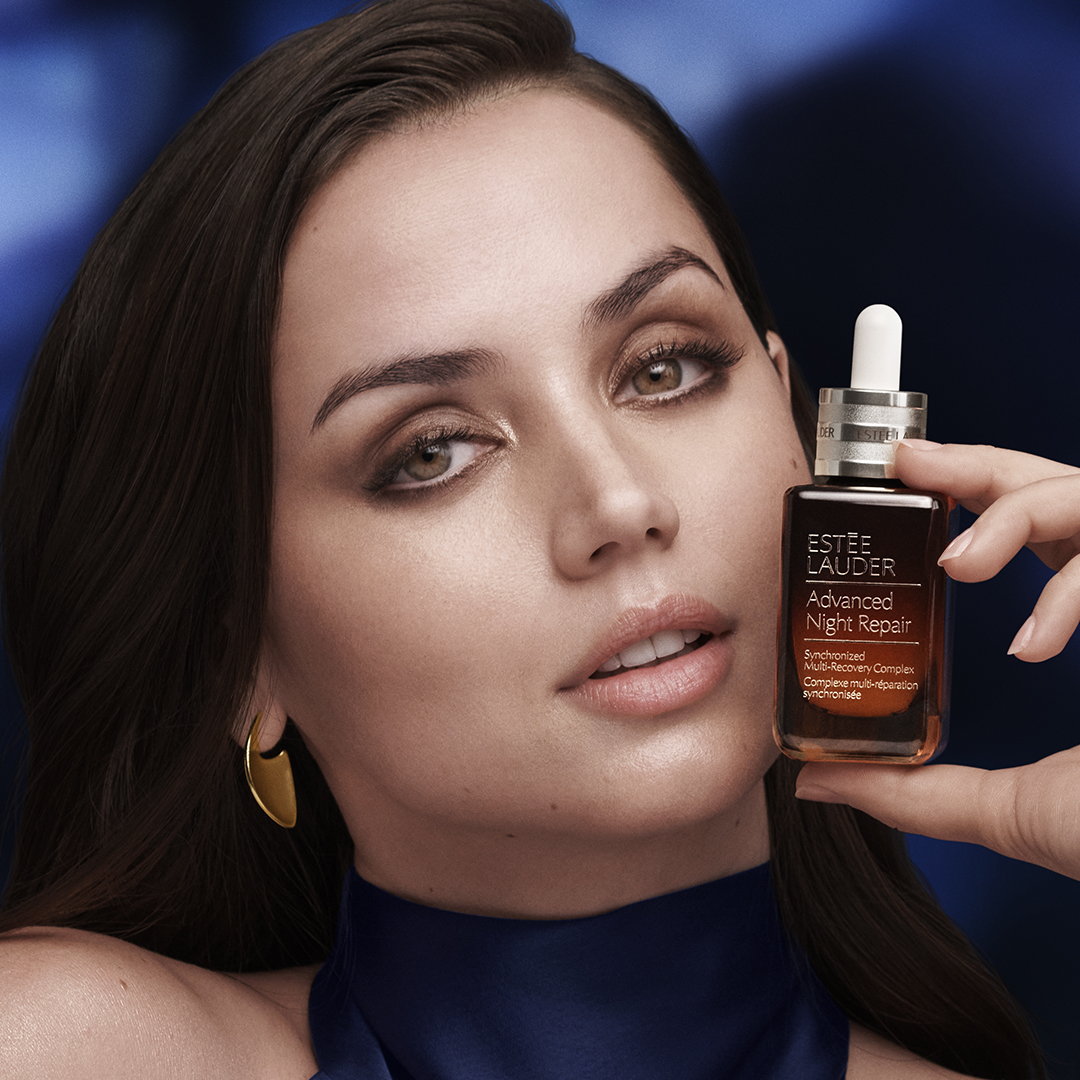 According to the study of epigenetics, only 25 per cent of the ageing process is predetermined by your genes. The remaining 75 per cent? That's all influenced by environmental and lifestyle factors. How you carry on your day-to-day will ultimately affect how healthy and youthful your skin looks and feels.
Within epigenetics, micro-signal molecules inside the body, which respond to external aggressors, were discovered. With this revelation, Estée Lauder scientists have researched more than 80 micro signals over the past seven years, and this has resulted in identifying a specific micro-signalling molecule that is essential to the skin's natural repair system. Significantly, this micro molecule promotes multiple vital anti-ageing pathways and increases the renewal of new cells.
Your night-time skin saviours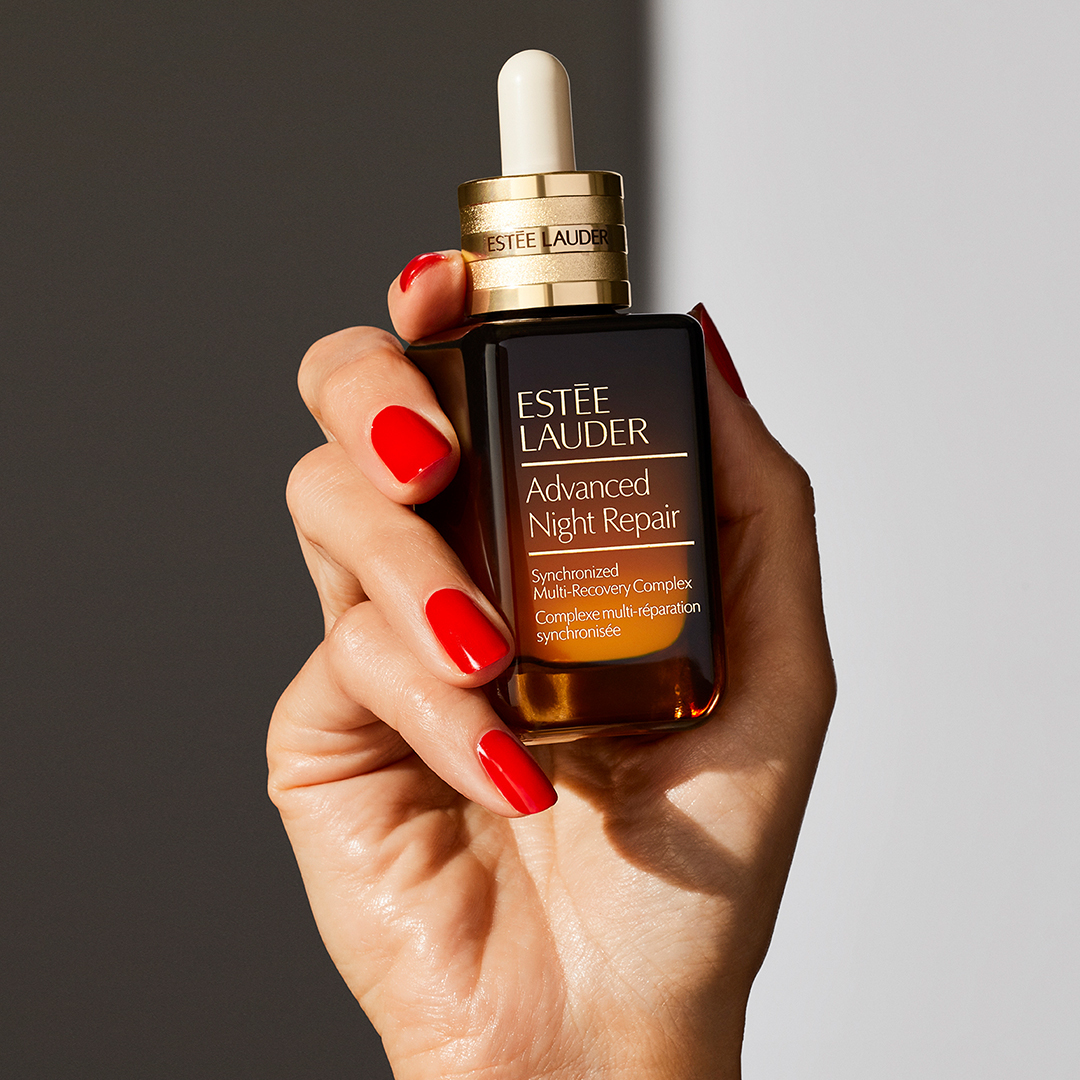 As you already know, skincare–especially night-specific products that target recovery and regeneration–works best when you sleep. That's why your evening skincare routine is incredibly important if you want to maximise your sleep schedule. When it comes to bedtime serums, nothing is more iconic than Estee Lauder's Advanced Night Repair. Taking the new findings from the research on micro-signalling molecules, the phenomenal product is enhanced with a new Chronolux Power Signal Technology and a patent-pending micro-signalling molecule activator. Powered by a potent blend of yeast extract, a peptide and plant-derived ingredients, the Advanced Night Repair Synchronized Multi-Recovery Complex helps maximise the skin's natural repair mode and boost the skin's youth. While you're off in slumberland, these ingredients work hard to support its natural renewal processes and night and day rhythm of repair and protection.
To use, apply this fast-absorbing serum on clean skin before your moisturiser. One dropper is enough to hydrate your skin every night, and before you know it, fine lines are noticeably reduced in just three weeks, while skin feels firmer and much healthier in the long run.
The same technology is also included in the new Advanced Night Repair Eye Concentrate Matrix Synchronised Multi-Recovery Complex, the perfect complement to your nighttime skincare routine. Addressing the visible impacts of late nights in the delicate eye area, this works to reduce expression lines, loss of firmness and dark circles, on top of providing antioxidant protection against environmental aggressors.
A new beauty tool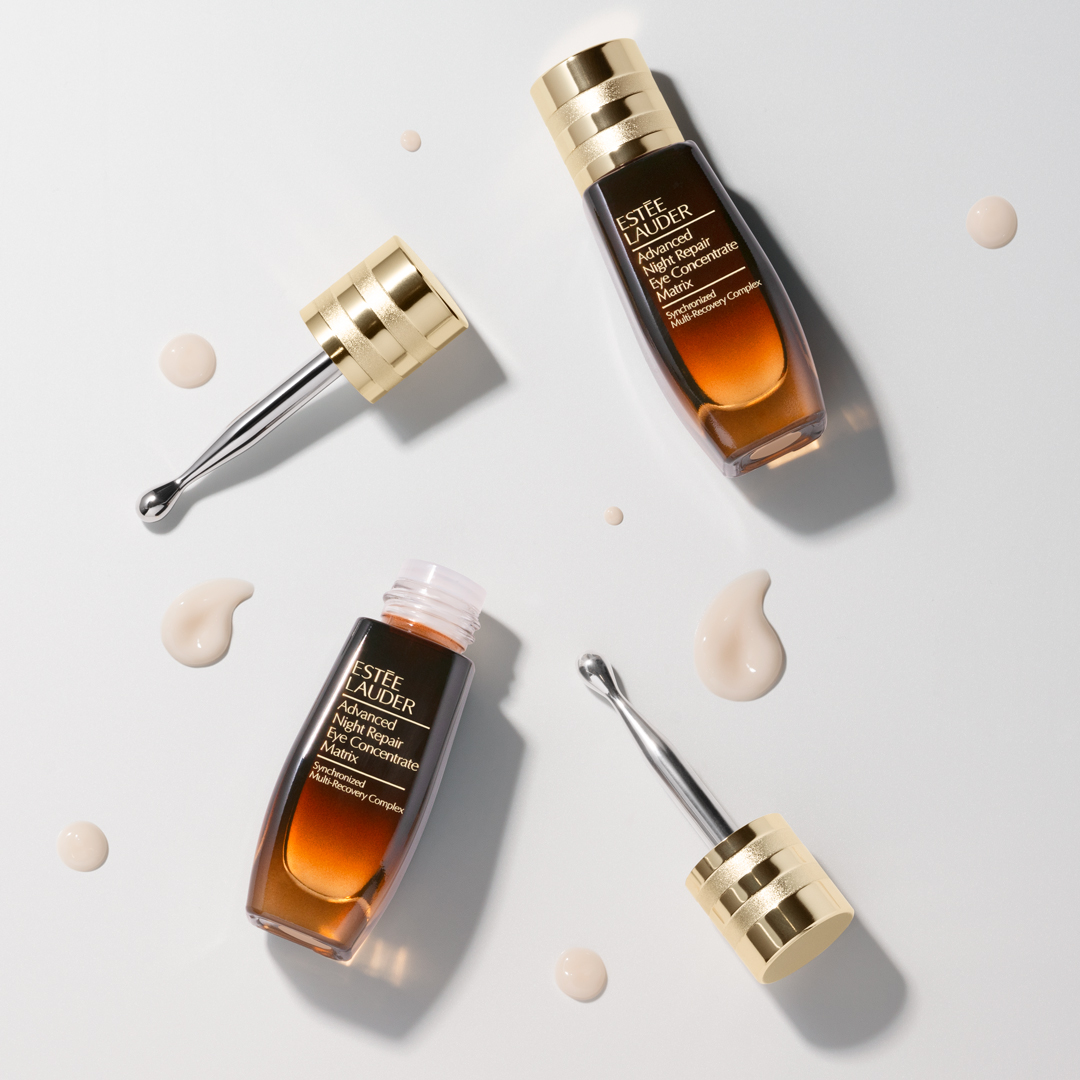 Aside from its reimagined premium recyclable glass bottle, the Eye Concentrate now comes with a new, customed-designed applicator crafted from stainless steel for precise and ease of application. The wand instantly cools the skin by 2°C, increases micro-circulation, reduces the look of puffiness and wakes up tired-looking eyes.
Don't miss: Advanced Night Repair Virtual Event 2022
Learn about these hardworking products and more at the Advanced Night Repair Virtual Event 2022, an all-immersive digital space where you can consult experts, pick up application techniques and shop on the go. Additionally, tune in to Estée Lauder Malaysia's Facebook live stream hosted by celebrities, beauty content creators and brand experts to get inspired and find out more about what you can do with these anti-ageing wonders. See the schedule below for full details.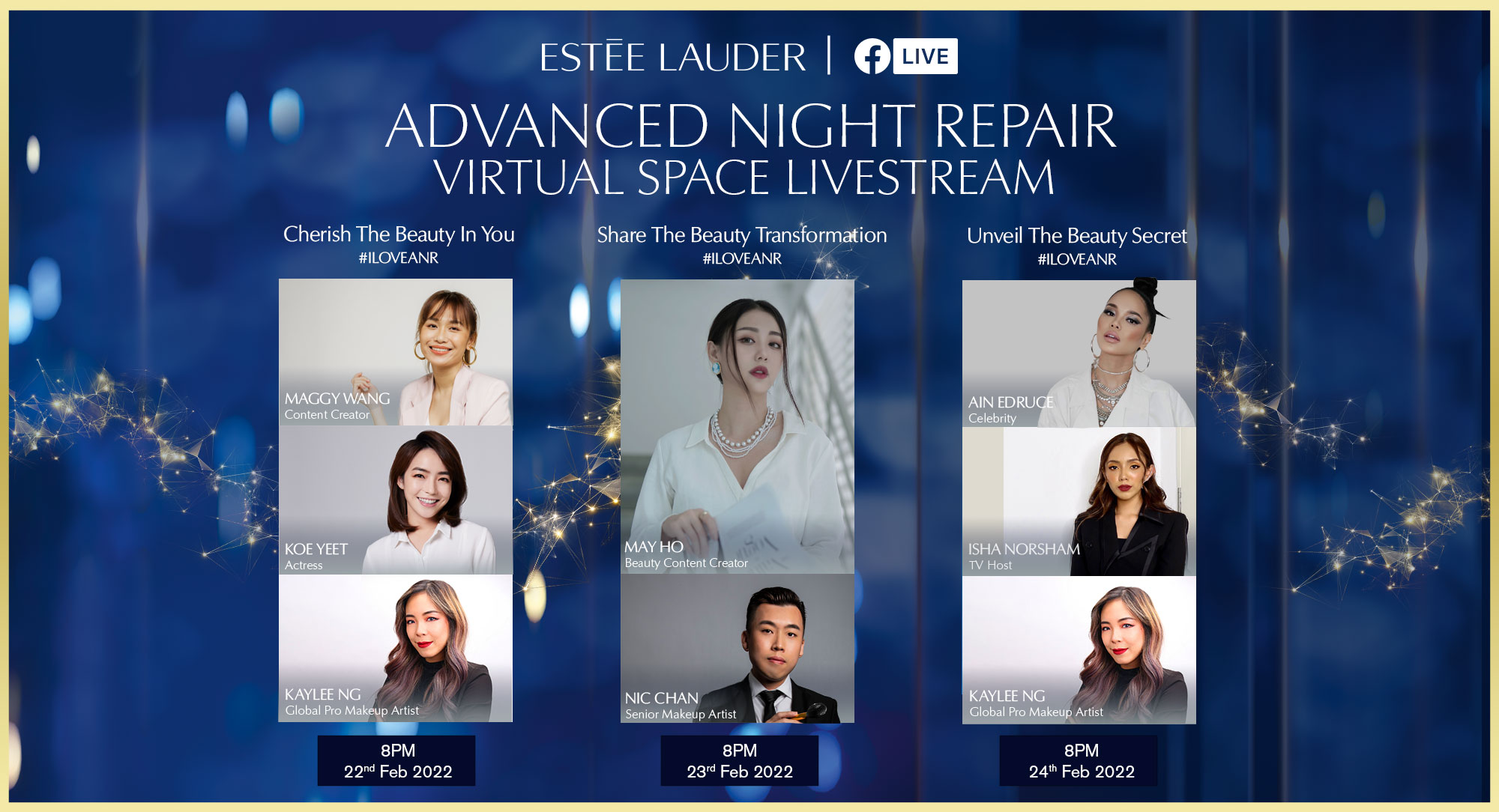 Discover more about the new additions to the Estée Lauder Advanced Night Repair range here.