Skincare
How to know when you've pushed your skin too far (and what to do if you have)
Save your skin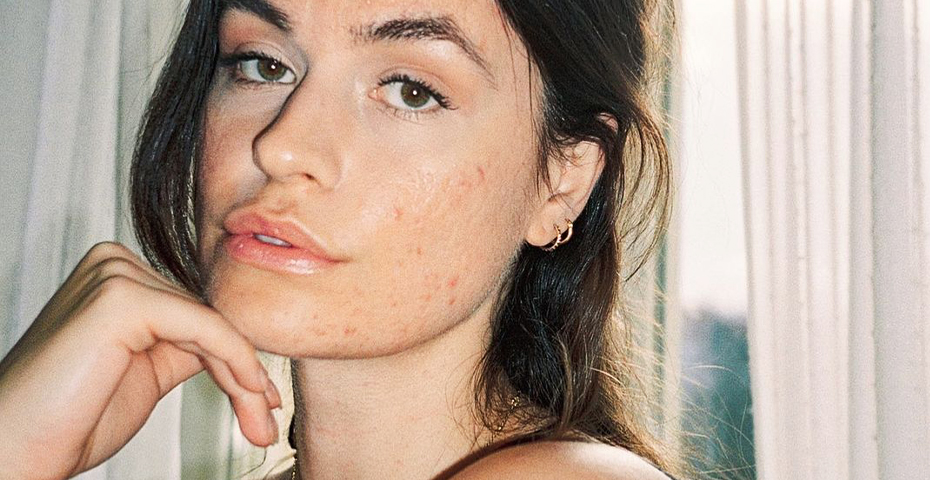 It's time to bid adieu to your power-packed acids and powerful retinols—the hottest new skincare fad on the block is all about the nourishment and hydration of the skin barrier. There's just one question: What actually is a skin barrier and why exactly does it need nourishing?
Ahead, find BURO's guide to your skin barrier, from what it is, why damaging it is ruining your skin, and how to keep it healthy and happy:
WHAT IS THE SKIN BARRIER?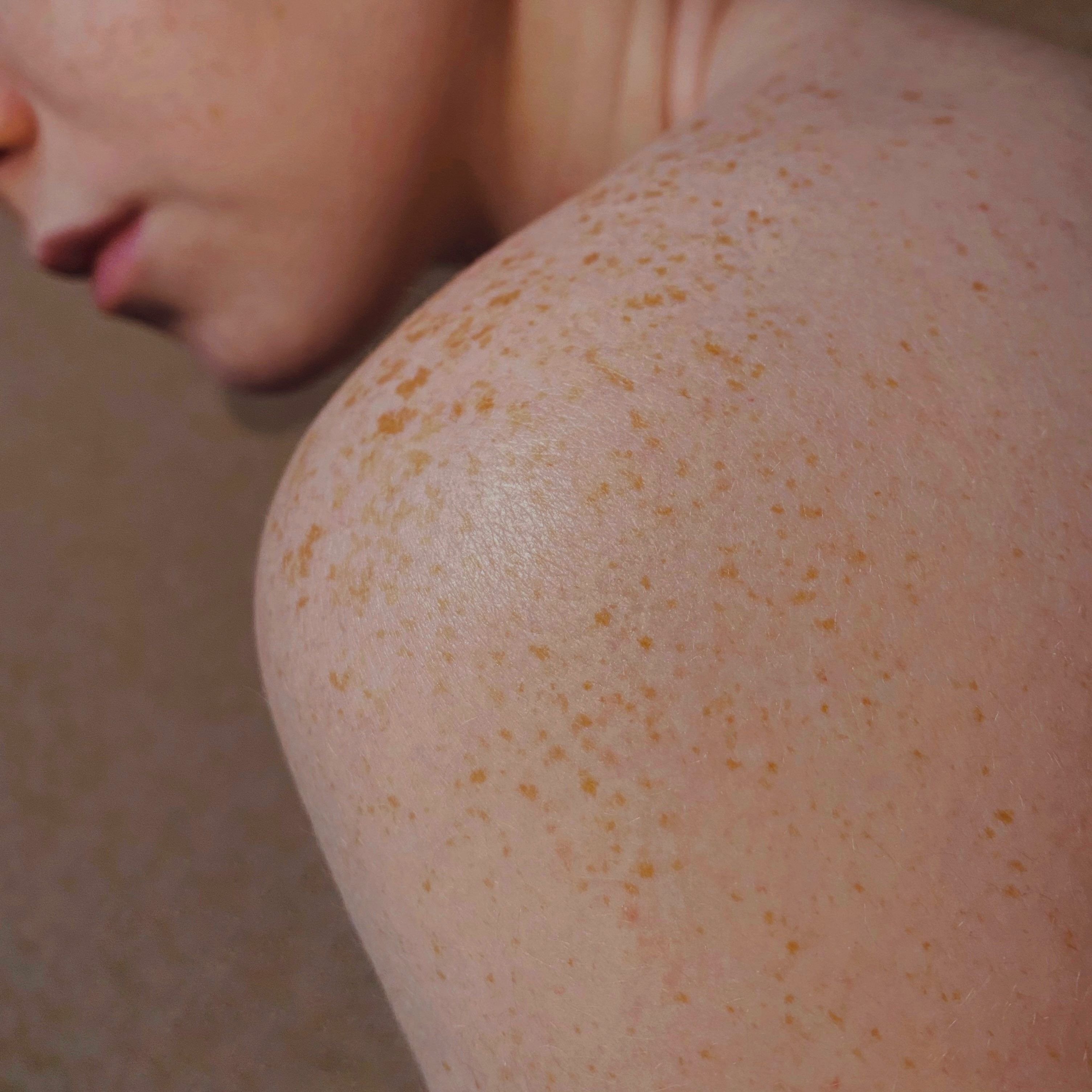 Your skin is made up of many layers, each with its own specific function. The outermost layer is called the stratum corneum—this is what people are referring to when they describe your "skin barrier"—and it is a tough layer that serves as the first line of defence for your body.
It is often described as a "brick wall" made up of skin cells (AKA the bricks) held together by a mixture of cholesterol, ceramides, and fatty acids (AKA the mortar). This brick wall has a few functions. The first is to protect the body from external aggressors like pollution, temperature, and UV radiation. The second is to stop pathogens and toxins from penetrating your body. The third is to keep the deeper layers of skin and the rest of your body moisturised.
Essentially, your skin barrier plays a crucial role in your health, and it needs to be kept happy for it to function properly. Should you compromise your skin barrier, a whole host of skin issues will likely follow.
HOW CAN YOU TELL IF YOUR SKIN BARRIER HAS BEEN COMPROMISED?
View this post on Instagram
Are you experiencing redness, breakouts, irritation, itchiness, dryness, sagging skin or wrinkles? If so, you probably have a compromised skin barrier. All of these symptoms arise when your barrier isn't working properly as your skin becomes vulnerable to damage without its protective wall in place.
In addition, you may also experience an infection with a compromised skin barrier, be it viral, bacterial or fungal. Why? Your skin is slightly acidic—also called the "acid mantle"—to buffer against the growth of pathogens and prevent infection. When this acid mantle is disrupted in any way (usually through the use of non-pH-balanced products or extremely harsh skincare), it will lead to skin problems.
WHAT CAN CAUSE A DAMAGED SKIN BARRIER?
This is a loaded question with too many answers to name, but here is a list of some of the biggest contributors to skin barrier disruption:
Extreme weather
Allergens, irritants and pollutants
Sun exposure
Harsh skincare ingredients (including using non-pH-balanced products)
Washing the skin too much
Exfoliating the skin too often
Poor diet
Injuries
Stress
Ageing
Smoking
HOW TO FIX A DAMAGED SKIN BARRIER
Fortunately, the answer to your woes is simple. Just take a break from any potent actives and adopt a gentle, soothing skincare routine to support and heal your barrier. Here are our six steps to happier skin…
Step 1: Use a gentle, non-stripping acidic cleanser
To heal your skin barrier, you'll have to start with restoring your acid mantle. Using a gentle, non-stripping and pH-balanced cleanser (that is hopefully enhanced with other skin-loving ingredients) is a good start.
SHOP: The Inkey List Oat Cleansing Balm, RM58
View this post on Instagram
Step 2: Soothe your skin with a soothing ceramide toner
As we mentioned earlier, ceramides are lipids that are found naturally in the skin barrier (they're part of the "mortar" of the brick wall), and they help to moisturise and strengthen the skin barrier. Environmental stressors like sun damage or stress can deplete the amount of natural ceramides in your skin barrier, which is what leads to symptoms like dryness, irritation, and roughened skin texture, to name a few.
So, when your barrier is feeling a little run down, you'll want to send in some ceramide-rich topical reinforcements to give it a boost.
SHOP: Dr Jart+ Ceramidin Liquid, RM145
View this post on Instagram
Step 3: Apply a hydrating hyaluronic acid- or glycerin-rich serum
When it comes to soothing and healing a damaged skin barrier, hydration is a key priority. That's why you'll want to look out for humectants in your skincare (read: moisturising agents that pull water from the environment into the outer layer of your skin). Hyaluronic acid, glycerin and polyglutamic acid are all great options for this purpose.
SHOP: Glow Recipe Plum Plump Hyaluronic Serum, RM196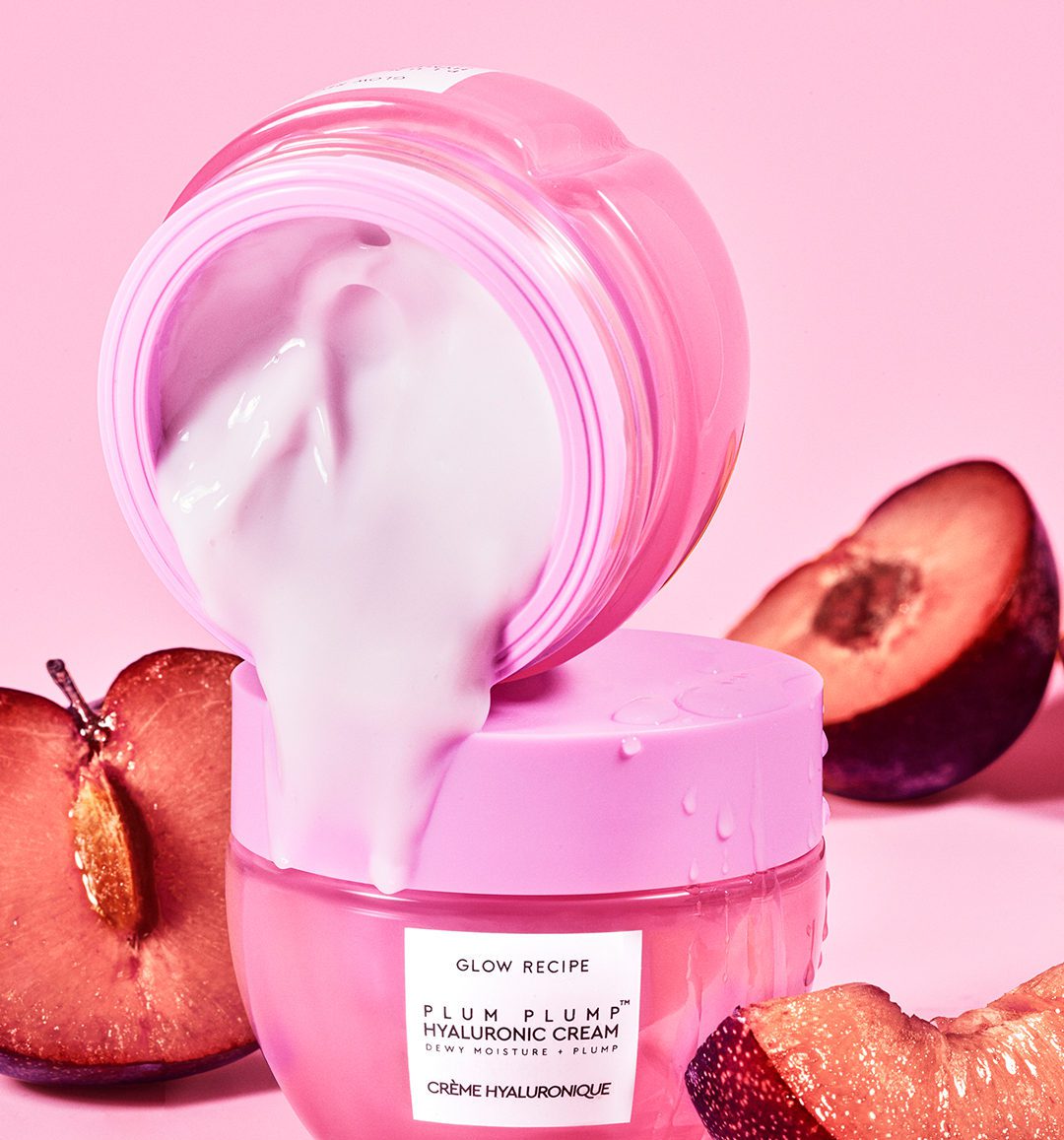 STEP 4: LOCK IN THE HYDRATION WITH A BARRIER-FORTIFYING PEPTIDE- AND UREA-PACKED MOISTURISER
While both ingredients are great for keeping the skin moisturised, they both have additional perks. For example, urea does a wonderful job of exfoliating while peptides help to strengthen the skin and reduce the signs of ageing.
SHOP: La Mer The Moisturising Soft Cream Moisturiser, RM1,600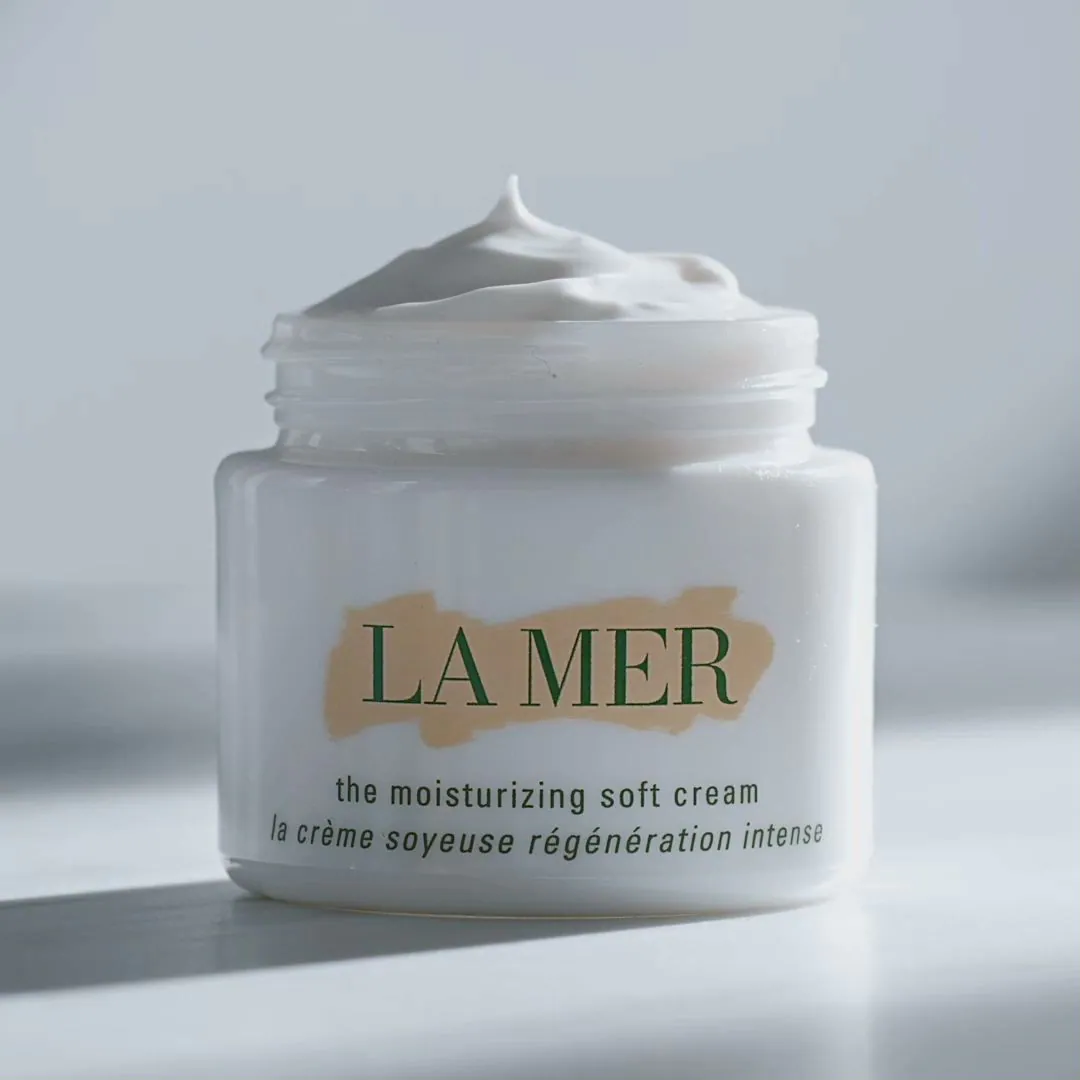 STEP 5: SEAL IT ALL IN WITH A NOURISHING FACE OIL
If, even after your four-step routine, you're still struggling with dryness and dullness, it might be worth investing in a nourishing face oil to seal all the moisturising and barrier-repairing goodness into your skin. You'll want to look out for antioxidant-rich, nourishing face oils that have been created for dry, dehydrated skin.
SHOP: Sunday Riley Juno Antioxidant  + Superfood Face Oil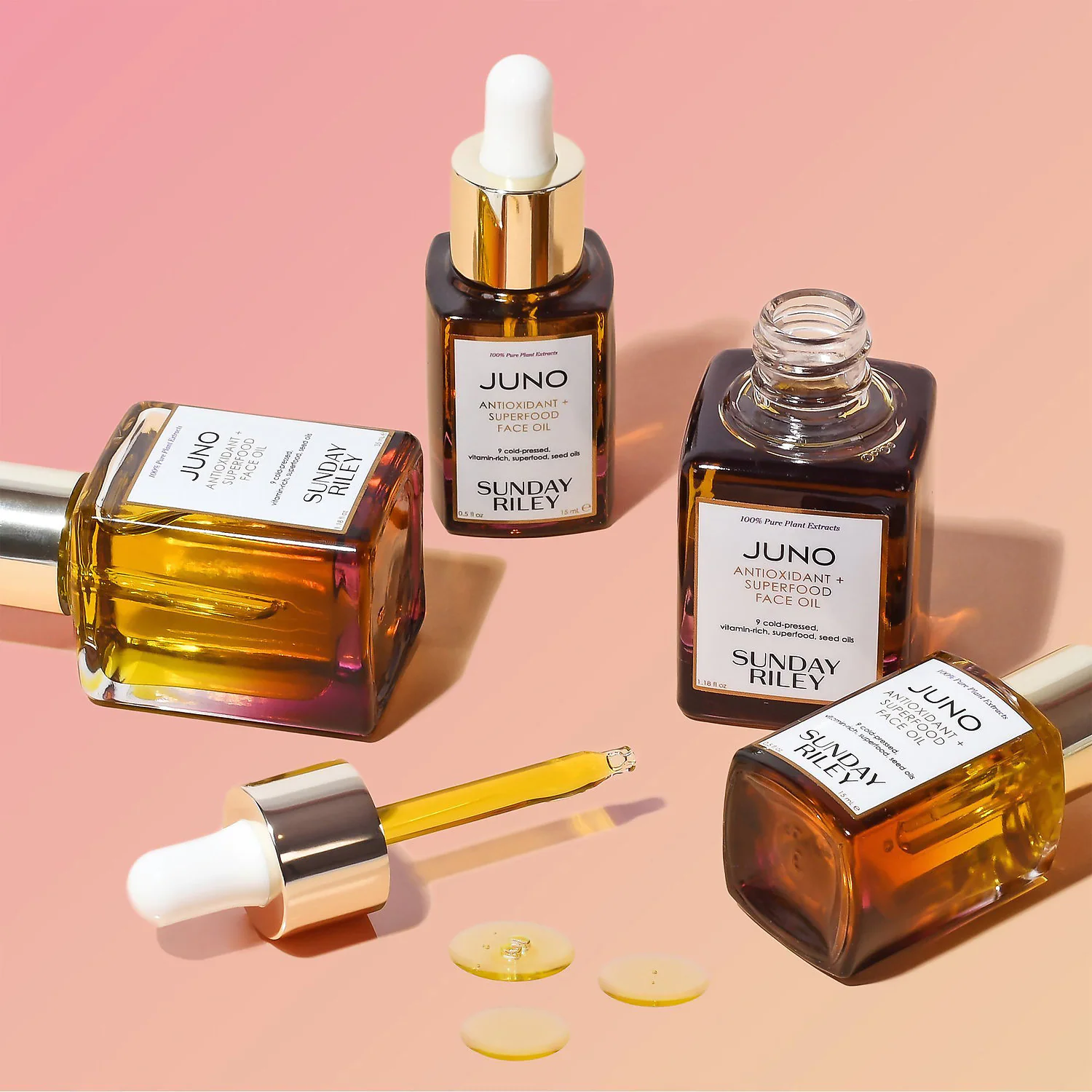 STEP 6: ALWAYS, ALWAYS USE SPF (AND AVOID THE SUN WHERE POSSIBLE)
Given that sun damage is a key player in the disruption of the skin barrier, it only makes sense to layer on the SPF all day, all year. However, when it comes to heal a compromised skin barrier, it's best to opt for a sunscreen that has been specifically created for sensitive skin.
SHOP: Ultra Violette Clean Screen Sensitive Skinscreen SPF30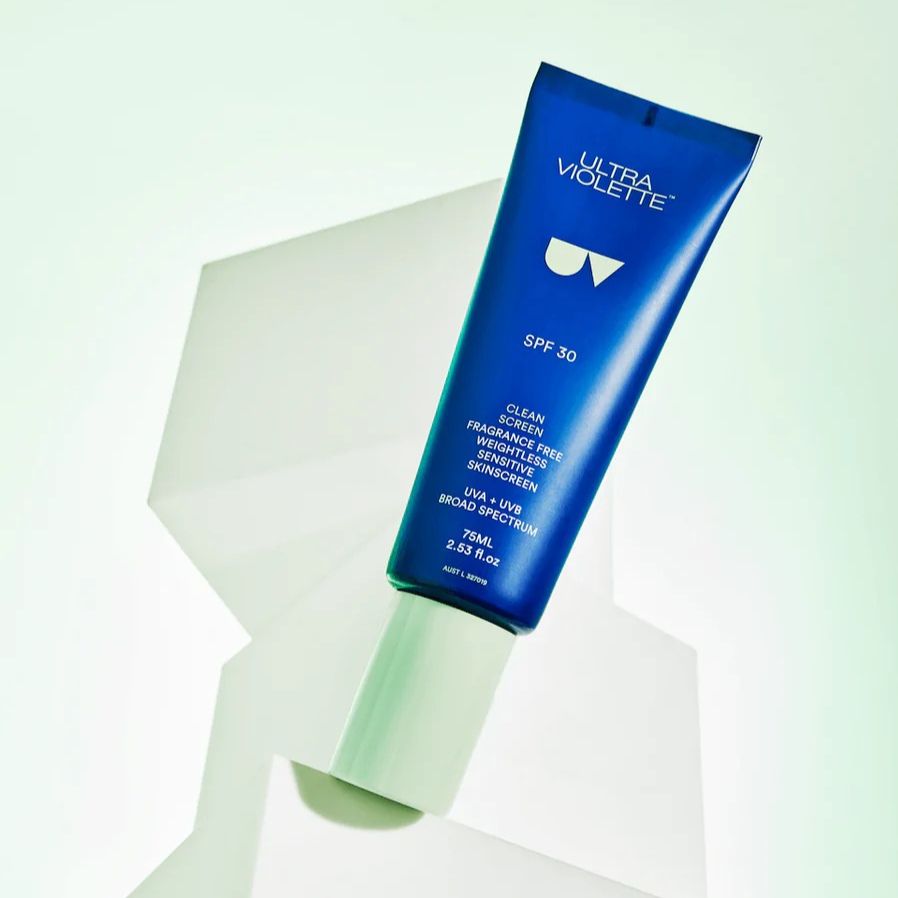 HOW LONG UNTIL YOUR SKIN IS REPAIRED?
Unfortunately, there is no definitive answer to this. It wholly depends on the condition of your skin, your skin type, and how diligent you are with your new routine. For those who have had a single mishap with a too-rough face scrub, you should be back to tip top shape in no time. However, if you've been layering on the actives constantly for months (or even years) on end, expect your recovery time to take a little longer.
In addition to adopting a good, gentle skincare routine, you'll also want to take a trip to your dermatologist, if possible. Though you can restore your skin's barrier through at-home methods, some conditions do need a helping hand of prescription treatments to fully resolve.
Find more skincare tips like this here.
| | |
| --- | --- |
| SHARE THE STORY | |
| Explore More | |