The skin is a wondrous organ. In general, it has three layers—the epidermis, dermis and hypodermis—that act as a shield between the body's tissues and the outside world. Zooming in on the surface, the skin is made up of an entire ecosystem of microbes that keep the barrier healthy and functioning. What's even more amazing is that the skin possesses natural, self-renewal properties and repairs and heals itself at an estimate of every 28 days. For this to happen, skin cells need optimal energy to power up this process. This energy is also what operates the skin's vital functions and gives it its youthful appearance.
Your skin, boosted
As you age, skin cells lose their energy and regenerating powers. When depleted, its innate reparative function slows down. So how exactly do you replenish it? The research team at La Mer found that you can supplement it with skincare that focuses on the restoration of cellular energy, such as the new Treatment Lotion. Infused with more Miracle Both—a special ferment of sea kelp, vitamins and minerals that possess high anti-inflammatory properties—than its predecessor, as well as a combination of marine peptides and collagen-boosting algae, this liquid booster powers the skin with vital energy, essential electrolytes and nutrients to reinforce its hydromineral balance. Think of it as a skin 'charger'. With usage over time, cellular energy increases while the skin improves with a healthy and youthful appearance.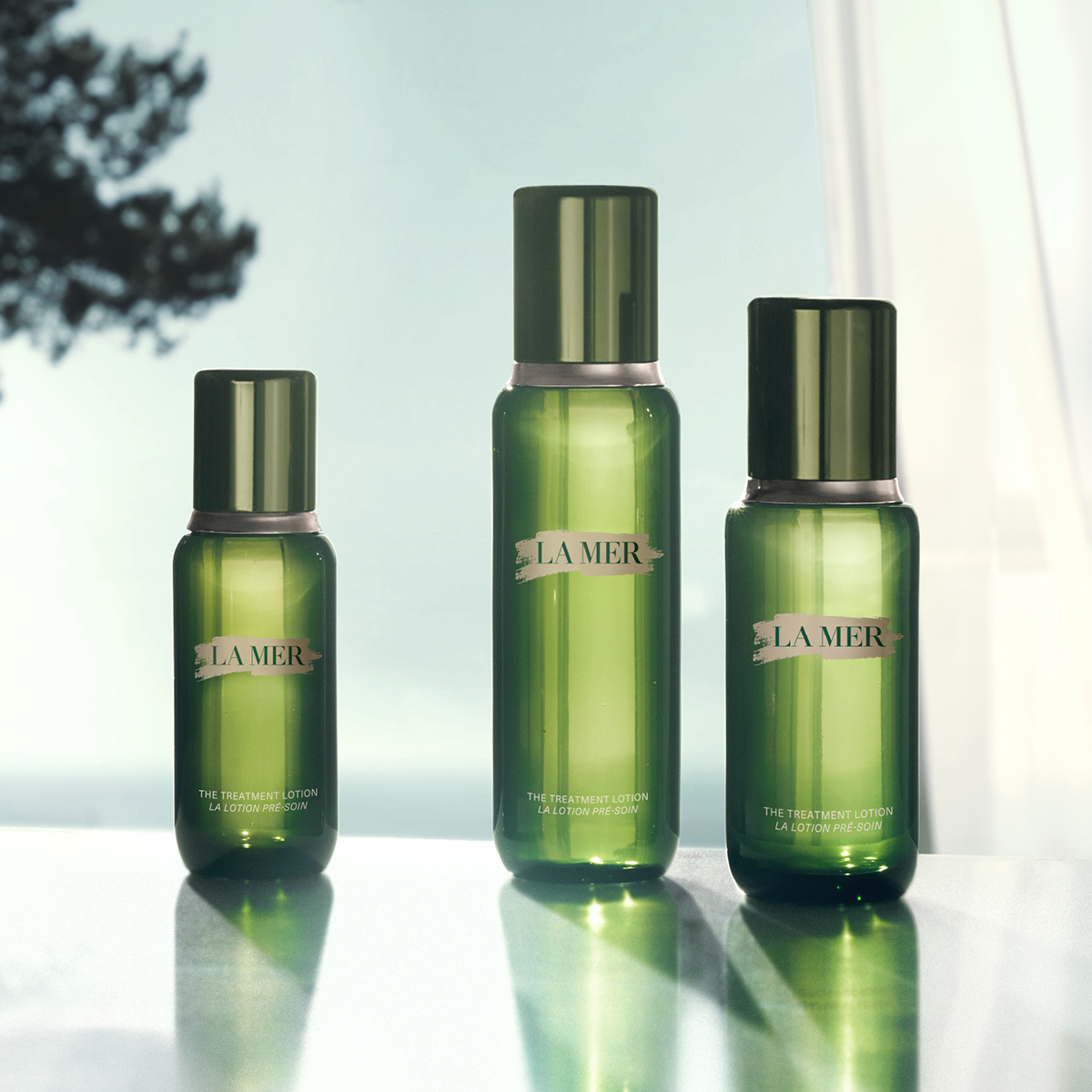 A sensorial texture
Delightfully smooth and silky to the touch, the lotion's proprietary liquid hydrogel allows the Treatment Lotion to glide smoothly onto the skin and releases all-day hydration to soothe and awaken you as you go about your day. When your skin is well-hydrated, it's better equipped to protect itself from external aggressors. To use, pour several drops into your palms and massage them on your face post-cleansing for an injection of moisture. This also optimises the skin for every skincare step that follows.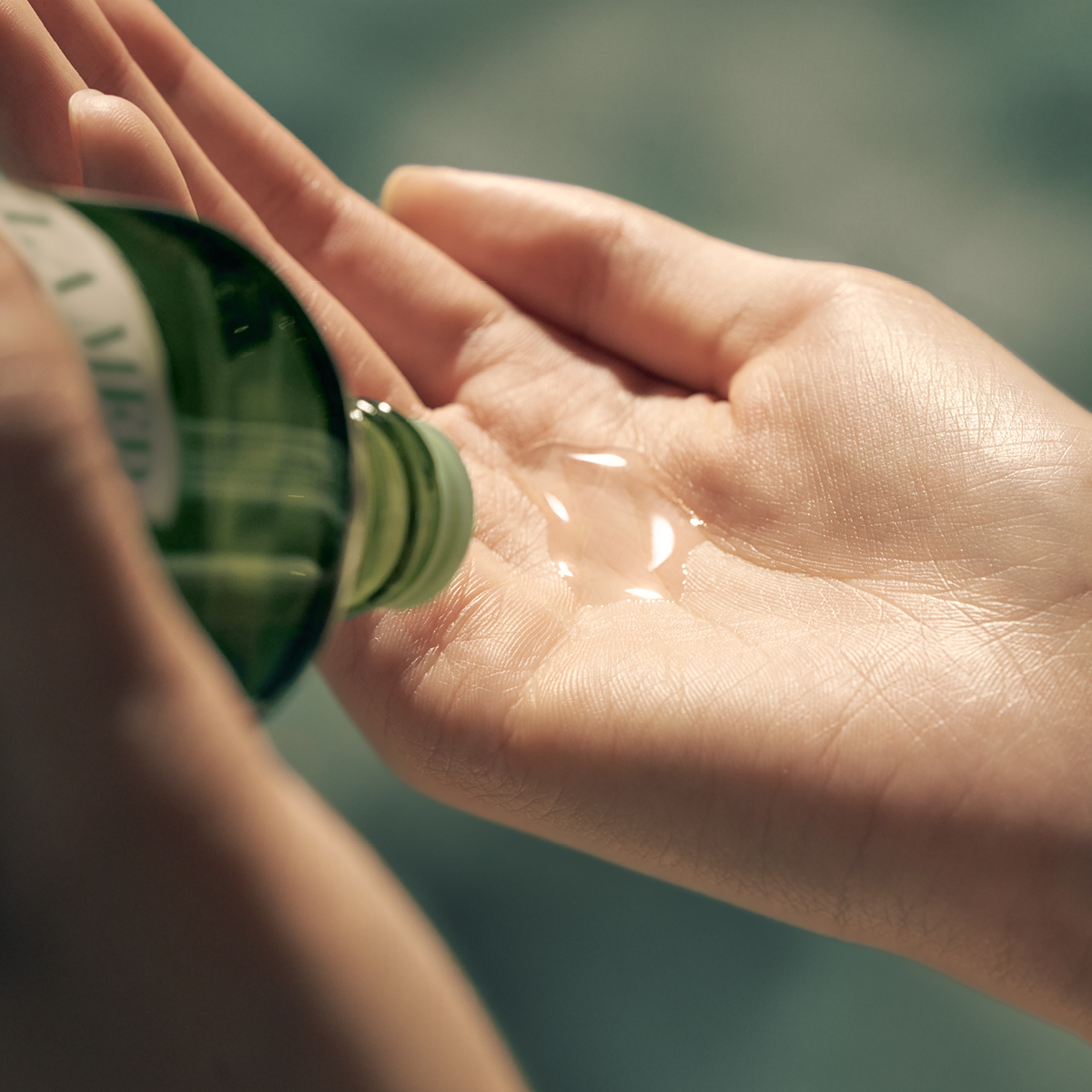 An everyday essential
The Treatment Lotion adds a luxurious and calming experience to your everyday beauty routine. Watch the video below to see how it energises these four personalities—Shikin Gomez, Chan Phei Yong, Kim Raymond and Daphne Charice—throughout their day.
The Treatment Lotion 150ml retails from RM695. To purchase, head on to La Mer's official Lazada store here.
For more skincare stories, click here.
Credits:
Videography: Jackie Mah/One3Four Studio
Makeup: Rachel Seok/Plika Makeup
Hair: VV Chan
Location: Mandarin Oriental Kuala Lumpur
On Shikin Gomez: Petra Pyjama Set, Lulla
On Kim Raymond: Dress, Tory Burch. Bag, Coach
On Daphne Charice: Rhythm top and Bloom Skirt, Alia B
| | |
| --- | --- |
| SHARE THE STORY | |
| Explore More | |