Skincare
Aesop's Research and Development Director on why the brand will never be trendy
Beyond the norm
Images courtesy of Aesop Skincare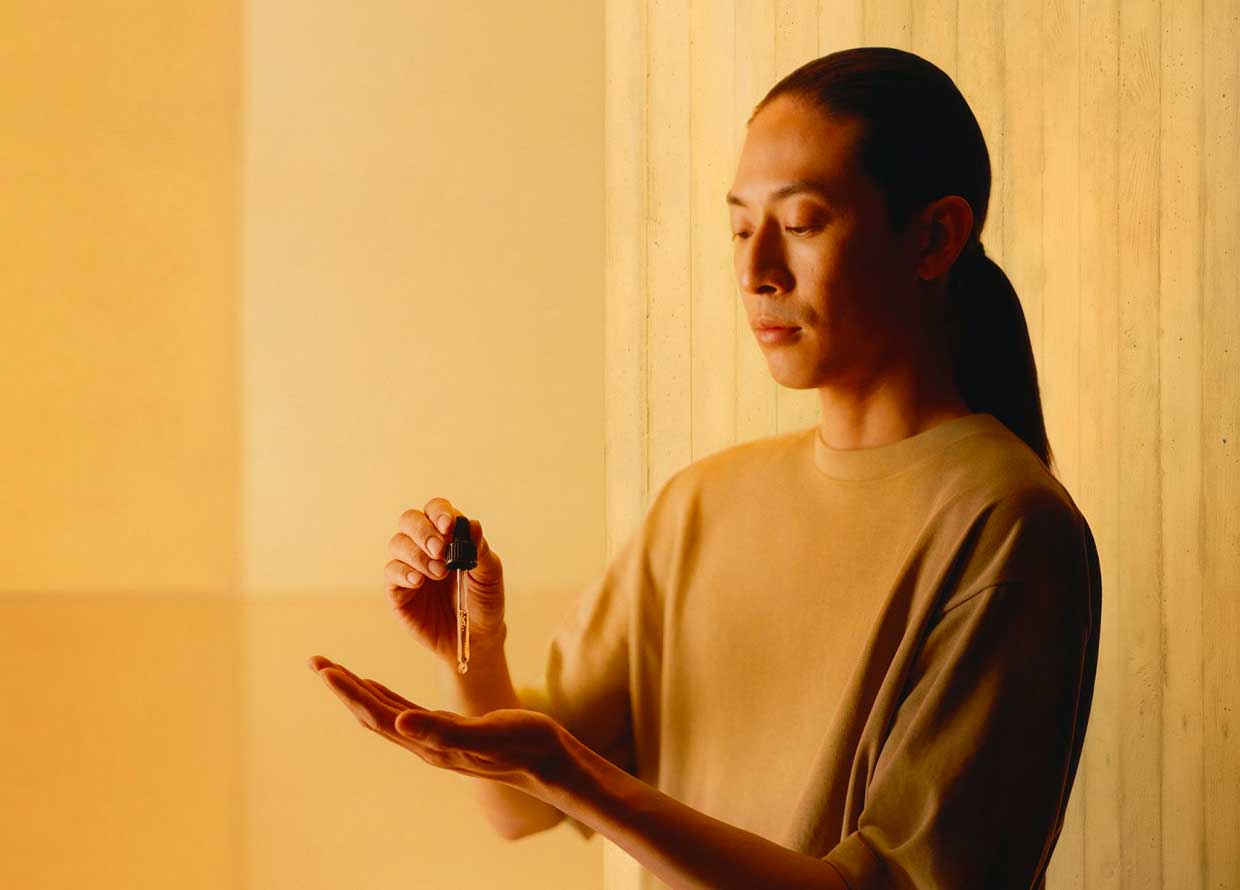 What makes skincare good? Is it the ingredients? The sensorial experience? Is it the impact it has on the skin and the planet? Does it lie in the way it all comes together? The answer to this is simple: Yes.
Creating a truly "good" skincare product goes beyond a buzzword-filled ingredients list and a few ticked checkboxes. In our saturated beauty industry, fast beauty has become the norm, where brands are constantly chasing ever-evolving trends and pushing new launches in the hopes of hopping on the next viral fad—this has pretty much become the standard, but one brand is trying to challenge this system.
From rejecting the notion of launching products for the sake of it to offering total transparency around their sustainability initiatives, Aesop's skincare champions "purposeful" skincare.
We spoke to Aesop's Research and Development Director, Samy Hamada, to glean more on the science behind Aesop's cult-favourite lineup, what makes for a cohesive skincare routine and the philosophy behind the brand's "healthy skin approach". Read the full exclusive ahead: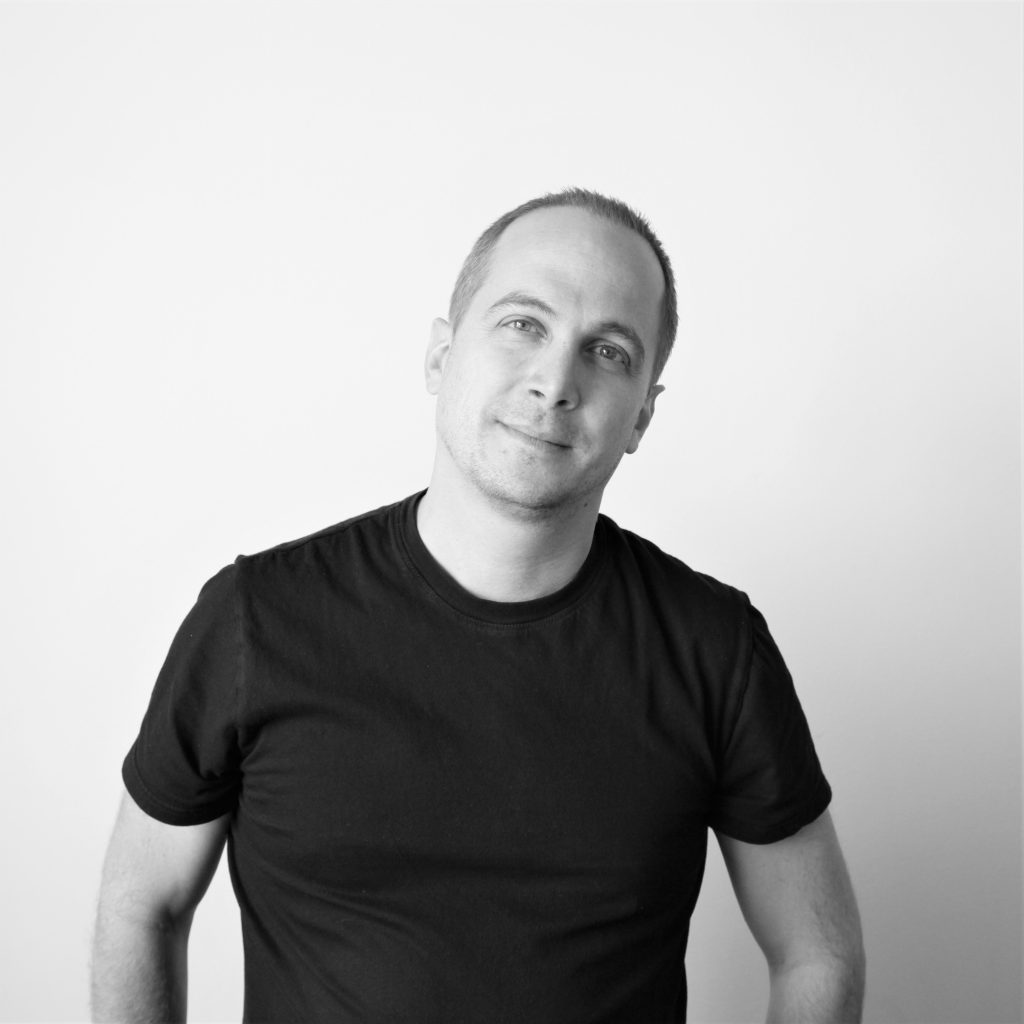 Could you describe the process involved in the realisation of an Aesop product from start to finish? How do you approach the creation of a product and what factors do you consider when selecting ingredients?
"Aesop has a fiercely independent approach to research and product development, which are conducted in our in-house laboratory—a key asset for innovation in the industry. It is our conviction that the development of exceptional skin care products requires solid science and a harmonious marriage of laboratory-made and botanical ingredients.
"Our quest is to create fewer but better products, resisting market trends. At any one time, we may have a number of products at various stages of development, though perhaps only a few will make it to market—we refuse to develop products because of a perceived marketing requirement to have a new launch. Instead, we listen to our customers and only develop products in response to their genuine needs, and each formulation serves a clear purpose. This approach has been crucial to Aesop's success.
"It typically takes two years to fully realise a product, with much collaborative effort and many iterations between concept, development, testing, manufacture and launch. Our approach is to take the time needed to ensure each new formulation we create meets our stringent requirements for quality, safety and efficacy, and ensure they have as minimal an impact on the planet as possible. Via the lens of our Ethical Sourcing Policy, we investigate widely to source plant-based and laboratory-made ingredients and use only those with a proven record of safety and efficacy. Through tight-knit collaboration, careful research and testing, formulations will then go through many iterations, trials and experiments. Our highly skilled in-house chemists scrutinise and perfect every aspect of the formula. United by meticulousness and a dedication to creating the ultimate outcome for our customers, those who don the Aesop white coat draw on years of experience to create our formulations."
How do you ensure that the different products within Aesop's skincare line work together cohesively and effectively in a routine? Can you divulge your picks for the ultimate routine?
"Our products are all informed by the same philosophy that has guided us for over 35 years. We believe in an uncomplicated approach to skincare, focusing on supporting the health of the skin. We advocate the daily use of our formulations as part of a healthy, balanced lifestyle that includes a nutritious diet, daily exercise, and a hearty intake of good literature. We ignore product trends and industry conventions by formulating products with a clearly identified purpose, such as our Skin Care+ range, developed to deliver generous doses of vitamins and complementary botanicals to help replenish, balance and fortify skin. We emphasise the efficacy of twice-daily cleansing, toning and moisturising, along with regular deep cleansing and facial treatments. We advocate the generous application of our hydrating products and encourage blending—for example, of exfoliating products and masques—for a complete, optimal regimen.
"For those seeking a regimen in a warmer climate, such as Malaysia, we recommend cleansing the skin with either Fabulous Face Cleanser, a gentle cleanser formulated to support most skin types, or In Two Minds Facial Cleanser, which is formulated specifically for combination skin. Follow with B & Tea Balancing Toner to prepare the skin for hydration, and massage Lucent Facial Concentrate into the skin. Lucent Facial Concentrate can also be blended with Parsley Seed Anti-Oxidant Intense Serum for an additional anti-oxidant boost. Finish with a gentle application of Exalted Eye Serum around the peri-orbital area to replenish and support the delicate skin surrounding the eyes."
SHOP THIS AESOP REGIMEN:
How do you prioritise the health and wellness of the skin in your product development process?
"The value of time is central to Aesop's philosophy of skin care. Quality ingredients, treated with the utmost respect, are used in formulations refined through years of acquired wisdom and experience. Each addition to the Aesop range is crafted with a steadfast commitment to unhurried innovation, superlative knowledge of the skin's physiology and a penchant for rigorous scientific enquiry. Such time-honoured formulations offer topical advantages and sensory satisfaction from the moment they meet the skin, at which point the emphasis on patience takes another turn; namely, via the measured application and repeat usage. Aesop skin care formulations are esteemed for both their topical benefits and sensory rewards. The latter are incidental pleasures: ingredients are chosen for efficacy, and the aromatic joy they impart is an added merit. This sensorial enjoyment makes for products devotedly used and re-used—the aromas encountered during steady application as cherished as the immediate effect on the skin."
Can you discuss the principles behind Aesop's Healthy Skin approach?
"Since its founding over 30 years ago, Aesop has recommended taking the time and space to allow the lasting gratification delivered by its products to set in, their tangible efficacy supportive of overall skin health. We believe in the virtues of a more measured and meaningful approach to skincare, rather than making false promises around quick fixes and instant results. We believe in a routine that focuses on the enjoyment of caring for and supporting the skin. As with lifestyles, diets and beyond, we understand that tending to the health of the skin is an ongoing endeavour. We invite our customers to embrace a process and approach of continuous—but gentle—care and support, giving ongoing attention to their skin, and understanding its individual nuance and needs, rather than giving focus to a specific end goal or result. This attentiveness requires time and space, endeavouring to find a moment in the day for personal reverence—and reverie—and shutting out the endless noise in order to connect with our skin—to listen to its minor fluctuations and responses as it passes through the seasons."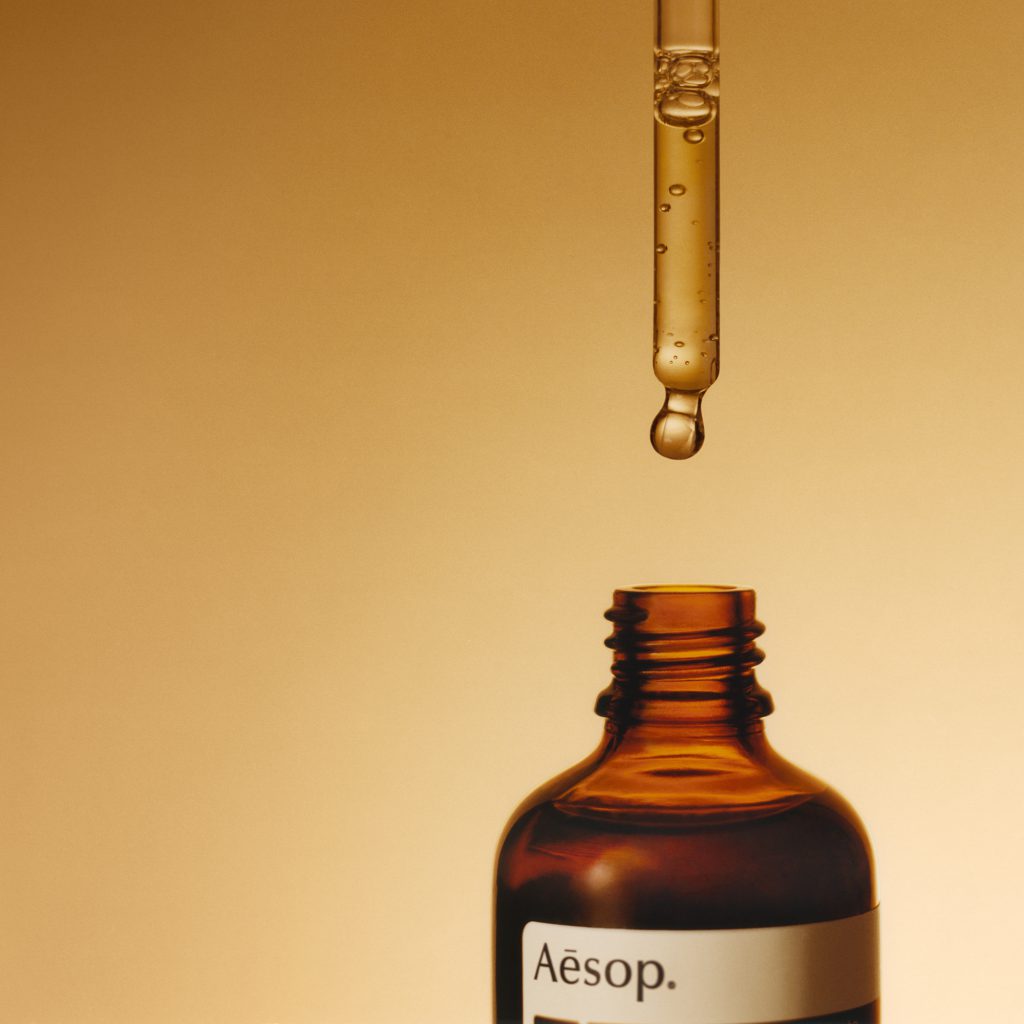 What, in your opinion, are the core skincare tenets everyone should be following in 2023? In other words, what makes for the "perfect" skincare routine?
"We recommend giving ongoing attention to the skin, understanding its individual nuance and needs, rather than giving focus to a specific 'trend', end goal or result. Aesop's general approach to skin care is to ignore trends to instead focus on launching fewer but better products, creating timeless formulations that serve a genuine purpose. What we are indeed observing, however, is an overall change in attitude towards skin care. Until recently, we, as humans, had lived in the bathroom in a state of brevity. Ablutions were rushed, and rituals were undervalued. But over the last few years, we are seeing the bathroom become a place of true sanctuary and self-care for many people. As a result, a much greater consideration for the products we invest in, for the quality of ingredients we use on our skin, has arisen. Skincare is no longer a chore but a joy: the experience should be one of pleasure and play, away from the stresses of the screen or school run."
Can you share any insights on the future of skin care with regard to Aesop and the industry as a whole?
"As part of this wider change in attitude to approaching skin care, we are seeing a greater understanding that healthy skin cannot be rushed: a well-rounded lifestyle, including plenty of sleep and a balanced diet, is vital if the products you apply topically are to be truly effective. When discussing skin care at Aesop, we will continue to focus primarily on optimising and supporting the skin's health by addressing its current condition and identifying products that will unequivocally meet its needs. And we speak not to age or gender, but to the more pertinent matter of how your skin feels and behaves in response to environmental conditions. In particular, Aesop views ageing as a dignified process: the marks of its progress should be embraced as signs of wisdom, not obscured as a shameful stigma. This has always been our philosophy, but we are now beginning to see the greater rejection of 'anti-ageing' claims across the industry. Besides, any promise of regaining youthful-looking skin is not just predatory: it is also patently false. We have long encouraged acceptance of ageing and individuality as elements of a life well-lived."
How does Aesop prioritise sustainability and environmental impact in the development and production of its skincare products?
"When it comes to the sustainability of our products, we have never conducted nor commissioned animal testing for any product. Nor do we use animal-derived ingredients in our formulations. But we recognise that there is more to be done—we are on a journey to reduce our impacts on the planet that generously sustains us. We set ourselves the targets of being net zero and fully circular by 2030, and are putting the weight of the entire business behind these efforts.
"We actively seek to understand the environmental impacts within our organisation and across our value chain and take steps to drastically reduce them. In research and development, one of the ways we are doing this is by collecting data on the impact of each formulation—its energy and water requirements—and building this into a database for monitoring. We do this not only for our in-house production but also for all the raw materials and suppliers we work with. So far, our progress has led to Aesop becoming a Certified B Corporation™—a certification that must be earned anew every three years, as befits companies that aim for constant improvement."
For more beauty insiders like this, click here.
| | |
| --- | --- |
| SHARE THE STORY | |
| Explore More | |